Do you have your eyes set on New York for your future travels? Then I'm sure taking a leisurely stroll around Central Park is already part of your itinerary. But here's one more thing to check out if you want to experience the best of New York's green spaces: The Empire State Trail. 
The Empire State Trail is New York's newest walking and biking trail that covers 750 miles. This verdant track was initiated in 2017 by Governor Andrew Cuomo in a bid to promote tourism, more outdoor recreational areas, community, and healthy lifestyles. The trail is set to be completed by the end of 2020, but locals and foreigners alike may already enjoy the completed routes thus far. If you want to know more about this promising project, read on!
Also read: 8 Gorgeous Airbnbs in New York City for Every Kind of Traveller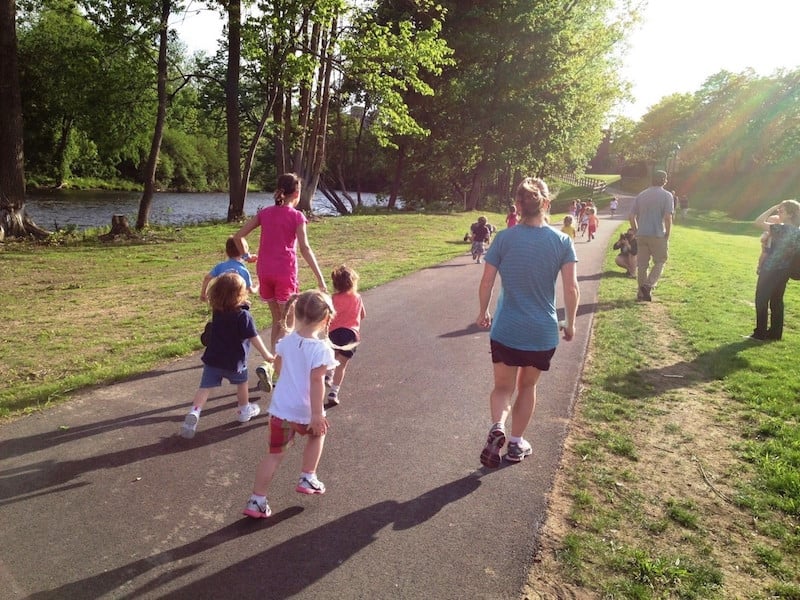 What to expect on the Empire State Trail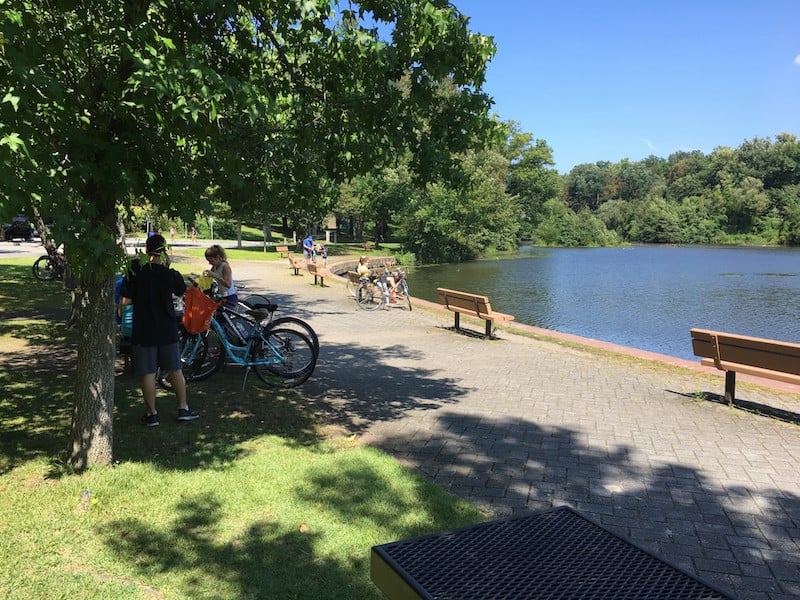 The trail will officially be the USA's longest multi-use trail where cyclists, joggers, and walkers can all come for daily exercises. 

The complete route takes the form of a sideways T-shaped road which consists of three sub trails: The Hudson Valley Greenway Trail, Erie Canalway Trail, and the Champlain Valley Trail.

From

New York

, the path will cut through the

Hudson Valley

to

Albany

via the Hudson Valley Trail. Once in Albany, travellers may follow the Erie Canalway Trail towards

Buffalo

and the

Canadian border

. 

With hundreds of miles to cover, travellers and cyclists will be treated to a selection of overnight lodgings and cultural attractions while they're plying their route.

Cultural attractions that the Empire State Trail features include the

Chittenango Landing Canal Museum

,

Fort Herkimer Church

, and even breweries and wineries that are within 10 miles of the trail. 

Meanwhile, lodgings include bed and breakfasts, historic inns, motels, and resorts that are found along the trail or merely a short distance off the trail. 

If you'd rather stay put in New York or in any other area where you can enjoy the perks of the Empire State Trail, there are a lot more activities to do with friends and family other than exercising. For one, there are designated picnic spots all throughout the trail, camping areas are also available near each route, and particular sections even feature horseback riding!

For more information about the Empire State Trail, click

here

. 
Also read: A First-Timer's Guide to Exploring the Best of New York
New York's newest biking trail sure sounds like an impressive project where people and experiences can easily connect. When the pandemic has subsided and the USA's safe to travel again, it wouldn't hurt to give the Empire State Trail a place on your must-visit list!
---
All images credited to the Empire State Trail official website.