What better way to ring in the new year than with an impressive show of fireworks? Because who doesn't like getting their eardrums half-busted by the loud bangs and potentially being blinded after staring at the lights for too long right…  Exaggerations aside, check out of how the world ushered in 2016 with their own versions of the explosive fireworks displays.
Also read: 10 Special Destinations Around the World to Usher in 2016
Singapore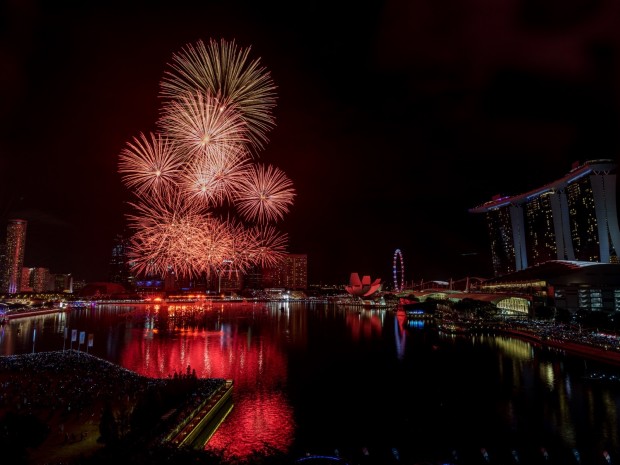 Image credit: Kenneth Chia
Also read: 2016 New Year Countdown: Best Places to Catch Fireworks in Singapore
Taipei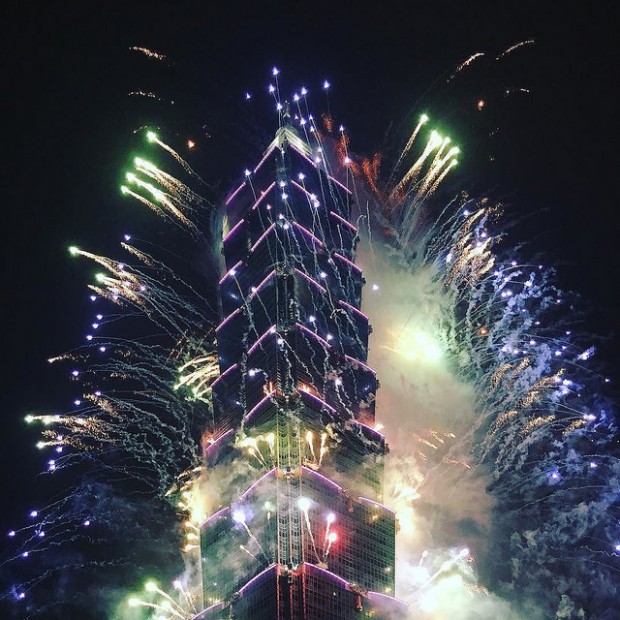 Image credit: Israel.
Hong Kong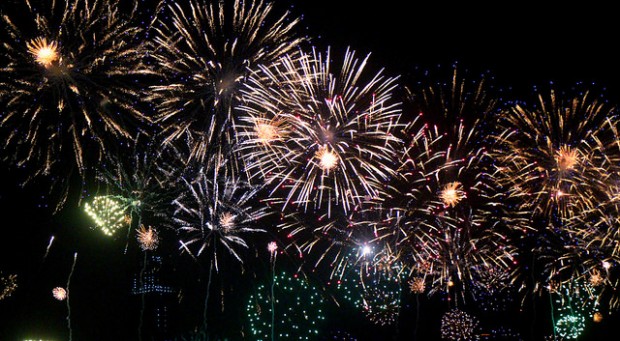 Image credit: Calvin YC
Sydney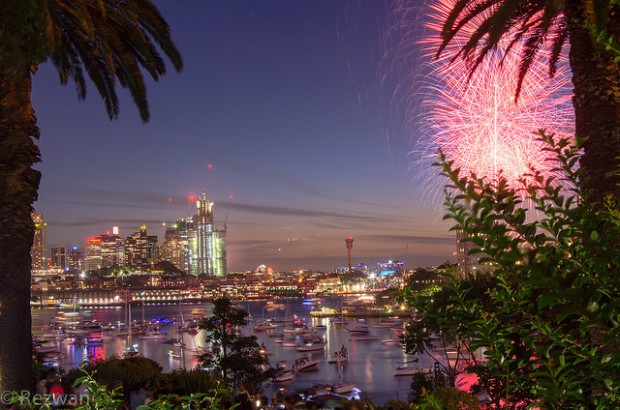 Image credit: Rezwan
London
Image credit: Tony Hisgett
Edinburgh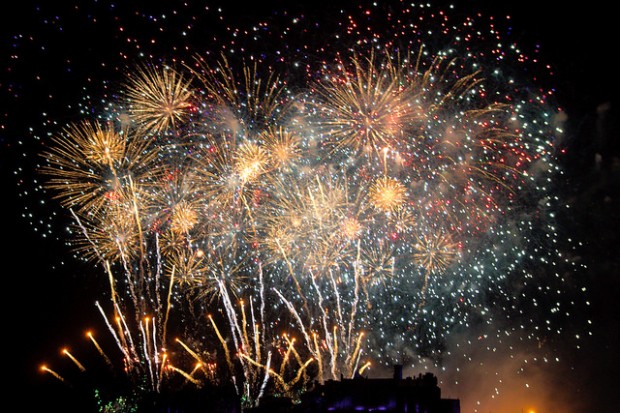 Image credit: Patrick Down
Prague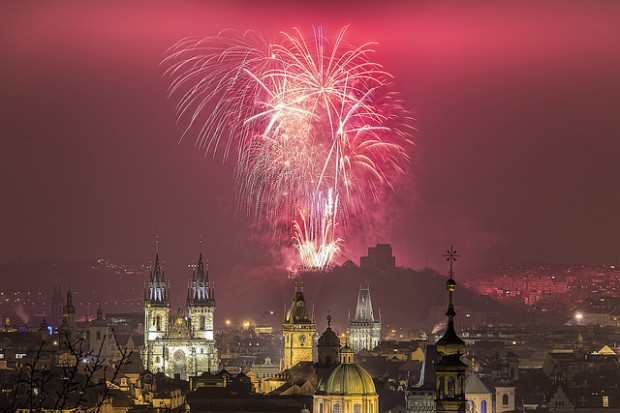 Image credit: Jan Fidler
Germany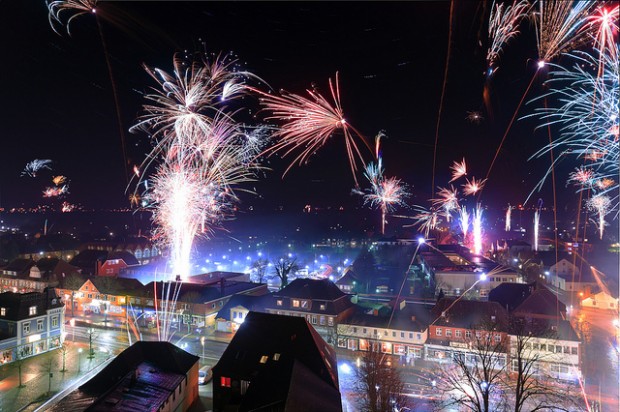 Image credit: DrGaslight
San Francisco
Image credit: Peter Thoeny
Vancouver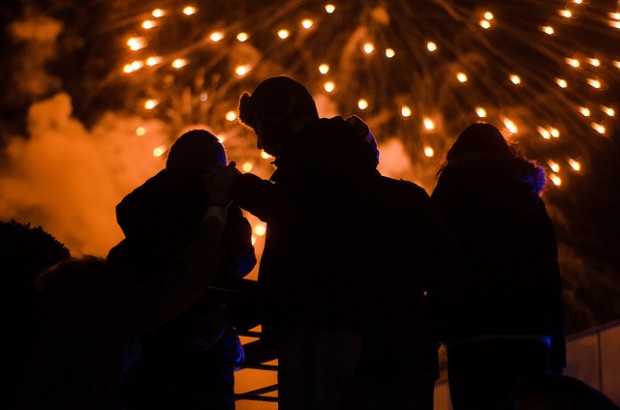 Image credit: Asher Isbrucker
Also read: 7 Different New Year Celebrations Around the World
Aren't they all just impressive! Now all we gotta do is just wait for the next big occasion to catch the dazzling light shows again… Perhaps the Chinese New Year firecrackers would suffice for now?