Members of the public who wish to take a COVID-19 swab test in Singapore may now do so. As of 1 Dec 2020, certain approved clinics in the country have begun conducting COVID-19 polymerase chain reaction (PCR) tests. 
Anyone, including those requiring pre-departure testing before travel, may take the test without former approval from the Ministry of Health. In the past, members of the public could not request such tests unless they met the specific testing requirements.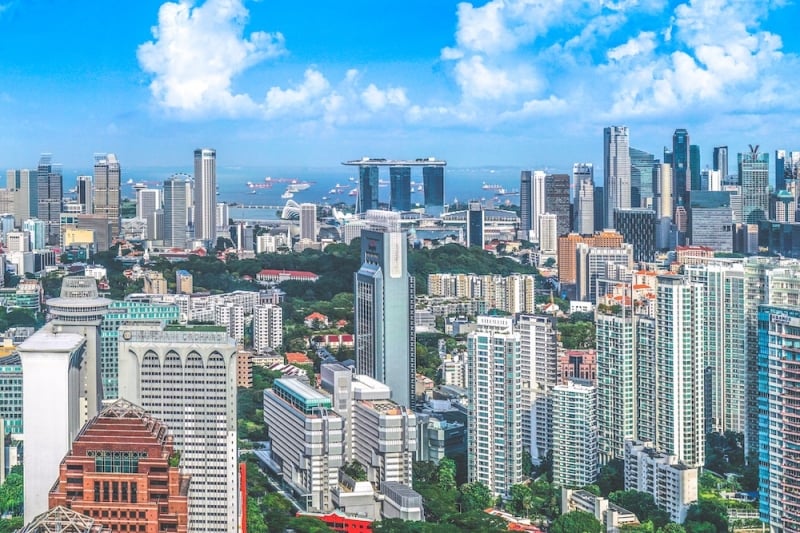 According to the health minister, Gan Kim Yong, allowing the public to undergo COVID-19 swab testing is the government's attempt to support the growing needs as Singapore resumes economic and community activities. 
Taking the COVID-19 swab test in Singapore
Those who wish to take the swab test will have to book an appointment with an approved clinic ahead of time. The list of approved testing partners can be found here. 
Also read: More Travellers Can Serve Their COVID-19 Stay-Home Notice At Place of Residence in Singapore
Additionally, the cost of the swab tests will not be subsidised by the government. All those intending to take the test will have to pay the full amount. However, the cost of taking the COVID-19 swab test is on the higher side. The Straits Time reported that doctors will charge S$200, including GST for the test.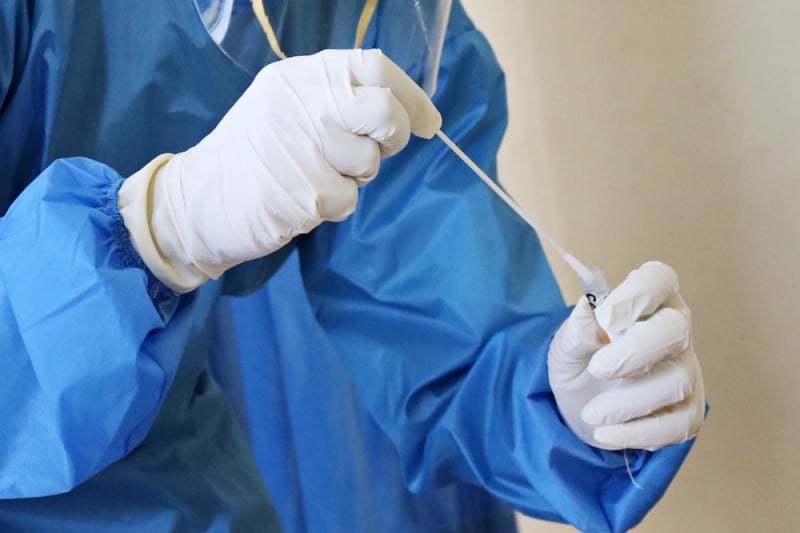 Mr. Gan also said that they will ensure that the prices that clinics will offer for the test are competitive and will also reflect the true cost of the test. Furthermore, some clinics will only conduct the COVID-19 swab test on individuals over the age of seven. Others, however, have not laid out any restrictions on age. 
Making tests readily available is crucial as Singapore gradually moves towards Phase three of reopening. It will also be useful when activities such as clubbing, social events, and karaoke resume. 
The availability of testing for the public does certainly bring some peace of mind about resuming community activities. Nevertheless, remaining responsible and vigilant still remains our topmost priority.