Shopaholics rejoice!
In 2016, foreign tourists visiting Korea will be able to enjoy immediate tax refunds upon purchase of goods from any duty-free shop.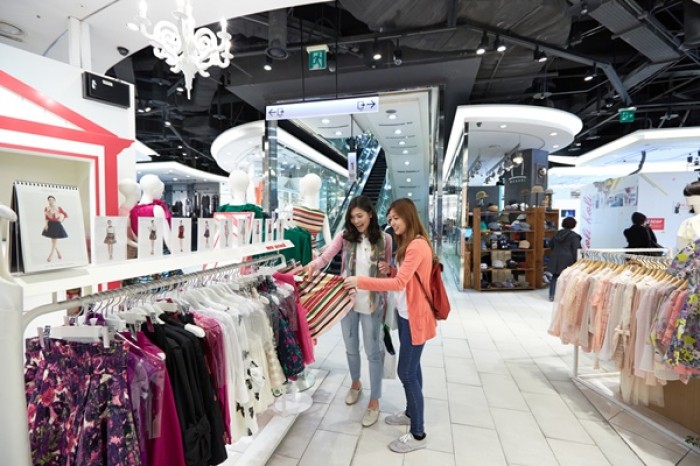 Image credit: Korea Tourism Organization (KTO)
Gone will be the days of hunting down the customs office at the airport, or waiting ages in a line that never seems to move…. In 2016, purchases of less than 200, 000 won qualify for an immediate tax refund limited to a total of 1, 000, 000 won per visit.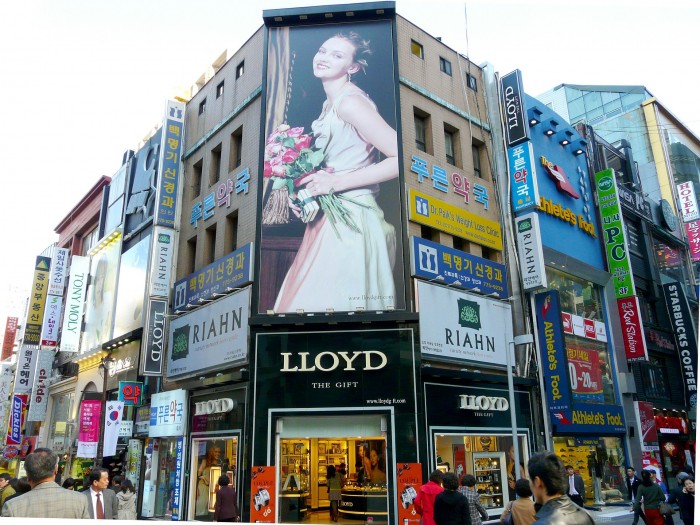 The scheme has just been announced, and the Ministry is working to extend this system to all eligible shops. The list of participating shops is available here. The immediate tax refund will be in place soon, and do keep a look out for more information on the Korean Tourism Organisation's website!
In addition, the visa-free exemption period has been extended for an additional year to December 31, 2016. This exemption will benefit group tourists from China, Vietnam, the Philippines, Indonesia and Cambodia.
Also read: Top 10 Cult Korean Beauty Brands for Your Shopping Haul
So what are you waiting for? Head over to Korea for your fuss-free shopping fix today!