Spring is in full swing in most parts of the globe. And with over one year into the pandemic, the urge to travel is getting stronger by the day. So, here's something you might wanna know: Turkey borders have reopened to all travellers who meet Turkish immigration rules. 
To those wondering — yes, this includes international air, land, and sea borders. In fact, the Turkish government has recently reopened international flight routes on a per-country basis. Those thinking of travelling to Turkey can now check out flights to and from countries such as Singapore, the United States, Germany, Greece, Austria, Croatia, and the Netherlands! 
What you need to know about Turkey borders reopening
While direct flights haven't resumed for all countries, tourists from all nationalities are allowed to travel to Turkey as long as they meet the country's immigration rules. Click here to find out the visa information for your respective nationality. 
As of writing, all arrivals from overseas must submit the following health documents (in addition to their regular travel documents):
Medical certificate showing a negative PCR test result 

Obtained no more than 72 hours before departure from the first embarkation point. 
However, flights from countries with new COVID-19 variants like the United Kingdom, Brazil, Denmark, and South Africa remain suspended. That said, all travellers from said countries (within the last 10 days) must quarantine for 14 days in a government facility. They will then undergo a second PCR test afterwards.
As for travellers from other countries, they won't be required to quarantine as long as they pass the medical examination upon arrival. 
Rules for foreign visitors travelling around Turkey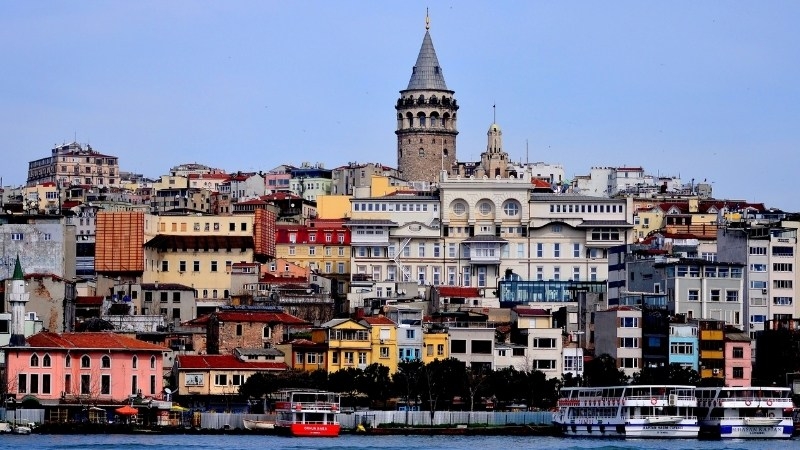 First and foremost — it's mandatory for everyone (locals and tourists alike) to wear a face mask at all times when outside the house. Capacity limits are in place for public transport, to make sure passengers follow social distancing measures. 
Most dining establishments are open between 7am and 7pm daily. There is also a nightly curfew in place from 9pm to 5am. However, this only applies to Turkish citizens and residents, not to foreign visitors. Smoking in public places is banned for everyone. 
Those planning to travel to Turkey in May should note that the government will implement a nationwide lockdown during Ramadan. This will take place from 12 to 16 May 2021. 
Also read: Vaccinated Against COVID-19? Here's A List of Countries You Can Visit
For the latest updates on Turkey's COVID-19 situation, as well as the status of its 81 provinces, you can refer to the Ministry of Health website. 
Regardless of what you think about Turkey borders reopening, it goes without saying that many countries still advise against non-essential overseas travel. That said, make sure to check all the relevant restrictions before you start planning a trip! 
In the meantime, you might wanna check out the best reasons to visit this dazzling country — preferably when it's completely safe again.
---
Featured image credit: Aliaksei Skreidzeleu via Canva Pro