If you haven't heard, NATAS Travel Fair is back in town at the Singapore Expo from 17–19 Feb 2017! As you mark your calendar, behold the best travel packages to Europe, Oceania and beyond that will be available:
EUROPE
◆ 8D7N Caucasus Essentials ◆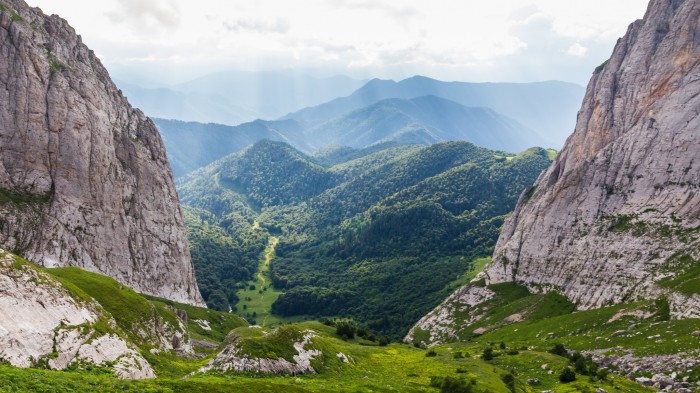 Image Credit: Max Dawncat
Deal Highlights:
✓ $100 discount per pax
Situated between the Black and Caspian Seas, the Caucasian region is home to vast, beautiful mountains, and rich, unique cultural sites. Explore Azerbaijan, Georgia and Armenia with Albatross' 8D7N Caucasus, and immerse yourself in the region's lovely scenery. What's more, there's a discount of $100 per pax on the tour!
◆ 10D7N Magnifying Turkey Valu'cation ◆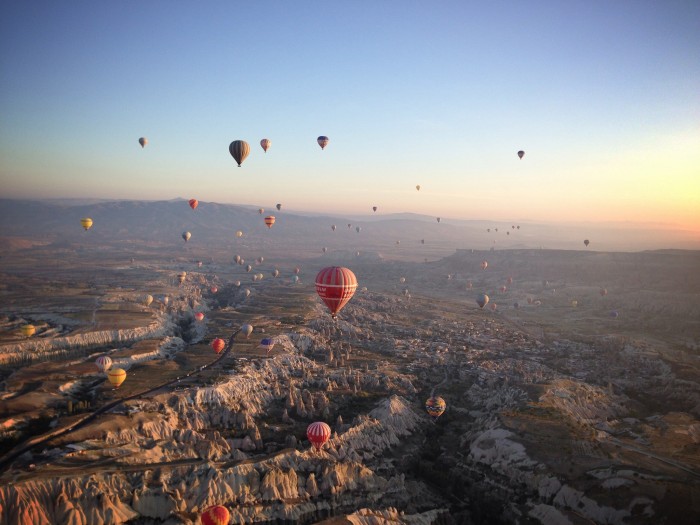 Image: an-dree-uh tan
Deal Highlights:
✓ Package Price from $8 for 2nd guest
Ever visited a country that is both in Asia and Europe? Grab the opportunity now, and head over to Turkey, which boasts a delightful cultural mix of both Asian and European influences. Book with a companion to get the travel package at just $8 for the second person!
◆ 10D7N London Paris Brussels Amsterdam ◆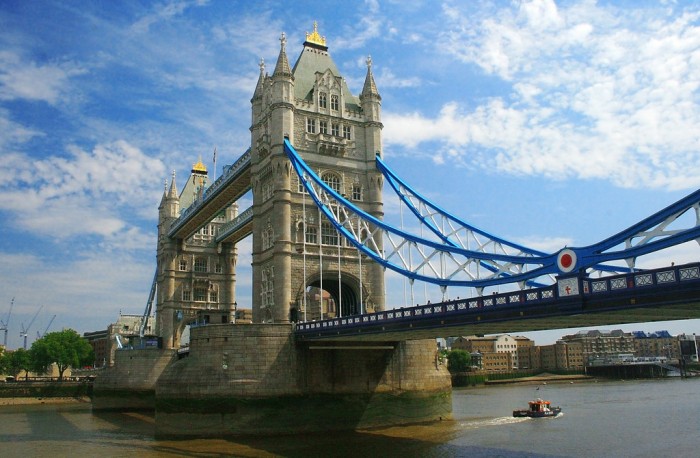 Image Credit: Valdiney Pimenta
Deal Highlights:
✓ Visit to Keukenhof Gardens
Tour the famous cities in four European countries – England, France, Belgium and the Netherlands – with EU Holidays' 10D7N London Paris Brussels Amsterdam! Soak in the various historical attractions in the region, including the London Bridge, Louvre Museum, and Royal Palace of Brussels. If you are visiting during the tulip blooming season, get the chance to marvel at the spectacular Keukenhof Gardens coming alive with its vivid variety of tulips!
OCEANIA
◆ 7D5N Gold Coast, Farmstay & Theme Parks ◆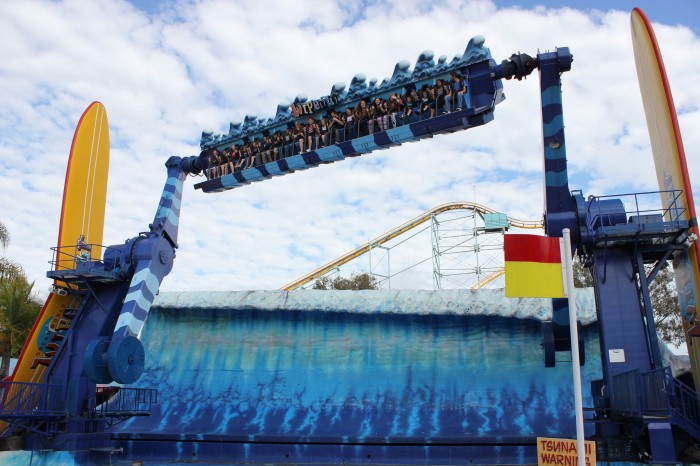 Image Credit: Holiday Point
Deal Highlights:
✓ Farmstay
✓ Fire Truck Ride
Visiting Australia is always fun, and what better way to ramp up the enjoyment than with Dynasty Travel's 7D5N Gold Coast, Farmstay & Theme Parks? With visits to Dreamworld and Warner Bros. Movie World, this vacation is perfect for the family. You can even get the chance to ride aboard a real fire truck!
◆6 Nights DISCOVER FIJI (Nadi + Coral Coast)◆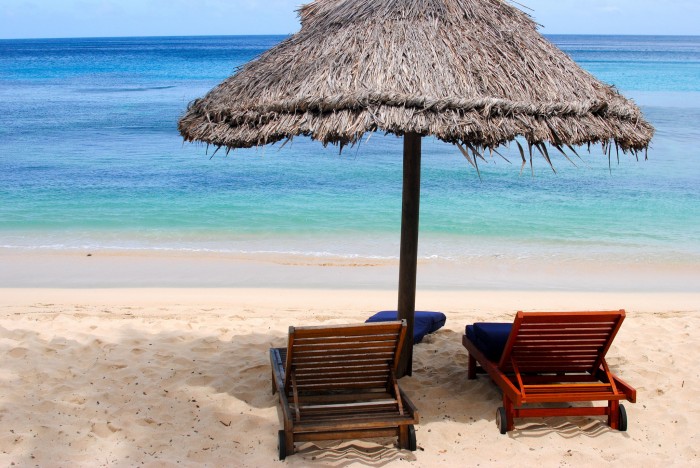 Image Credit: Sinead Friel
Deal Highlights:
✓ Additional privileges for those celebrating their wedding anniversary or honeymoon
Spirit yourself away on a whirlwind adventure to exotic Fiji! From its capital city, Suva, to the full day cruise around South Sea Island, your experience around this tropical nation will be one to remember. For couples celebrating their wedding anniversary or honeymoon, produce your proof of marriage when booking to receive additional perks!
BEYOND
◆ 5D4N Maldives Discovery Getaway ◆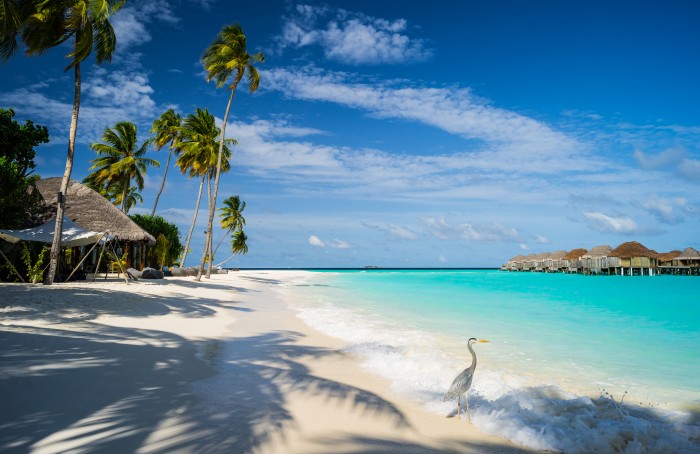 Image Credit: Mac Qin
Deal Highlights:
✓ Free upgrade to suite room for the first 2 persons
✓ Free stay for child
✓ $200 discount for each couple
Longing for some sun, surf and sand? A cruise around the Maldives might be the ideal vacation for you! Get aboard the MV Iruvai as it sails around the archipelago, and spend your days snorkelling or fishing in the clear blue waters. For couples, there is even a $200 discount. And if you are bringing your child, his/her stay is free!
◆ 4D3N Club Med Summer 2017 ◆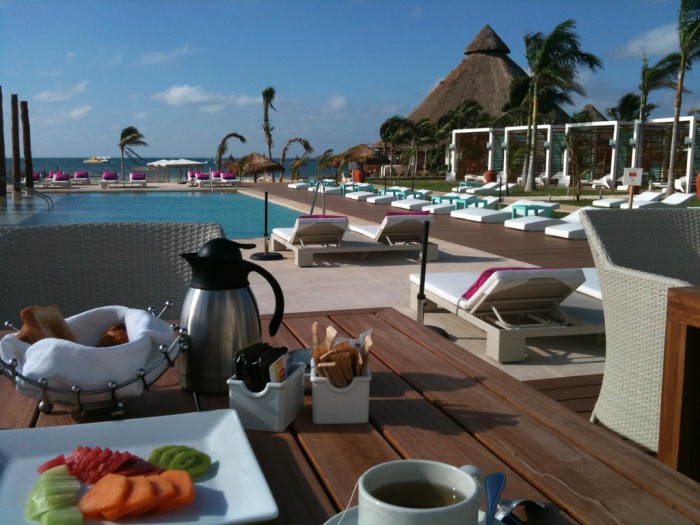 Image Credit: Seb
Deal Highlights:
✓ Save up to 45%
✓ No membership fee
If you just want a break from work to simply lie down and do nothing else, consider the Club Med resorts. PriceBreaker's 4D3N Club Med Summer 2017 ensures that you can have a relaxing time at jaw-droppingly affordable prices! Depending on your choice of resort (at the Maldives, Indonesia, Thailand or Malaysia), you can save up to 45%. There's no membership fee too!
OTHER DEALS
While these will not be found at the NATAS Travel Fair, they are still too good to miss!
◆ The Vivid Climb ◆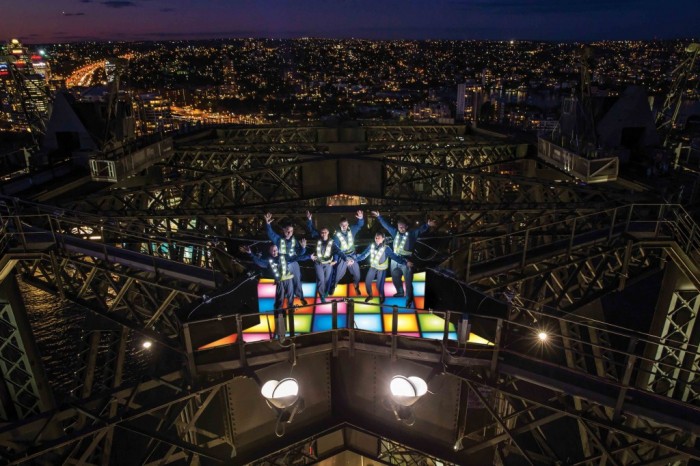 Image Credit: BridgeClimb Sydney
Deal Highlights:
✓ Dance under the stars at the top of Sydney Harbour Bridge
Show off your suave moves at one of the most unique dance floors in the world – on top of the Sydney Harbour Bridge! After your guided night climb up the bridge, get on the 70's style flashing dance floor and dance the night away to some of the best music you'll ever hear. The dance floor will not be there forever though – it's only available during Vivid Sydney 2017 (May t0 June).
◆ 5 Nights Adriatic Sea *Majestic Princess* ◆

Image Credit: Princess Cruises
Deal Highlights:
✓ Save up to 62%
The Adriatic Sea is renowned for its beautiful sweeping coasts, peppered with quaint towns showcasing classical Roman and Greek architecture. If you are looking to tour the region, or simply enjoy a luxurious cruise, try Princess Cruises' new ship, the Majestic Princess. If you book now, you can even save up to 62% on cabin prices!
◆ 8D7N Athens – Mykonos – Santorini – Athens ◆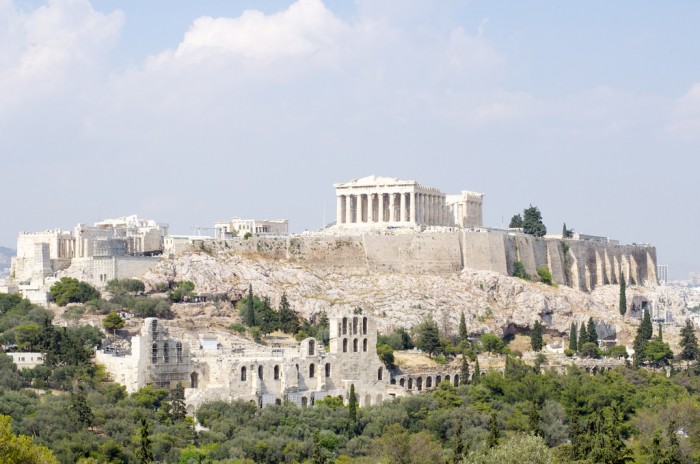 Image Credit: Aleksandr Zykov
Deal Highlights:
✓ Half-day Athens City Tour
Cast yourself back to the era of Greek antiquity with this package by Baba Travel! With ancient historical monuments, breathtaking sea views, and a beautiful volcano to climb, what's not to love about a vacation around Greece? You even get roundtrip flights by Emirates Airline!
Before you come down to the NATAS 2017 Travel Fair at Singapore Expo, check out the Asia travel deals available too! Catch you there!