This article was first published as Walk & Explore: Mong Kok, Hong Kong by Jtwonggg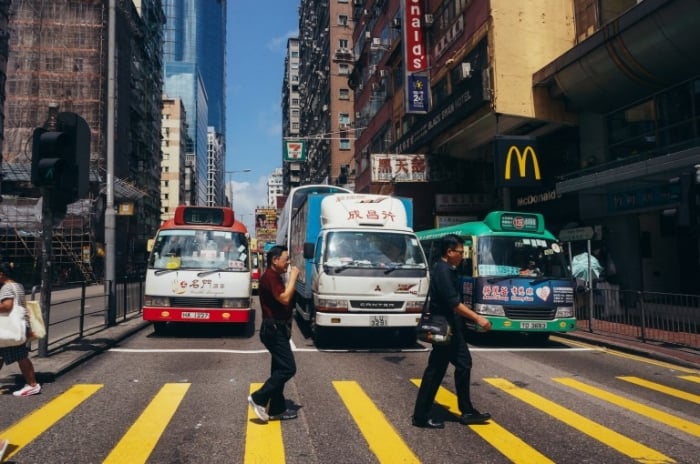 We conquered the whole of Mong Kok mainly on foot, and Google Maps came in real handy throughout the day. I created a walking guide/map based on how we explored Mong Kok, and also my recommendation on how to tick off all the 'attractions' in the neighbourhood!
Read on to find out more about each highlight of Mong Kok!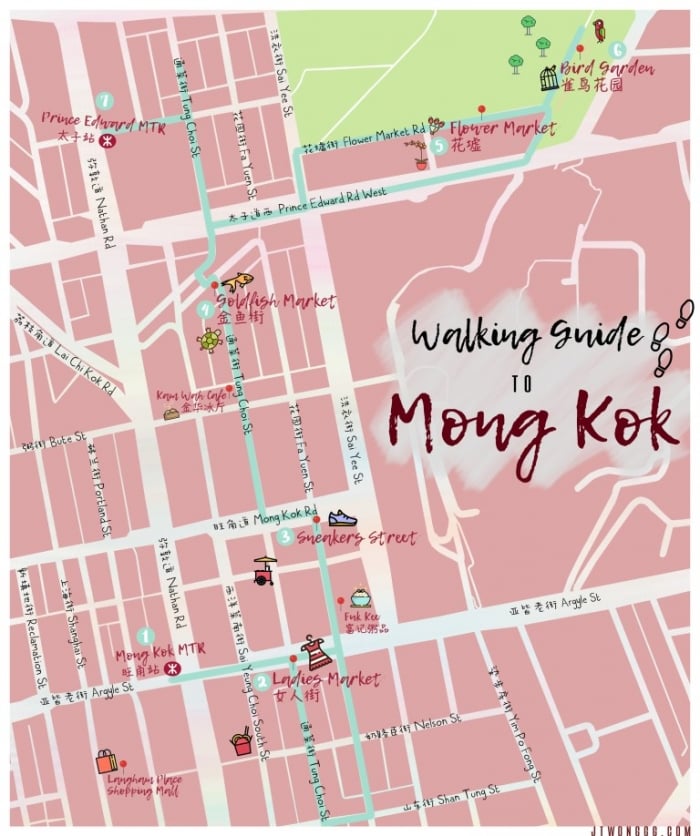 Psst, also click on each of the headings to see its location on Google Maps! Save them for easy reference while you're on the go, even when you're offline!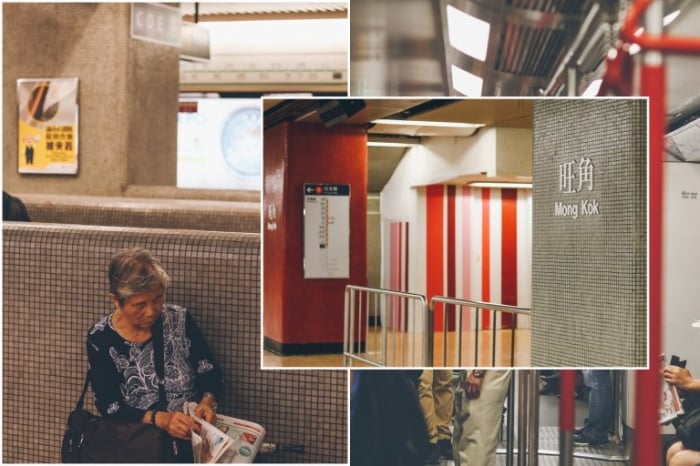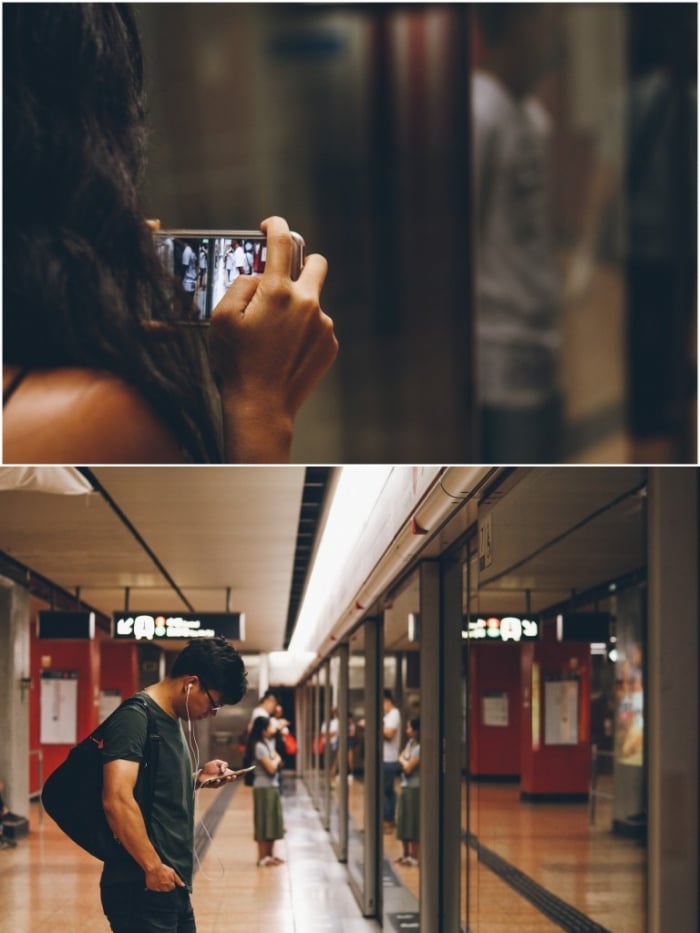 Mong Kok is easily accessible, especially with Hong Kong's MTR system. Each MTR station has plenty of exits, but for this walking guide, exit D1 or D2 would be a good place to start!
Mong Kok on a weekday morning or afternoon is pretty mild in terms of crowd and activity, but if you're visiting on the weekends, or in the evenings, be prepared to face huge crowds! If you don't mind a squeeze, I'll recommend visiting during weekday nights or weekends to truly experience what this neighbourhood has to offer.

Ladies Market, or more commonly known as 女人街, is a popular street market amongst the locals as well as tourists. Just a few metres' walk from the MTR station and you'll find yourself in the junction of Tung Choi Street. Expect to see lines of street stalls set up, where you can buy random things like socks of literally ANY print (I bought like, 20).
The stalls go on for almost the entire stretch, so approach with caution and don't spend all your time there!
Also read: 15 Cheap & Cool Things to Do in Hong Kong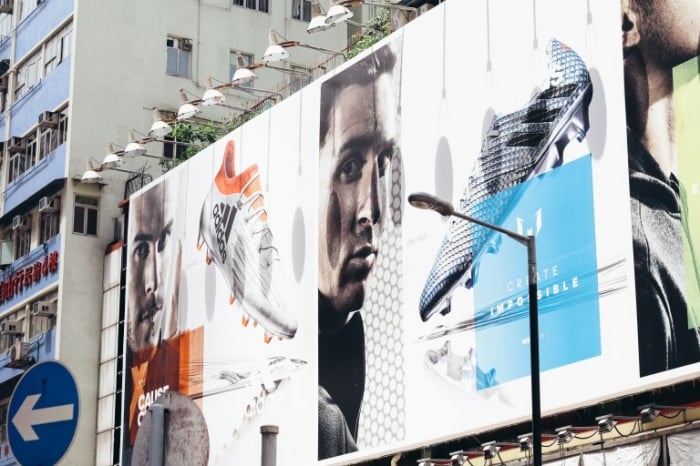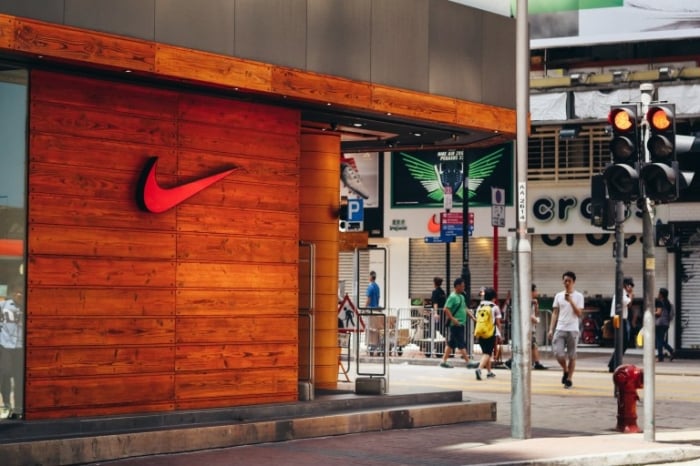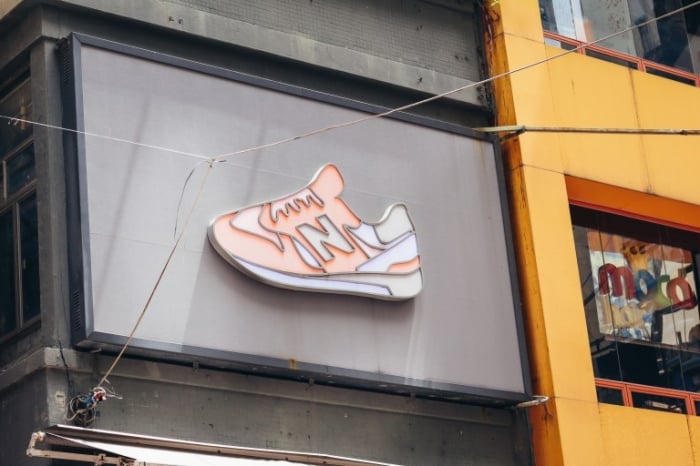 #hypebeast? Is that what the kids say nowadays?
Well, if you are a fan of sneakers, you can find many big sports brands along Fa Yuen Street. It's just a block away from Tung Choi Street, and you get to shop at the likes of Nike, Adidas, Puma, etc. I've been told that the prices aren't that great, though, but I guess you still have to go there to find out for yourself!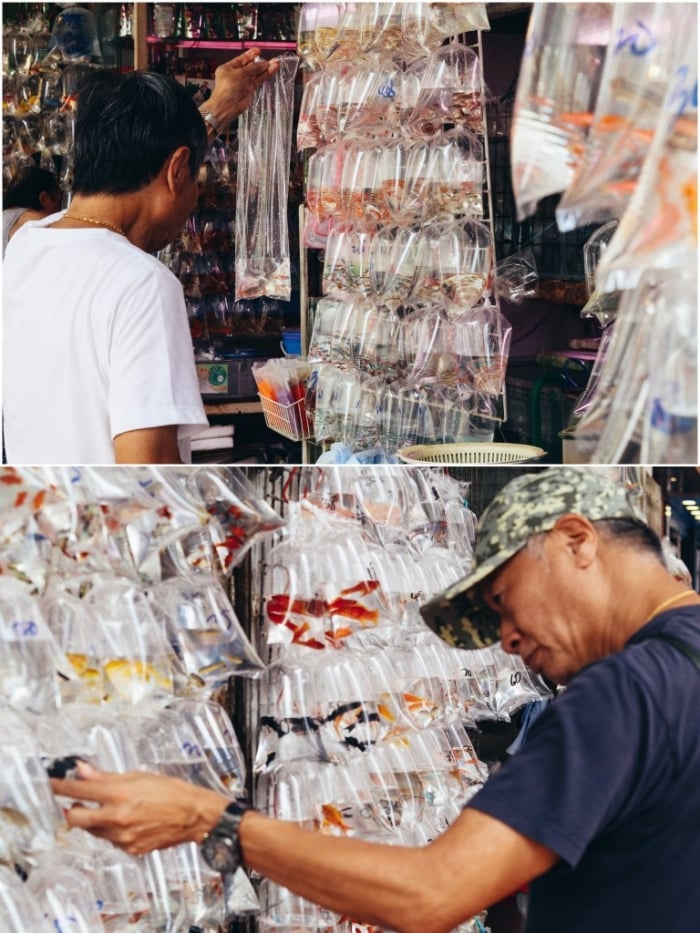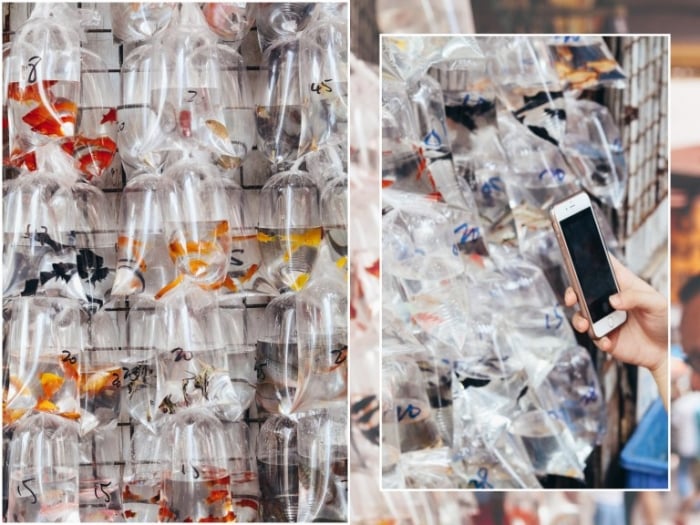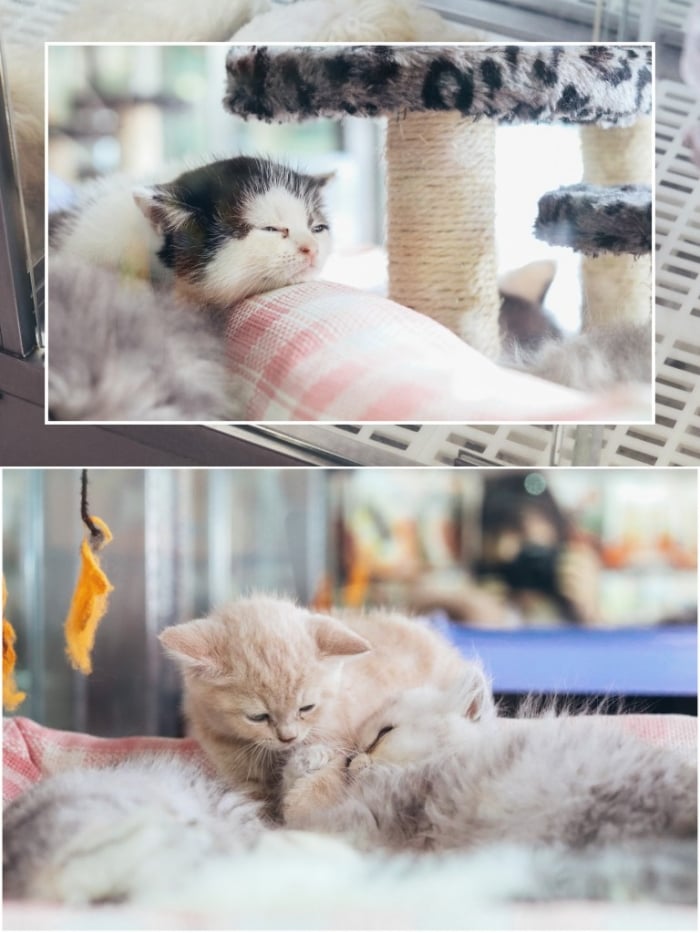 Find yourself back on Tung Choi Street, right up north, and you can find an entire stretch of pet stores, including the iconic goldfish market! Animal lovers will love this!
Although it's called the Goldfish Market, you'll find way more than just goldfish at Tung Choi Street. There are pet stores with puppies, kittens, and even crickets and frogs for sale. It amuses me how they have an entire street just filled with pet stores. Doesn't hurt that they look good in photos!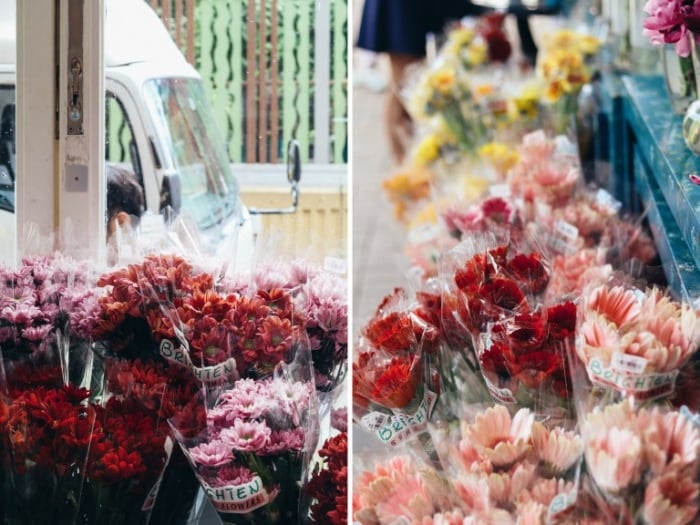 The flower market located along Flower Market Road is easy and fairly straightforward to locate on the map. I was certainly intrigued when I found out about a flower market in Mong Kok. I imagined a street of fresh blooms and that's exactly what we saw. The flowers were actually sold at really good wholesale prices. I wouldn't mind getting a vase of fresh flowers every week if I lived close to a flower market like this one.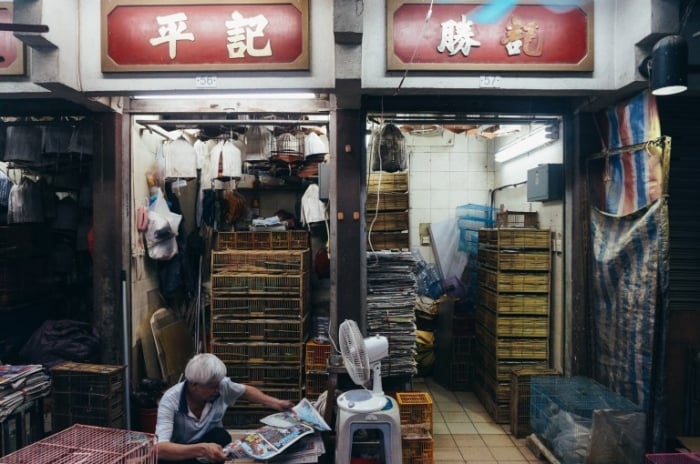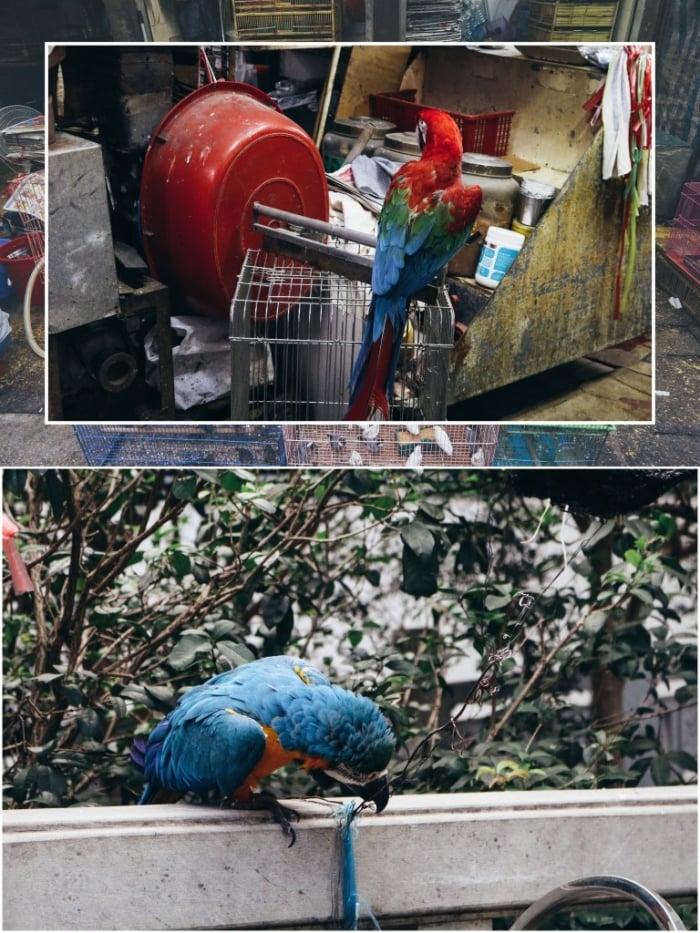 Right at the end of the Flower Market, you'll find the Yuen Po Street Bird Garden, where you can hear the birds chirping before even stepping in! Other than us two girls, everyone else in the garden were pretty much uncles who were minding their own 'businesses'. Quite literally actually, since all the birds there were on sale. We also got bitten by lots of mosquitoes here, so if you're visiting in the summer, please exercise caution again.
Food stops!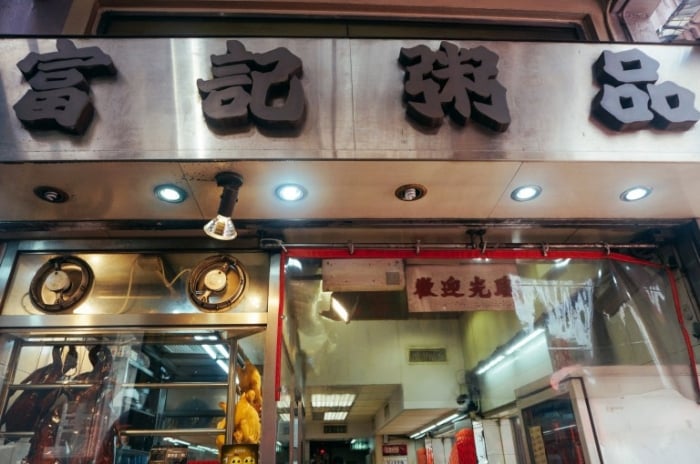 Also read: Food Guide: 12 Great Places We Ate in Hong Kong
While exploring Mong Kok, we made two food stops along the way, which were courtesy of recommendations from friends. The first was Fuk Kee restaurant, which is well-known for their porridge, making for a great Hong Kong breakfast choice! Kam Wah Cafe along Tung Choi Street is also a yummy lunch spot, perfect also if you're just craving for local snacks like the pineapple bun (菠萝包)!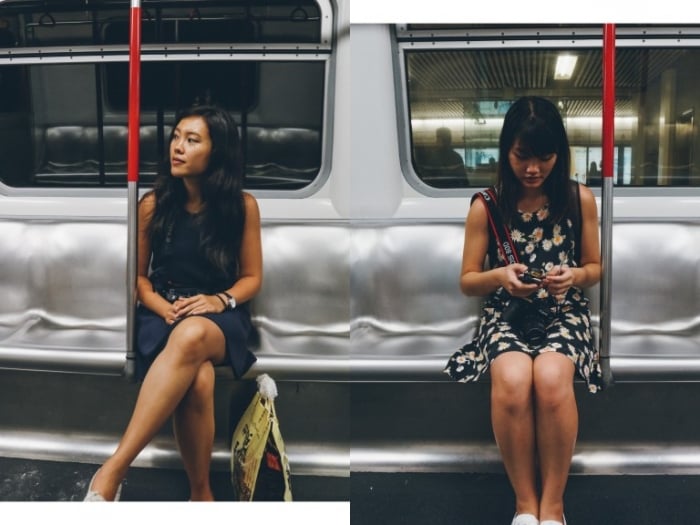 We took a train from Prince Edward back to our apartment near Jordan MTR, which was just a couple of stops away. Unless you're going to make your Mong Kok exploration a full-circle trip, an ideal place to end it off would be Prince Edward!
Also read: Hong Kong: Why Visit Mong Kok on a Saturday Night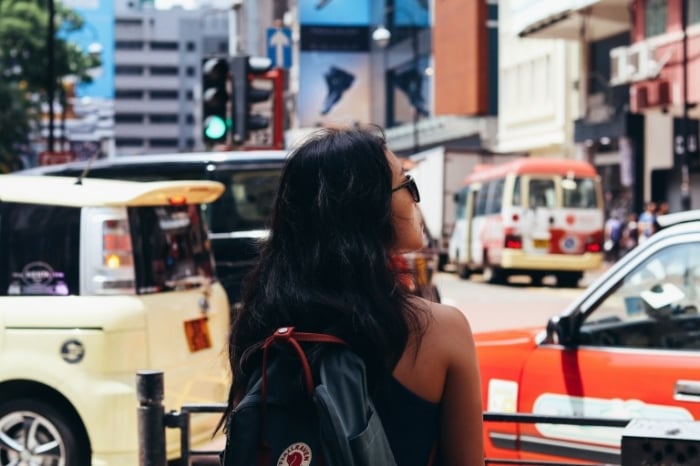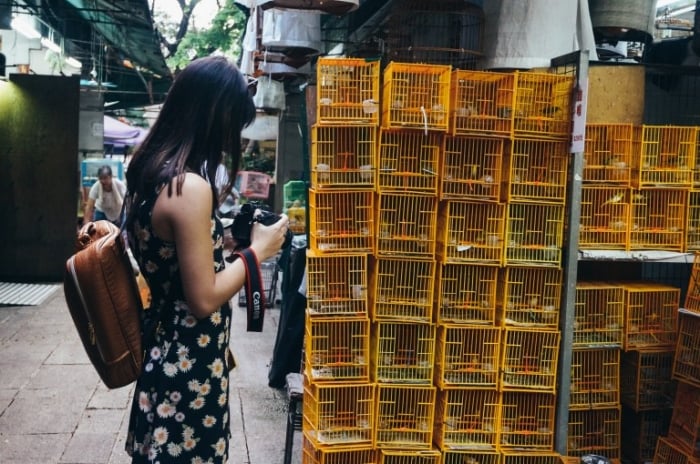 To be honest, we were so exhausted from the full day's walk that we slumped onto the floor when we got back. Way to burn calories while travelling!
Hope you found this walking guide helpful! We spent around 5-6 hours exploring the whole of Mong Kok, including the time we took to eat. It was a day well spent, I must say – given that we even got some shopping done!
The Mong Kok neighbourhood was the liveliest one that we walked through while in Hong Kong. I mean, I know the city is pretty overpopulated, but wow, Mong Kok was such a vibrant sight to witness. From pet stores, street markets, food stalls, to even a garden dedicated to selling birds, Mong Kok is the place you want to be if you want an inside look at life in Hong Kong!
Photos were taken with Canon 80D with 18-55mm lens.
Map icons are taken from Flaticon.
(Credits to Brenda for some of her shots as well!)