Mong Kok is one of the liveliest districts in Hong Kong, where you can see billboards, vibrant street markets, and an endless stretch of eateries and side stalls. Check out how we spent our evening in Mong Kok in this series of photos!
The insane crowds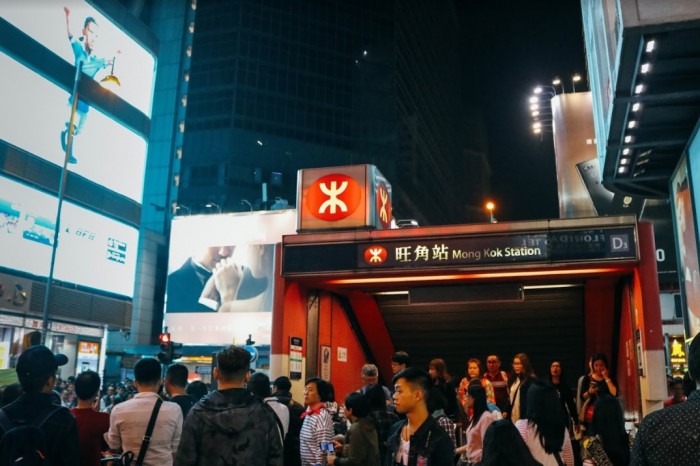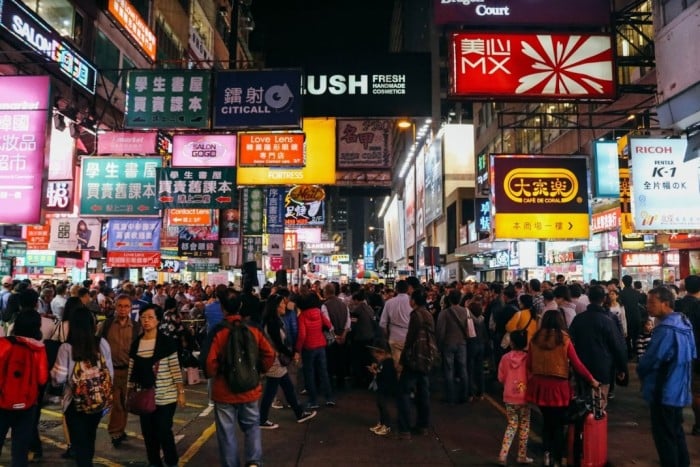 The weekend nights are when Mong Kok truly comes alive, with streams of locals and tourists on the streets. Be prepared to squeeze through some really dense crowds.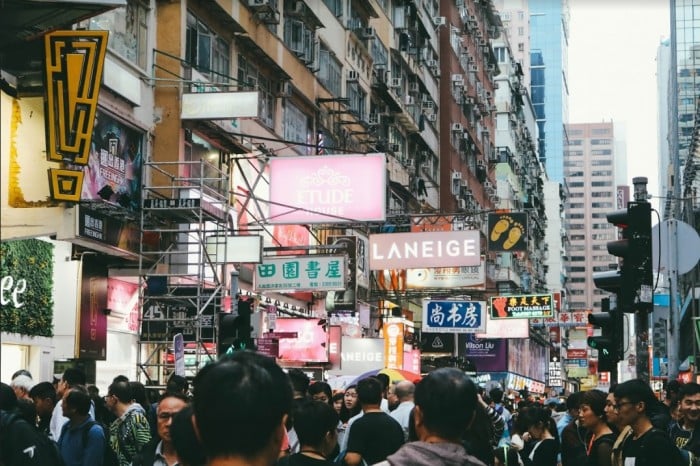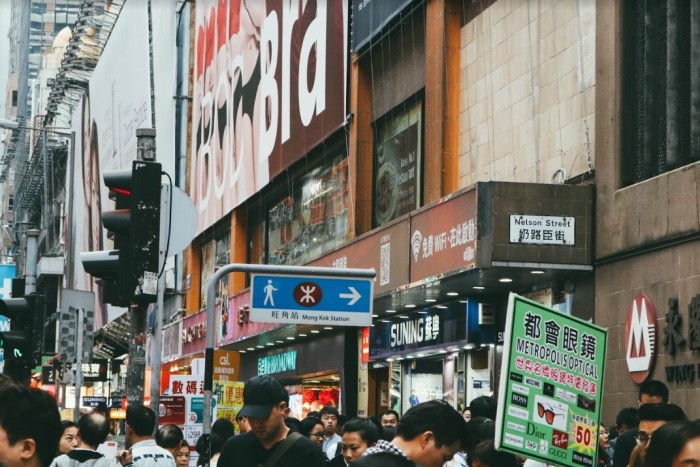 The crowds may seem daunting, but if you're in Hong Kong when the weather is cool, it actually doesn't feel too bad. I'm comparing it to a hot humid day in Singapore, that is.
Classic billboards + neon signs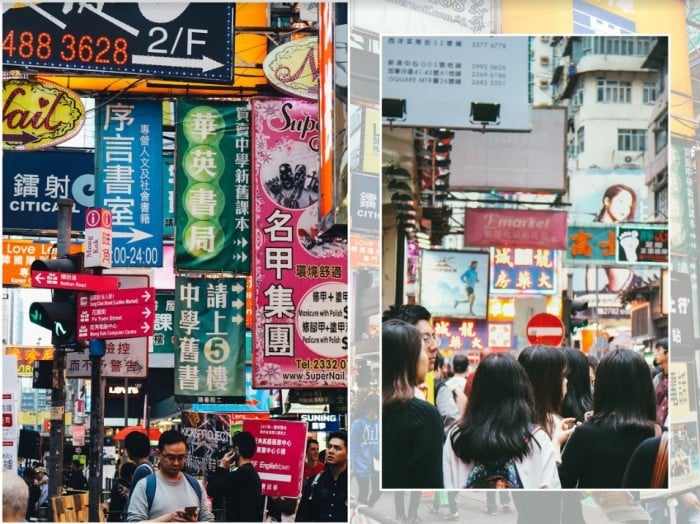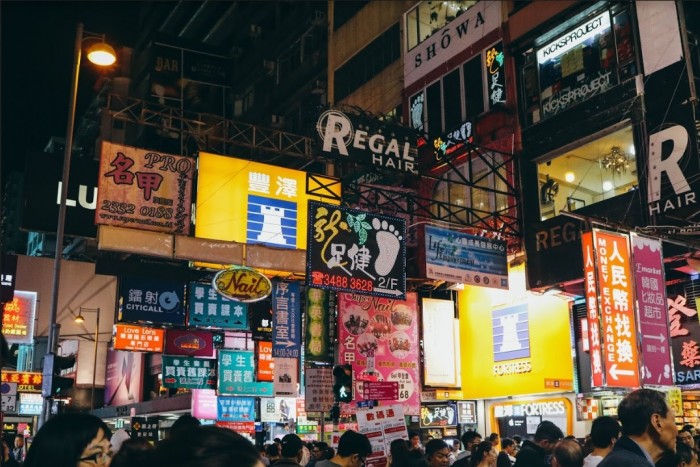 Not only are the streets crowded, but the buildings are completely filled with billboards and neon signs. Mong Kok is a great place for an Instagram-worthy shot of Hong Kong's streets.
Also Read: Hipster Guide to Hong Kong: Where to Eat, Shop & Take Photos
Lots of shopping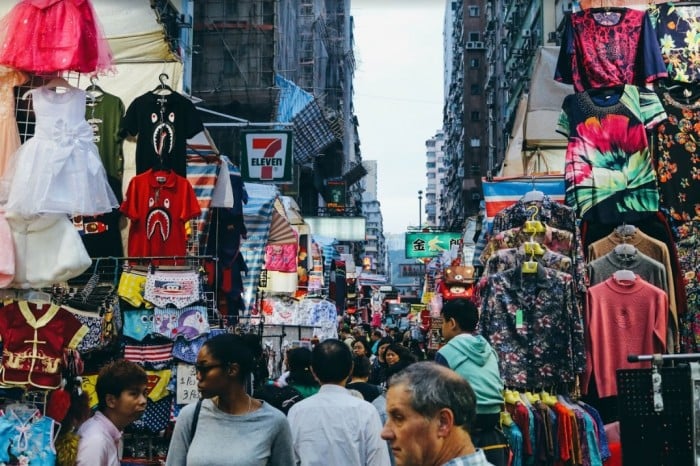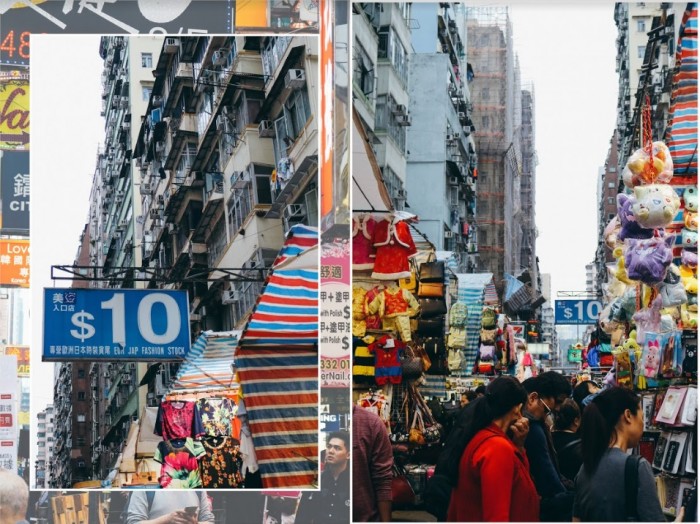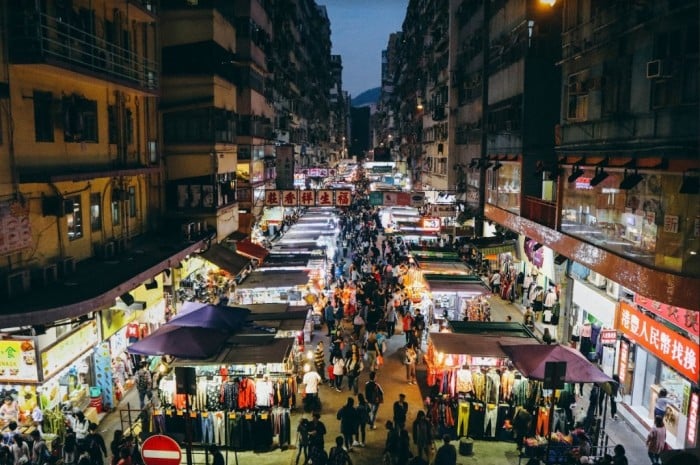 When in Mong Kok, shopping at the street markets is a must! The well-known Ladies' Market is located along Tung Choi Street, selling plenty of clothes, plush toys, and pretty trinkets you can bring home as souvenirs. Not only are there street markets, but shopping centres are also an option.
Street food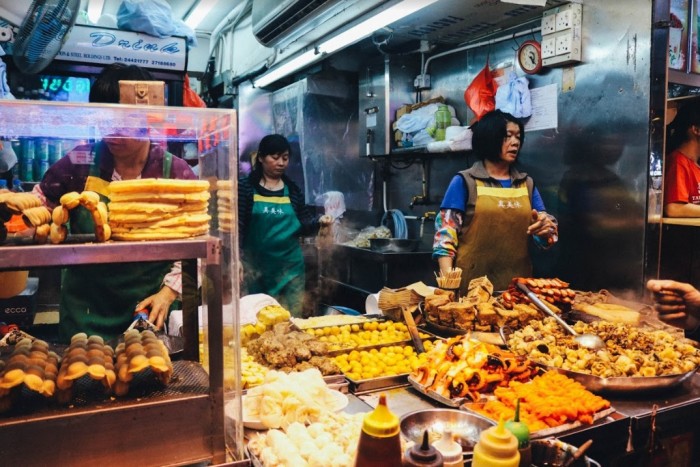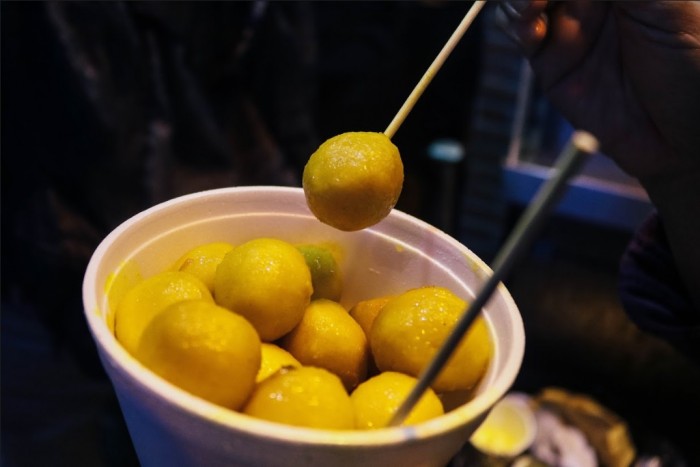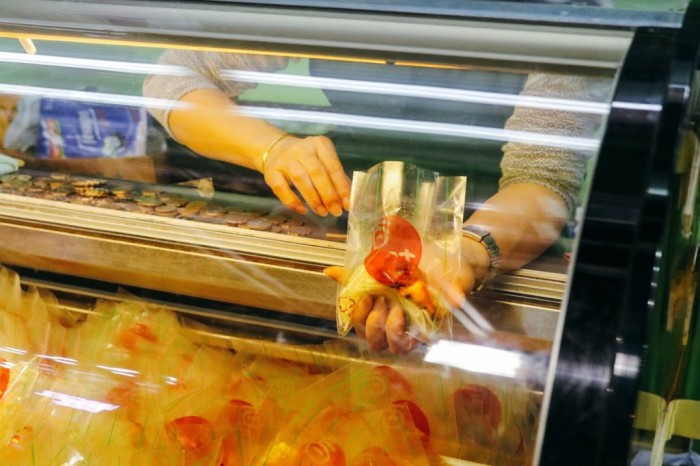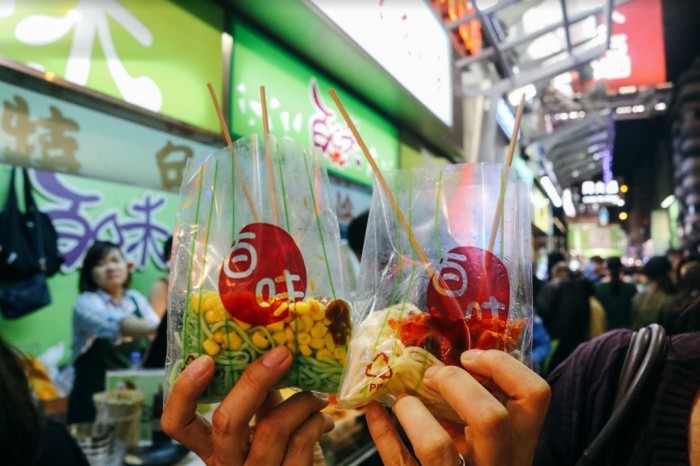 Let's not forget the array of street food you can find while walking through Mong Kok! Be it curry fishballs, eggettes, or a satisfying packet of cold noodles, you'll never go hungry.
Also Read: Food Guide: 12 Great Places We Ate in Hong Kong
Live performances on the weekends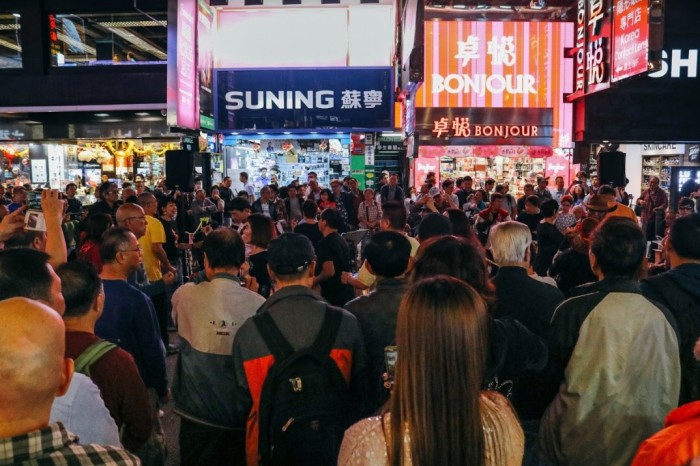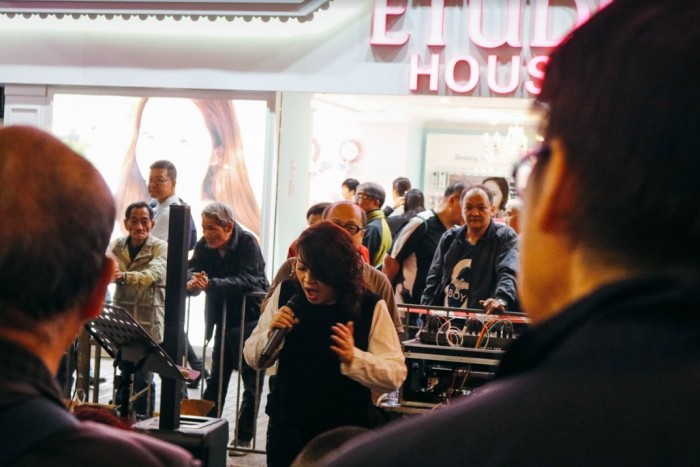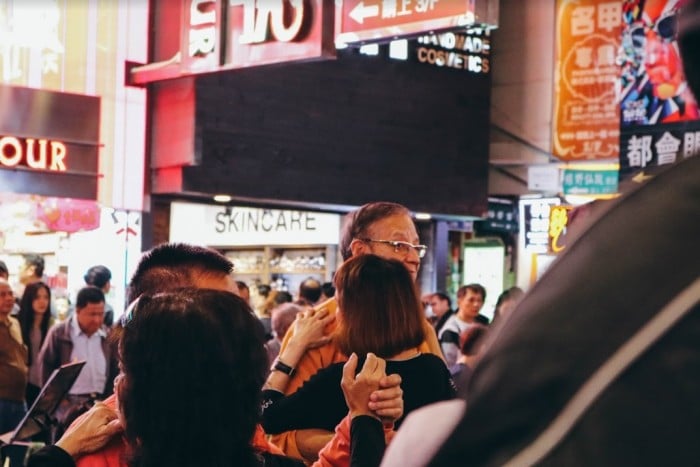 Lastly, don't say you've been to Mong Kok until you've truly seen the vibrancy of its streets on a Saturday night! Street performances are a common sight along the streets; singers bring along their own sound equipment and dish out their tunes. The atmosphere was made so much better with plenty of couples singing and dancing along with the live performances. It was quite a sight!
While you get to see the modern metropolis side of Hong Kong at shopping areas such as Causeway Bay, Mong Kok is both a shopping and residential district where you get to immerse yourself with the locals in the heart of Kowloon.