With minimum wages scheme in Australia, things can get pretty expensive around here. So, for long-term travellers or people just on a shoestring budget (i.e. me), here's my list of 5 free things to do in Melbourne, just within CBD area that is.

Also read: Best Places to Dine in Melbourne, Australia
1. Hop on City Circle Tram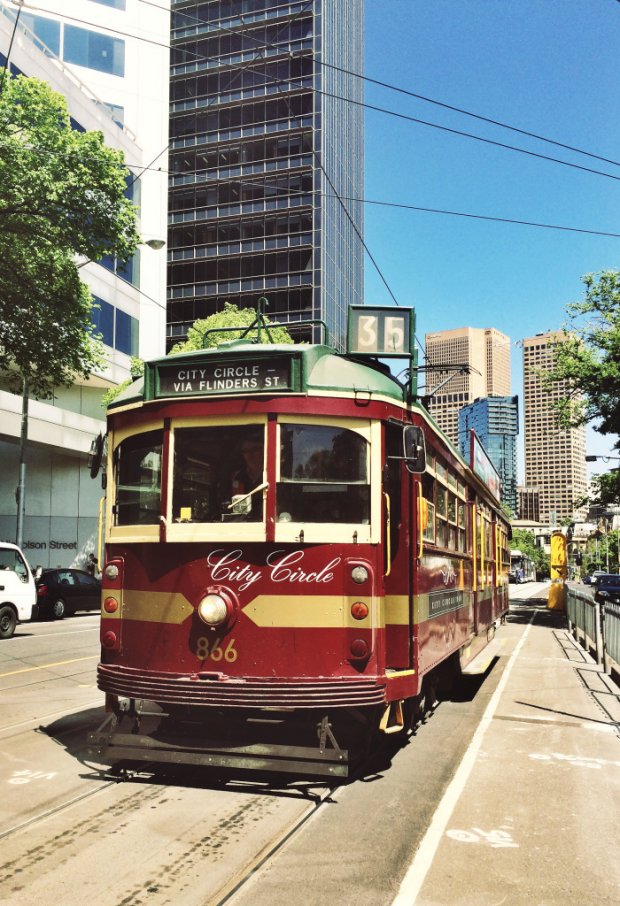 City Circle Tram
Put on your most comfortable pair of shoes and get ready for some serious walking around Melbourne CBD area. Feel free to hop on/off this free city tram that runs every 12-15 minutes, 7 days a week. It's pretty awesome for newbies to the city as the on-board audio commentary gives you details and some insights of the city's landmarks and major attractions. It is a loop service so, no worries if you missed a stop or two.
For more information: City Circle Tram
Also read: SmartGates Shorten Lines for Singaporeans Visiting Australia
2. Lose yourself in street art
This is my 3rd trip to Melbourne and I'm embarrassed to say, I never knew Hosier Lane existed till today! It faces the entrance of Federation Square (just next to Flinders Street Railway Station) and the street art there is just mind-blowing. Please check it out for yourself to be amazed! I always knew Melbourne was all about street art and graffiti but, trust me, this is totally a whole new level.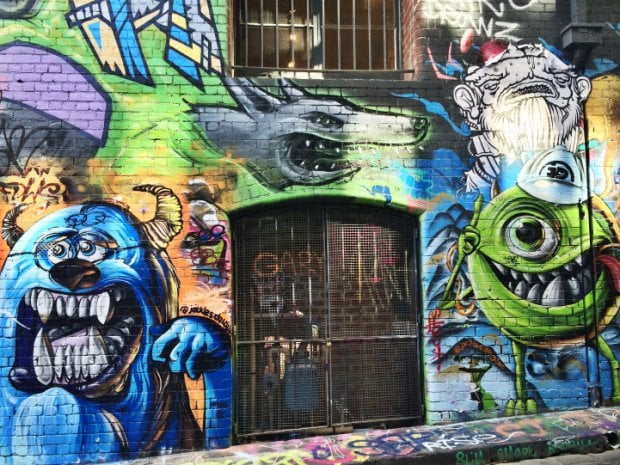 3. Explore National Gallery of Victoria

What's not to love when you can spend an afternoon wandering from gallery to gallery without paying steep prices?! There are 2 National Galleries, 1 in Federation Square (NGV Australia) and 1 along St. Kilda Road, further down South, (NGV International). NHV International boasts a wider range of exhibitions so I'll recommend that for the less artsy soul. 😉
For more information: http://www.ngv.vic.gov.au
4. Cycle along Yarra River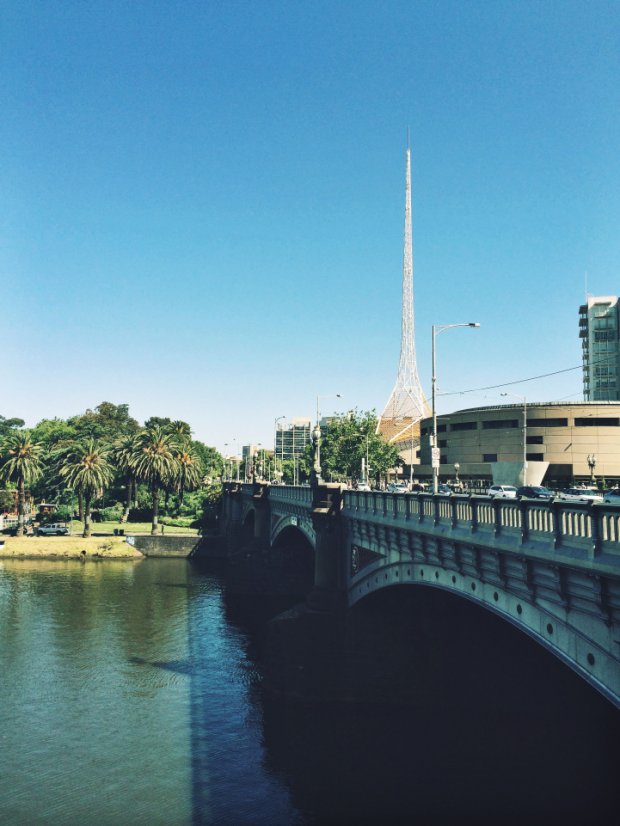 Melbourne's bike share is a good option for travellers looking to cycle and explore the city area. If you return it within 30 minutes, you don't have to fork out a single cent. It can get a bit tiring walking all day so if I can get a free ride, hey why not?!
Also read: 2014 Year-End Australia Vacations Get Sweeter with Weaker Aussie Dollar
5. Have a picnic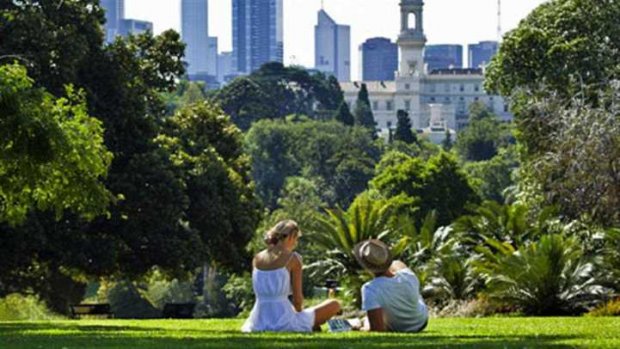 Image credits: m.visitvictoria.com
There are plenty of parks in the city for you to spend a lazy afternoon in. Royal botanic gardens, Yarra Park, Fitzroy Gardens, Carlton Gardens are just a few to name. Lie down on the grass, soak up in the summer heat, with a book and a coffee. How perfect does that sound!
Also read: Which of These Places in Australia Would You Visit? We're Not Judging
Contributed by solosingaporean.