Just when we thought we've run out of reasons to miss travelling in South Korea, we've found another one. But this time, it's not a K-drama filming location or a cool new night market — but a fascinating AI robot named Mallo! And you'll find him in a café in Seoul's Seongdong District called Super Matcha. 
Sure, matcha-centric brands and cafés are nothing new in Seoul. But here in Super Matcha, Mallo is the one who whisks it to absolute, bubbly perfection! And what's more, visitors can watch as he does this. How cool is that? 
Also read: 30 Fun Things to Do in Seoul on Your Very First Visit
About Mallo the matcha robot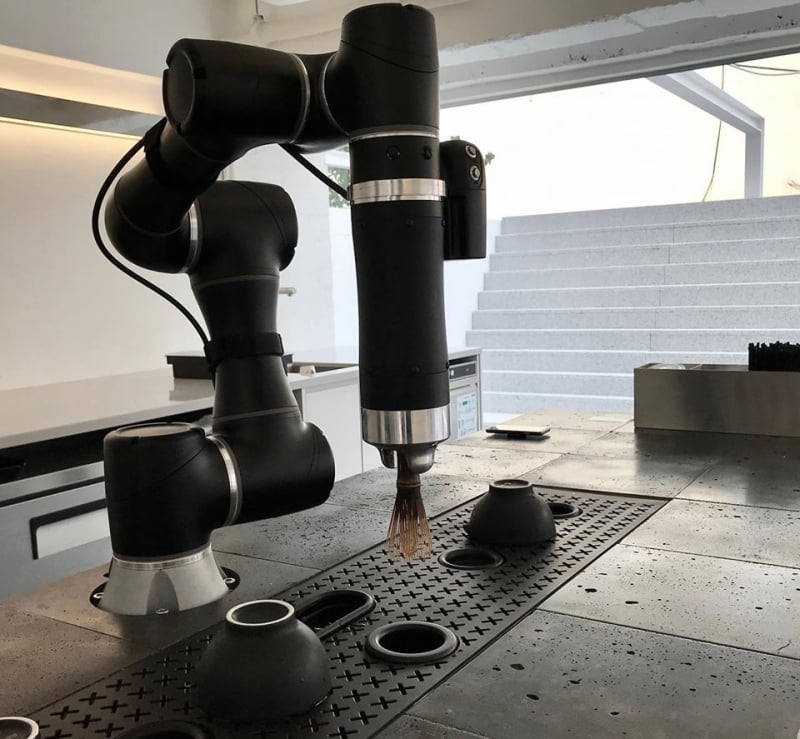 But wait — what is this 'whisking' in the matcha sense, you ask? Alright, so, it's the act of folding matcha into the water, as to make it frothy and ready to be turned into a yummy drink! Mallo does this with his own tea whisk, A.K.A. that small broom-like bamboo tool that looks like his robot hand! 
Oh, and did we mention that it only takes him about 20 seconds? Clearly, this is something we all need to see for ourselves!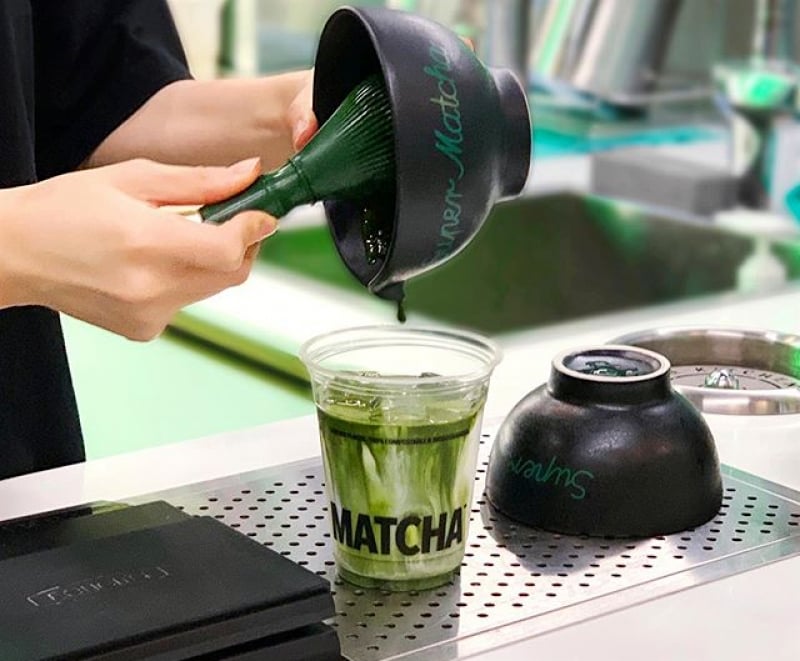 That said, this robotic whisking saves a lot of time and energy, compared to if an average barista does this himself! Also, long-term whisking could be tricky when done manually, since it's hard to exert the same strength consistently all throughout. This could then affect the taste of the matcha as well. 
What to matcha goodness expect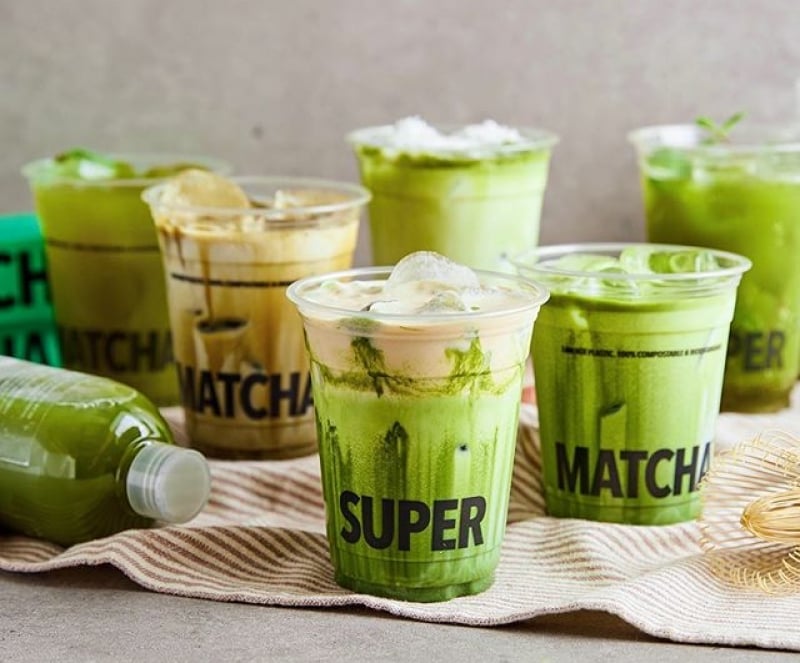 So, once Mallo is done, the staff will just finish preparing the matcha-based drink of your choice. Speaking of drinks, we heard that Super Matcha's signature Grand Ma-Cha is a definite must-try! Aside from matcha, it also has rice milk, pumpkin cream, and liquorice. Unusual, yes, but also rather interesting, don't you think?
Oh, and according to Super Matcha's website, their matcha is organic and 10 times healthier than your regular matcha. As for their drinks, they use stevia as a sweetener, which many deem as a healthier alternative to sugar.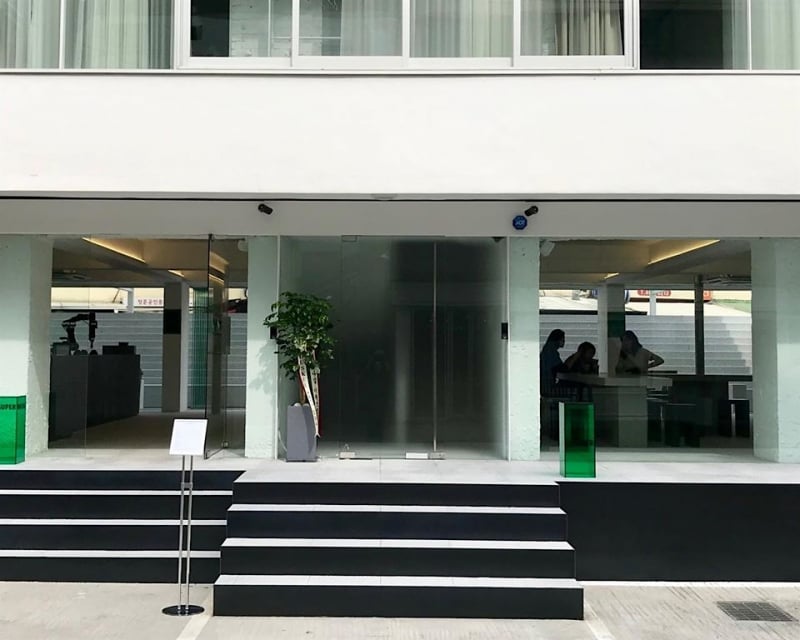 The café is also quite a sight in itself! It has a sleek, contemporary design with clean lines and metal furnishings. So, better get your camera ready for a lot of Instagram-worthy shots! 
Also read: A Coffee Lover's Guide to The Hippest Cafes in Seoul & Beyond
Whether or not you've already been to Seoul, this is definitely something you should bookmark for when we can all travel again! We don't know about you, but a matcha-whisking robot is something we don't see every day… or every trip, even.  
In the meantime, may we suggest making a matcha version of Dalgona coffee at home? You know you want to try it!
---
All images are credited to Super Matcha Official Instagram Page.