You've probably heard Gangnam Style so many times that you can rap (and dance) along to it like a native Korean, whether or not you're proud of that accomplishment. And look at the increasing number of Bingsu and Korean fried chicken bistros popping out all over our island. Let's face it, South Korea [fzPrice]icn[/fzPrice] and its culture are taking over the rest of Asia.
But is that a good thing? What's so great about it anyway? We'll give you 20 reasons why Korea is not worth your next visit.
1. First of all, nobody likes barbecued meat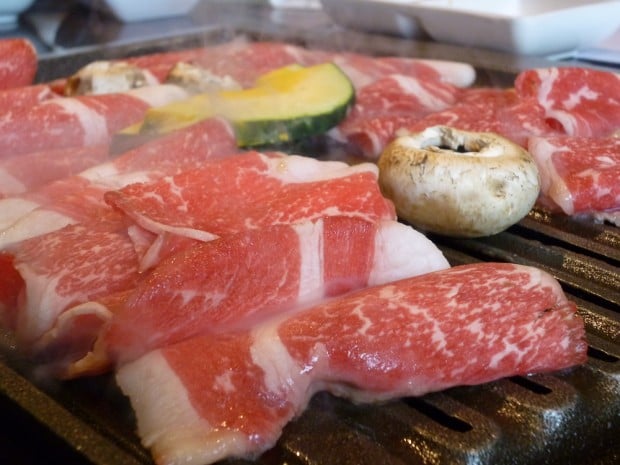 Image credit: arex
2. Neither is fried chicken an awesome dish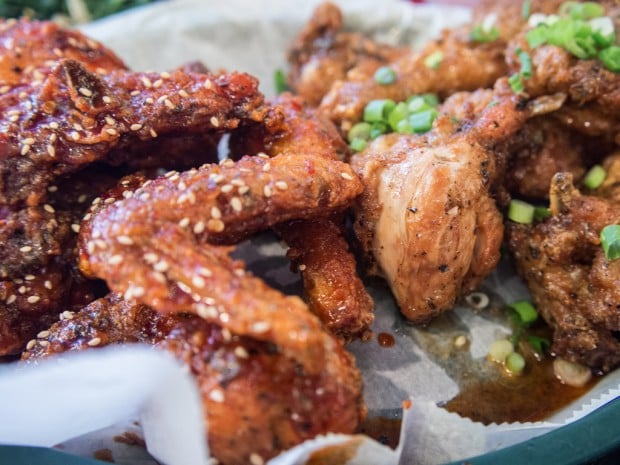 Image credit: Edsel Little
3. And the rest of their food are so boring
4. Their technology is out of date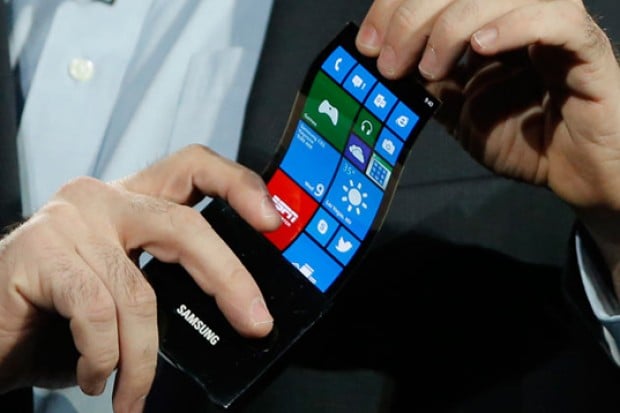 Image credit: Inhabitat
5. Haeundae beach is just overrated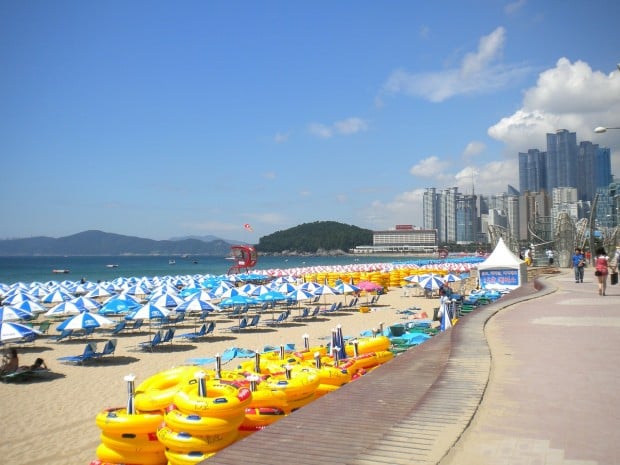 6. And there's nothing fancy about a heart-shaped island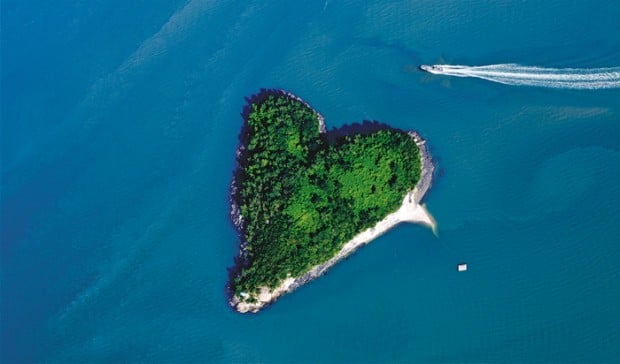 Image credit: Korea.net
7. Koreans aren't even cute!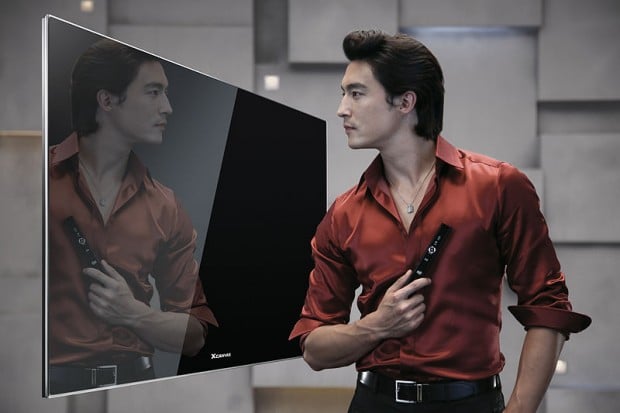 Image credit: LG전자
8. Meh…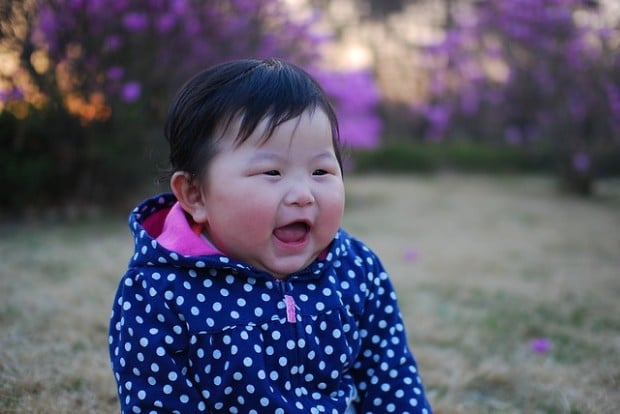 Image credit: kim881231
9. Have I mentioned about the inconvenience of getting around?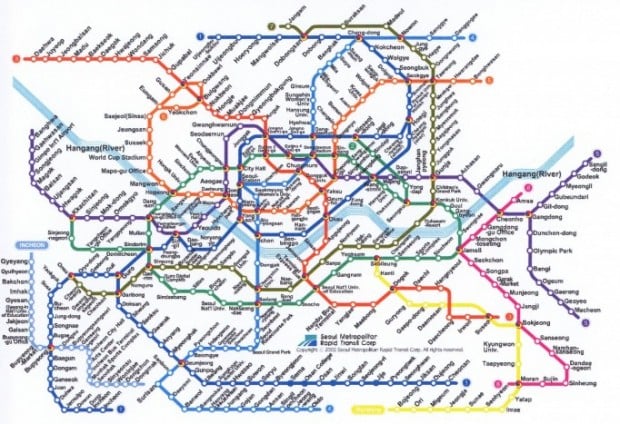 Image credit: Smrt
Also read: Important Phrases You Need to Know When In Korea
10. And what's the big deal about having the no. 1 wooden coaster in the world?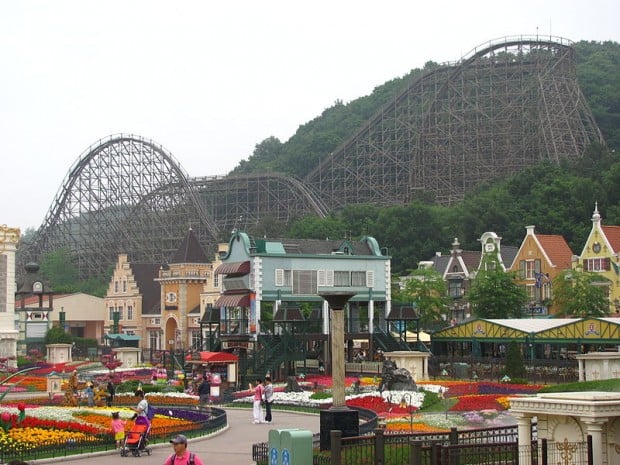 Image credit: Jeremy Thompson
11. It's so dull everywhere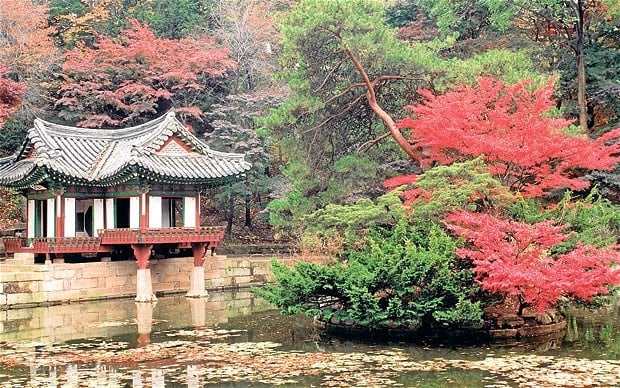 Image credit: Tim Richardson
12. Seriously Korea, it's time to beautify your surroundings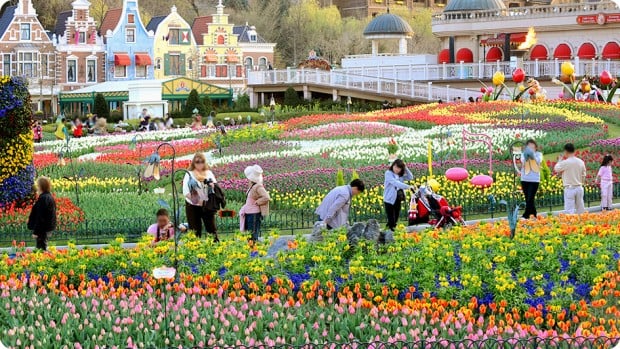 Image credit: EDK
13. Just a temple beside an ocean, nothing special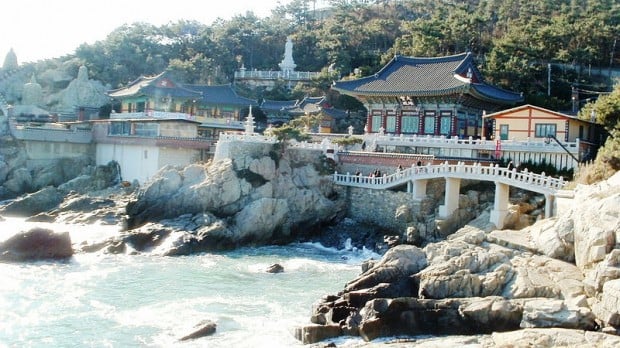 Image credit: Anna L Martin
14. Their beauty products are awful…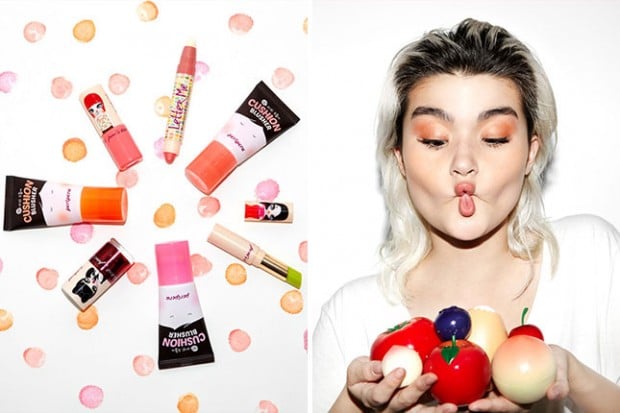 Image credit: Imgbuddy
15. And the shopping streets are pathetic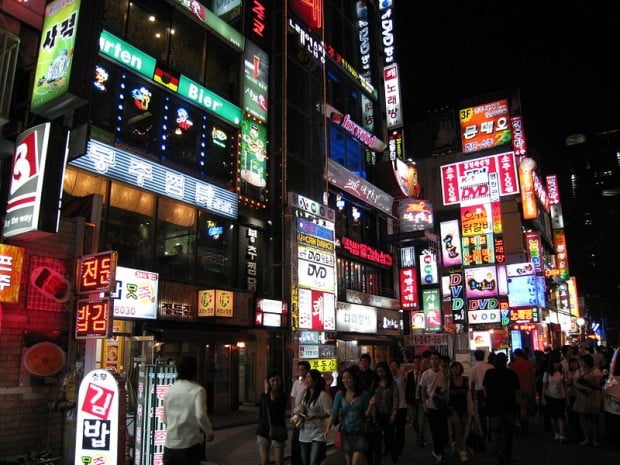 Image credit: Yoshi
16. The cafes have animals in them – no one likes that!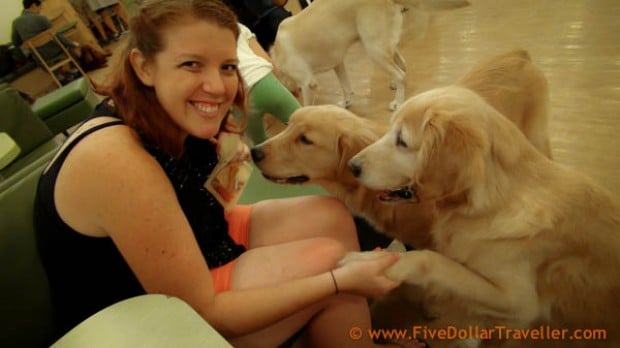 Image credit: Fivedollartraveller
17. And playing with mud? Nasty.
Image credit: Stinkie Pinkie
18. Spending a night at a sauna bathhouse is a terrible idea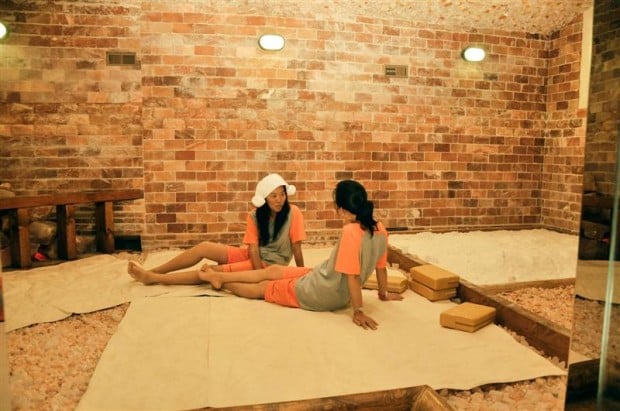 Image credit: River health spa
19. And so is going to this strange theme park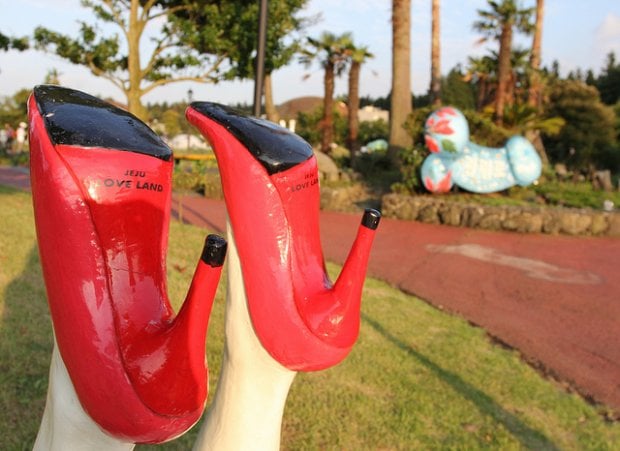 Image credit: whyyan
20. And as if all these aren't bad enough, there's just nothing impressive about its entertainment industry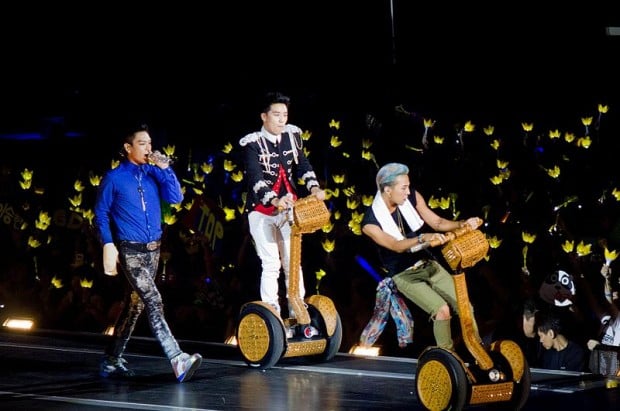 Image credit: nicole voon
So think twice the next time you wish to visit Korea, because…
You may not be able to handle its awesomeness.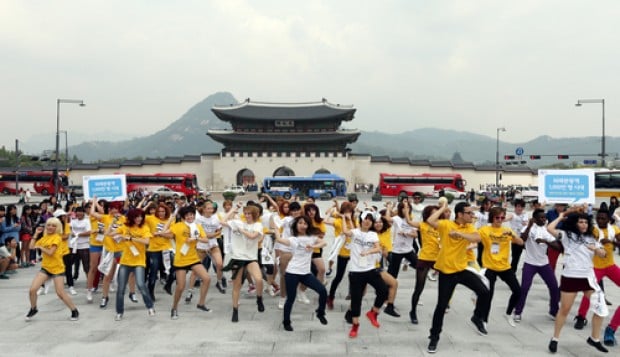 Image credit: Jennifer Cox
Also read: 10 Things To Do In Seoul, South Korea