Situated in the heart of a mountainous region in northern Laos, Luang Prabang is an ancient town that has been often enthused about by many travellers for its substantial natural beauty. Think artistic temples that are home to monks, former royal palaces, magnificent cascading waterfalls and traditional Laotian villages.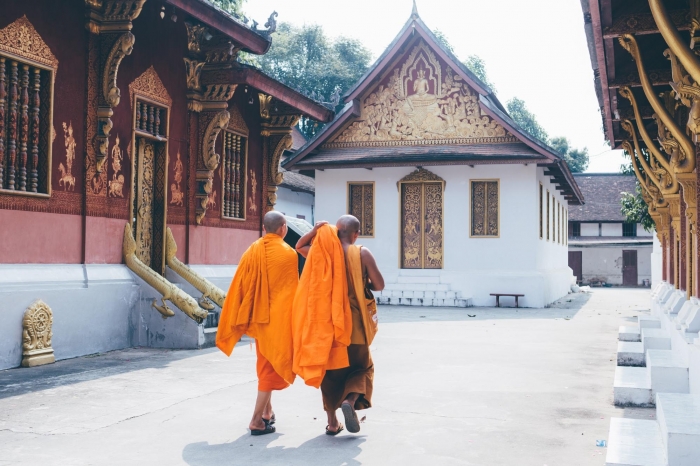 Also known as the "city of the Golden Buddha Phra Bang", this charming townscape with French colonial influences has slowly begun to open its doors to tourism, and has since made its rounds for its bona fide and unique heritage. 
If culture, tradition and nature are your kinds of muse, make Luang Prabang your next venture. Here are 10 experiences you shouldn't miss while you're in Luang Prabang.
1. Experience the alms giving ceremony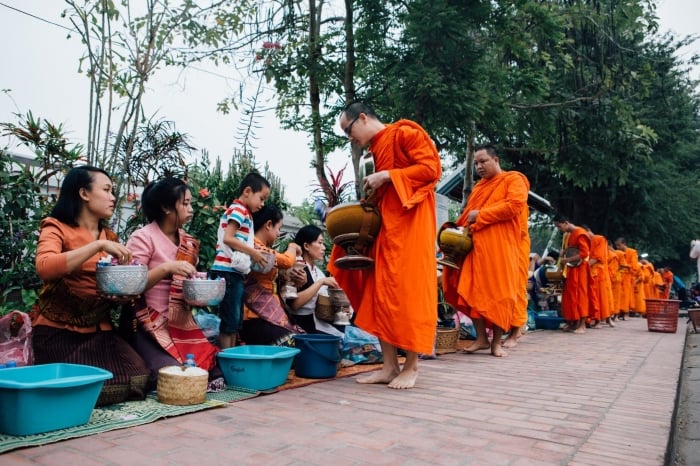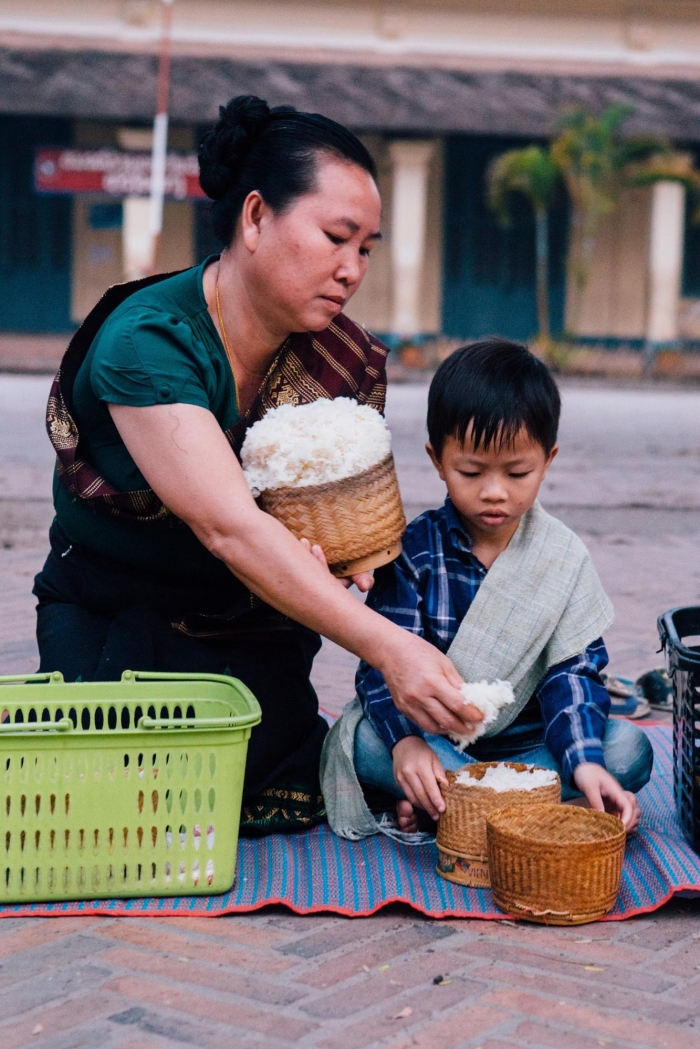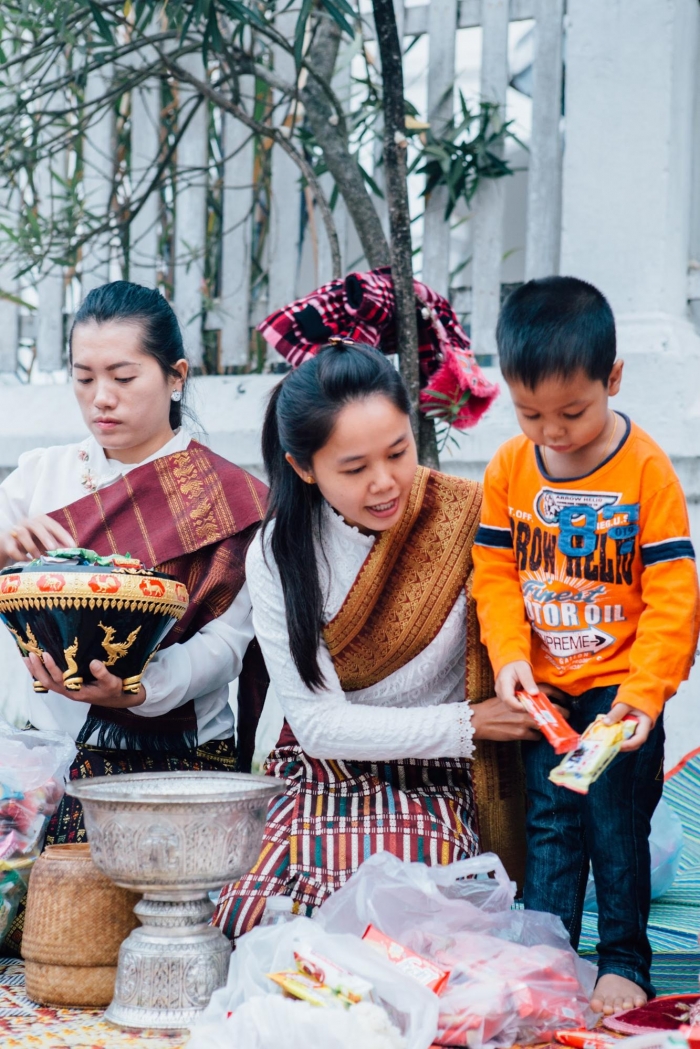 Wake up before sunrise and experience a scared and revered daily ritual of Laos. Every morning, locals will wait quietly along the roadside with rice, fruits or traditional snacks to offer monks from various temples who will walk by. This alms giving ceremony is considered peaceful and spiritual; it's for the people to give their gifts, while the monks make merit and collect their day's food.
Visitors are always welcome to participate or photograph the procession. However, certain etiquette has to be followed. Visitors must dress in modest clothing and remain a distance from the monks so as to not disrupt the ritual.
2. Explore Luang Prabang's Royal Palace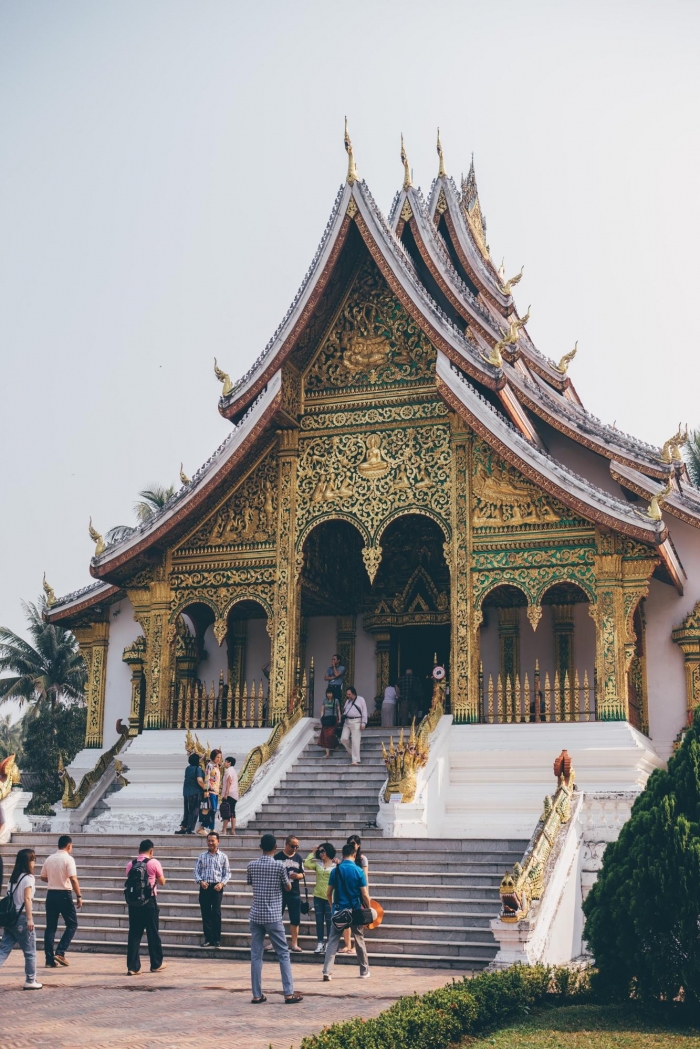 Let this historic palace take you back in time to see how the monarchy or previous king lived. Built with exquisite traditional Lao and French colonial accents, the royal palace houses a rich collection of artefacts, clothing, arms and regalia for you to explore at your leisure. There are also murals depicting everyday Lao life back in the 1930s.
The Royal Palace is also home to the 83cm Golden Buddha Phra Bang, which the province is named after. The solid gold statue is believed to be under Luang Prabang's protection since the 14th century. Have a guide bring you around to tell you more of Lao's rich history and culture.
3. Say a prayer at Wat Xieng Thong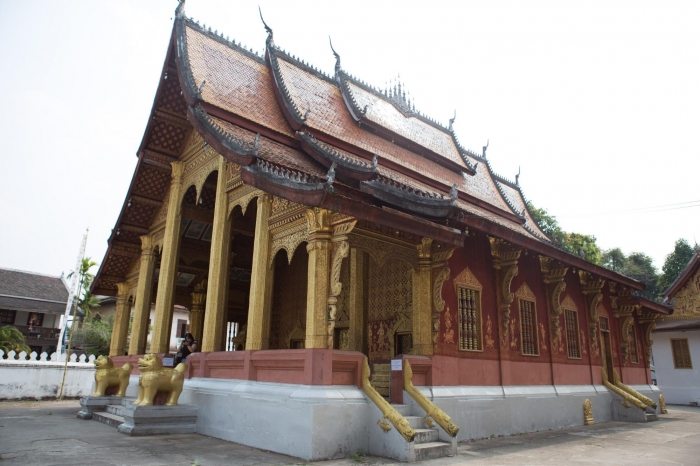 Also known as the "Golden City Temple", the Wat Xieng Thong is prided as the most beautiful temple in Luang Prabang. Many magnificent shrines, pavilions and residences grace the grounds, ornately decorated with glass artworks and murals. Folklore followers will be delighted to know that this heritage site tells many Laotian myths. It also has the narrative of the Buddha life carved on wooden doors.
As this is a tourist site, the temple can get very crowded. Visit other quaint temples as well for a fully spiritual experience.
4. Weave your own handicraft at Ock Pop Tok Heritage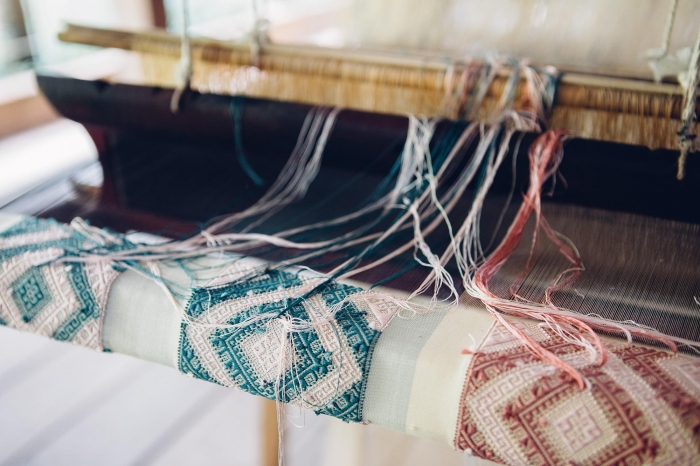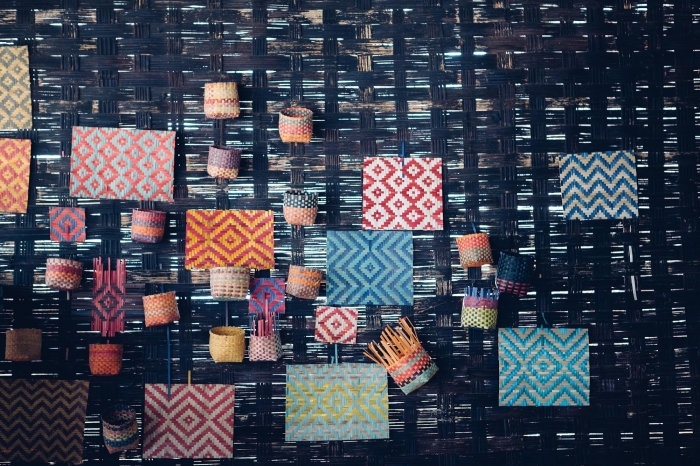 If textiles, handicrafts and art are right up your alley, don't miss Ock Pop Tok Heritage. Ock Pop Tok Heritage has combined their deep-rooted tradition of weaving with creative flair and a modern edge. So learn from the Lao women the craftsmanship, and try bamboo weaving or making your own Hmong batik.
The Ock Pop Tok Heritage also sells woven crafts made by Lao women weavers from many distant rural villages, helping them make a living.
5. Visit Hill Tribe Villages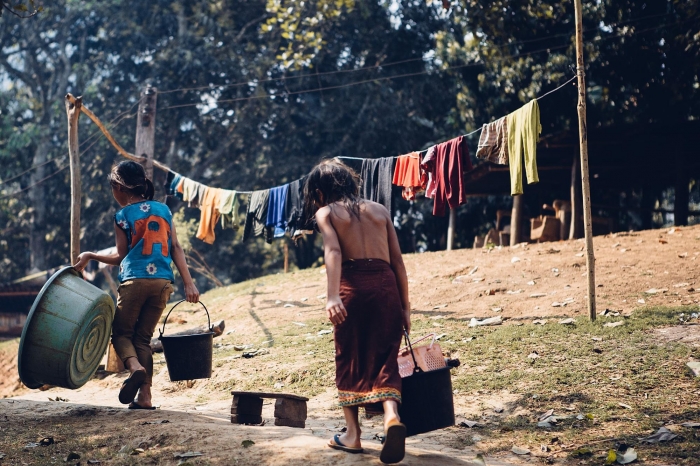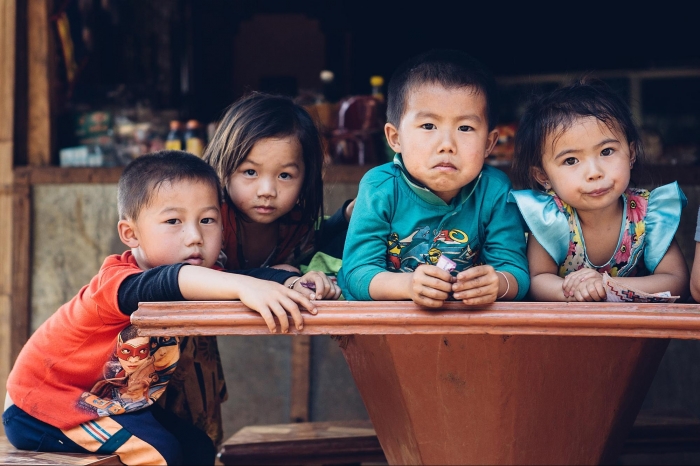 There's no better way to experience or witness a local's daily life than by visiting the villages. Take a short day trip from Luang Prabang to the ethnic minority villages up in the hills. Green Discovery conducts some of these tribe tours, where the local guides simply drive you there to have free and easy time.
In some villages (such as the Hath Hient Village), you can see how the villagers make their own knives with traditional methods of melting iron and hammering them with stones. At other villages, watch the locals harvest cotton or catch their dinner in rivers.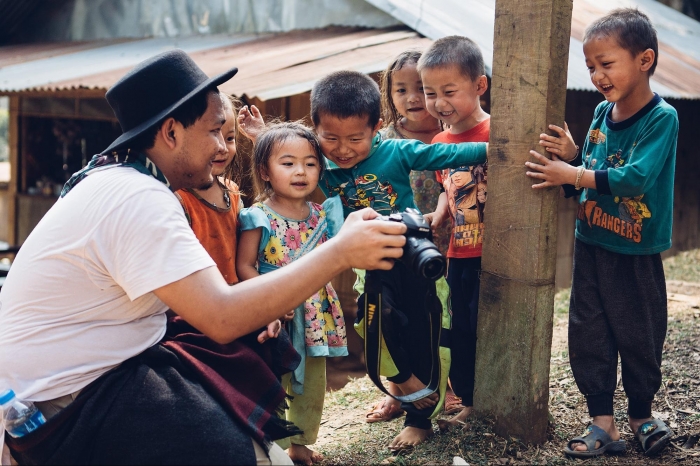 While language may be a barrier, most of the villagers are really hospitable. If you're lucky, they may even offer you beer or their daily staple of sticky rice cake wrapped in banana leaves!
6. Take a dip in Kuang Si Waterfalls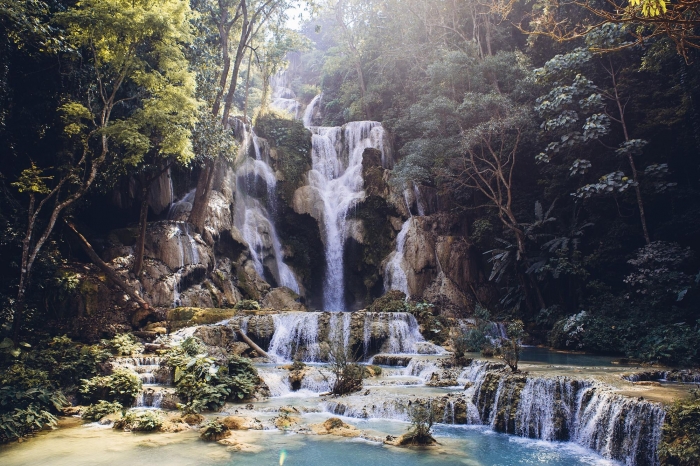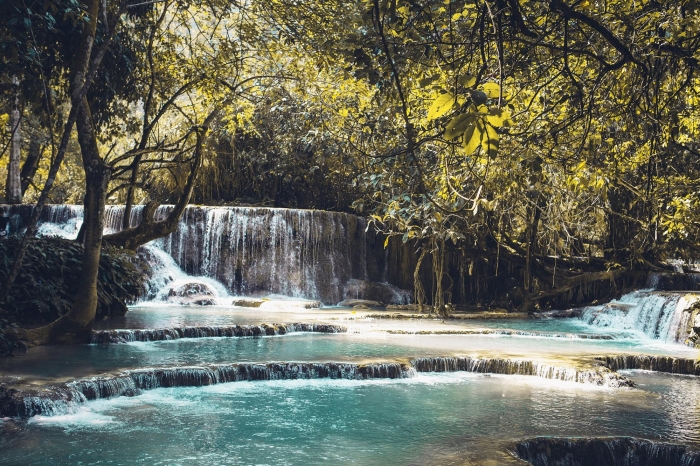 Grab your camera for one of the most photo-worthy spots in Laos. The stunning turquoise waters glistening as they cascade down Kuang Si Waterfalls might just be your next wallpaper.
Located about 30km away from Luang Prabang, Kuang Si Waterfalls can be reached by visitors on a tuk-tuk or a tour. Head there early to avoid the throngs of tourist or before sunset to catch the falls in the golden hour. For adrenaline junkies, there is also a rocky (and steep) hike up available to the peak of the waterfalls.
7. Harvest your own rice at a farm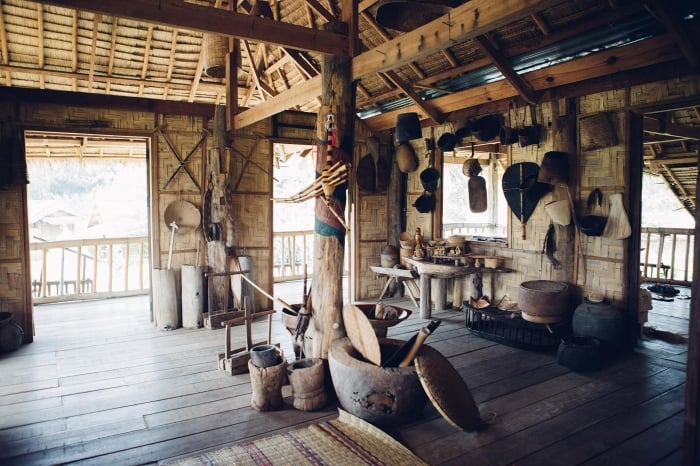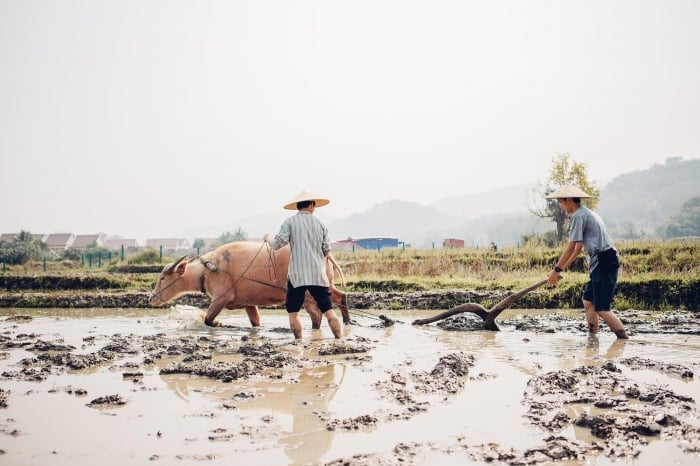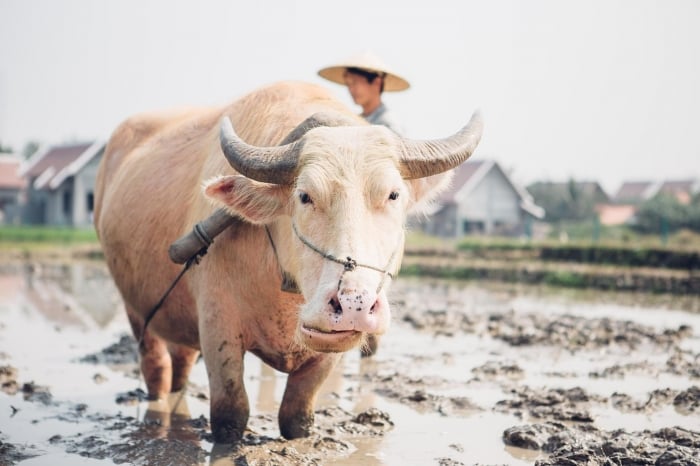 Being a farmer is definitely harder than you think. Have a go at traditional farming as you help the local farmers plough through mud with a water buffalo or harvest rice crops with ancient equipment. Living Land is an organic farm that provides this opportunity for visitors, allowing them to experience what life as a farmer is like, with hands-on experiences. Although this farm is more commercialised with English-speaking local farmers, your experience with rice harvesting will still be the real deal. The Living Land Farm also provides farm stays for those who are keen on a unique accommodation that overlooks the picturesque paddy fields.
8. Watch the women of Lao making saa paper
If there's a souvenir you want to take home, consider the saa paper, a unique and exquisite handmade craft. These saa paper are made from the bark of the mulberry tree and are often adorned with pretty petals, dyes or marbling by hand. These tough and durable papers can be used for scrapbooking, portfolios or even paper bags. It's a versatile craft that utilises the traditional methods of paper-making.
9. Cross the bamboo bridge at Nam Khan River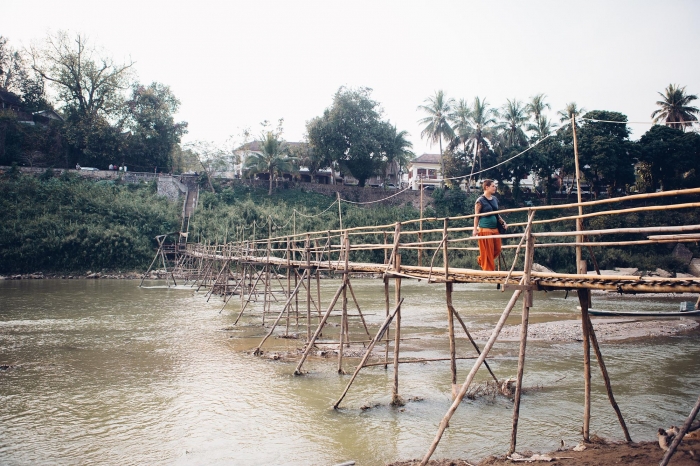 During the dry season, take the chance to cross the bamboo bridge to the other side of the Nam Khan River which has some delightful BBQ places and handicraft stores. The bridge gets deconstructed during the rainy season when water levels are high, and locals rebuild it after every rainy season.
10. Shop at the night market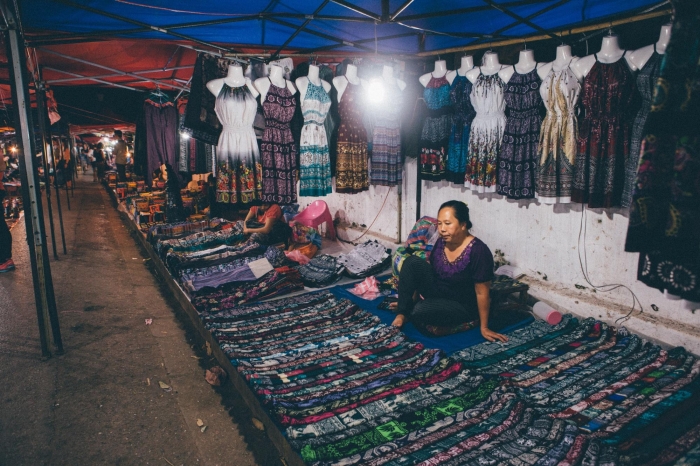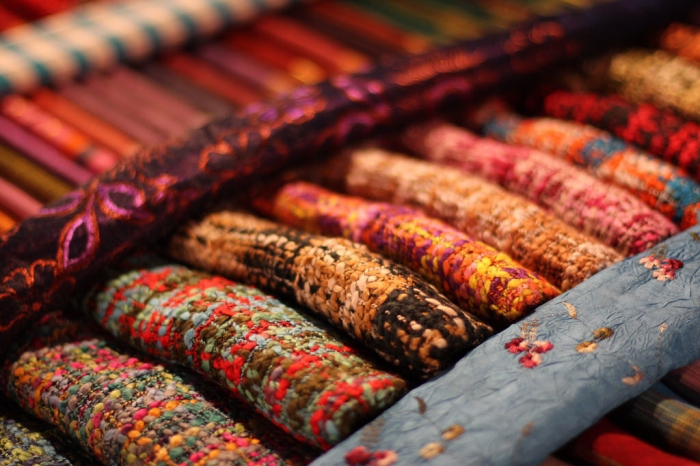 Image credit: yeowatzup
Bargain shoppers, rejoice! Every night at Sisavangvong road, locals set up their makeshift stalls selling wares and trinkets. If you're looking for gifts or something to take home, this is the best place to find scarfs, lampshades, tea bags, paintings, wooden crafts and other varieties of art made by the Lao people. Prices are also up for bargains! The night market also has various food vendors selling juices, freshly baked goodies and seafood.