A dream vacation to Japan leads us to typically think of the cherry blossoms in Osaka, or soaking up some magical fun in Tokyo Disneyland. But Japan has so much more to offer!
Two gorgeous destinations are Kyushu, otherwise known as Japan's most beautiful island, and Okinawa, a tropical paradise. Since most of us aren't quite familiar with these places, JTB Travel has put together incredibly comprehensive travel packages covering these destinations, and these packages will be featured in Travel Revolution 2015.
Save yourself the headache of itinerary planning and embark on a fuss-free and fabulous vacation of a lifetime.
Kyushu Discovery: 8D6N
Price: From SGD 3,188
Departure: 24 Sep 2015, 17 Oct 2015 or 3 Nov 2015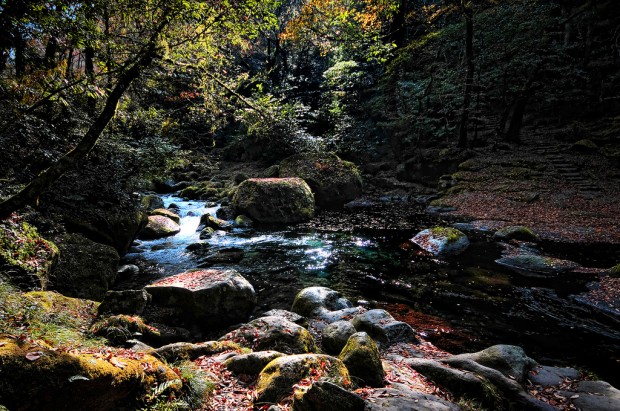 Image credit: William Cho
Kyushu boasts an impressive array of natural attractions, and JTB Travel's Kyushu Discover is the perfect travel package which brings you through the best of these stunning sights. One of the trip's highlights is a visit to Karatsu, a historic city surrounded by the Genkai sea and mountain. With nature and fresh seafood in abundance, it's going to be a feast for your senses.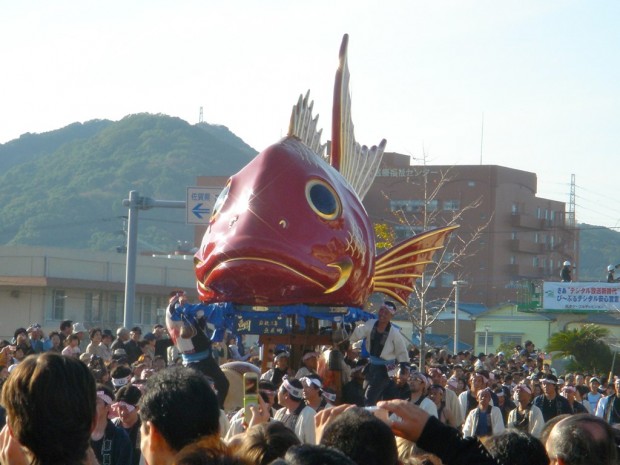 Image credit: Matt
After enjoying the breathtaking views of this majestic sightseeing location, get hyped up as you make your way to Karatsu Kunchi Festival – a major Hikiyama event through Kyushu town promising massive floats, exuberant parades and free-flowing sake! Doesn't it sound like an incredible vacation already?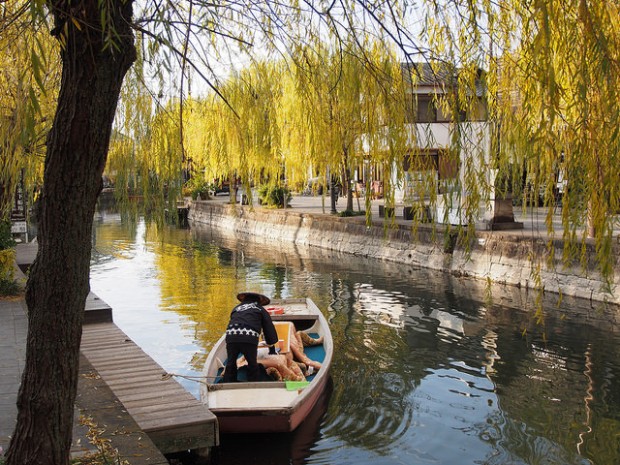 Image credit: Sheldon 0531
Sightseeing during this trip isn't solely done on land as Kyushu Discover also offers you two river cruises, one that takes you through the spectacular Kujukushima Islands and another along Yanagawa River. Aboard a Donko boat, meander along the calm waters and swaying willow trees as you breeze through a nostalgic, scenic trip down Yanagawa Town.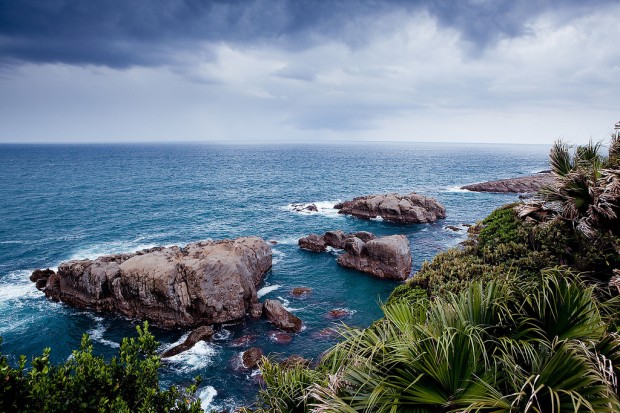 Image credit: Casey Yee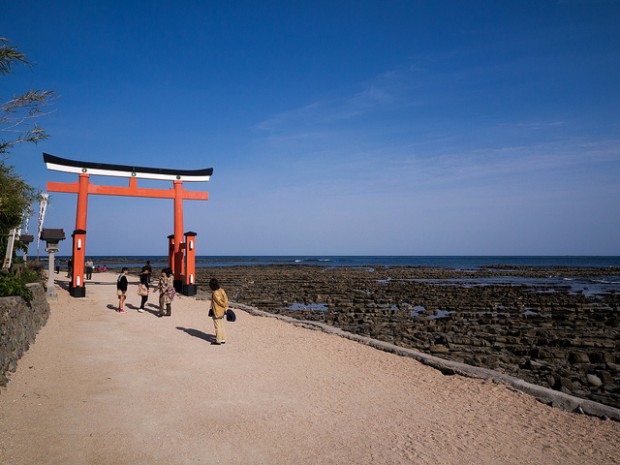 Image credit:かがみ~
If you like to venture off the path a little, head down to Aoshima Shrine, a charming little island off the coast and ringed by pristine white beaches, the well-known Ikoma Kogen flower plateau for some Cosmo flower-viewing, and also Kumamoto Castle – rich in history and majestic interiors.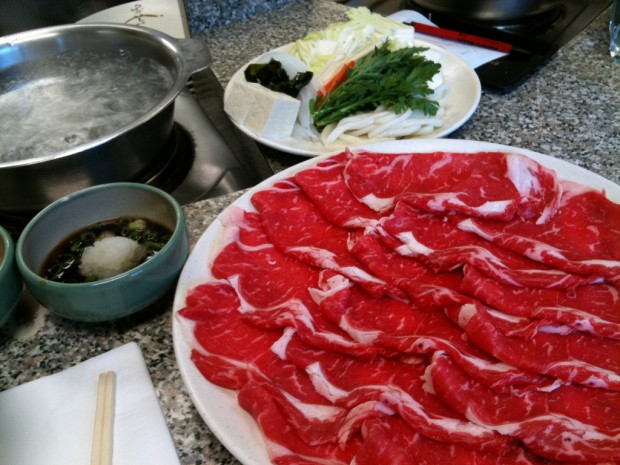 Image credit: LWYang
Indulge in some of the best local food Kyushu has to offer, including traditional Kaiseki multi-course Japanese style dinner, Miyazaki Beef, Yobuku Squid and Hirado Flounder.
Also, what's Japan without onsens? JTB Travel's Kyushu Discover travel package includes private onsen sessions in the hotel. There's no better way to end your days than with these steamy, therapeutic soaking sessions!
Okinawa & Yaeyama Islands: 8D5N
Price: From SGD 2,388
Departure: 10 Jul 2015, 29 Jul 2015, 30 Sep 2015 or 14 Oct 2015
Okinawa is Japan's southernmost prefecture, consisting of over 100 little Ryukyu islands. This tropical paradise is incredibly underrated, but you'd be surprised at how much it has to offer its travellers – from beautiful cherry blossoms to a world-famous aquarium, an enchanting castle dating back to the Ryukyu Dynasty and countless striking untouched areas and islands.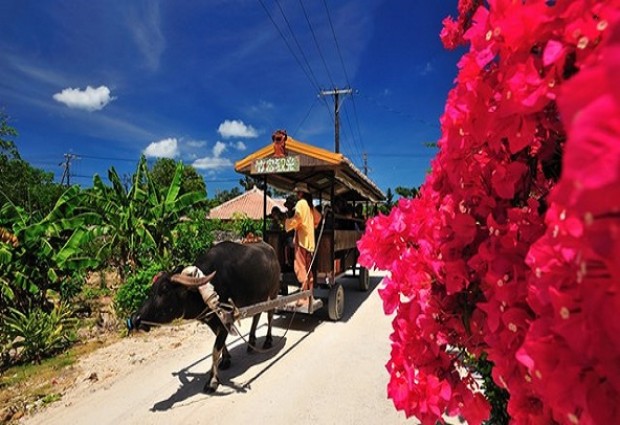 Image credit: Okinawa Travel Information
One of the highlights of JTB Travel's Okinawa travel package is the water buffalo carriage ride at Taketomi Jima Island, a unique way of sightseeing you have to experience! And if you're worried about the buffaloes' welfare, fret not as their owners treat them with full respect so there's no whipping, steering or any form of abuse on these adorable giants!
Image credit: Ajari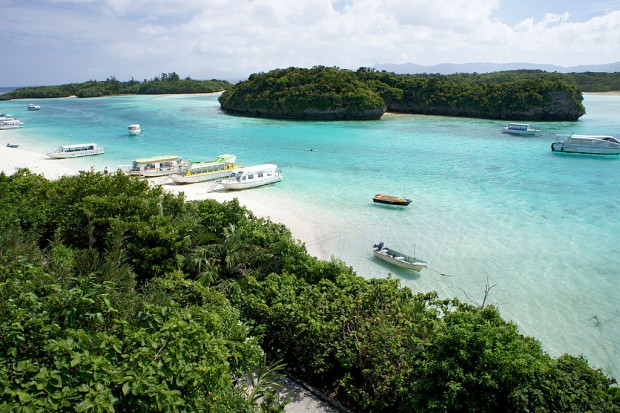 Image credit: 663highland
With the many islands in Okinawa, the third day of your vacation will be spent visiting some of its best ones. So be prepared for white sands and turquoise waters! Some of these islands include the beautiful crescent-shaped Kondol Bay, Star Sand Beach, which literally has star-shaped sands on its shore, as well as Taketomi, an island which is home to Okinawa aborigines who live in iconic red tile houses and white sand streets.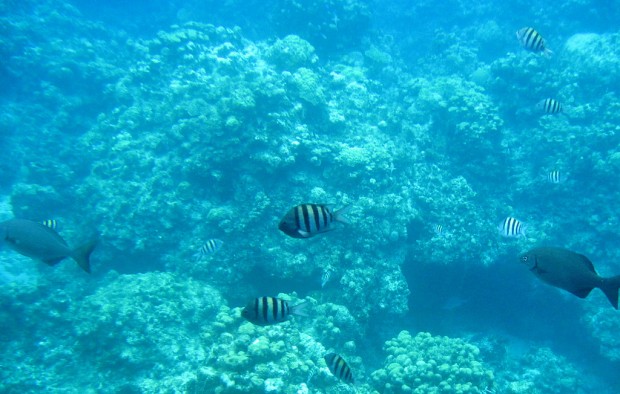 Image credit: Roger W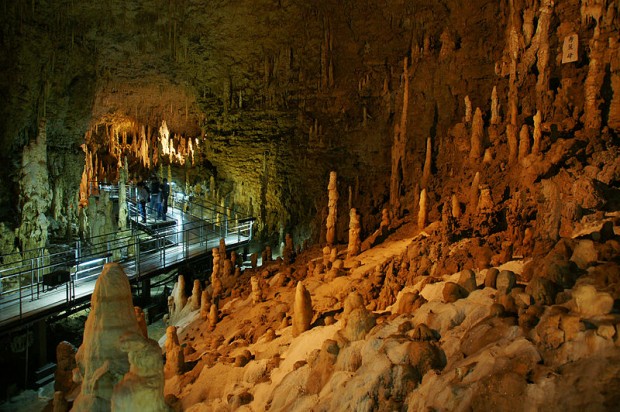 Image credit: 663highland
Other highlights of this wondrous Japan vacation include a visit to Gyokusendo limestone cave, a ride on the Glass Bottom Boat and an enthralling trip to Churaumi Aquarius, where you can enjoy exciting dolphin shows, see exotic whale sharks and manta rays swimming freely in huge acrylic tanks.
For more choices, check out the full list of tour packages from JTB Travel.
Note: JTB Travel doesn't only offer guided group tours, so even if you wish to have a free-and-easy vacation, it's able to help you with that as well. With the help of JTB's consultants, value-for-money airfare and recommended accommodations, you can finally make that personalised vacation happen!