Bballi, bballi! If you want to catch the cherry blossoms in Seoul this spring, you have to be quick. These short-lived, precious little things bloomed earlier than expected and will be gone really soon. Waste no time in researching for the best place to see them; just make your way to one of 'em listed out here!
If you're just too late, it's okay. Just live vicariously through these photos!
Also Read: Korea Cherry Blossom Season Forecast for 2015
Most Popular: Yeouido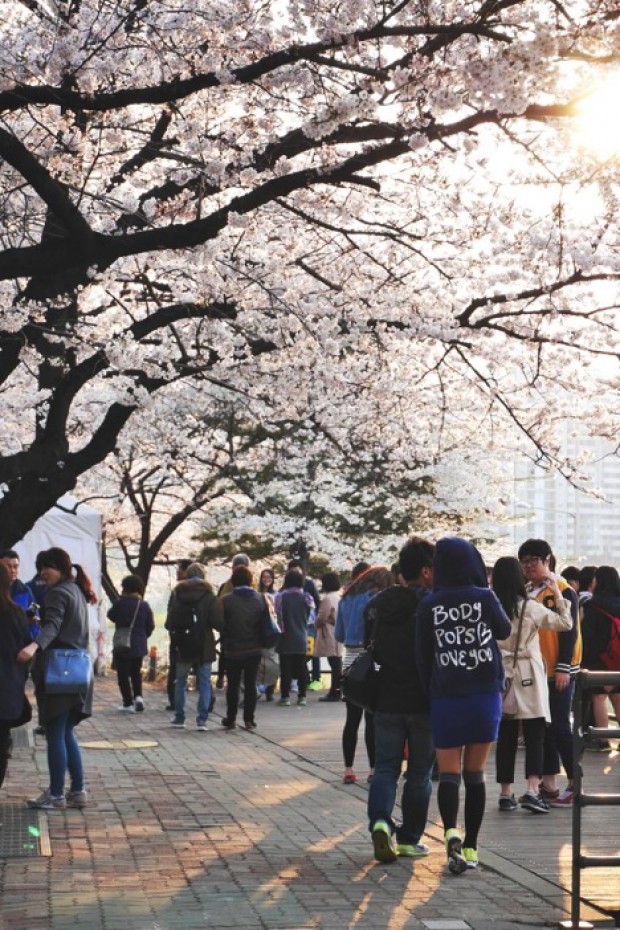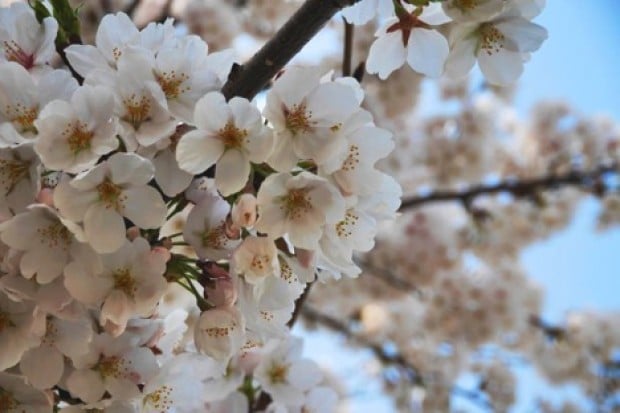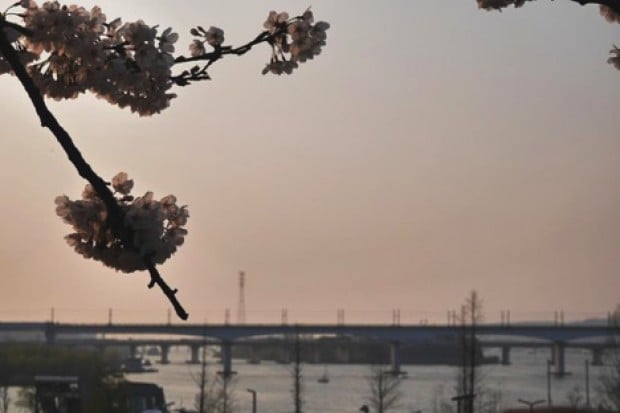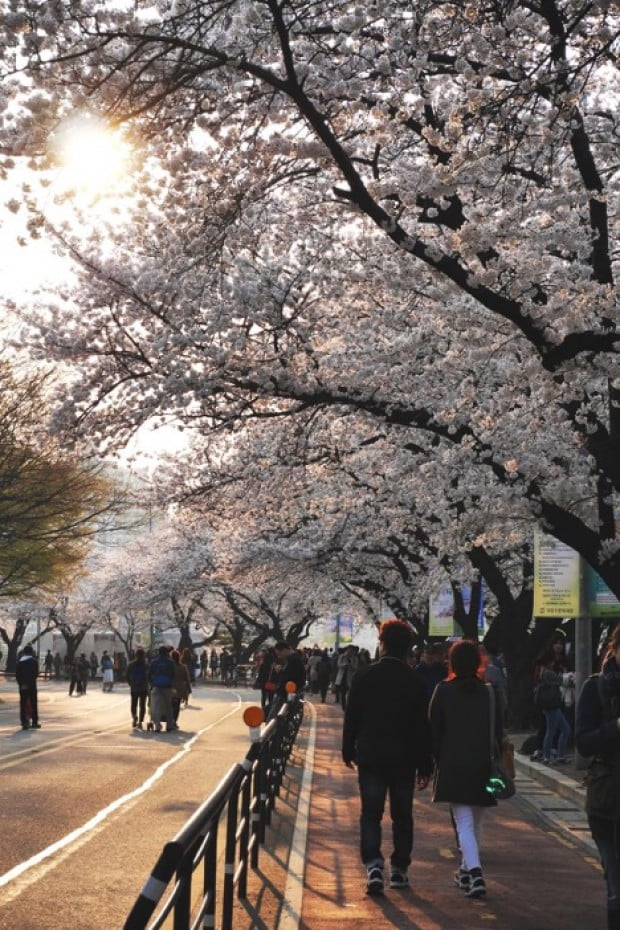 Yeouido is the place to go to, if you're unafraid of crowds. The columns of trees by this 6km stretch of road are bound to mesmerise anyone.
Getting there: Find your way to Yeouinaru Station (Subway Line 5) and take Exit 3.
Most Enchanting: Kyunghee University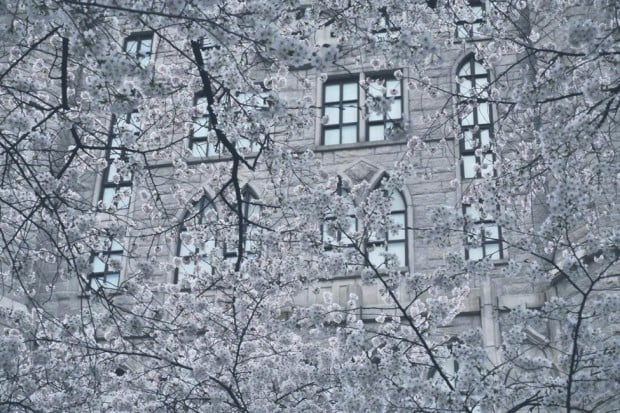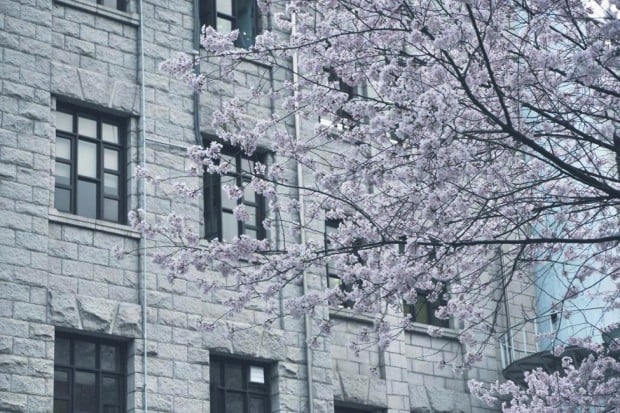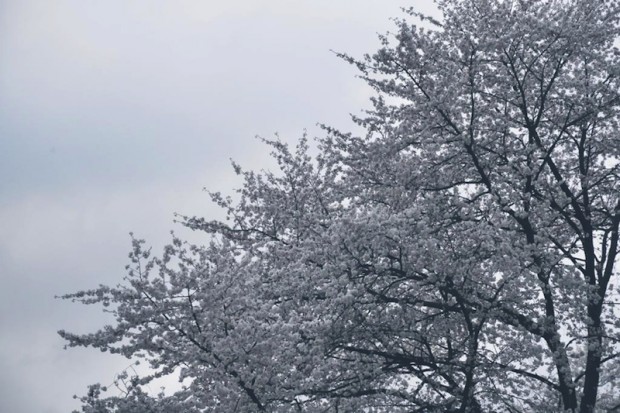 A university might not be the first place you'd think of going to, but there is something about the architecture at Kyunghee University that lends enchantment to the cherry blossoms.
Getting there: Alight at Hoegi Station (Subway Line 1) and get out from Exit 1. Turn left and walk straight, turn right at the cross junction, then continue straight till Kyunghee University.
 Most Family-friendly: Ansan Park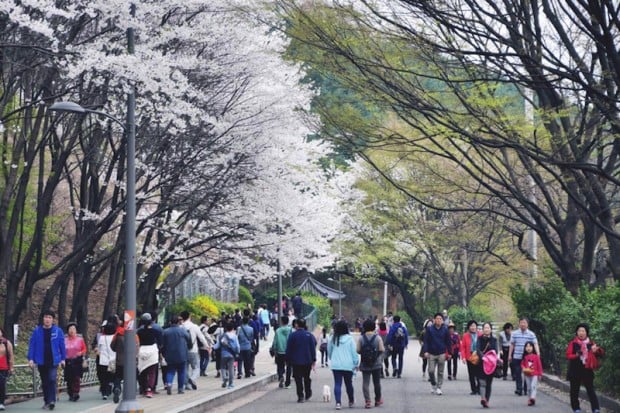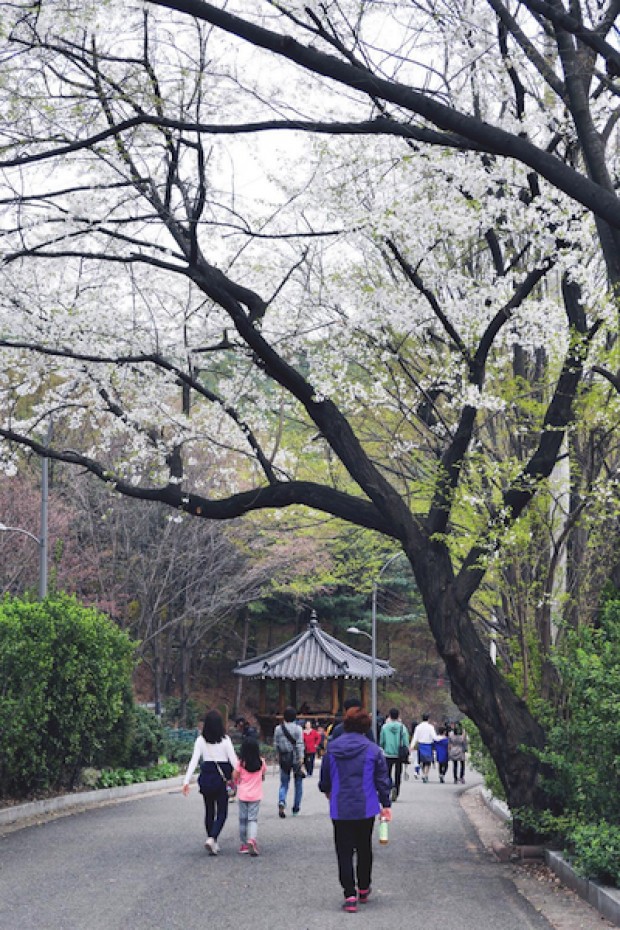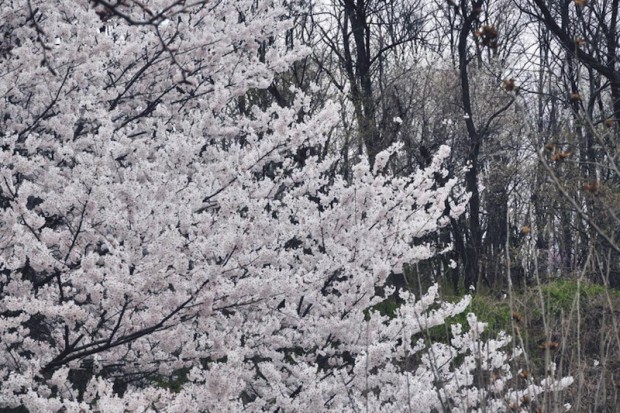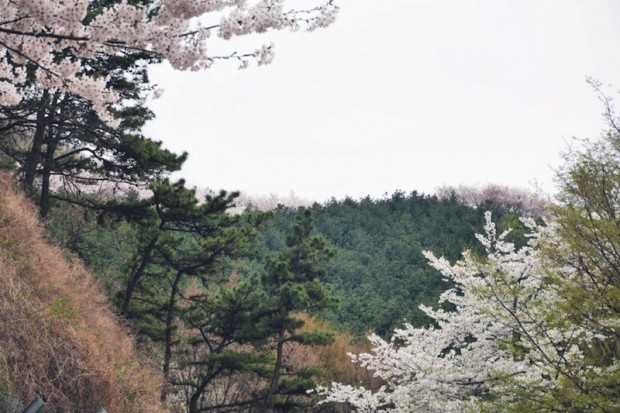 While the spectacle here isn't like that of Yeouido, Ansan Park is a good alternative if you wish to avoid the crowd.
Getting there: You could start your hike at Bongwonsa Temple, which just behind Yonsei University, or simply start your walk from Seodaemun Museum of Natural History by taking bus #110 or #7720 from Sinchon Station (Subway Line 2), Exit 1.
Also Read: How to Travel Seoul on a Budget in 2015