Contributed by Shelly Viajera Travel Blog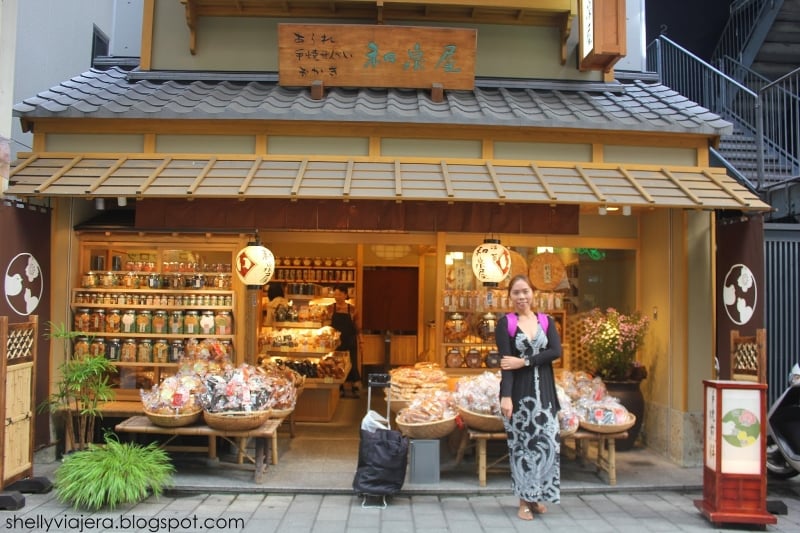 Street shopping is an interesting thing to do when in Tokyo. Doing so is guaranteed safe, clean, and a lot of fun! Did I also mention that it is cheaper than buying at shopping malls? Here are some must-see streets that I was able to explore. Let me walk you through the streets of Tokyo!
Also read: Top 10 Places in Tokyo For Shopaholics to Call Home
Takeshita Street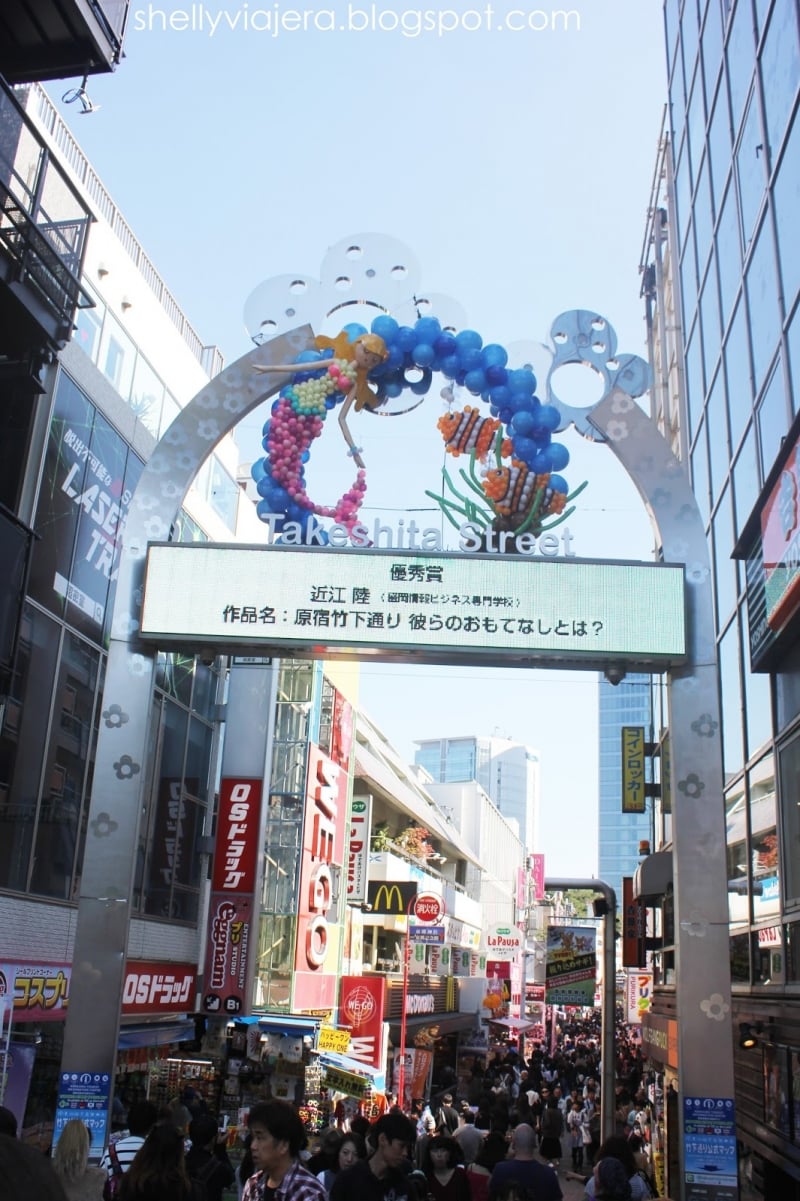 For a youthful and lively street market in Tokyo, head to Takeshita Street in Harajuku. It is famous for two things. First, it is known as a fashion street where people usually go on weekends doing cosplay, a Japanese subculture of wearing costumes to play a certain character.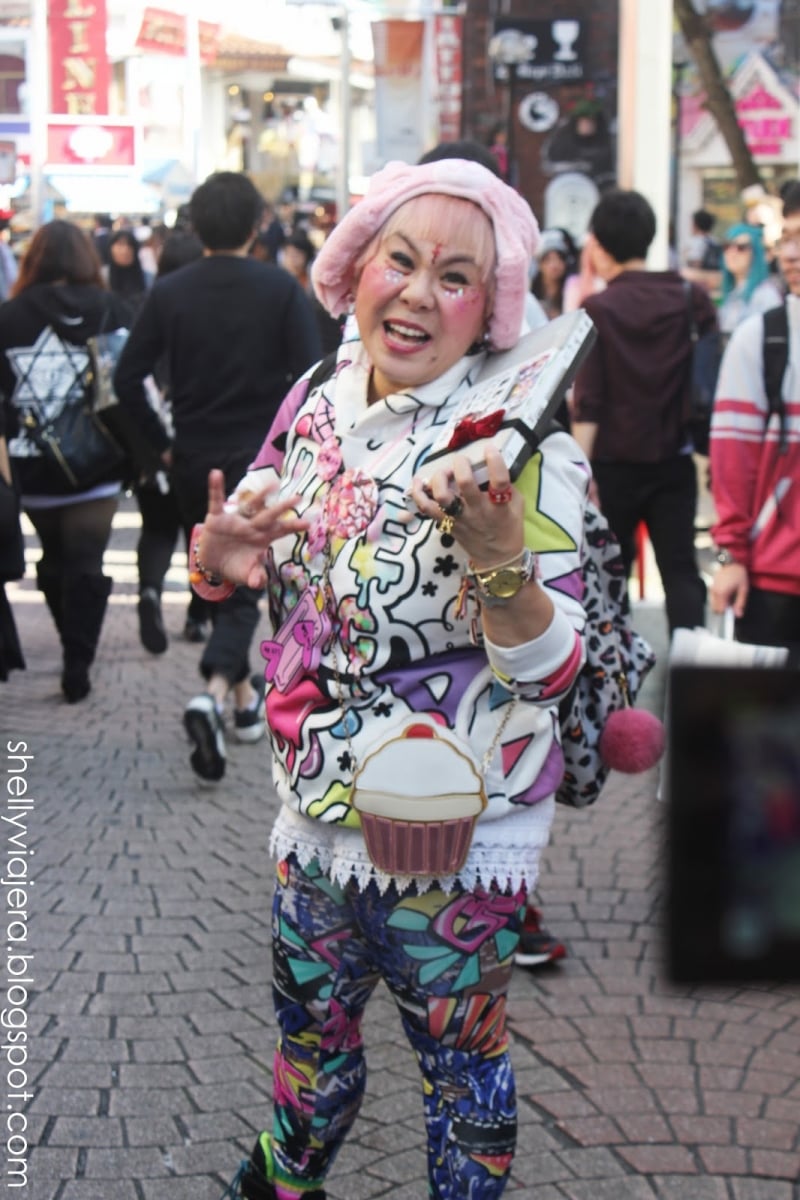 This is why fashionable clothes, shoes, and bags are for sale on the streets. Bargaining for the price seems unusual at Takeshita Street, but settling for the fixed cheap price isn't that bad either.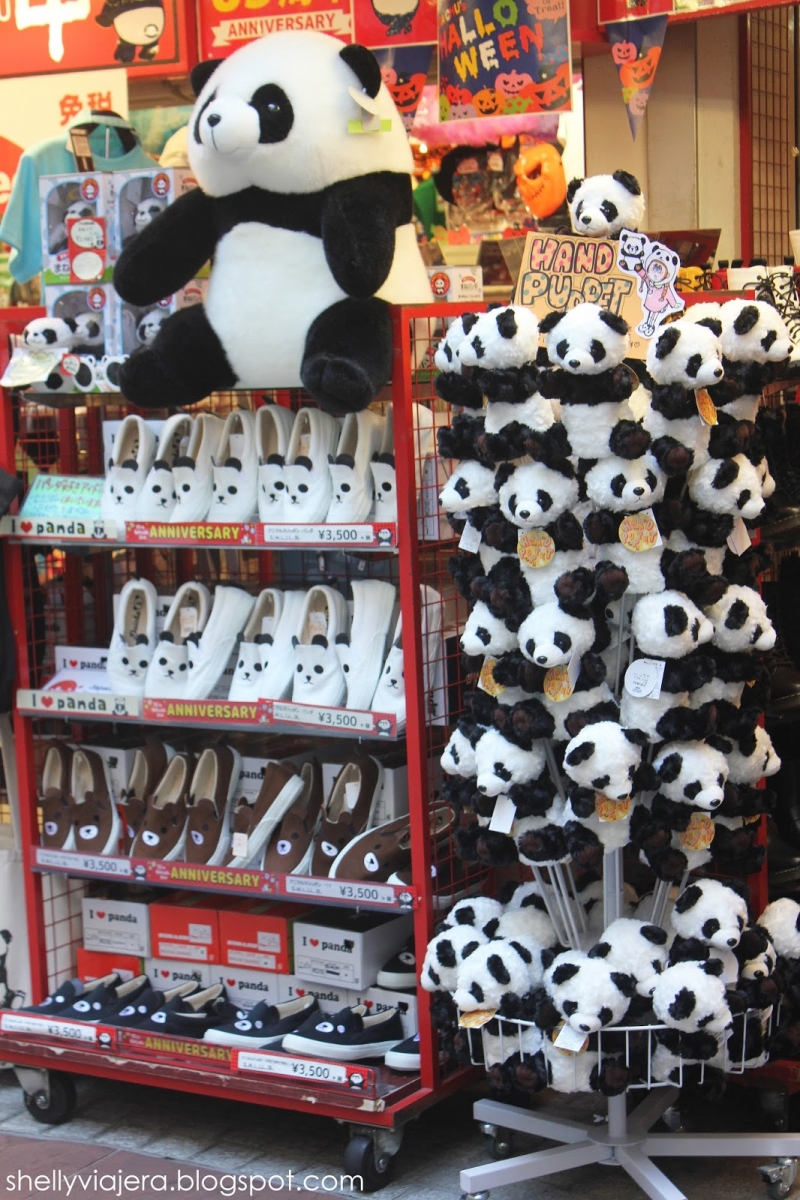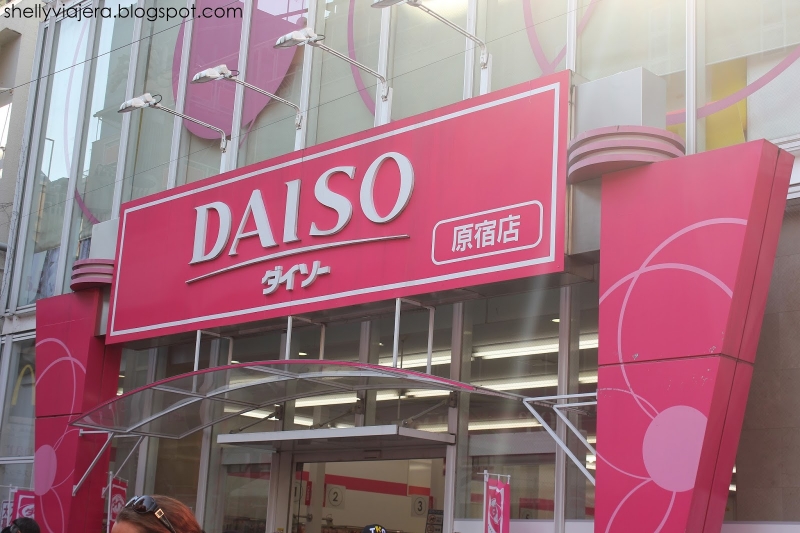 A huge Daiso Harajuku store can also be found at Takeshita Street. Although not an outdoor type, Daiso is a 100-yen shop where you can buy cheap items. Take your time at this Daiso chain because it has three floors! It is a one-stop place for souvenir shopping.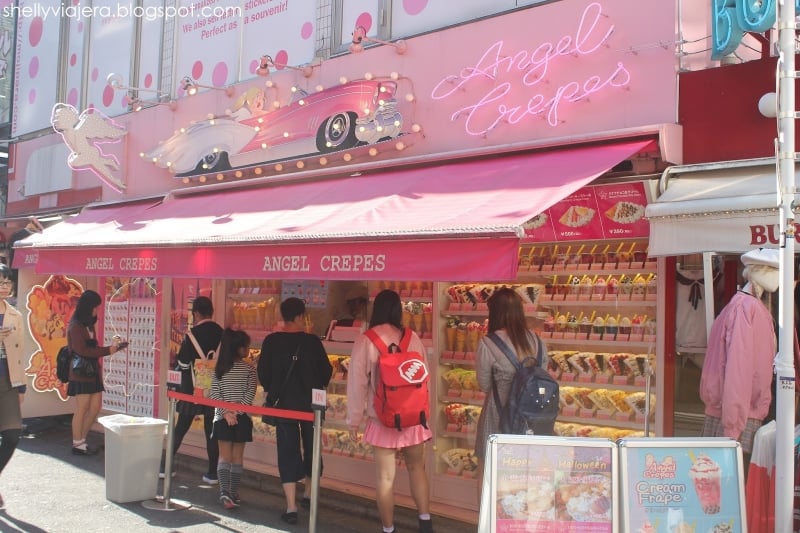 Second, Takeshita Street is a popular place to eat Harajuku crepe, a thin pancake stuffed with fruits and other sweets. I'm sure you won't miss them as crepe stands are all over the area.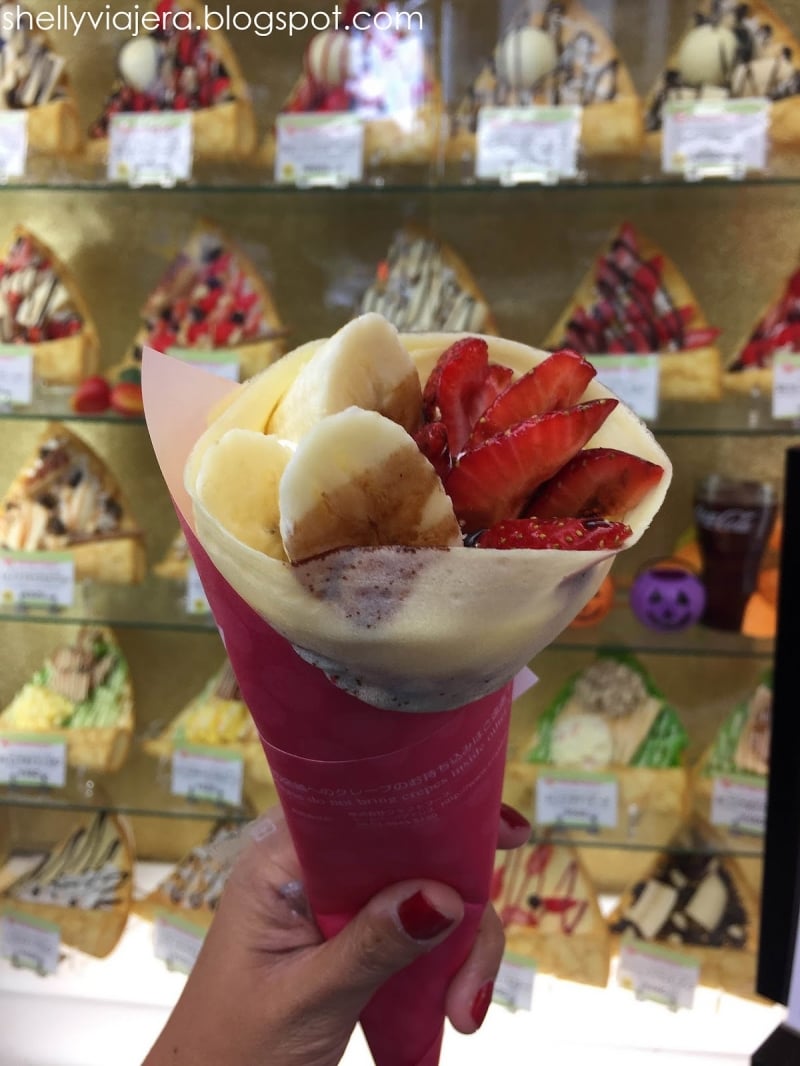 I got crazy over this delicious strawberry-banana crepe with whipped cream and chocolate syrup. It costed me ¥520 (₱242).
How to get there: Go down at Harajuku station of the JR Yamanote Line. From the station, it only takes five-minute walking. It is a noticeable downhill street with a lot of people, especially on weekends. Come prepared because the crowd is pretty much expected.
Other nearby attractions: Meiji Shrine and Yoyogi Park.
Ameyoko Street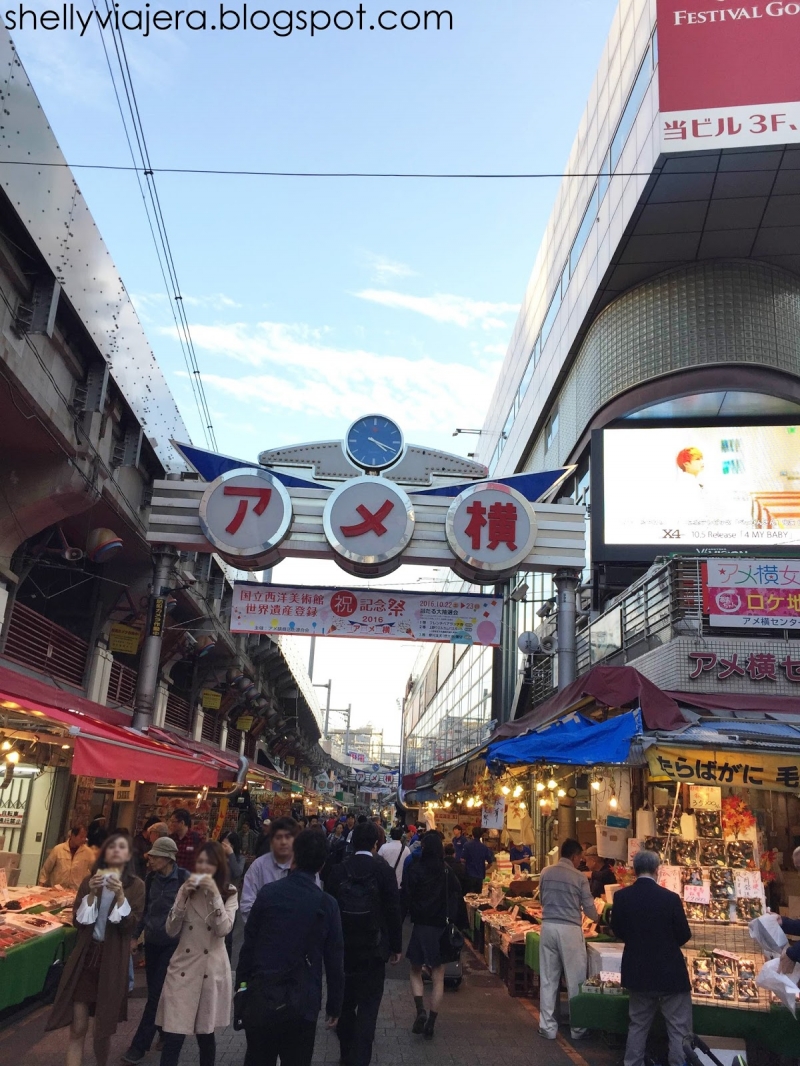 Ameyoko Street is a famous shopping street sitting beside a train station, which is the Ueno station. It is meant for any shopaholic. Jackets, boots, backpacks and other items usually cost cheaper compared to other areas in Tokyo.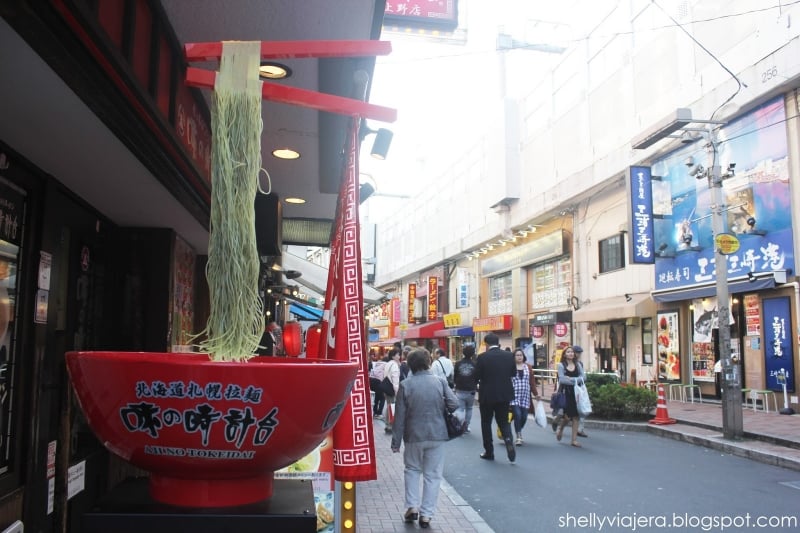 I also highly suggest this place for cheap food. Ameyoko Street has a long stretch of food stands selling international and local food such as yakitori (Japanese skewers), ramen, dim sum, etc.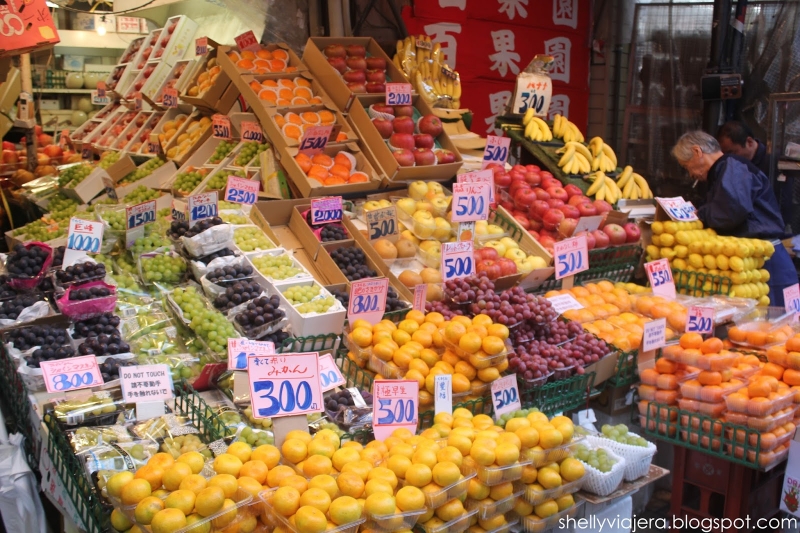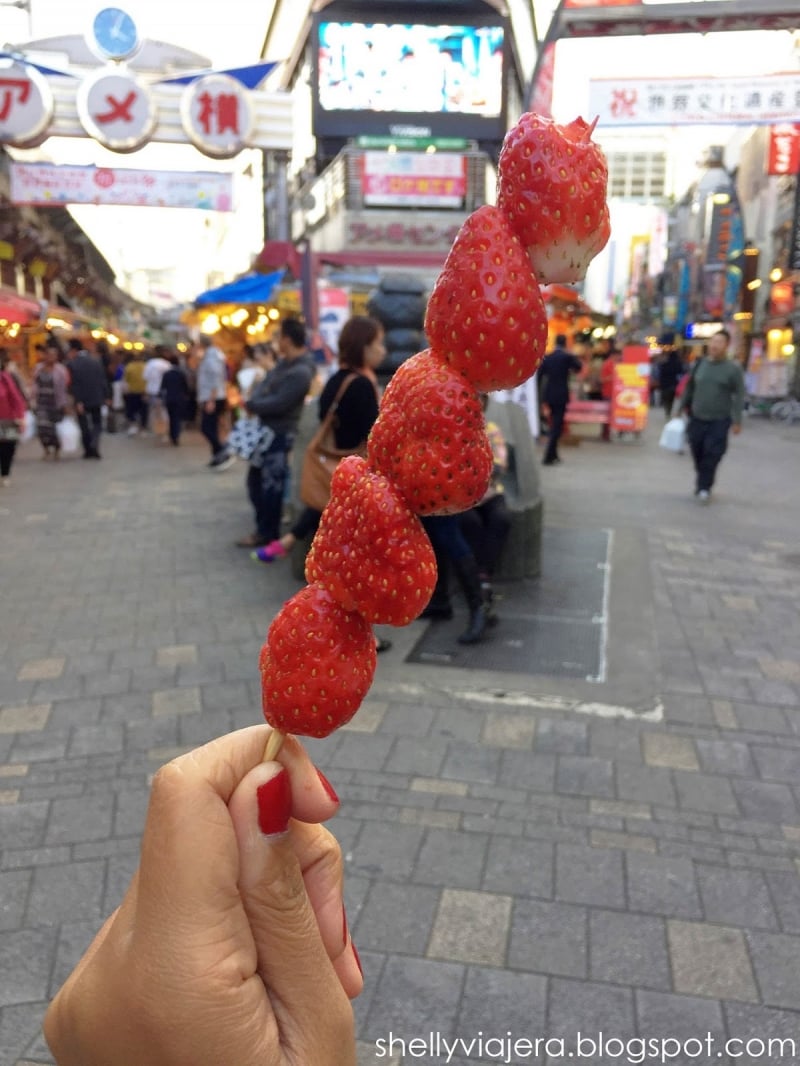 Try the fruits on stick! They are usually sold beside fruit stands at Ameyoko Street. I was able to try fresh strawberry, cantaloupe, and pineapple. All were sweet and juicy!
How to get there: Go down at Ueno Station. This station is a major line in Tokyo serving many lines such as Ginza, Hibiya, Yamanote line, etc. As mentioned, the street is sitting next to the station so it is very easy to find.
Other nearby attractions: Ueno Park and Tokyo National Museum
Also read: 8 Fashion and Retail Spots in Tokyo Every Shopaholic Must Visit
Nakamise Street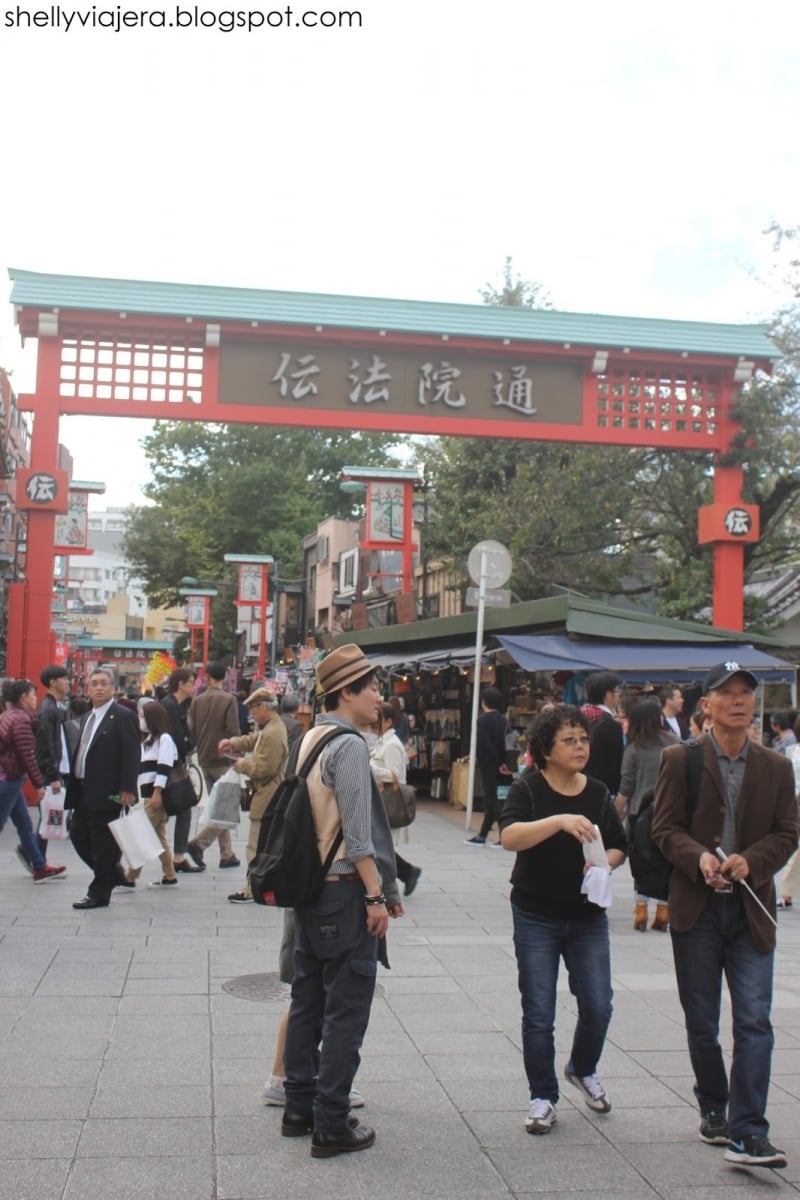 Also called as the Nakamise Shopping Street, it is that long busy street leading to Sensoji Temple, Tokyo's oldest temple and considered as one of the most important Buddhist temples in Japan. Nakamise Street is the place-to-be for souvenir items and snack food.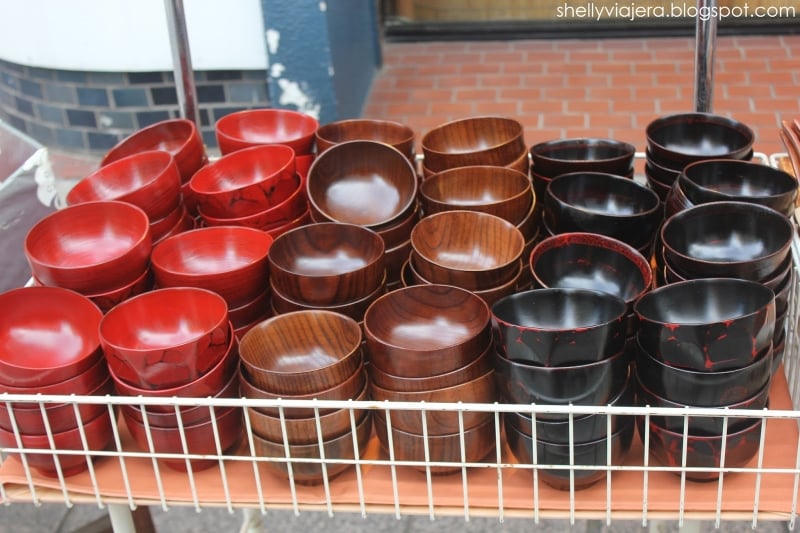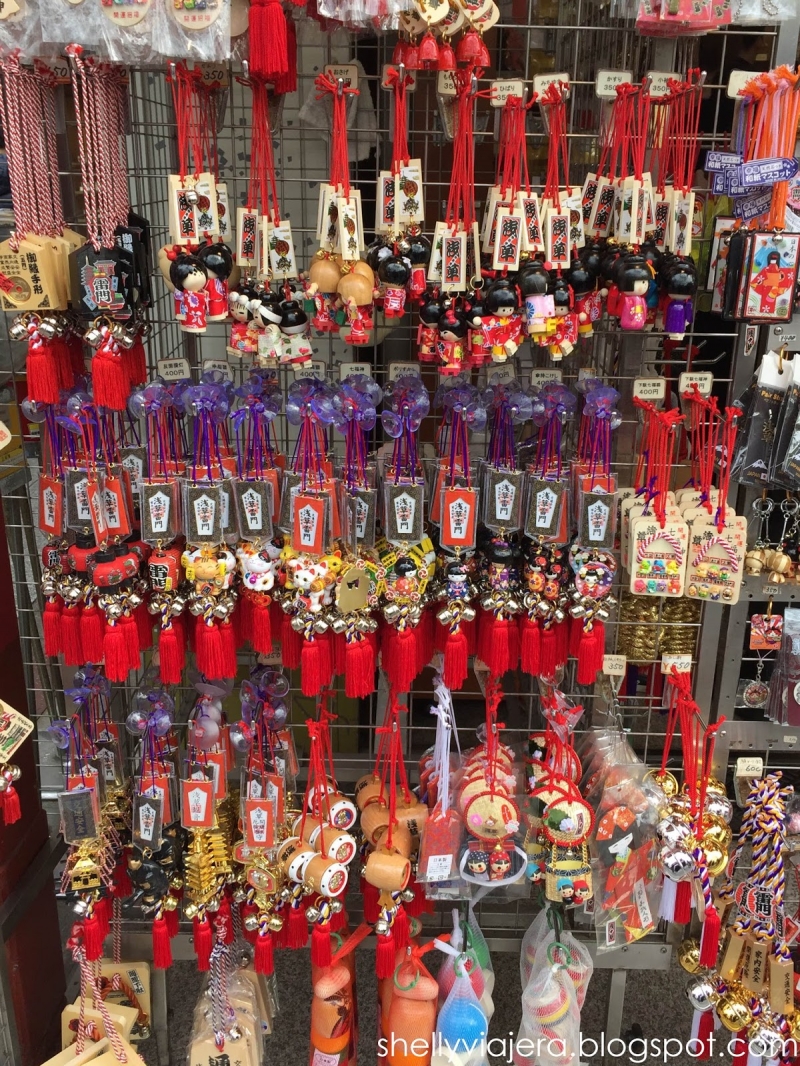 I noticed that outdoor markets are usually near temples—something that seems common not only in Japan but also in Taiwan and China.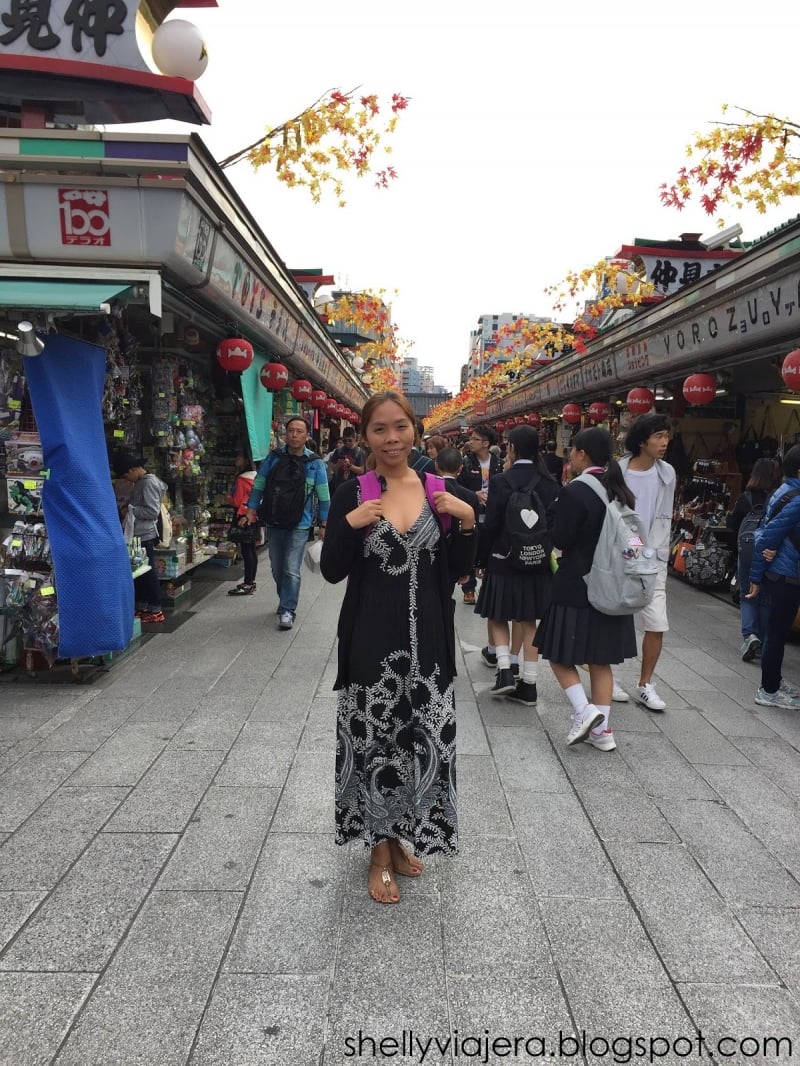 A Taiwanese friend once told me that it has been a tradition for people to eat after visiting a temple. And maybe that is why street market sells so much to Asians.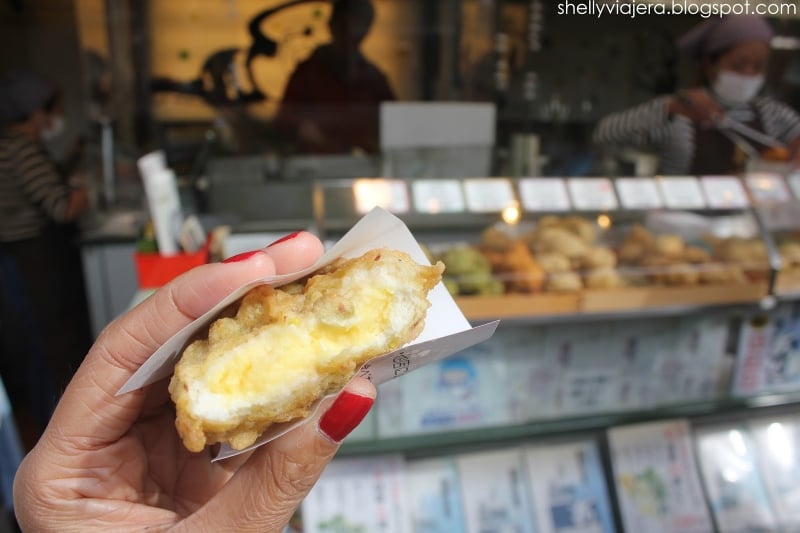 We saw a lot of appetising street food at Nakamise Street. This fried snack with custard filling, for example, tasted so good. I got it for ¥170 (₱79) per piece. Honestly, I don't know what it is called. We simply decided to buy it after noticing that many people were lining up for this snack.
Tip: The Japanese take food seriously and they are willing to line up for food! So when there is a queue in food stores in Japan, then it must be good!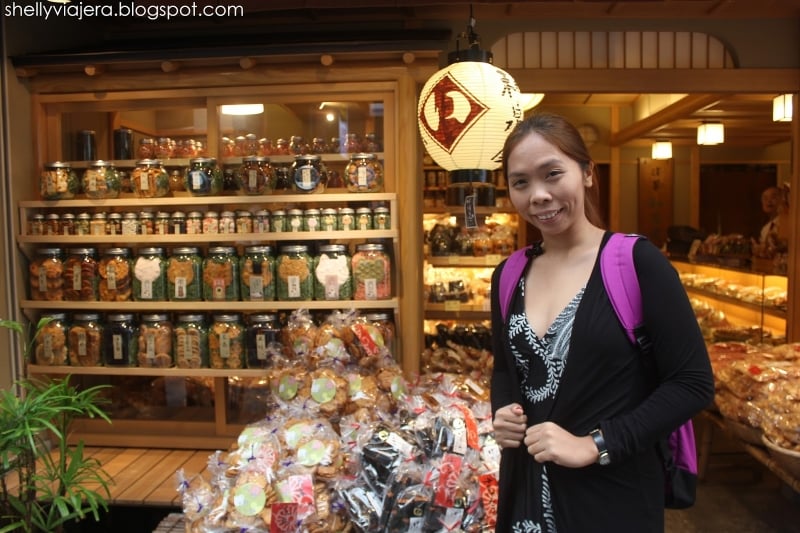 How to get there: Go down at Asakusa station of the Ginza Subway Line, Asakusa Subway Line and Tobu Railways. A good way to locate the street is by looking for Sensoji temple with bright red walls and posts.
Other nearby attractions: Sensoji Temple and Tokyo Skytree
Also read: 24 Fun Things to Do in Tokyo on Your Very First Visit