Japan and South Korea will resume business travel between the two countries as early as this week. This move aims to help revive both economies following the global halt due to the COVID-19 pandemic. 
Japan Foreign Minister Toshimitsu Motegi said that the Japan-South Korea relationship is in an exceedingly serious situation. Thus, exchanges from both counties starting with business travel are pertinent. Japan and South Korea will allow both short-term and long-term essential travel, for official and business trips. 
Travel requirements to note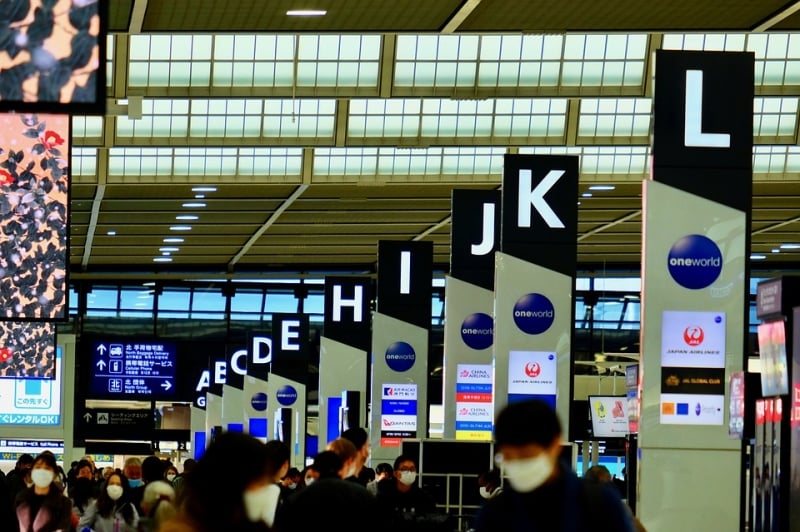 Under the bilateral agreement, short-term visitors will not need to quarantine if they show proof of a negative COVID-19 test. They will also have to submit travel itineraries detailing their visit upon arrival. 
Long-term visitors, however, will need to undergo 14-day self-isolation. They will also need to have a negative test upon entry into the country. 
Also read: Thailand to Allow Foreign Tourists a 9-Month Stay As Long As They Quarantine
Improved ties amid COVID-19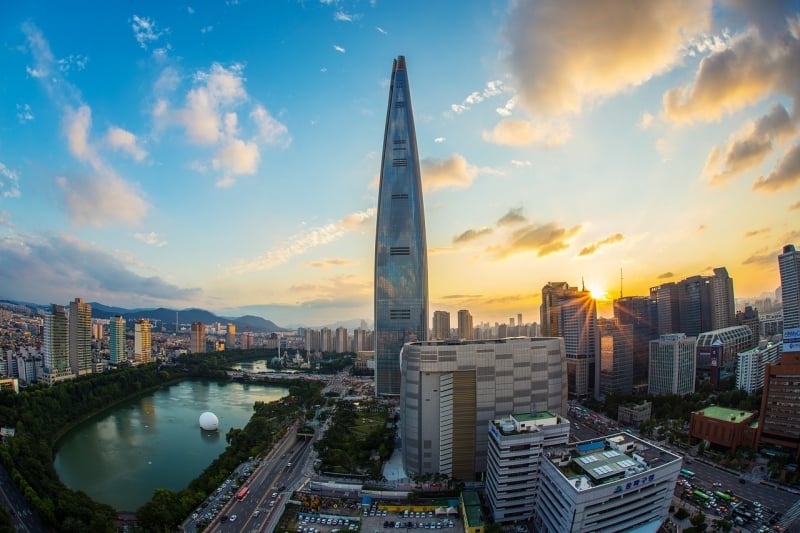 There has been tension in the past between Japan and South Korea regarding certain issues. This includes a series of South Korean rulings ordering Japanese companies to pay compensation for forced wartime labour and export restrictions.  
Through this move, the Japanese government hopes to improve ties between the two countries. Japan and South Korea have been discussing the resumption of business travel since July. 
Also read: Singapore to Negotiate Air Travel Bubbles with Safe Countries
Japan, meanwhile, began imposing entry bans on foreign nationals and tourists to contain the transmission of the coronavirus. South Korea would be the second country after Singapore with which Japan resumes short-term and long-term travel. They recently opened borders in an attempt to boost the domestic economy.