Hong Kong has long been reputed to be a rich gastronomic destination on the global stage. Budget travellers allot a chunk of their savings just to enjoy the dining experiences and various cuisines Hong Kong (HK) has to offer. We've even heard of affluent tourists flying to Hong Kong just for the weekend to have a short food trip holiday. Hong Kong clearly takes pride in its F&B scene, and now they're celebrating it with the Hong Kong Wine & Dine Festival 2021!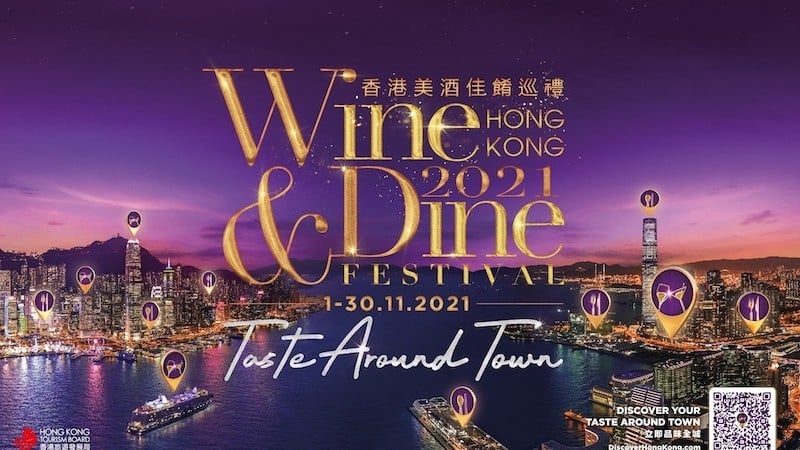 Also read: K-dramas Will Feature More Hong Kong Destinations in the Next Three Years
Celebrating Hong Kong's F&B scene with a bang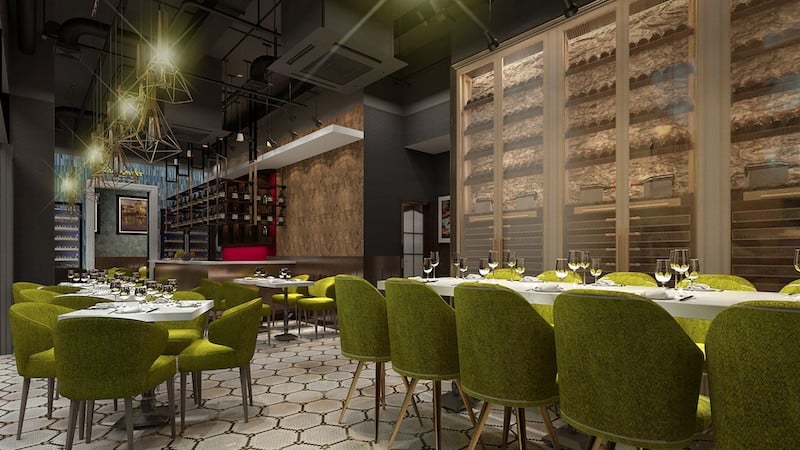 In light of the recent pandemic recovery that HK is seeing, the Hong Kong Tourism Board (HKTB) has launched the Wine & Dine Festival 2021, which is a month-long celebration of both digital and physical events in November. This celebration will feature a "Showroom of New Culinary Perspectives," which consists of inspiring line-ups of online master classes and a roster of the bright and bold F&B personalities in Hong Kong.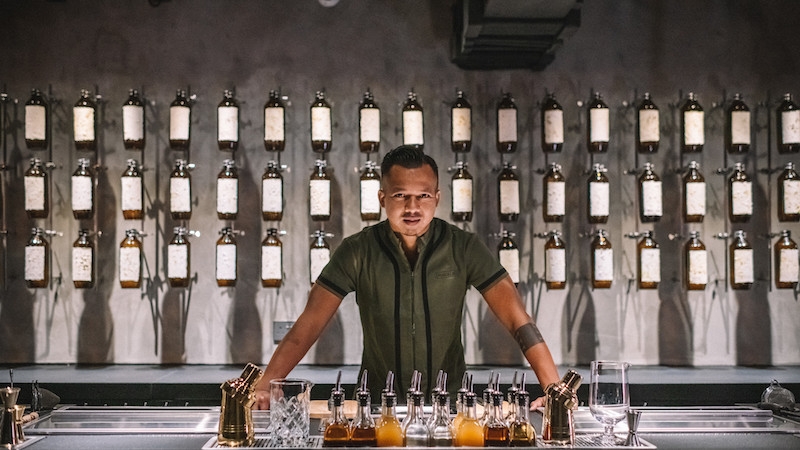 Aside from this, cocktail lovers will be pampered with the "Sustainable Cocktail" online master class, hosted by Agung Prabowo of Penicillin bar. This masterclass will showcase how Prabowo and his team minimise waste and reduce their bar's carbon footprint in an effort to make everyone's cocktail experience more environmentally responsible. 
HKTB's press release cites an example, "Potato peels are upcycled into bar snacks, excess pieces of bread and cheese are infused into new spirits, and waste alcohol and lemon peels are transformed into soaps and hand sanitisers." And guess what? This cool masterclass will be available worldwide, "alongside other 'Tasting On-Air' programmes covering a wide range of topics on various trends related to wine and spirits," said the HKTB press release. 
Meet Hong Kong's F&B chefs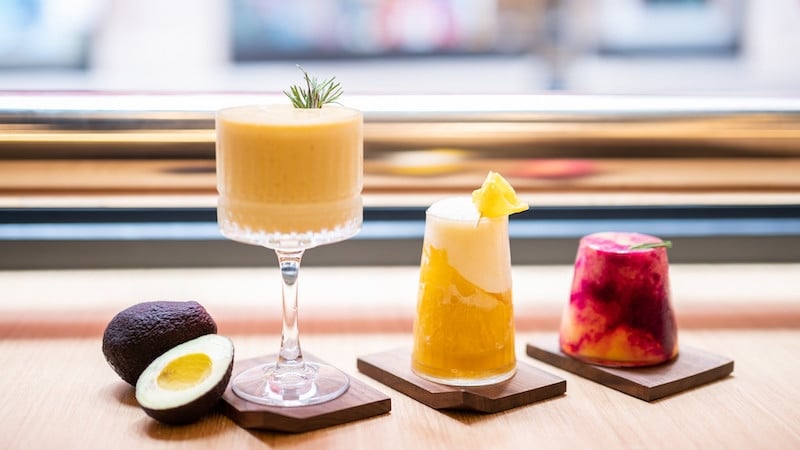 Of course, this wouldn't be a Hong Kong food festival without a dine-in experience. The "Chinese Omakase by Master Chefs" program will showcase the talents of 18 master chefs from renowned Chinese restaurants across Hong Kong, as they demonstrate their technique and innovations. 
"For instance, Chef Chan Yan Tak from the Michelin 3-starred Lung King Heen will take diners on a tasting journey from sea to sky, while Chef Jayson Tang from Michelin 1-starred Man Ho Restaurant has created an innovative menu that is meticulously curated based on the relationship between the five elements: wood, fire, earth, metal and water," noted HKTB. 
Also read: This Sleeping Bus Tour in Hong Kong Is Exactly What You Think It Is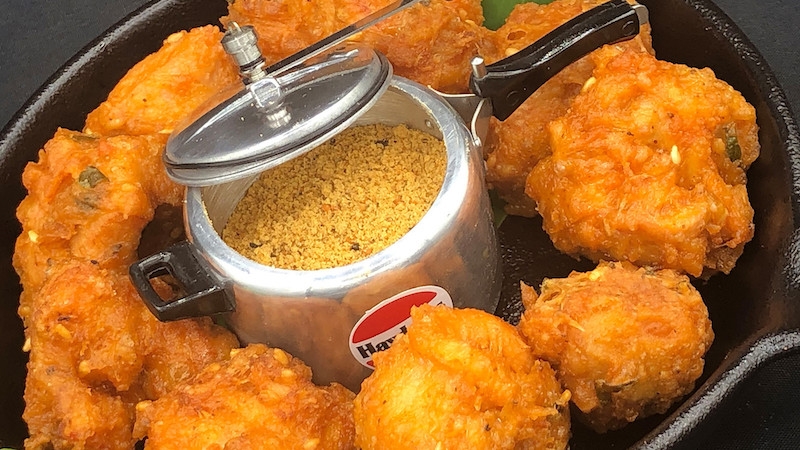 The Hong Kong Wine & Dine Festival 2021 also celebrates the fact that several entrepreneurs and chefs were able to establish new restaurants the past year even despite COVID-19; this is a testament not only to HK's pandemic response but also how much it values and nurtures its culinary scene. "The disruptions caused by the pandemic have not deterred the city from its enterprising ambitions. Despite the uncertainty, plenty of new restaurants have opened in the past year, adding to the already diverse and vibrant F&B scene," stated HKTB.
The Hong Kong F&B scene truly sets the standard of how a destination's culinary culture should operate and develop. Do you have any favourite dishes in Hong Kong? Let us know on our Facebook page!
For more information about the Hong Kong Wine & Dine Festival 2021, please visit Discover Hong Kong's official website.
---
Information and photos extracted from a press release issued by the Hong Kong Tourism Board.