231-year-old restaurant Kawajin in Japan will shut its doors forever at the end of January 2021 due to COVID-19. The eatery is famous for its speciality in freshwater eel and carp, among other local favourites. Its impending closure has sparked concerns over fewer opportunities for people to familiarise themselves with freshwater cuisine. 
Kawajin's history 
Kawajin was founded in 1790 during the later half of Japan's Edo period. It is currently located in Tokyo's Shibamata district, Katsushika City. The restaurant has become a cultural landmark and has been loved by many. It has attracted both tourists and locals, particularly for weddings and memorial services. 
Japan's COVID-19 situation 
Kazuki Amamiya said that he had no option but to close the restaurant considering the lack of "bright signs". Despite government aid and cutting down on utility costs, the eatery could not make ends meet. He is the eighth-generation president of Kawajin.  
With a recent surge in Tokyo's COVID-19 cases, Japan has implemented tightened restrictions in an effort to curb potential infection rates. This includes restaurants and bars closing by 8pm, and prohibiting the sale of alcohol after 7pm. Moreover, residents are strongly urged to stay home after 8pm and avoid leaving their homes apart from essential outings.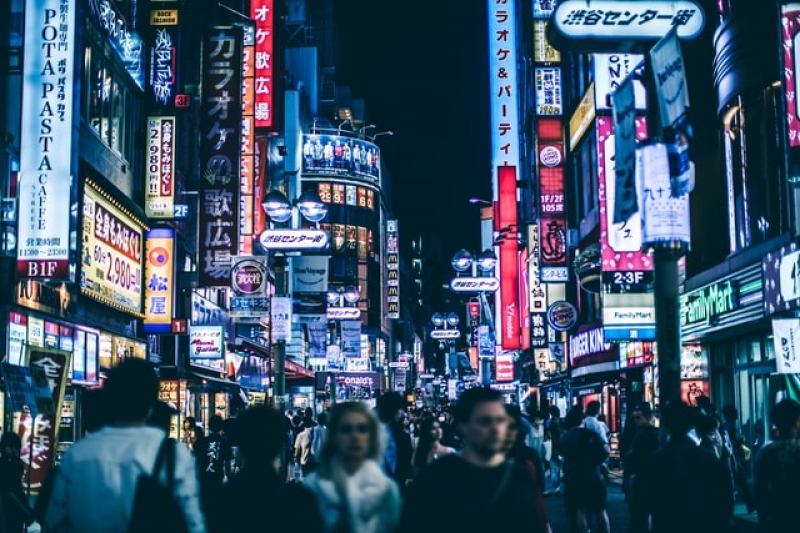 While Kawajin's closure may dampen people's spirits, it is a necessity to keep the country safe from COVID-19. We look forward to the day that we can venture beyond our shores to revive travel and adventures abroad!