Even though 2016 has been done and dusted, ever wondered where everyone was flocking to last year?
MasterCard's latest Global Destinations Cities Index has uncovered where travellers were flying to, and Asian cities make up half of them.
Here's where everyone was headed to last year:
1. Bangkok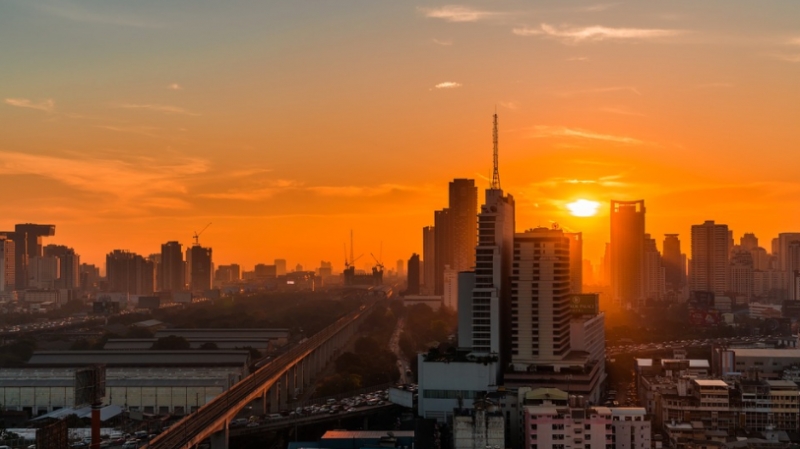 2. London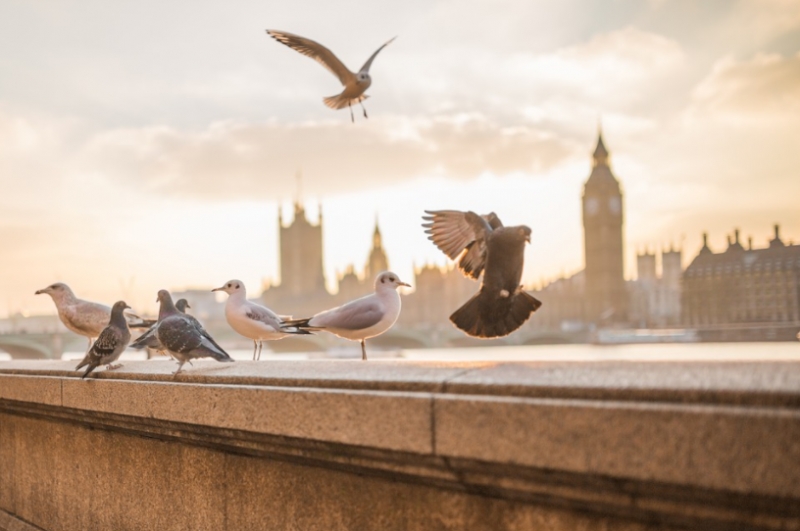 3. Paris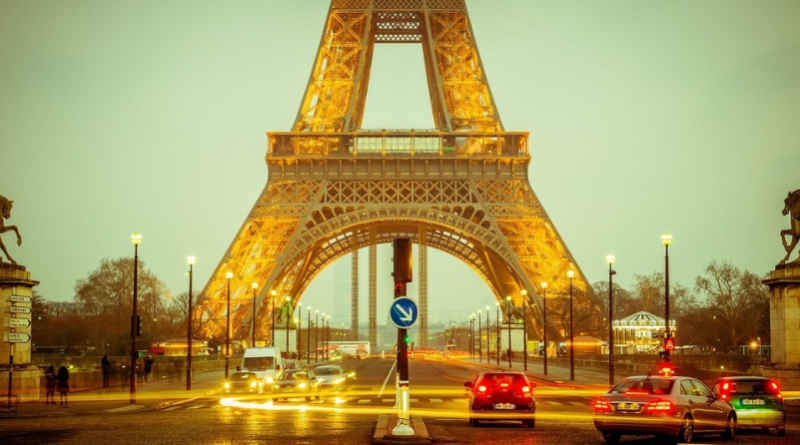 4. Dubai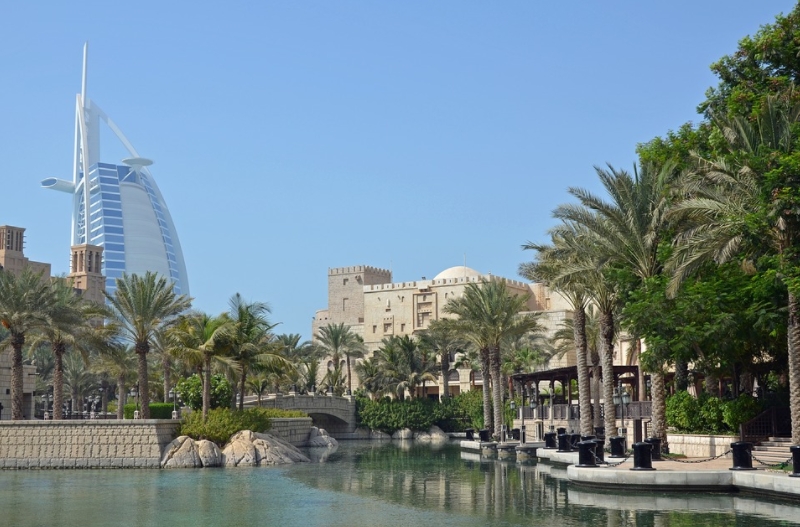 5. Singapore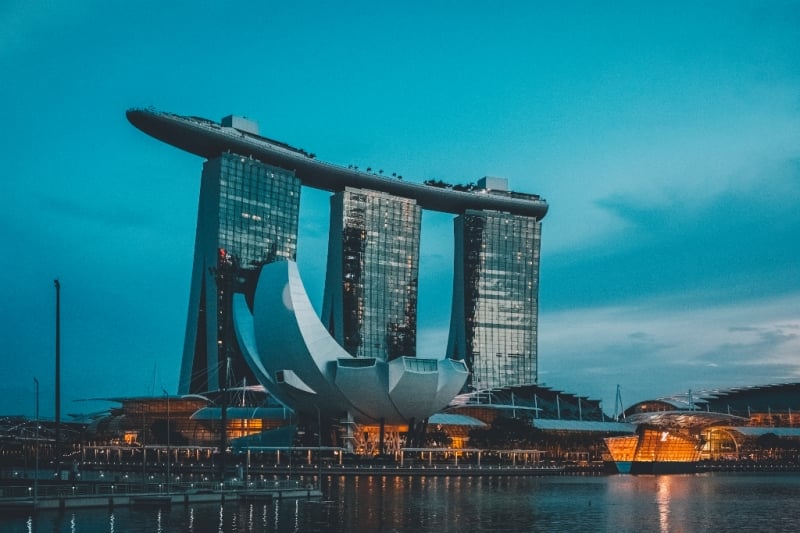 6. New York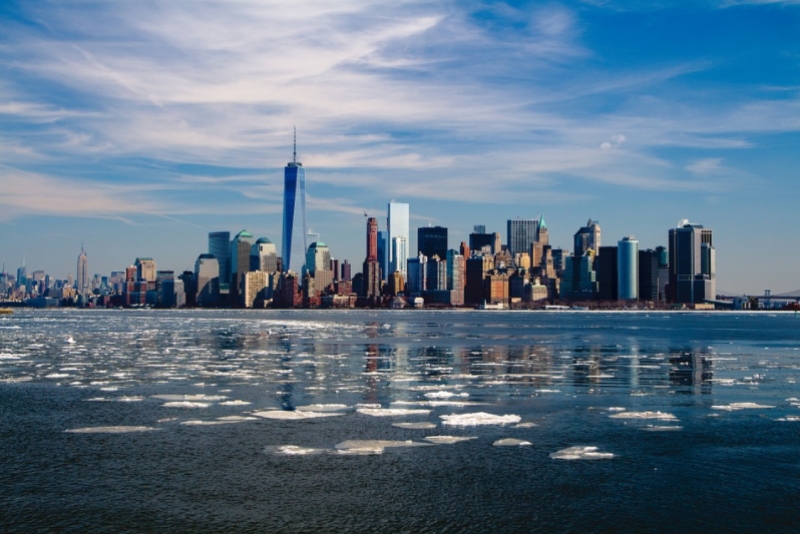 7. Seoul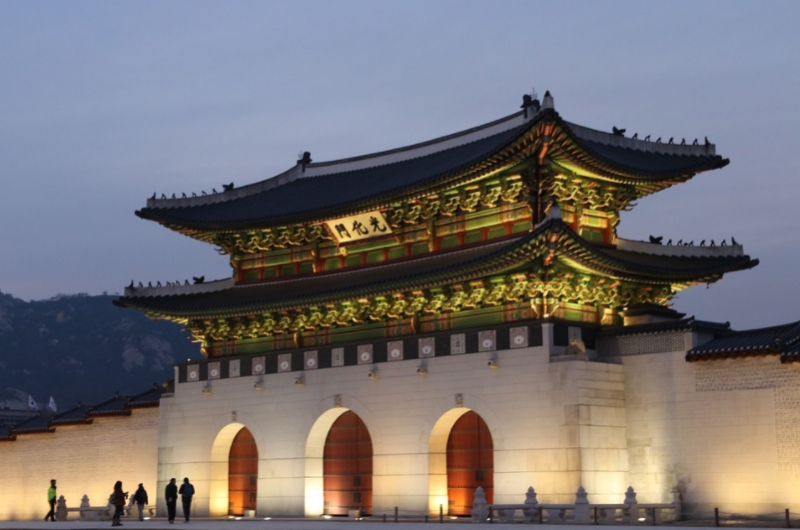 8. Kuala Lumpur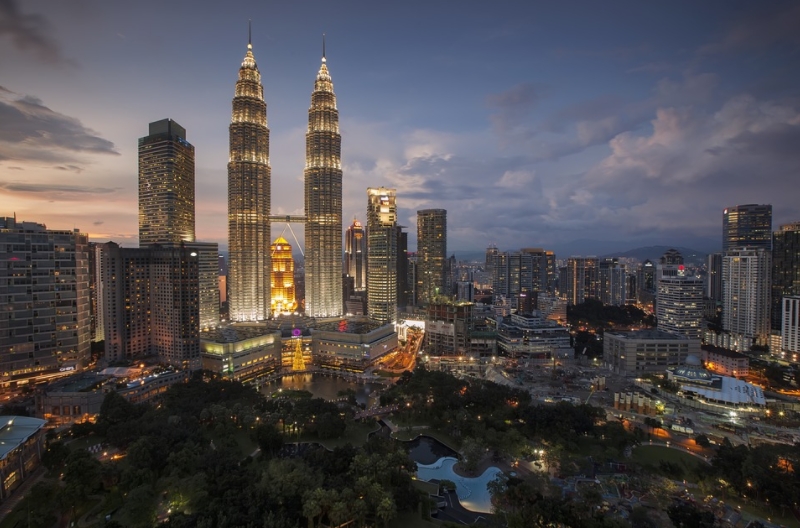 9. Tokyo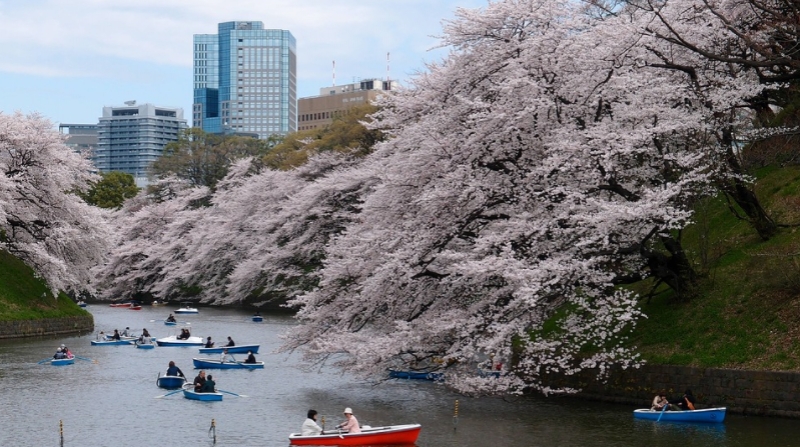 10. Istanbul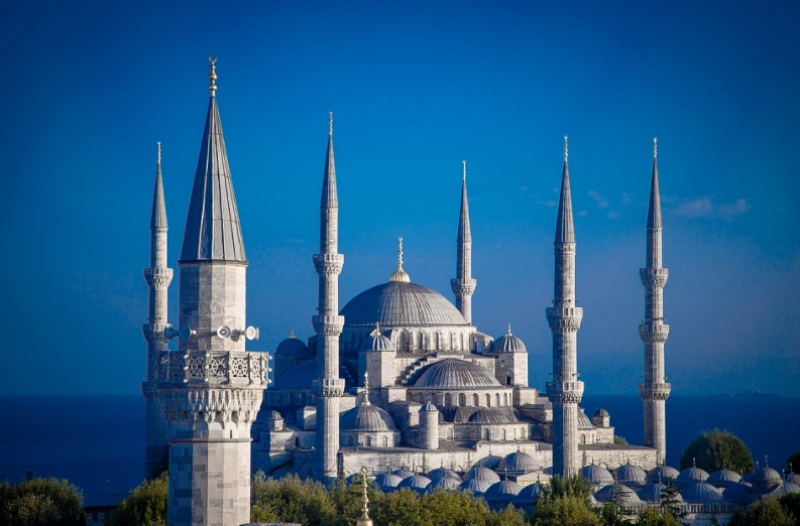 Apparently, the bulk of visitors in these ten cities were from China, which has grown from being a passive contributor to the region's travel sector to the main driver of growth into Asia's top destinations.
The report also uncovered findings with regards to travellers' expenditure. Not surprisingly, people spend most on shopping in Seoul, London, Tokyo, Kuala Lumpur and Dubai, reinforcing these cities' reputation as a shopper's paradise. Lodging was the lion's share of expenditure when visiting Paris and New York, largely due to high rental rates. In London, Singapore and Tokyo, travellers managed to save on transport as these cities boast efficient transport systems.
Other countries that were frequented by travellers behind the top 10 destinations include Hong Kong, Barcelona, Amsterdam, Milan, Taipei, Rome, Osaka, Vienna, Shanghai and Prague.
For a deeper analysis, check out the Mastercard Global Destinations Cities Index 2017. The findings were compiled from the number of overnight visitor arrivals and cross-border spending by these same visitors.