It's a good time to be a German — not only because of Germany's efficient response to the coronavirus pandemic, but also because of a certain university's "idleness grant". You read that right, the University of Fine Arts in Hamburg, Germany is offering three scholarships to lazy people. 
If that's got you curious, the grant is basically research for a study on people who lack ambition and can easily exhibit laziness by doing "as little as humanly possible". According to Professor Friedrich von Borries, who designed the project, the motive for the study is to see if an eco-social transformation is possible by leaving the constant success spiral and "getting off life's hamster wheel".
"Wouldn't it be nicer to gain social prestige by saying, 'I have time to dream … meet friends, put up my feet. I have time to do nothing?'" said the professor. 
Applying for this scholarship is simple. The most the applicants have to do is answer these fun  questions: 
"What do you not want to do?"

"Why is it important not to do this thing in particular?"

"For how long do you not want to do it?"

"Why are you the right person not to do it?"
Also read: Far from Home During A Pandemic: 11 Expats & Foreign Students from Asia Share Their Experiences So Far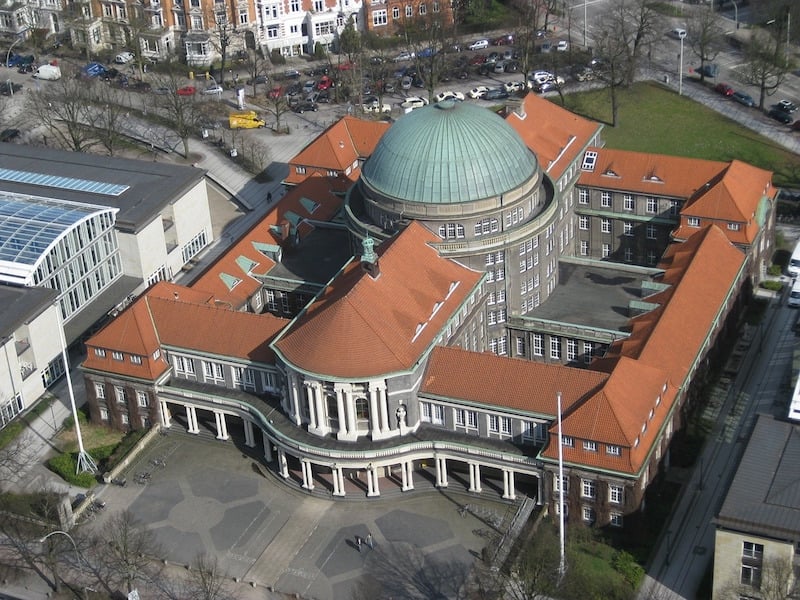 German applicants are invited to submit their papers about active inactivity before 15 September 2020. There are only three slots that will offer scholarships worth £1,450/€1,600 (S$2.5-2.6k) each. 
Although this may pass off as a joke to some, Professor von Borries emphasises that it isn't. "This scholarship programme is not a joke but an experiment with serious intentions. How can you turn a society that is structured around achievements and accomplishments on its head?"
Also read: 7 Easiest Countries to Migrate to Become a Permanent Resident
The project will be part of an exhibit at the University of Hamburg next year called The School of Inconsequentiality: Towards A Better Life. How we wish we could take part in this project too. During this pandemic, we've never been idler in our free time. Germany's definitely got the right idea!
---
Featured image credit: Ctsu | Wikimedia