These incredibly unique hyperloop pods look like the sort of technology Tony Stark would invent in Iron Man. Yet this seemingly impossible idea could soon be a reality! 
Make way for the future of sustainable transportation with the Zeleros hyperloop: a pod and tube-based form of transportation created by the Spanish hyperloop company. To kick things off, Zeleros plans for their hyperloop to zoom from Paris to Berlin — in just one hour. 
Also read: Osaka, Japan Will Welcome New Trains That Look Like Spaceships by 2023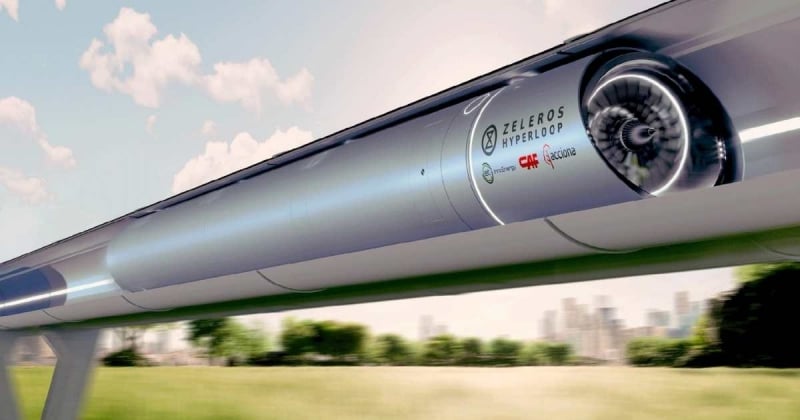 How will the hyperloop pods work?
The hyperloop is air-locked and pressurised, allowing it to travel at a speed of 1,000km/hr — while still being able to carry a whopping 200 passengers.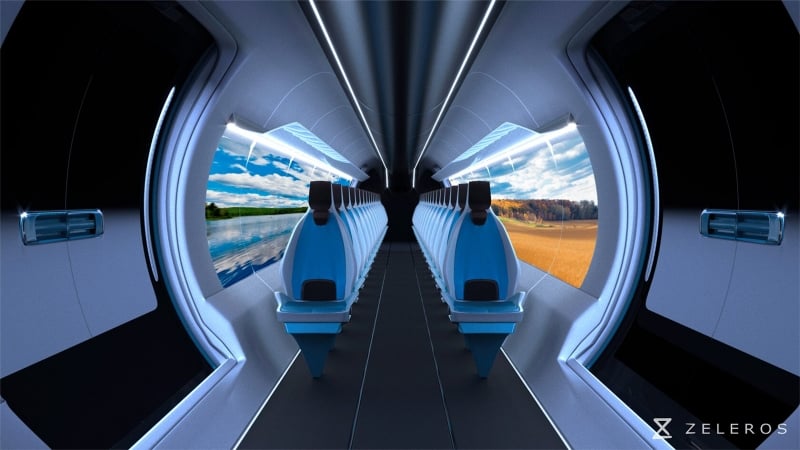 Moreover, Zeleros hopes that this mode of transportation can be a sustainable travel alternative to airplanes. Also, by using 100% electricity, Zeleros plans for its hyperloops to produce a lower carbon footprint than plane travel. With this, the eventual hope is that the world will reach a more sustainable future.
Future plans for hyperloop pods
Beyond Paris-Berlin, Zeleros also wishes to share its revolutionary mode of transportation globally to more routes between cities, such as Paris-Barcelona and Boston-Washington DC. 
Overall, the company's main mission is to connect cities all over the world by drastically cutting travel time and providing an efficient sustainable travel alternative to flying.
That said, the dates that Zeleros will begin the actualisation of their plan are yet to be revealed. 
Also read: In Barcelona, You Can Trade Your Car for Unlimited Free Public Transport
At the moment, it feels like we've gone back in time to witness the invention of the airplane; that same sense of wonderment experienced back then is just the beginning of what fast travel can bring to the future of the transport industry.  
We seriously can't wait to be travelling around the world in this one-of-a-kind hyperloop soon!
---
All images credited to Zeleros | Official Website.