Amidst the anxiety of planning for your first trip in a foreign country, countless questions fog your mind. How do I go about planning the trip? What do I need to know? How much will the trip cost? Perhaps the easy way out of this consternation is to opt for a group tour which will put an end to your contemplation and have everything covered for you. The many desirable features of group tours seem to propound a better alternative to free and easy tours.
To begin with, your expenses are assumedly reduced due to the shared costs of the same hotel, transportation and meals. Furthermore, you're more likely to be exposed to additional information due to the availability of a tour guide. Some might say that group tours make you feel less lonely as you are likely to meet travellers with similar interests and mindsets.
Regardless, the increasing trend in free and easy tours is indisputable. As daunting as it seems, free and easy tours hold a plethora of merits. With the abundance of choice, flexibility, reduced costs, comprehensive travel and an avenue for a valuable learning experience, here's why you should opt for free and easy tours!    
Choice and flexibility
To put it simply, free and easy tours allow you to decide where you want to go, when you wish to travel, for how long, how you wish to get to your destination and who you want to travel with. The abundance of choice and personal agency are attractive features of free and easy tours. Having to follow a strict schedule and being around strangers can be stifling and uncomfortable. With free and easy tours, there is no need to accommodate to other travellers and you're free to go on your own adventure without being heavily monitored or restrained by time. Your itinerary is aligned with your interests which assuredly makes your travel more fulfilling.
A cheaper option
Having the option to choose where to go, you can opt for the cheapest mode of transport and explore places which are free and off-the-beaten track to avoid over-commercialised touristy areas. Furthermore, without your meals being catered for, you are free to explore the exotic local cuisine and source for cheaper alternatives (e.g. street food). For this reason, free and easy tours are cost-effective, and you are not compelled to eat foods that may not suit your tastes and preferences.
Comprehensive travel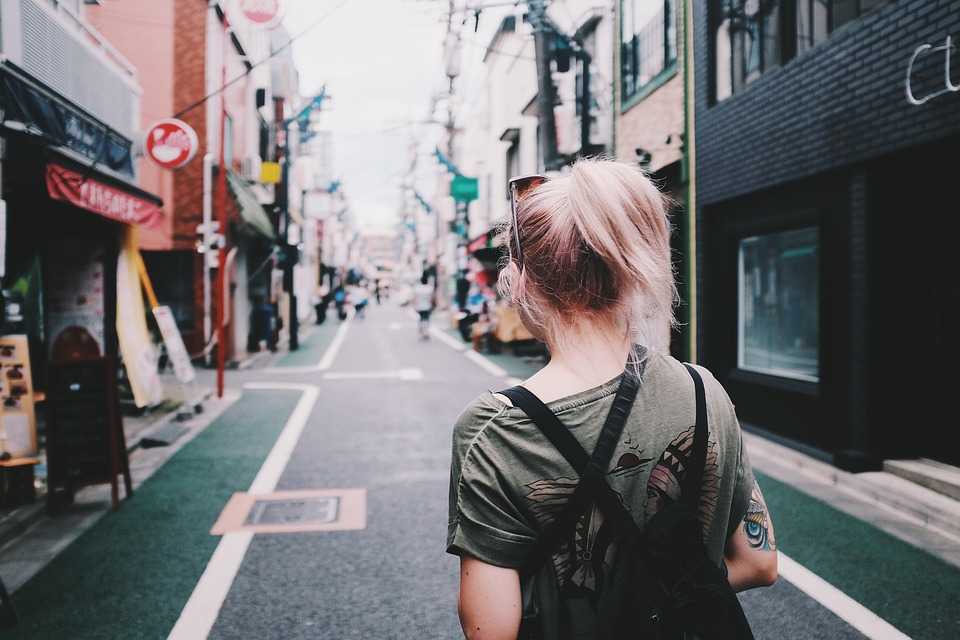 Having the option to choose the duration of your travel, you are likely to cover more destinations. You get to do what you want, eat what you want and learn a new language while traversing the foreign land. Contrary to being confined to conversations within a tour group, free and easy tours allow for interactions with locals and travellers from around the world. This provides an avenue for travellers to pick up some travel tips, learn from other travellers and have an authentic taste of local life. Therefore, free and easy tours are much more comprehensive as they deeply engage the individual, at variance with a passive tourist.
Valuable learning experience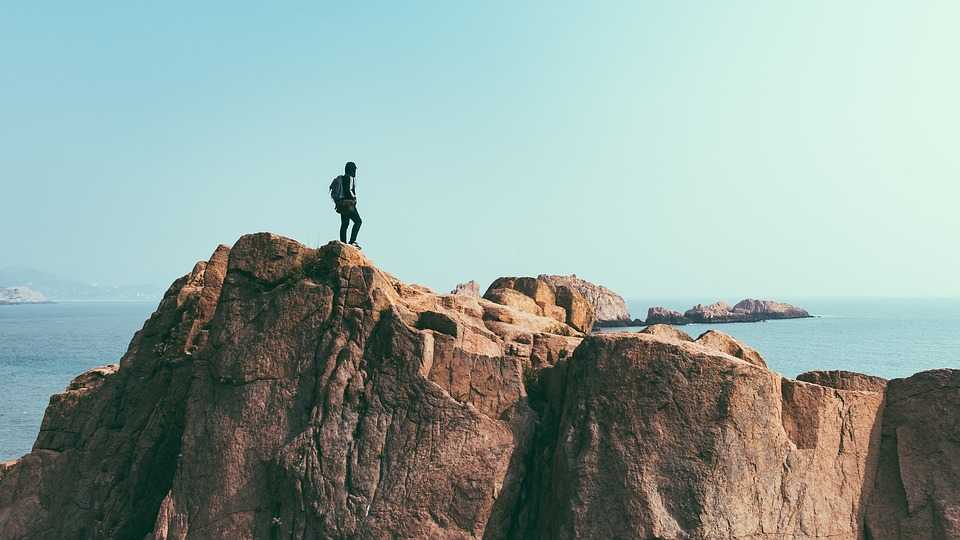 Free and easy tours may not promise you a smooth journey that a group tour can provide, but mistakes make a better traveller. The uncertainty you face during the travel is likely to heighten your senses, allowing you to foresee potential problems and solutions. You gain confidence from overcoming these obstacles. Moreover, the satisfaction derived from the execution of the trip after thorough planning is certainly rewarding.
Free from a stringent and confining schedule, there are more opportunities to learn about the local culture and way of life. Above all, you learn more about yourself via manoeuvring a unique terrain. The unforeseeable circumstances during the execution of the trip provide valuable life lessons – you learn to cope with and overcome undesirable situations. As the saying goes, "travel far enough, you find yourself".
There are many travel and career skills you can acquire with free and easy tours such as research and planning, time management, adaptability, leadership, communication and networking. Sad to say, these are the things group tours may not provide due to their 'sheltered' and restrictive nature. With a surfeit of merits, free and easy tours are sure to be a riveting adventure of a lifetime!