For any Asian kid who grew up watching Western shows, one of the biggest factors we lacked was seeing characters who looked like us. It's only in hindsight that we realised that was actually a problem — especially in the context of shows with mostly human characters. At the same time, there were children's shows like Sesame Street that feature a wider set of puppet characters; from Big Bird and Kermit the Frog, to the more human-looking Ernie and Bert. Clearly, it had a diverse range, both racially and species-wise. 
So, imagine our delight when we heard there's finally going to be an Asian American Muppet! The show recently introduced Ji-Young, an adorable seven-year-old who will be performed by Sesame Workshop puppeteer, Kathleen Kim. 
Also read: That Time When Josh From 'Blue's Clues & You' Made Filipino Food and Sang in Tagalog
What we love about the first-ever Asian American Muppet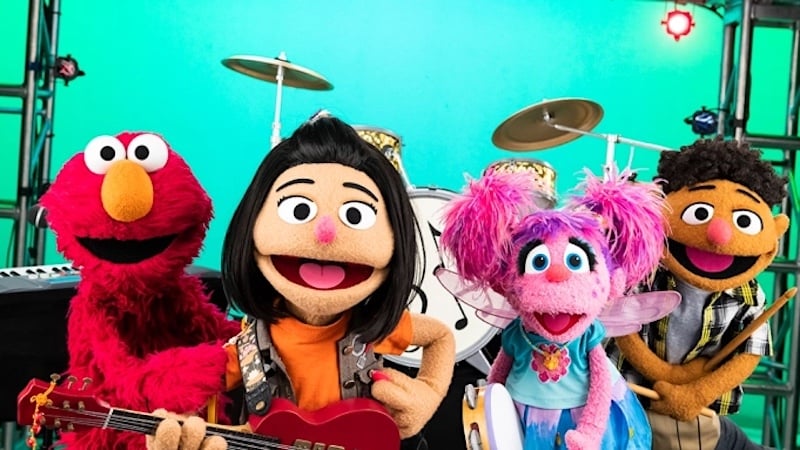 More than just being a historic Sesame Street newbie, we also love that Ji-Young's character defies Asian stereotypes. Gone are the days when the Asians in children's shows are the awkward nerdy geeky types. Instead, Ji-Young's interests include skateboarding and playing the electric guitar. 
Another cool thing about this Asian American Muppet is that both she and her puppeteer are of Korean descent, and were born and raised in the United States; a deliberate decision by the creators for genuine multicultural representation. "My one hope, obviously, is to actually help teach what racism is, help teach kids to be able to recognise it and then speak out against it. But then my other hope for Ji-Young is that she just normalises seeing different kinds of kids on TV," shared Kathleen Kim to the Associated Press.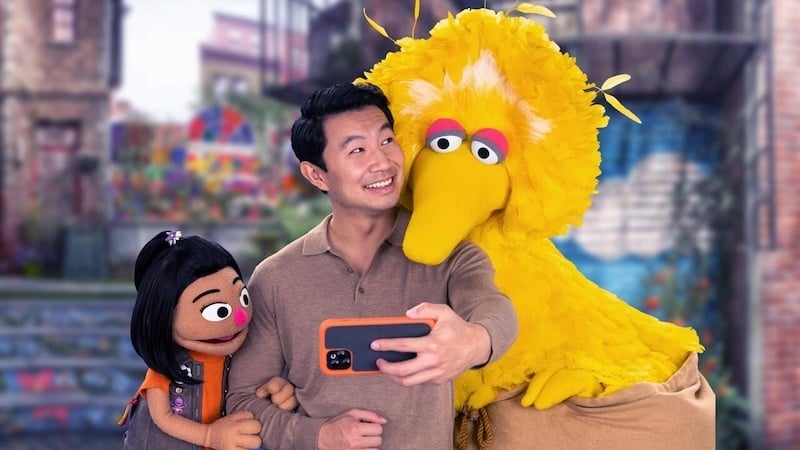 Ji-Young will make her first appearance in a new episode called See Us Coming Together: A Sesame Street Special, which premieres 25 Nov 2021. Coinciding with American Thanksgiving, this episode aims to celebrate the diversity of the Asian and Pacific Islander community. It will even feature Asian guest stars like Simu Liu (Shang-Chi and the Legend of the Ten Rings), Anna Cathcart (To All the Boys I've Loved Before), and Olympic tennis star, Naomi Osaka. 
Also read: 15 Best Inspirational Movies & TV Shows About Self-Improvement
This isn't the first time that Sesame Street has debuted a new character to address global issues like racism. Early in 2021, the popular children's show introduced the African American father-son duo, Elijah and Wesley Walker. 
Alas, not all popular shows and movies for kids have aged well like Sesame Street. And what exactly are we talking about? Well, we'll let this list of old cartoons with problematic themes do the talking. 
---
All images credited to: Sesame Workshop | Official Website