Paris is a romantic city to one, a pastry heaven to another and then to people like me, it's a place I'll remember first for its unpleasant smelling train stations, then the outrageously smoke-filled cafes. Outdoors.
Also read: J'adore Paris: My Parisian Love Affair
Day 11, 29th June 2013:
4.35PM: Our sleek white train pulled into the station of Gare de L'est, where we were greeted by jostling crowds with no one looking particularly friendly. To get to our rented apartment, we needed to take the metro to Place de Clichy. But first, tickets. There was just one machine, with a long queue of course, mostly tourists with luggage and a complicated ticket-purchase system.
30 minutes of waiting, four ticket slips and some lost moments later, we found ourselves facing a bright red door – which would lead us to the narrowest spiral staircase known to mankind. Oh, we lived on the top floor. Fourth, thankfully?
The Parisian apartment we stayed in was a tiny one on Rue Nollet, home to our host Elie, whom we didn't get to meet since she was out of town. It was probably perfect for two, hence a little squeezy for four, especially since the sofa bed took up the entire living room once it was folded out. Still, it did give us that short preview of what it felt like to live in Paris.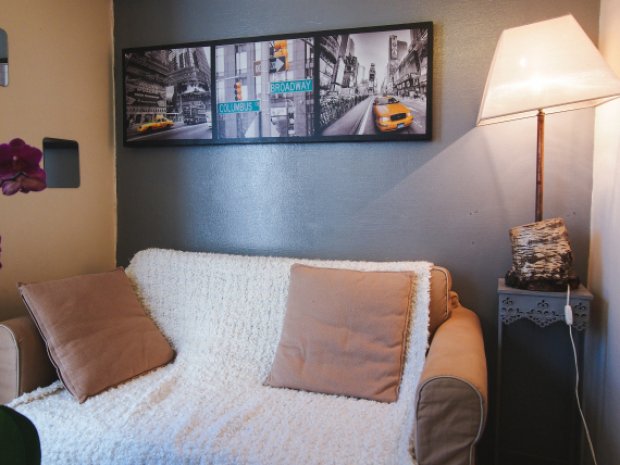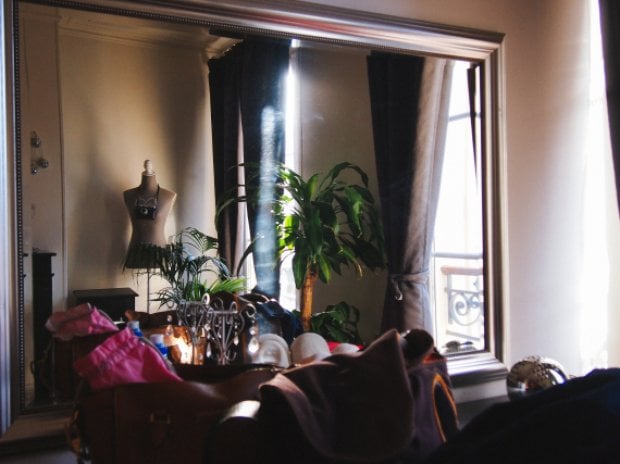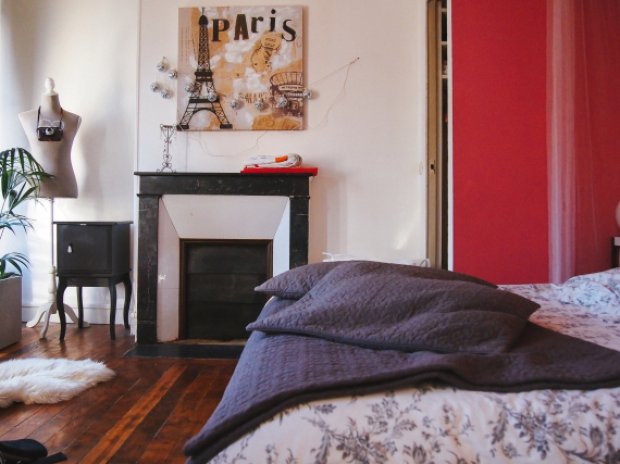 It was such a cosy and quaint space, with every bit of the owner's character built in, I must imagine. The most memorable part of her house – the stack of Little Miss storybooks in the bathroom. When I say stack, I mean full collection.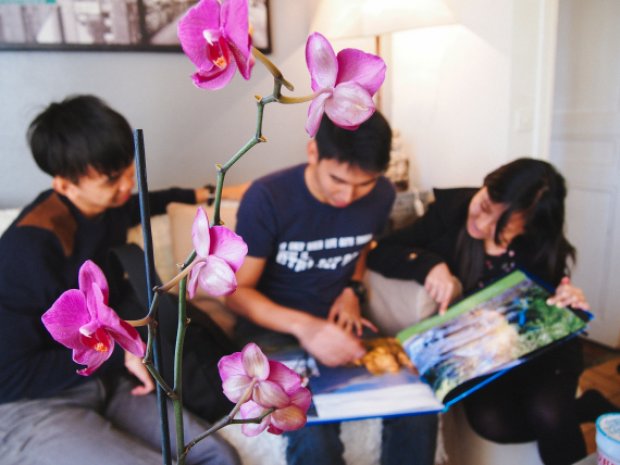 Browsing thru Elie's photobook of her vacation in Australia.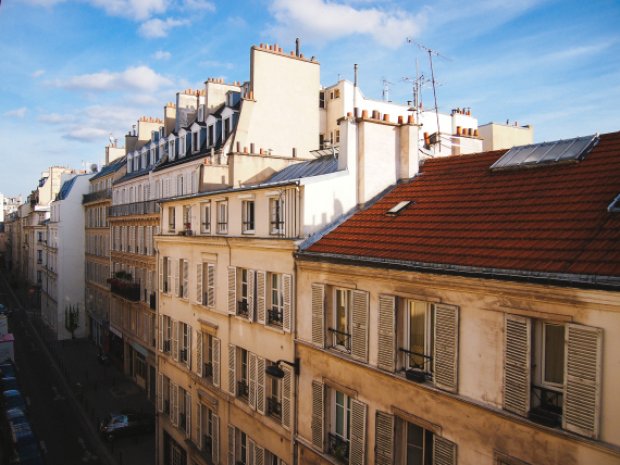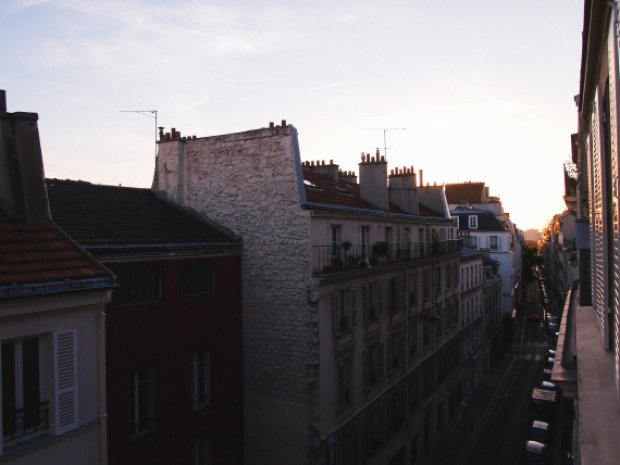 So the plan for the rest of the evening was to head to Monmarte, stumble along the cobbled streets, weave in and out their many vintage shops before walking uphill to a perfect sunset view from Basilica of Sacre-Coeur.
That didn't happen.
We had a long day and thought it might have been a better idea to get dinner, then find a nearby grocery store to stock up on bottled water and breakfast.
Also read: "Locks of Love" Partially Collapse Famous Paris Bridge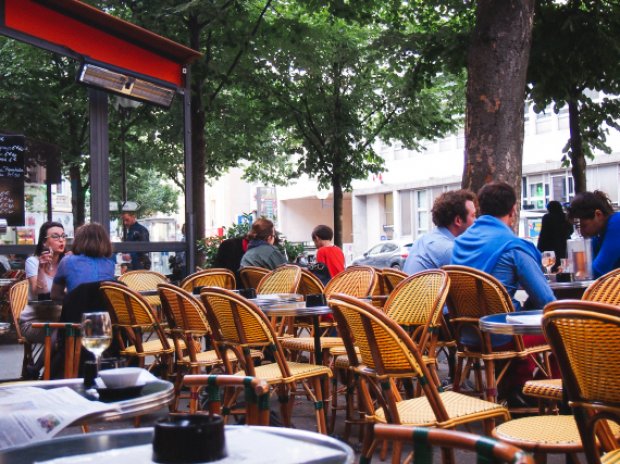 With Elie's recommendation, we dined at the nearby Augustin (15 Place Richard Baret, 75017 Paris), which served pretty good French fare and not at exorbitant prices too. An average of 15 euros per person, if I remember correctly. We only wished everyone wasn't smoking into our faces.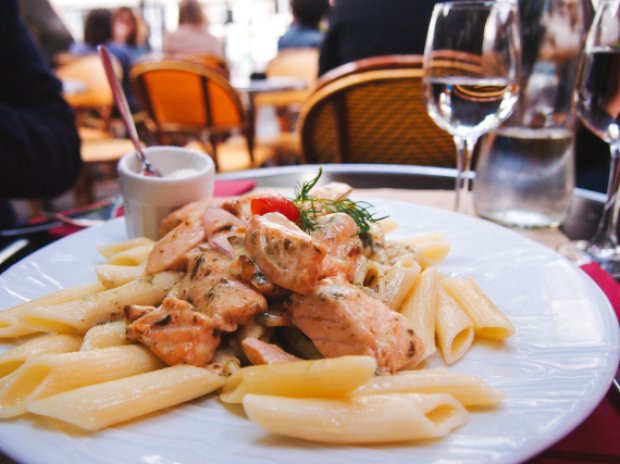 Penne with chunks of salmon – the portion was more generous than it looks.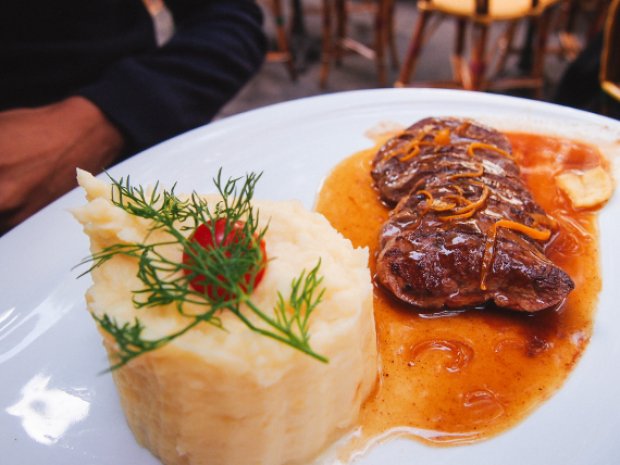 Duck confit with gorgeous tower of mashed potato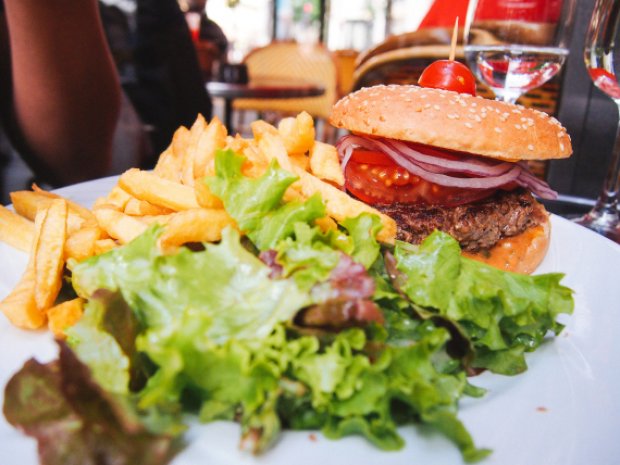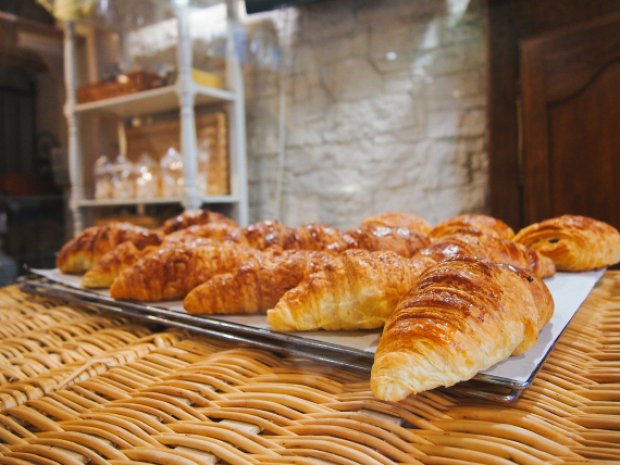 On our way back, we stopped at a bakery still dishing out trays of fragrant croissants that we couldn't say no to. How could anyone? It's amazing how just any bakery here serves a perfect croissant. Any one.
Also read: 10 Amazing Bakeries Around the World Every Foodie Must Visit
Contributed by A Quaint Sense.