Don't miss out at Travel Revolution 2015. Here's our pick of six travel packages by Focal Travel. Destinations include Taiwan, Melbourne, Vietnam, and many more!

For more information, head down to the Focal Travel booth at Travel Revolution 2015 which is happening on 24-26 July at Marina Bay Sands.
1. 7D Sensations of Taiwan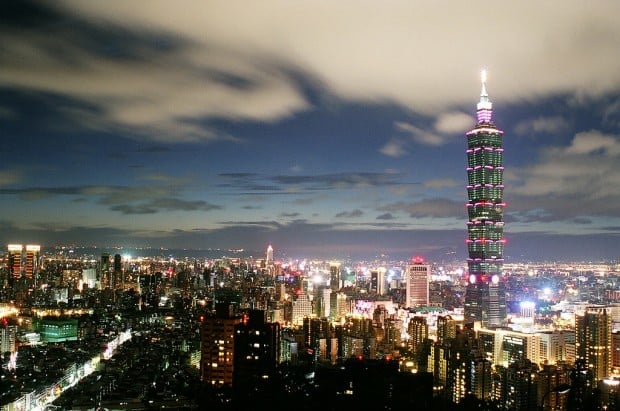 Image credit: Chris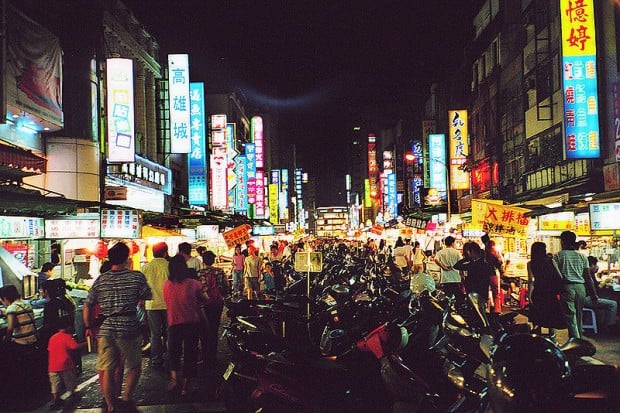 Image credit: BetaCommandBot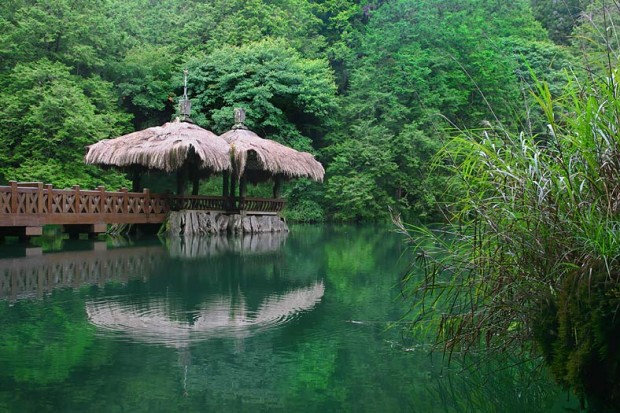 Image credit: B_cool
Price: From SGD 1,328
Departure dates: 4, 6, 13, 18, 20 or 25 Dec 2015
Taiwan is a favourite travel destination for many as it boasts stunning nature sites, a classy city life, and an insane selection of local delights. So what's there not to love? Focal Travel's Sensations of Taiwan package covers the best of Taiwan's attractions, bringing you to Taoyuan, Kaohsiung, Taipei, Taitung, Puli, Nantou, Jiayi, Hualien and Yilan.
Visit world-famous Taiwan landmarks like Taipei 101 and Alishan, Sun Moon Lake in Nantou and Taroko National Park in Hualien and fall in love with the nature and the people there.
2. 5D Best of Chiang Mai & Chiang Rai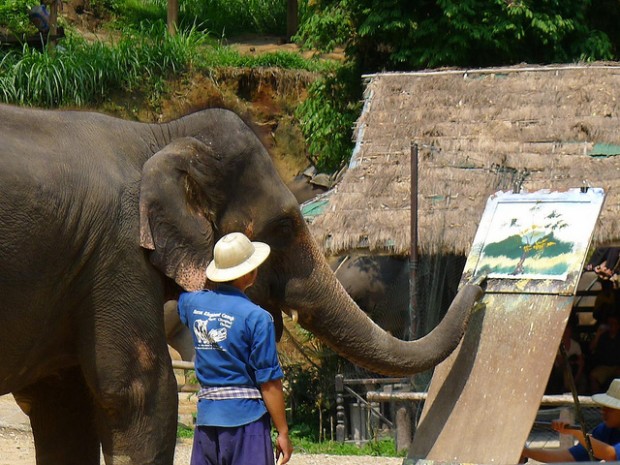 Image credit: Jinny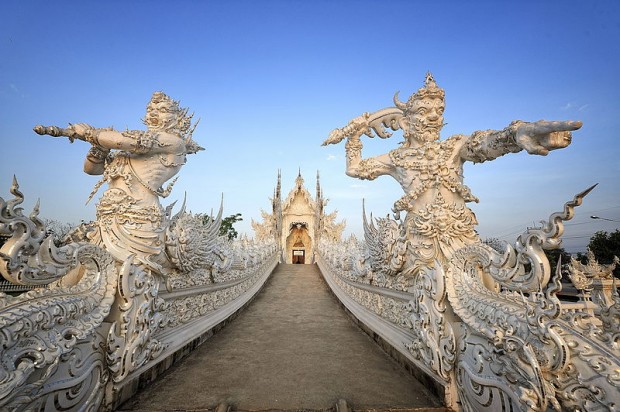 Image credit: Lanna Photo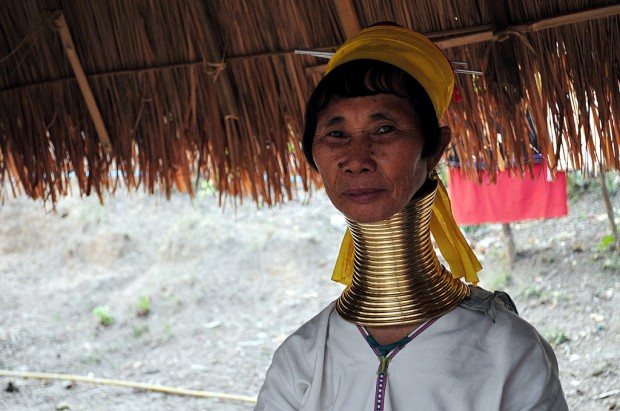 Image credit: Davidlohr Bueso
Price: From SGD 699 (First five couples to purchase this package will receive SGD 100 discount per couple.)
Departure dates: 3, 10, 17, 24 Nov 2015 or 1, 8, 15, 22, 29 Dec 2015
As the hub of Northern Thailand, Chiang Mai is extremely rich in history and has an irresistible charm that keeps its visitors returning again and again. And its quieter neighbour, Chiang Rai, is a fascinating province in itself – remote hill tribes, exotic wildlife and a culture like no other. The Best of Chiang Mai & Chiang Rai travel package will give you the best adventure out of this amazing Thai duo.
Some of the highlights of this trip include visits to Wiang Pa Pao Hot Spring, the famed Golden Triangle border and Baan Tonluang where you'll meet the indigenous Mix Hill tribe groups.
3. 6D South Vietnam – Road Less Travelled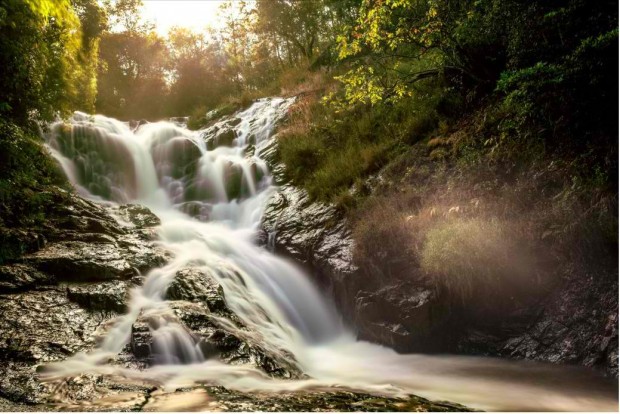 Image credit: Dalat Tourist Information Centre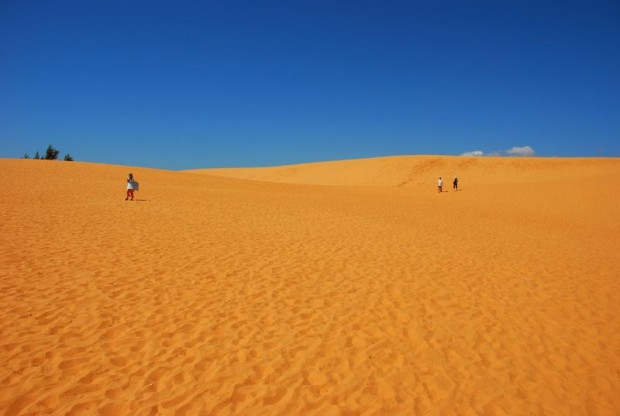 Image credit: Everjean
Price: From SGD 829
Departure dates: 10, 24 Nov 2015 or 1, 8, 15, 22, 29 Dec 2015
When it comes to Vietnam, we're all familiar with the world-renowned Halong Bay and Cu Chi tunnels. But besides these, there are plenty of overlooked places you probably don't know about. Focal Travel's South Vietnam – Road Less Travelled is indisputably your nuts and bolts travel package to sign up for if you're keen to explore these off beaten paths in Dalat, Ho Chi Minh, Mui Ne and Phan Thiet.
Some of the trip highlights include the majestic Notre Dame cathedral, Langbian mountain and its spectacular summit view, and sand-boarding at Mui Ne's sand dunes. On top of that, indulge in retail therapy at Ho Chi Minh's City's Ben Thanh Market and take a trip to Dalat's largest waterfall, where there's even an alpine roller coaster that takes you to the site!
4. 5D Best of Cambodia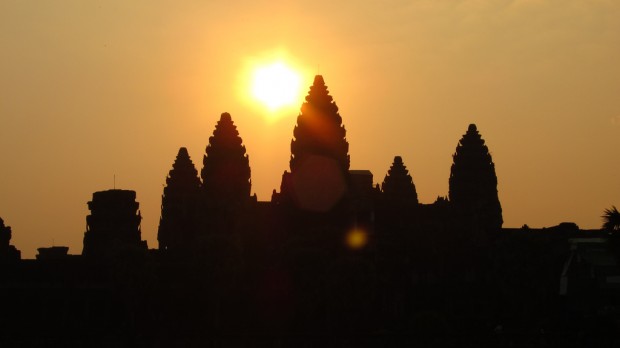 Image credit: hslo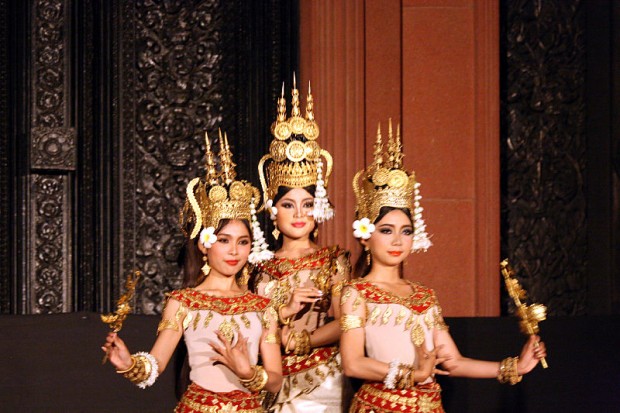 Image credit: Remi Jouan
Price: From SGD 759
Departure dates: 5 Aug 2015 or 4, 11, 18, 25 Nov 2015 or 2, 9, 23, 30 Dec 2015 (SGD 50 discount per person will be applied for first 10 people who sign up.)
There's too many reasons why travellers flock to this beautiful Asian tropical utopia – fascinating ruins, mesmerising nature sites, gorgeous beaches, a beautiful culture, and the list goes on…
To experience the most out of the amazing attractions in Cambodia, Focal Travel has came up with a thoroughly planned out getaway for its travellers, bringing them through the best of Phnom Penh, Siem Reap and Angkor Wat. Some highlights of the 5 Days Best of Cambodia package include a visit to Cheong Ek Killing Fields, watching the Cambodia cultural dance show and our favourite part of all – catching the sunset by the majestic archaeological wonder Angkor Wat.
5. 7D6N Glamorous Hokkaido + 2N Hong Kong FREE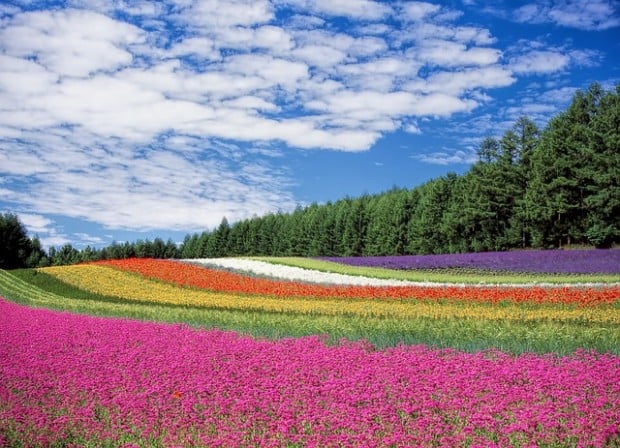 Image credit: Delta Works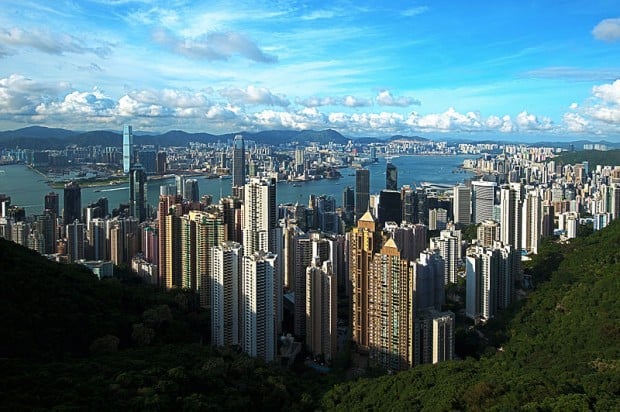 Image credit: chensiyuan
Price: From SGD 2,298
Departure dates: 29 Nov 2015, 6 Dec 2015 or 14 Dec 2015
Hokkaido – a scenic respite with crisp air, wild mountains and golden foliage in abundance, and Hong Kong – a sprawling metropolitan hub with amazing cuisines and traditions beneath its colourful sights. And when you put these two smashing cities together, it's going to give you one hell of a getaway.
Focal Travel's Glamorous Hokkaido + Hong Kong FREE travel package brings you through the beautiful cities of Chitose, Sapporo, Noboribetsu, Toya, Hakodate, Otaru and finally, ending it with a bang in the vibrant city of Hong Kong. Besides the boundless serenity in Hokkaido and the dazzling city lights in Hong Kong, this itinerary isn't short of exciting things to do as well. You'll be given the chance to visit the world-famous Asahi beer factory, have your fix of retail therapy at shopping arcades and outlet malls, partake in snow activities such as skiing and snow rafting – and not to forget – have a dip in an iconic onsen hot spring.
6. 6D4N Melbourne Family Getaway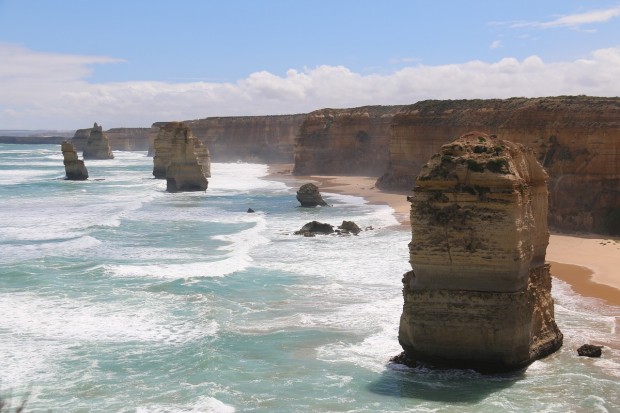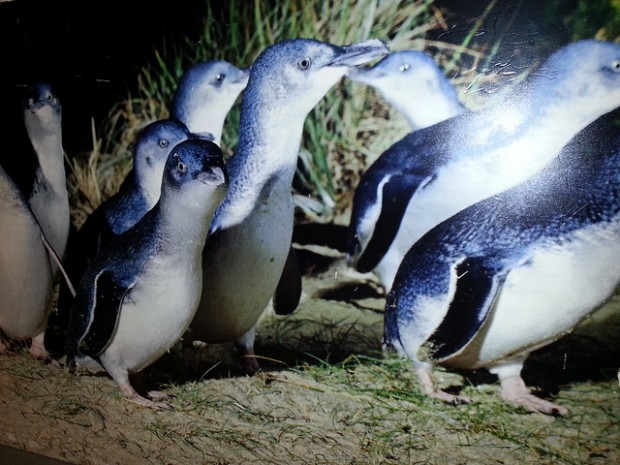 Image Credit: Tim Dickinson
Price: From SGD 1,338
Departure dates: 2 or 9 Dec 2015
It's December, and school's finally out! Kick start this holiday the kids have been waiting all year for with an exciting family-friendly trip to Melbourne. This Australian cultural capital boasts an insane array of things to do – from marvelling at penguins waddling up the shores to admiring crazy street art creations. This package offers nothing less than the ultimate family vacation of a lifetime.
Some of the highlights of Focal Travel's Melbourne Family Getaway travel package include visits to illusion theme park A Maze' N Things at Philip Island, the all-time famous Penguin Parade, Twelve Apostles, and a trip to Sunny Ridge Strawberry Farm where you can pick and munch on fresh strawberries till you get an antioxidant-overdose.
Before heading down to Travel Revolution Fair, check out the full list of travel packages offered by Focal Travel. See you there when you make your purchase!