Japanese authorities have issued alert for possible volcanic eruption on popular hot spring town of Hakone. Access to the site, which is visited by millions every year, has also been closed.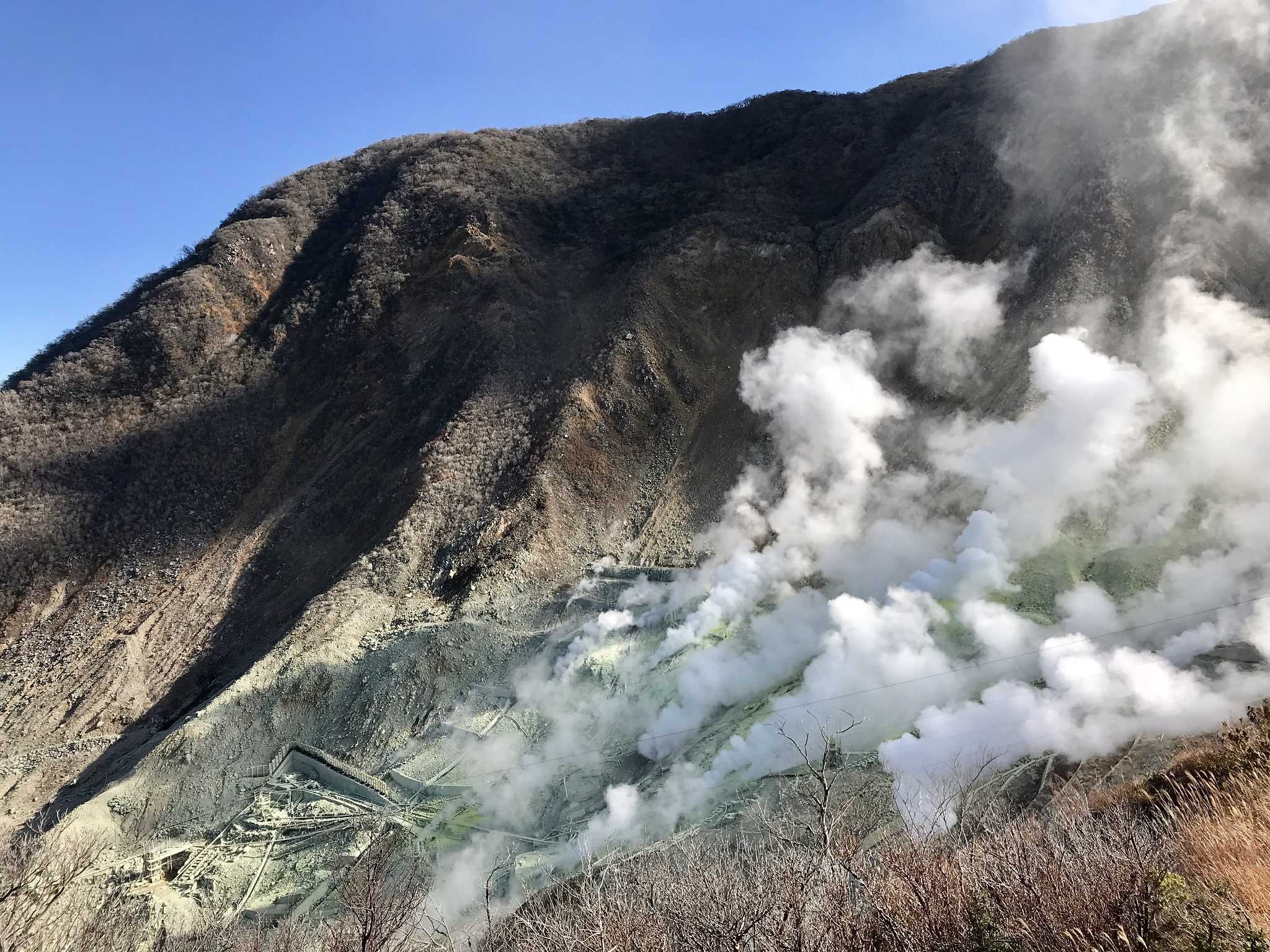 What You Need to Know
The Japan Meteorological Agency has raised the volcanic alert level to two (on a scale of 5) on Sunday. According to officials, volcanic earthquakes have continued since Saturday, May 18th. Both an increase in seismic activity and unusual fume emissions from Mount Hakone's peak have also been detected.
All roads, ski lifts and access have been closed and people have been warned not to be within close vicinity to the mountain within the national park. The operator of the Hakone Ropeway has also suspended temporarily on Sunday. No information is available as of yet as to when the closure and suspensions will be lifted.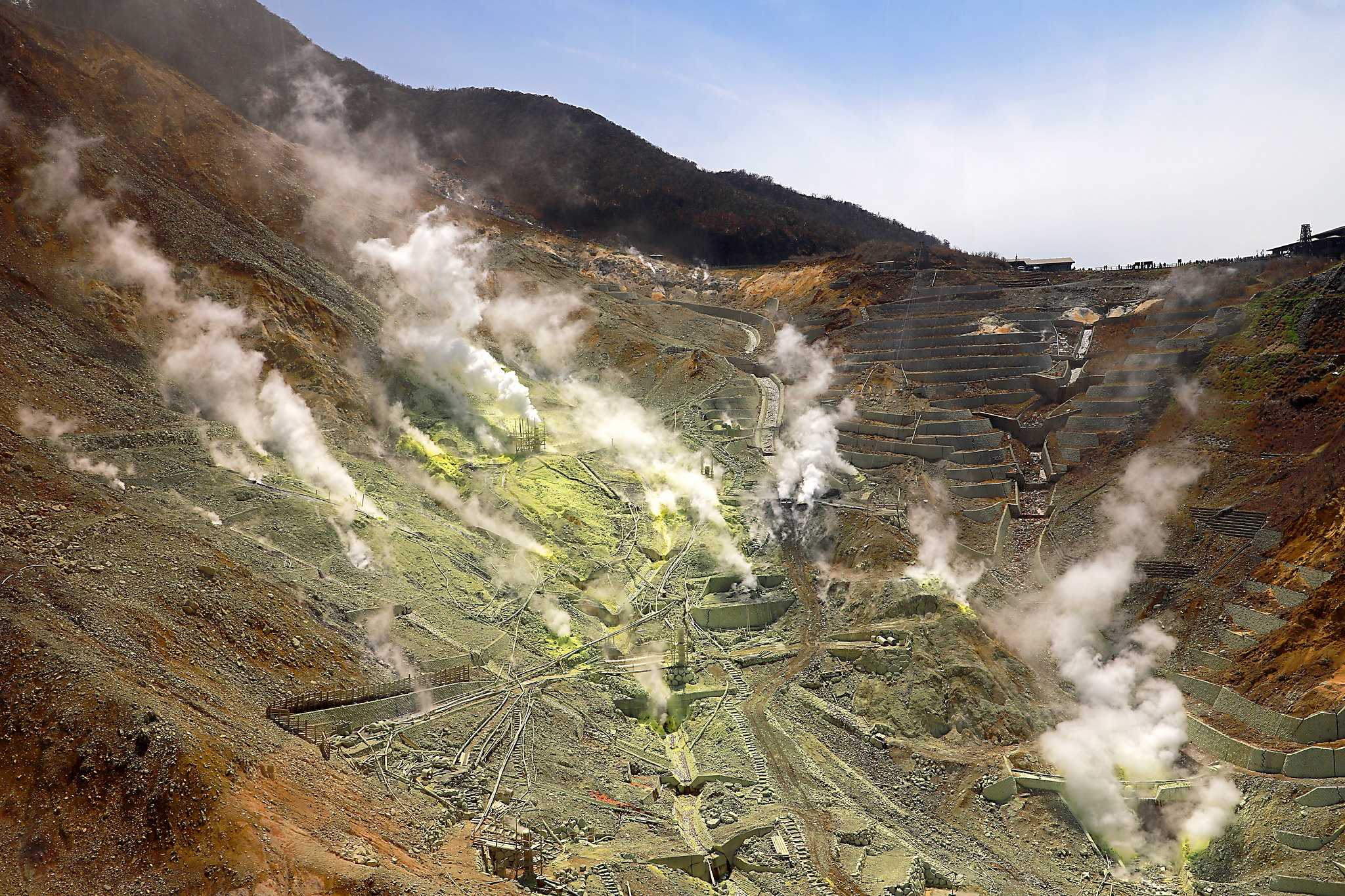 Mount Hakone's History of Seismic Activity
This is the first volcanic alert activated within Hakone since 2015. Japan is located in the Pacific Ring of Fire, so-named for its seismic activity that result in many earthquakes and volcanic eruptions. There are over a hundred active and inactive volcanoes within the basin.
Hakone, a popular spring resort destination located roughly 80 kilometres southwest of Tokyo, is popular among travellers for its breathtaking views Japan's highest peak Mount Fuji. Its hiking trails and onsens are also firm favourites, drawing over 2 million visitors yearly, according to the Japanese Ministry of Environment.
Watch this space for more real-time updates on Mount Hakone's seismic activity.