While the rest of the world eat instant noodles to save them from starvation (or out of pure laziness), South Koreans have taken instant noodles, or in this case, instant ramen, to a whole new level. They've embraced instant ramen as part of their lives and heck, even made it a South Korean culture. We can safely bet that there's no one modern Korean drama that doesn't feature ramen in their show.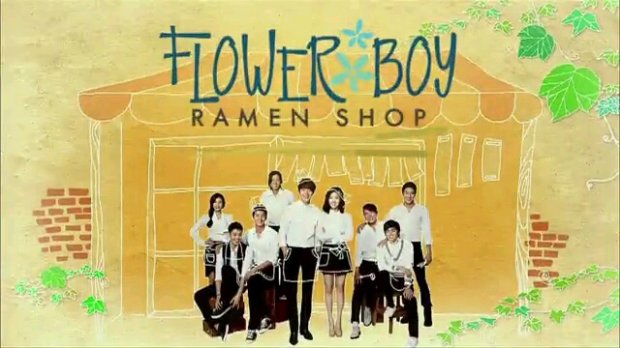 One of the hit Korean Dramas, Flower Boy Ramen Shop
Yup, they take ramen pretty seriously and is a highlight of their lives! There's even a whole drama featuring pretty Korean idols savouring ramen.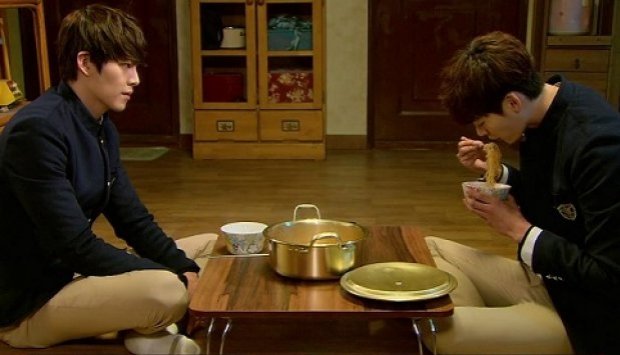 Image credits: http://bit.ly/1rKEOuc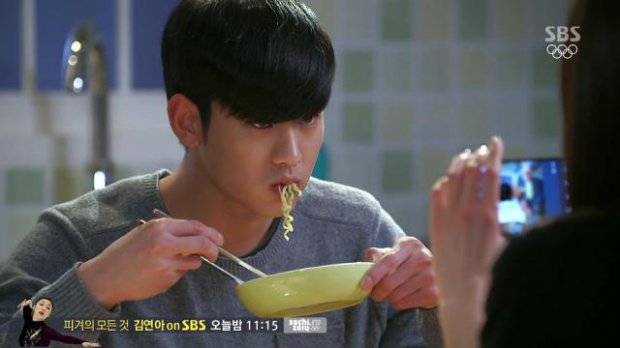 Image credits: http://bit.ly/1rSzrMT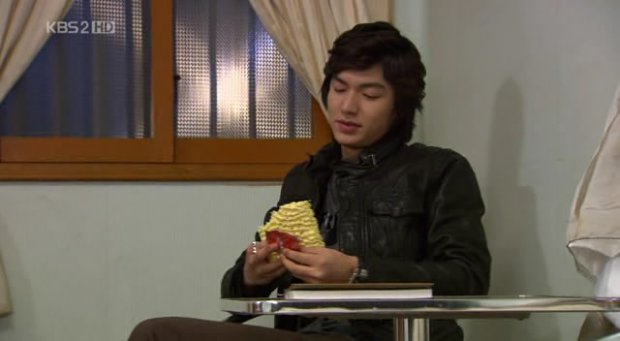 Image credits: http://bit.ly/1odx1kw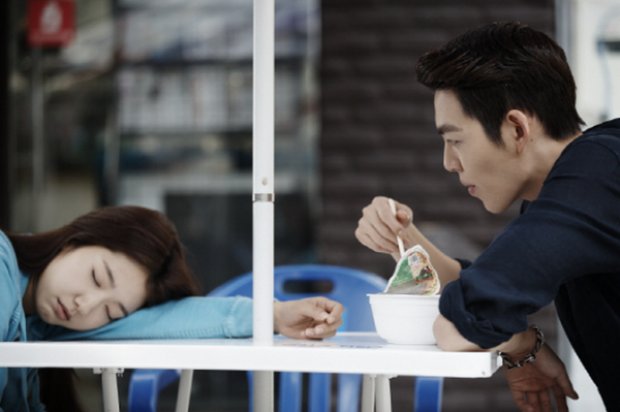 Image credits: http://bit.ly/1rKFDDk
And as the saying goes, when in Rome, do as the Romans do. If you're visiting South Korea, the least you could do is to eat ramen right. Before you make the trip to South Korea, pick up some essential ramen-eating tips from the quirky Canadian couple, Simon and Martina, who are currently residing in South Korea. They have embraced the local Korean ramen eating culture and taken it to a new gourmet level. You know you are learning from the professionals when they choose to film their "lesson" outside a convenience store, just like in the dramas on http://loans-cash.net/faq.php.
Video credits: Eat Your Kimchi
Have more ramen tips? Share it with us!