After what has been a challenging year, the joyful tunes of Christmas carols have begun to fill our hearts again. The festive season is almost here! While we may not be able to visit our dream Christmas destination just yet, we can certainly still experience a lovely Christmas getaway all the same thanks to Dream Cruises! 
Starting from now till 1 Jan 2022, Dream Cruises will whisk passengers away on "A Nordic Christmas Adventure" aboard the Genting Dream and World Dream! As the name suggests, this seasonal event will bring the age-old Christmas traditions of Scandinavia to all passengers! Here's what to expect! 
Also read: 15 Dazzling Christmas Lights Around the World You Have to See
Be transported to fairytale Christmas towns!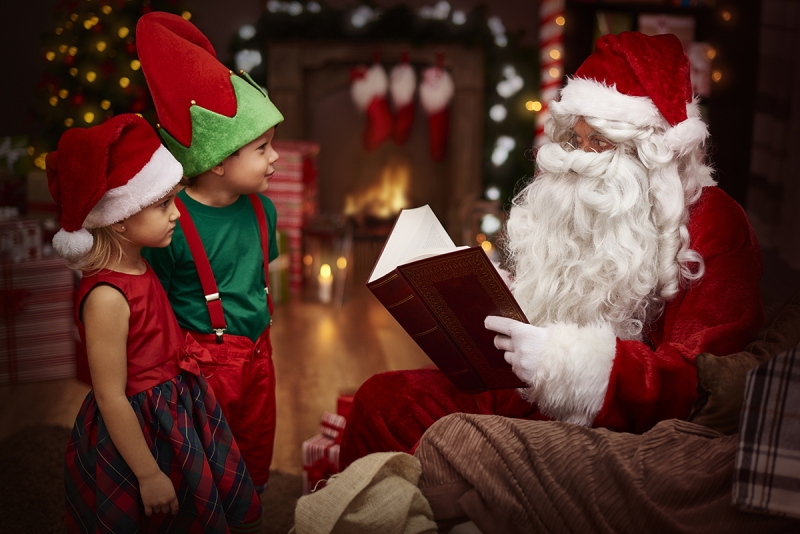 One of the must-have motifs of Christmas is the whimsical lights and decorations. Dream Cruises' "A Nordic Christmas Adventure" will bring the joy and magic of Christmas to passengers by transforming their flagship vessels into whimsical, Insta-worthy wonderlands that are fit for the holidays! 
The exclusive Dream 2 Advent Calendar will begin with a mesmerising light up ceremony. Passengers can then embark on a memorable "trip" exploring and enjoying the sights, sounds, and smells of Christmas. Passengers will be able to hop aboard a miniature Santa Express train to check out the many beautifully illuminated locations on deck. There's even a Nordic village where Santa will make an appearance at night. 
If you're looking to satisfy your cravings, then visit the Nordic Market for delicious pastries! You can also shop for Scandinavian souvenirs and crafts there. To add even more excitement to the festive season, passengers can also try to collect a set of limited edition Dream Cruises Christmas Cards to share with friends and family! 
Indulge in a truly unforgettable Christmas meal with loved ones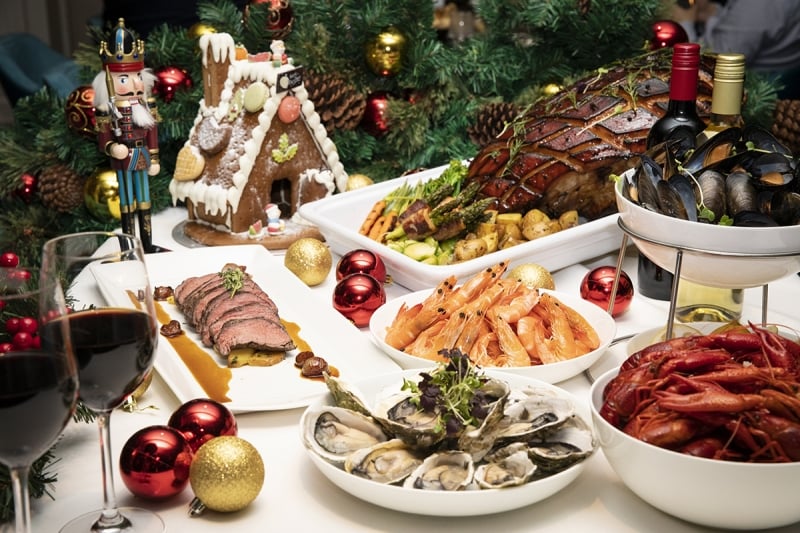 A jolly Christmas would never be complete without an ensemble of delightful seasonal delicacies. Aboard Dream Cruises, passengers will be able to indulge in a truly sumptuous feast with friends and family. 
At The Lido and Dream Dining Room, you'll be treated to a glorious spread that includes roast turkey, fresh slipper lobster, savoury Gammon ham, and a multitude of sinfully delicious Christmas-themed desserts!  
For those with an even fancier palette, an upgraded dining experience await aboard the ships' specialty restaurants like Prime Steakhouse & Seafood Grill. Think prime Wagyu beef, juicy tiger prawns and oysters, foie gras, and much more! 
Enjoy captivating Christmas performances!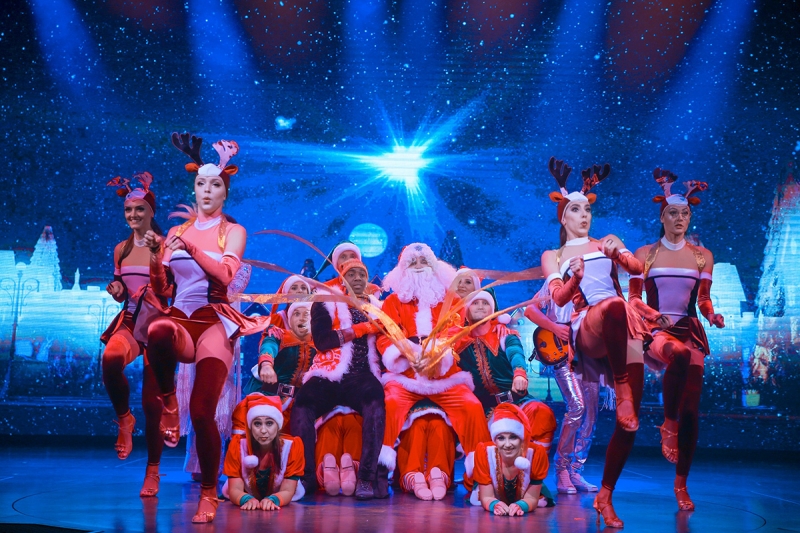 To help passengers fully immerse themselves in the Christmas spirit, "A Nordic Christmas Adventure" also includes plenty of spellbinding family-friendly live performances! 
Taking place in the state-of-the-art Zodiac theatre, these colourful shows are sure to reawaken nostalgic Christmas memories we all shared during childhood. Some of the shows not to be missed include "Verry Christmas", performed on Genting Dream; and "Jolly Holly" which features captivating performances by a variety of talented performers. 
For an extra sweet, Christmassy treat, renowned musical theatre performer Eli Zaelo (part of "The Lion King Musical" and "Titanic: The Musical") will be performing live at the Nordic Village Square aboard Genting Dream between 17 Nov and 18 Dec 2021! So, make sure to save the dates! 
Visit Santa's Workshop out at sea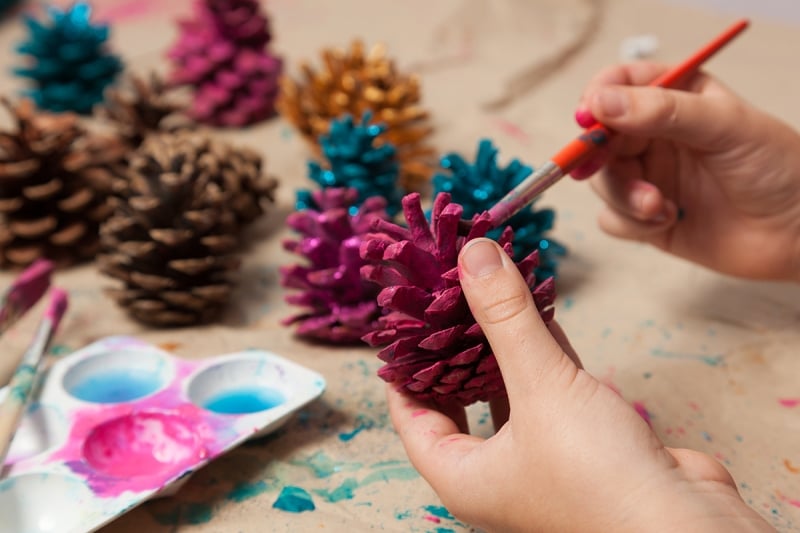 One final part to perfect your "Nordic Christmas Adventure", make sure to stop by the "elf-service" Tomte Bar to create your very own personalised Swedish Tomte or learn to make pretty Nordic Christmas ornaments from scratch. 
You can even knit yourself (or your friends and family) a traditional Danish cup cozy for a memorable souvenir. Kids will especially enjoy these fun workshops and the special holiday programmes that will be held throughout the festive season. In short, it's a Christmas getaway at sea for the whole family! 
Ready to set sail?
So, with all that said and done, are you ready for "A Nordic Christmas Adventure" out at sea? Then head on over to Dream Cruises and find out more! After the long, hard year, it's always nice to be able to kick back and relax, after all! 
---
Information extracted from a press release issued by Dream Cruises.