Former U.S. President Bill Clinton once said that the Demilitarized Zone between North and South Korea is "the scariest place on Earth." Well, in some ways, it is. But nowadays, there are people who might disagree. Foreign tourists who have visited the DMZ in recent years (and before the pandemic) know that it isn't as hostile as one would expect. There's a quiet tour of the DMZ tunnel, a lot of space to walk around; plus, there's an Insta-worthy cafe with a view. Adding to the DMZ's surprising elements is UniMARU, a newly opened art museum in 2021 lying between the two Koreas. 
UniMARU: the art museum in the DMZ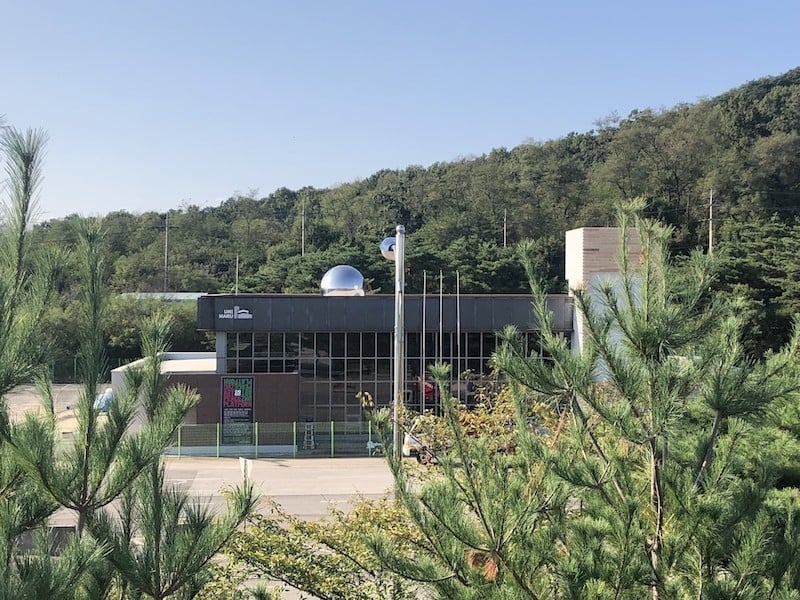 According to the DMZ Platform official website, UniMARU is officially the first cultural and art complex in the DMZ. The name comes from "Uni," which in English means "one," and "Maru," meaning "space" in Korean. Thus, the museum seeks to stand as a platform or space for the reunification of North and South Korea.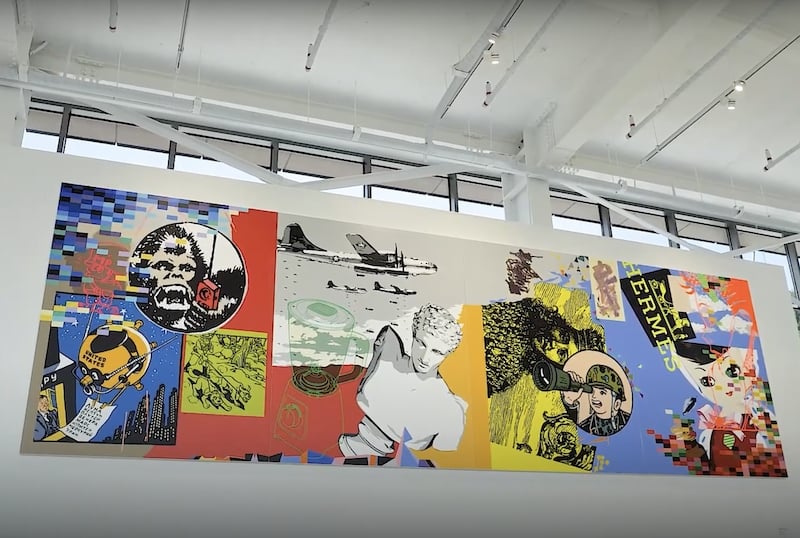 The museum used to be a temporary customs and inspection office from 2003 to 2007. In 2021, South Korea renovated it and made some improvements: "The renovation has added a Corten steel facade, representing the liminality of time and space at the DMZ, and opened the roof to allow visitors to enjoy the view of the area. The new design is especially notable for its architectural harmony with the surrounding nature. The new capacious interior will be used for exhibitions, archives, and various public events," stated the official website. 
What to expect inside the DMZ museum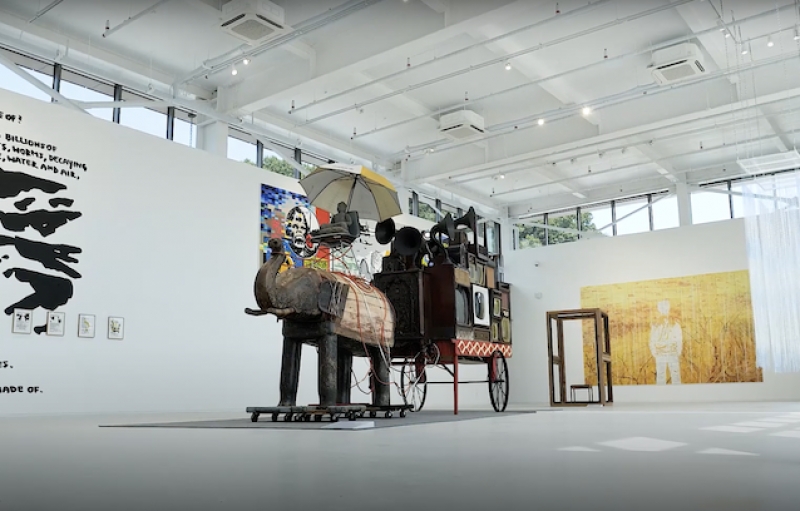 When UniMARU was launched in Sep 2021, it allowed a maximum of five tour groups of 30 inside the museum per day. The inaugural exhibition was called "2021 DMZ Art and Peace Platform" and it included 34 art pieces by 32 artists. Among these was the "Elephant Cart" by the late Korean-American artist Nam June Paik, who was the founder of the video art movement. 
The most striking area inside the museum though, is said to be the barren frame reserved for North Korean artists that UniMARU hopes to include and reach out to in the future.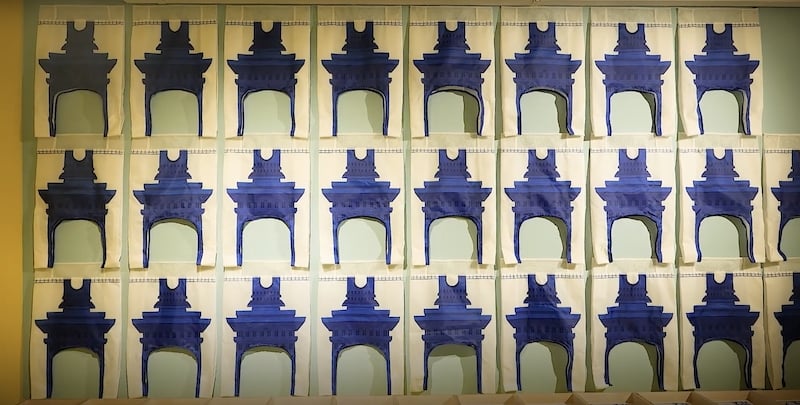 If you plan to visit UniMARU in South Korea, observe the proper dress code: no miniskirts, shorts, or anything with a camouflage pattern. Don't be surprised if you see staff wearing bulletproof vests either. According to Artistic Director Yeon Shim Chung, museum staff, including herself, wear bulletproof vests whenever they install new art pieces. 
Also read: DMZ, K-Coffee Culture & More: I Spent a Week in Korea Trying These 16 Alternative Experiences… and Loved It
As of now, the museum is taking a hiatus before they launch their new exhibition. So, what do you think: Are you willing to add the UniMARU museum in the DMZ to your South Korea bucket list?
---
All images credited to DMZ Platform | Official Website