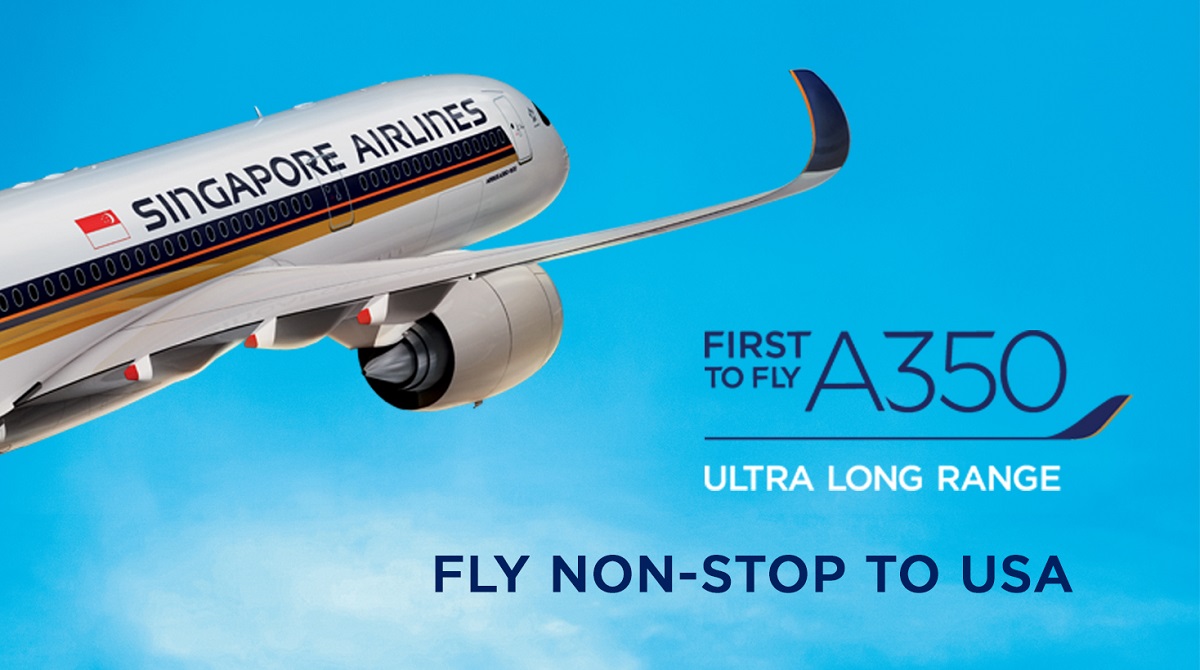 Always wanted to visit the United States but hate having to spend long arduous hours onboard the plane? We feel you. That's why you're going to love this DBS/POSB promotion! Fly non-stop on the new A350 Ultra Long Range to Los Angeles, San Francisco or New York on Singapore Airlines Premium Economy Class! You'll save so many hours of travelling thanks to this new route. Flying non-stop to New York will take you only 18 hours 45 mins, compared to 24 hours 20 mins with transit; Los Angeles will take you 15 hours 10 mins, compared to 18 hours 10 mins with transit; and San Francisco will take you 14 hours and 30 mins, compared to 17 hours 10 mins with transit. That precious time you've saved? Could be used to explore these charming cities even more!
Los Angeles
– All in return from
S$1,328
San Francisco
– All in return from
S$1,388
New York
– All in return from
S$1,428
With fares so irresistible, there's no reason to wait any longer. BOOK HERE and pay with your DBS/POSB Card to kickstart your American adventure! Remember, use the promo code DBSSIA to enjoy amazing savings.
Promo Period: 28 September to 19 October 2018
Travel Period: 8 January to 31 March 2019
Los Angeles – All-in return flights from S$1,328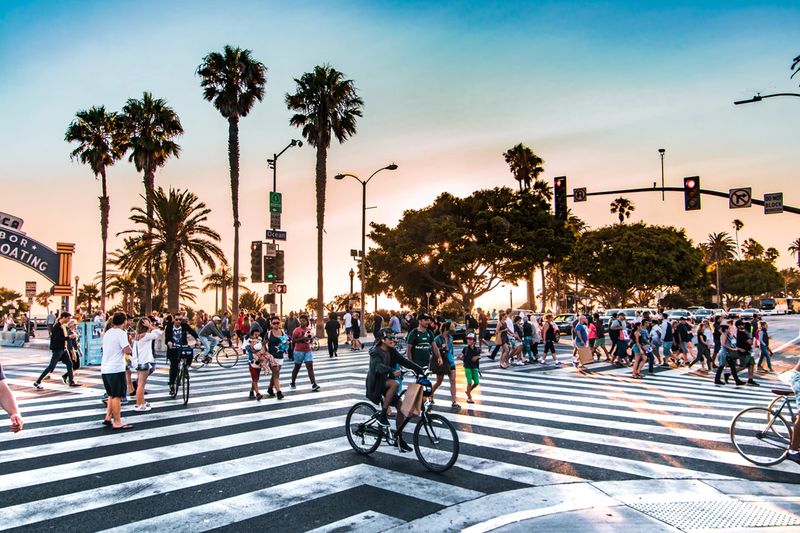 Ah, Los Angeles. The bustling centre of America's film and television industry, it boasts breathtaking sights and gorgeous architecture. Only when you've experienced the state in person than you'd be able to fully appreciate the carefree and romantic atmosphere L.A is known for.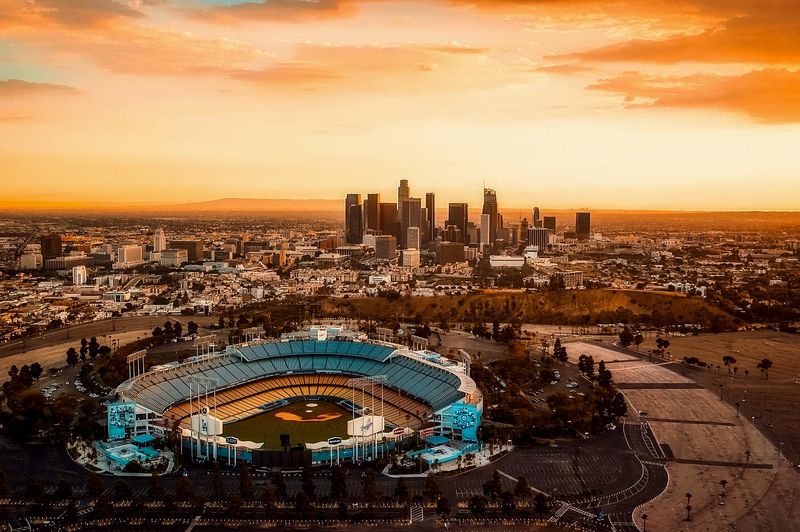 Whether you're following the Mishe Mokwa Trail that takes you up the tallest peak of the Santa Monica Mountains or taking a tour to appreciate the rich historical architecture with the LA Conservancy, you're bound to come away awed. Stumble upon artistic gems at the Los Angeles Theatre, which puts on shows by budding playwrights, or at the Walt Disney Concert Hall, which holds concerts of varying genres. You might also want to go on a Warner Bros. Studio Tour for a taste of that La La Land magic. Oh, and remember to snap an Instagram-worthy picture with the iconic Hollywood sign too!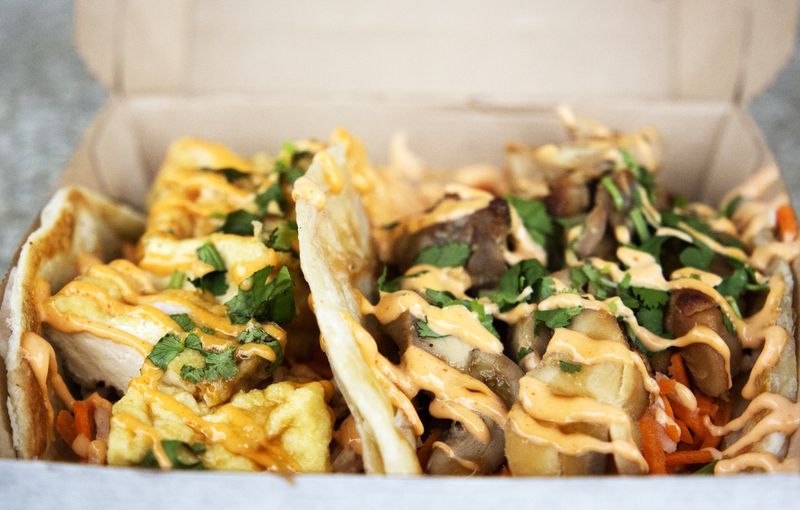 Speaking of food, Los Angeles is a melting pot of international cuisines and you'll definitely find some pretty inventive (and delicious) fusion food! Ask any local and they'll tell you to hit up the food trucks for some great grub.
Book your Premium Economy flight to Los Angeles now!
San Francisco – All-in return flights from S$1,388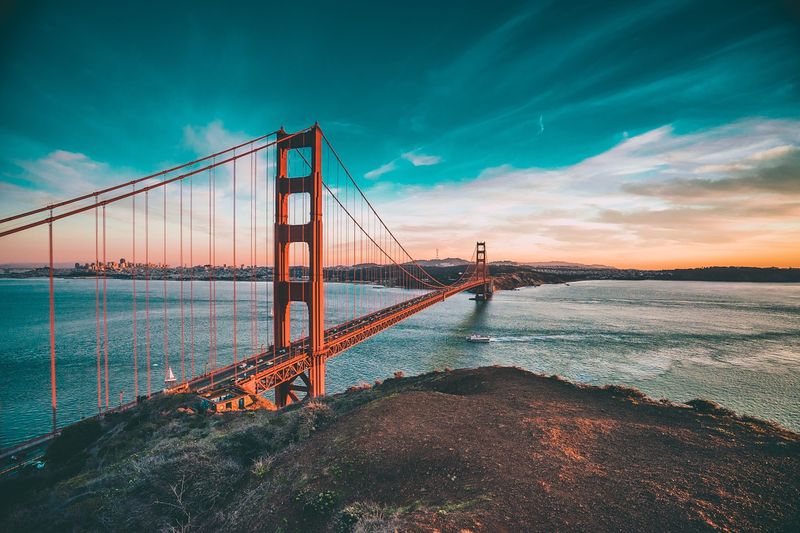 When you think of San Francisco, the iconic Golden Gate Bridge definitely pops into mind. But look beyond the fog and you'll find a vibrant city that's verging on fantastical. Between the quaint cable cars and the mysterious Alcatraz Island, there's something about this city that makes your heart race with excitement and anticipation. Explore the city in search of great views at the top of Coit Tower or hang out at the Golden Gate Park – San Francisco will not disappoint.
Visit any of the numerous Farmers Markets around San Francisco and enjoy the colourful range of fresh produce, local handicrafts and homemade goodies on display. Once night falls, be transported back in time as you have a tipple in style at intimate speakeasies and glamorous vintage saloons like The Hogshead Reserve and Marianne's.  
Book your Premium Economy flight to San Francisco now!
New York – All-in return flights from S$1,428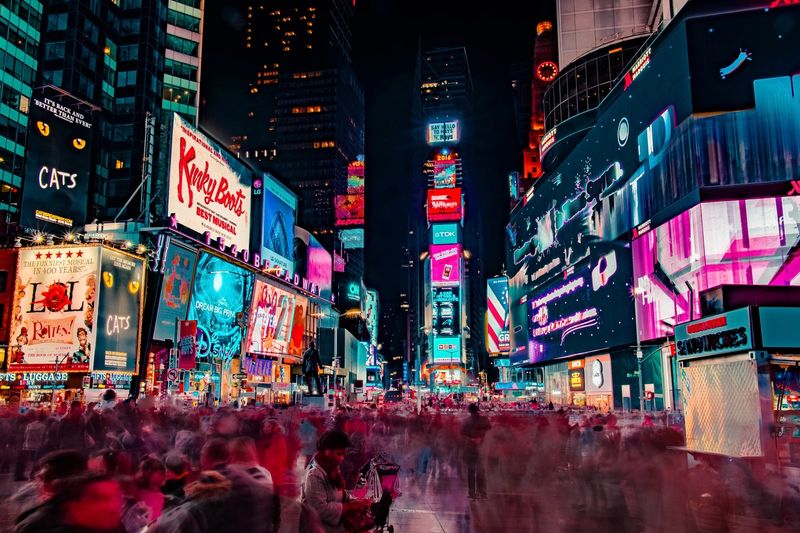 Home to the Statue of Liberty and Empire State Building, this city thrums with palpable energy. Not only is New York an electrifying metropolis building the future with cutting edge industries, it's also a curator of the arts with an abundance of galleries, museums and the famous Broadway Theatre.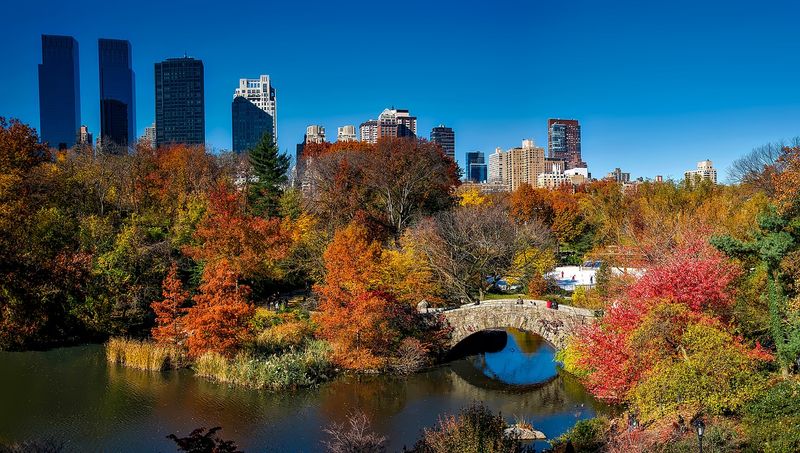 Take a stroll in the beautiful Central Park or lose yourself in the expansive American Museum of Natural History, which is one of the world's most renowned institutions of science. If you're a fan of art, check out some of the many art galleries around Buffalo. In this city that never sleeps, be blown away by the buzzing nightlife and don't be surprised if you end up staying out all night!
Seafood lovers, this will be paradise for you as New York City has an abundance of seafood eateries serving everything from mouthwatering lobster and crab rolls to fresh oysters. The Big Apple is also the birthplace of many food trends, so broaden your gastronomic horizons with Instagrammable bites and crazy concoctions – you might just find a new favourite!
Book your Premium Economy flight to New York now!
Premium Economy Class Perks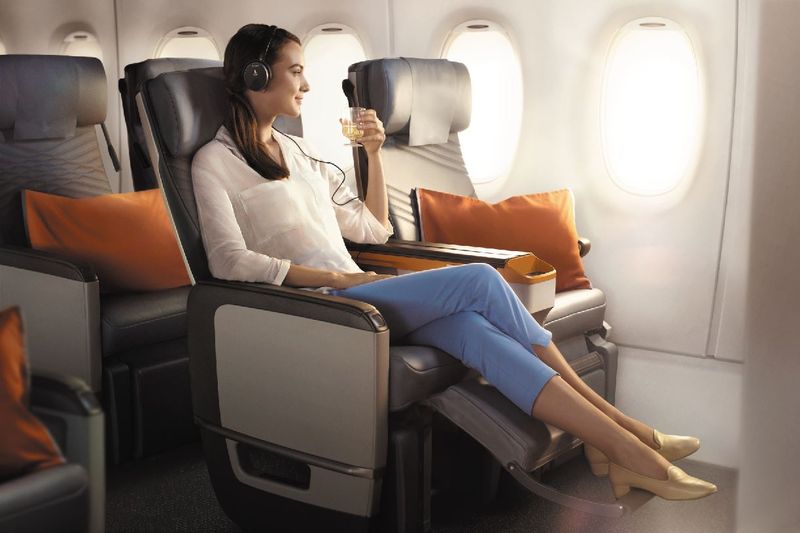 The cherry on top of this amazing deal is that you get to enjoy the non-stop flight in Premium Economy Class. Designed with spacious seats for your enhanced comfort, you'll be snoozing soundly on the plane in no time. You'll also enjoy priority treatment from check-in to boarding and baggage handling, so you can kickstart your holiday with peace of mind.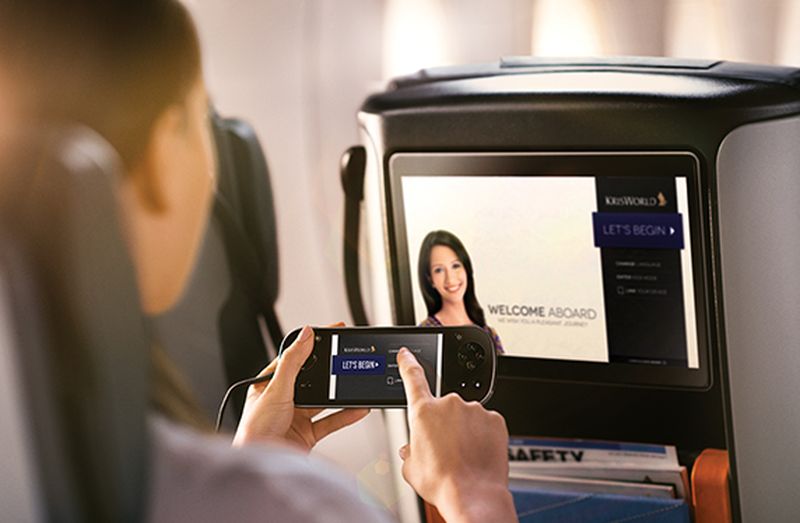 The in-flight entertainment system also boasts an incredible selection of your favourite movies, television programmes, games and more – along with noise-cancelling headphones for a more immersive experience! You can even stay connected in the air with Internet connectivity and messaging features available, how awesome is that? You'll also be delighted to know that your flight onboard the Premium Economy Class also comes with stellar meals, each lovingly crafted by Singapore Airlines' International Culinary Panel for your tasting pleasure. Select from a range of meals, or opt for a special Book the Cook meal and savour gourmet flavours when you book at least 24 hours before you fly. 
What else are you waiting for? Fly non-stop to Los Angeles, San Francisco, or New York onboard Singapore Airlines Premium Economy Class now! 
Los Angeles – All in return from S$1,328
San Francisco – All in return from S$1,388
New York – All in return from S$1,428
It's time to whip out your DBS/POSB Card and BOOK HERE with the promo code DBSSIA, to satisfy your wanderlust dreams today!
Promo Period: 28 September to 19 October 2018
Travel Period: 8 January to 31 March 2019
---
Brought to you by DBS