The world's largest and most luxuriously spacious private tour jet, Crystal Skye, represents a quantum leap in the standard of luxury travel. The aircraft is the world's only twin-aisle private plane, accommodating just 86 guests, and is able to take them to destinations on the other side of the world point-to-point via non-stop flights of up to 19 hours.
Crystal Skye has recently officially launched its inaugural itineraries and we're more than excited to see what a US$45,000 travelling experience entails.
The private jet's interior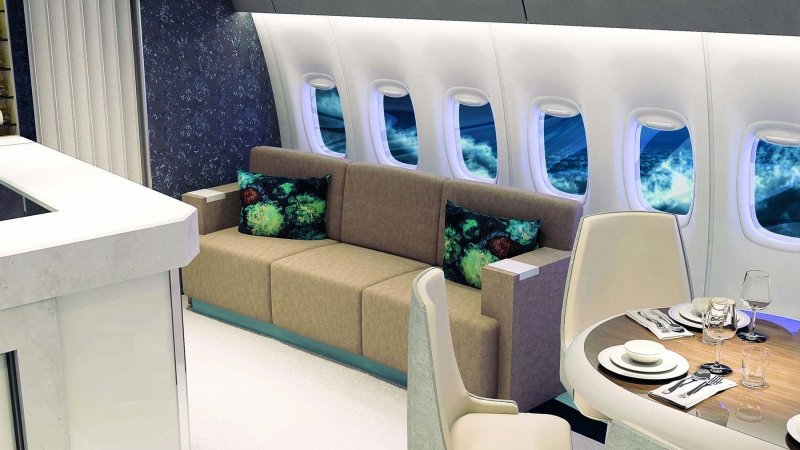 The Crystal Exclusive Class seats that coddle Crystal Skye's 88 guests (in a plane originally conceived for over 300 passengers) are designed for maximum personal space and ergonomic comfort, and convert to 180-degree lie-flat beds. Additionally, the spacious lavatories in the aircraft are appointed with luxury amenities.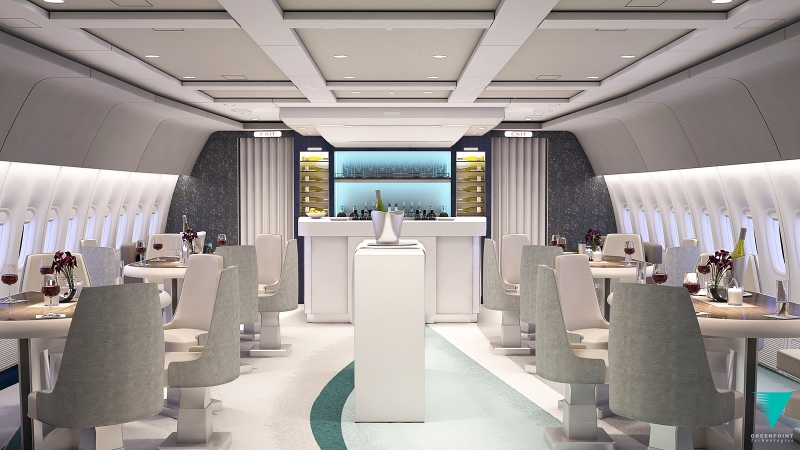 The expansive social lounge with stand-up bar fosters friendly camaraderie among luxury travelers. Cuisine will be prepared by an executive chef in two state-of- the-art galleys, and paired with an elegant premium wine list from the Crystal Skye Cellar.
All-inclusive services (including air butlers!)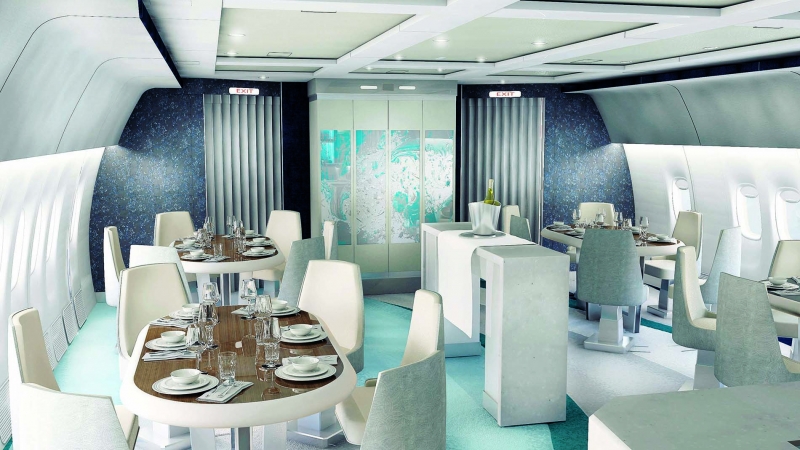 The all-inclusive US$45,000 price tag encompasses the best hotels and accommodations, unique cuisine, all beverages, entertainment, private plane transfers and the exclusive service of the world's first "Air Butlers" during the journey.
Guests will also enjoy comforts and conveniences including Bose® Noise Cancelling headphones, Apple® iPads, complimentary global WiFi, interactive TVs with on-demand programming and music library, individual USB ports and power outlets, and a live cockpit-to-ground listening channel.
Private tour itineraries
Guests can create custom journeys from a selection of diverse points around the globe, ranging from the cosmopolitan London and New York City, to the exotic Iguazu Falls, Argentina and Tashkent, Uzbekistan, and the scenic Rio de Janeiro and Buenos Aires, and a host of other destinations.
Departing from Hong Kong or Macau on 30 September 2017 for its inaugural itineraries, Crystal Skye will whisk guests away on an eight-night voyage to these two locales famed for their natural wonder and beauty:
Nairobi, Kenya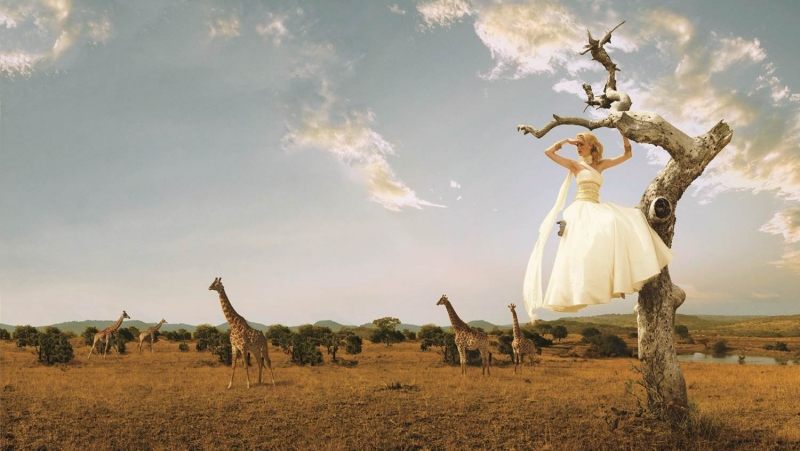 Guests will discover the spectacular landscapes of Maasai Mara National Reserve, with its rolling hills bordering Kenya and Tanzania, and to encounter the continent's "Big 5" – lions, elephants, rhinoceros, leopards and water buffalo – during a safari tour through the wilds of Africa.
Tahiti, French Polynesia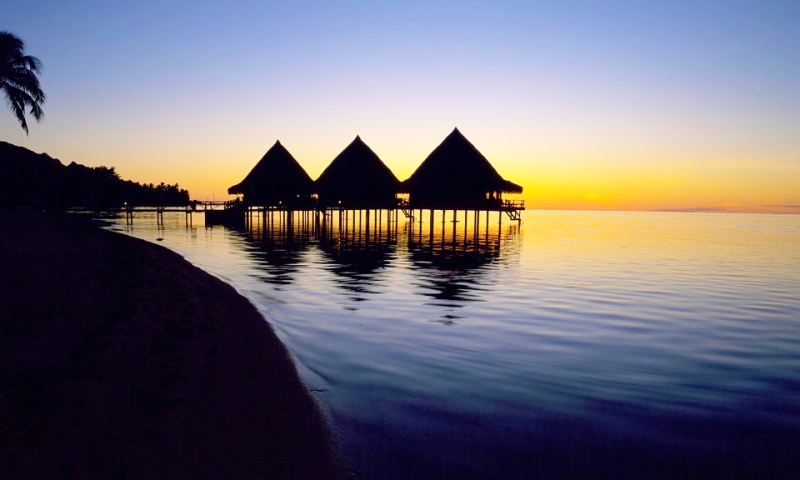 For sunbathing on black sandy beaches at Point Venus, Tahiti's northernmost extremity, or dive deep down around the islands and be amazed by the clear waters, bright coral and density of large marine life.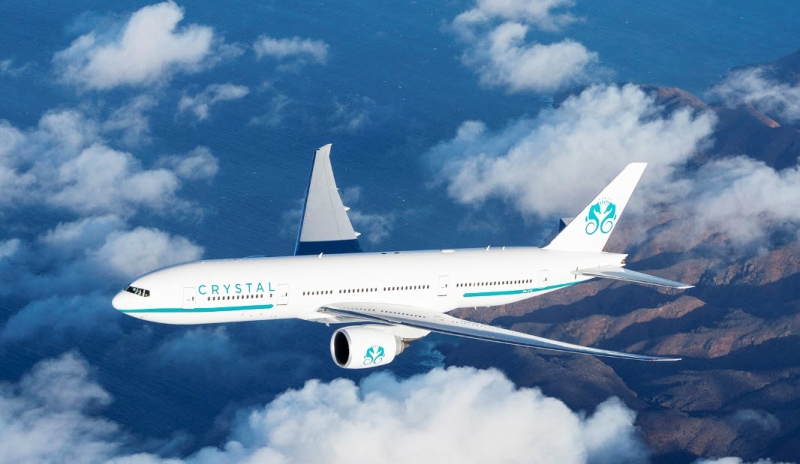 Crystal Skye can be chartered for 1 to 28 nights on iconic global journeys for birthday or anniversary celebrations, themed group journeys or other events where up to 86 guests can travel together in the same lavish aircraft.
For more information on Crystal Skye, visit www.CrystalCruises.com.
---
Information extracted from press release issued by Genting Hong Kong