Here we have one of the best news we've heard so far this week: Costa Rica is reopening its borders to all international visitors starting 1 November 2020. Aside from that, this Central American country will also no longer require incoming travellers to present a negative PCR COVID-19 upon arrival, effective since 26 October. These are all according to an announcement from the Costa Rica Tourism Board website last week.
However, incoming travellers will still have to complete Costa Rica's electronic Health Pass, a form that asks for information on travel plans, as well as purchase travel insurance. The latter must cover accommodation in case of quarantine and medical expenses. This should also be from either a national Costa Rica insurer or another provider that covers COVID-19 expenses. 
What else you need to know about Costa Rica reopening to all travellers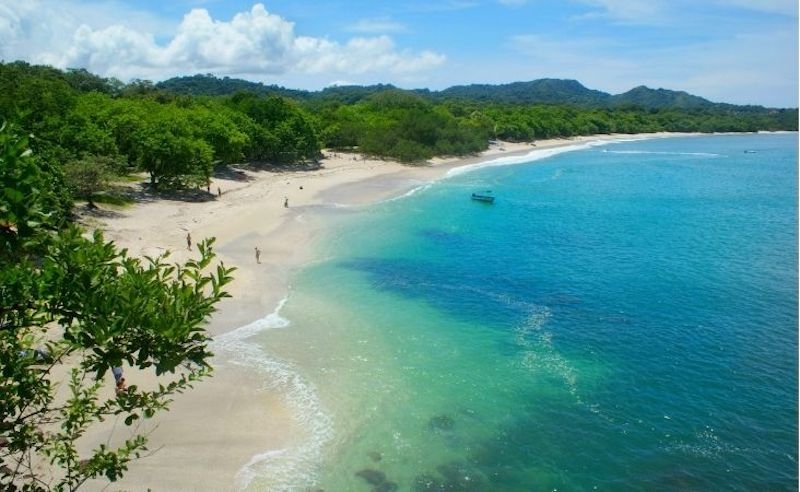 Initially, the Costa Rican borders gradually reopened to foreign visitors last 1 August. At that time, they only allowed travellers from select countries that had 'controlled the spread of COVID-19.' These included Canada, Japan, South Korea, New Zealand, Australia, the United Kingdom, and countries that are part of the European Union. 
Other countries like the United States, which accounted for 45% of all international visitors to Costa Rica in 2019, were not initially included on the list. According to Gustavo Segura, the Minister of Tourism, they are still calling on travel suppliers to welcome tourists 'responsibly' and to follow all necessary precautions to avoid COVID-19 spread.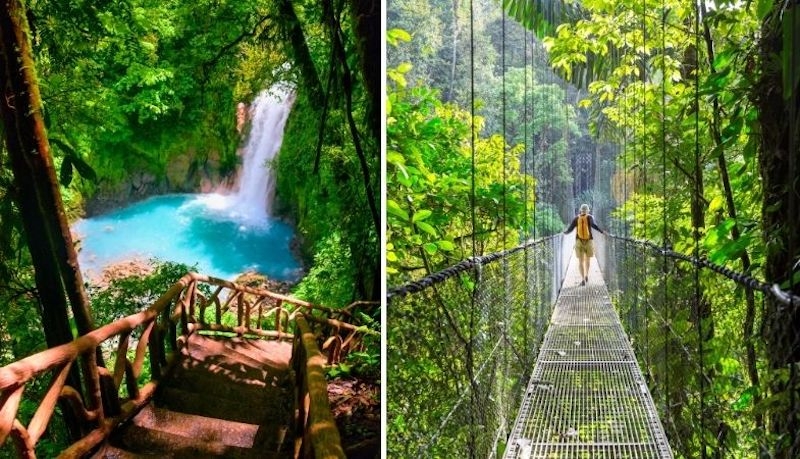 That said, all travellers must wear masks in all public spaces in Costa Rica. They must also adhere to social distancing guidelines. "The observance and impeccable adoption of protocols are critical to giving continuity to these gradual measures of economic opening," Segura said.
Why reopen Costa Rican borders?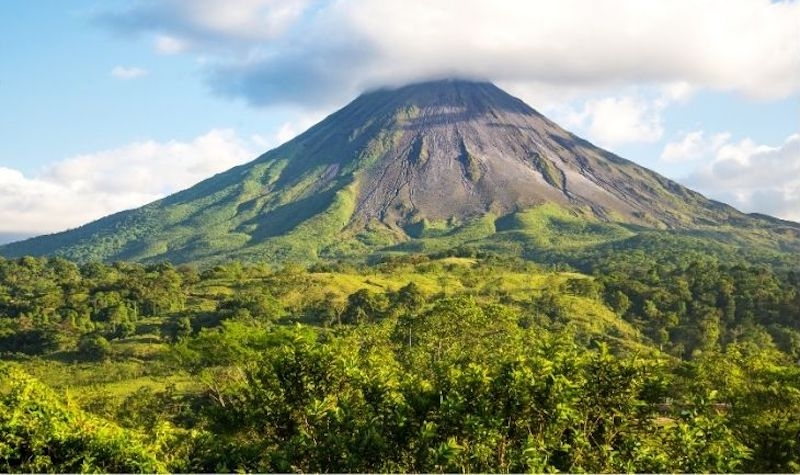 This easing of restrictions on the Costa Rican border comes as the country enters its peak season, which typically runs from November to May. In line with this, the Costa Rican government aims to generate 80,000 jobs by 2021. 
"A tourist visiting the country activates a series of productive chains, such as agriculture, fishing, commerce, transport, tourism guides, hotels, restaurants, operators, artisans. And in looking at that, we must focus to continue with the reactivation, safeguarding sanitary measures against COVID-19," Segura added. 
All in all, the Costa Rica Tourism Board remains hopeful that the tourism growth will carry over to other industries. Furthermore, hotels in Costa Rica are now operating at 100% capacity, while restaurants and bars are operating at 50% capacity. 
Also read: Which Countries in Southeast Asia Are Open for Tourism Right Now?
As of writing, Costa Rica currently has 39,587 active COVID-19 cases. It was also the 89th country in the world to report their first case of the coronavirus.  
And finally, if you must know, there are currently four Southeast Asian countries that do not require a visa to Costa Rica. Those holding passports from Brunei, Malaysia, the Philippines, and Singapore can enjoy a visa exemption of up to 90 days.