Solo travelling is great, but safety is definitely a huge concern for many. Planning a solo travel destination is tricky, but it doesn't have to be! You can go anywhere in the world as a solo traveller, just as long as you use your common sense and not take unnecessary risks. Here are 12 countries around the world that I daresay are the safest and cheapest countries to travel solo!
Portugal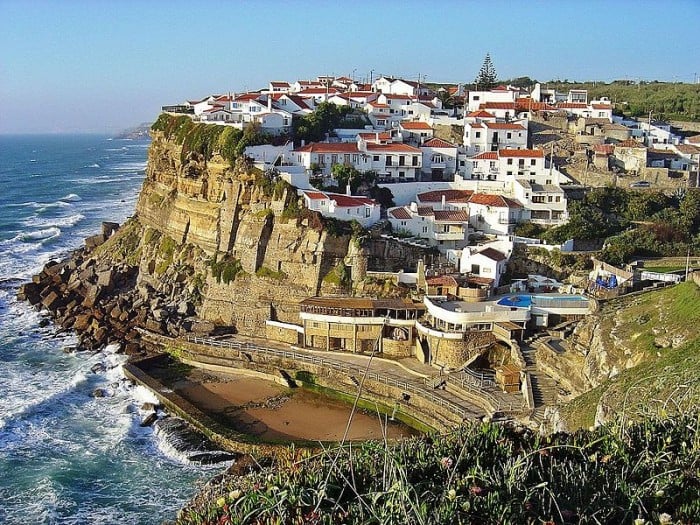 Image credit: Husond
Lisbon may be lovely, but you should venture north or south to get the most out of this warm and charming country. Portugal has a lot to offer – historic cities, friendly people, beautiful natural scenery… and best of all, it is far more affordable than most other Western European countries!
Scotland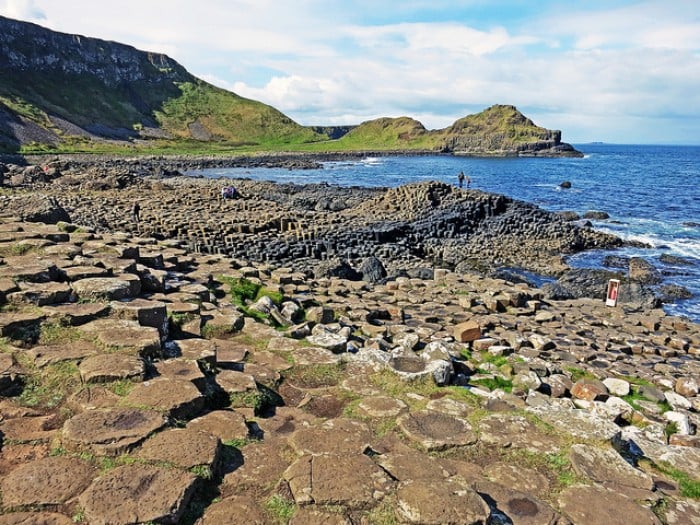 Image credit: Alex Ranaldi
Scotland, at the north of the British Isles, is not a country that might usually spring to mind when you are thinking about affordable destinations. Although the pound does make things a little pricey to buy sometimes, you have plenty of wild camping options in Scotland's many beautiful forests and mountains. The best part? It's completely free! Find solace in being alone in such a remote, wild and stunning landscape. After all, isn't solo travel all about finding your character and building resilience?
Also read: Read This If You Are Scared To Travel Alone
New Zealand
Image credit: Jocelyn Kinghorn
New Zealand may not be the most widely-known affordable destination, but here you are also able to camp amidst sheer natural beauty – for free! A solo travelling jaunt will also give you plenty to talk about with the friendly Kiwis in New Zealand.
Also read: 20 Incredible Experiences You Must Have in New Zealand
U.S.A.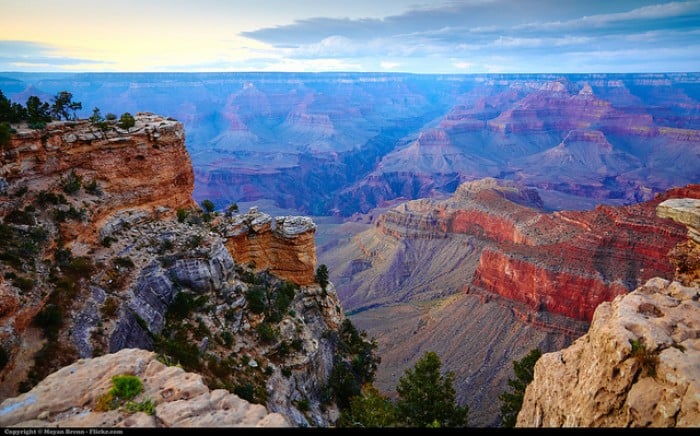 Image credit: Moyan Brenn
America as a continent is so dauntingly huge, and yet is full of cheap and safe places to travel to! From camping in the pristine wilderness, to bedding down in cheap motels and hostels or greyhounding it around from state to state, this really is the land of opportunity for the solo traveller.
Canada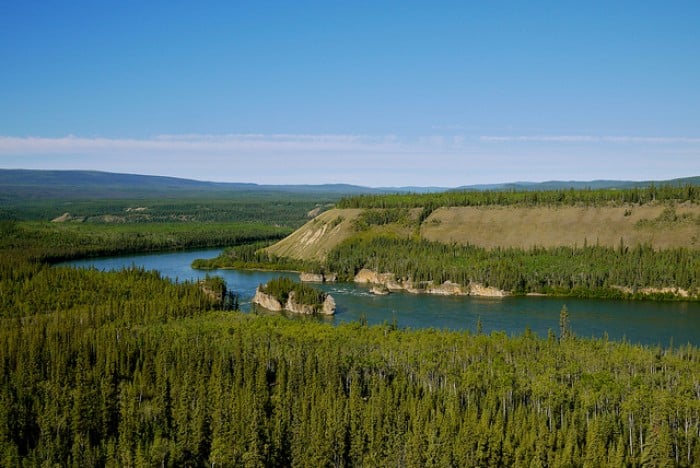 Image credit: Joseph
Canada likewise is a great expansive wilderness just waiting to be explored! Experiencing the rugged wild expanse of nature is a great experience for the (prepared) solo traveller. Reconnect with your primal selves and the natural world by fishing in a stream in the Yukon for your supper, or hiking through the lush swathes of dense forest. If you ever find yourself in a pickle, don't fret! The cheery Canadians are ever ready to lend a helping hand when needed.
Latvia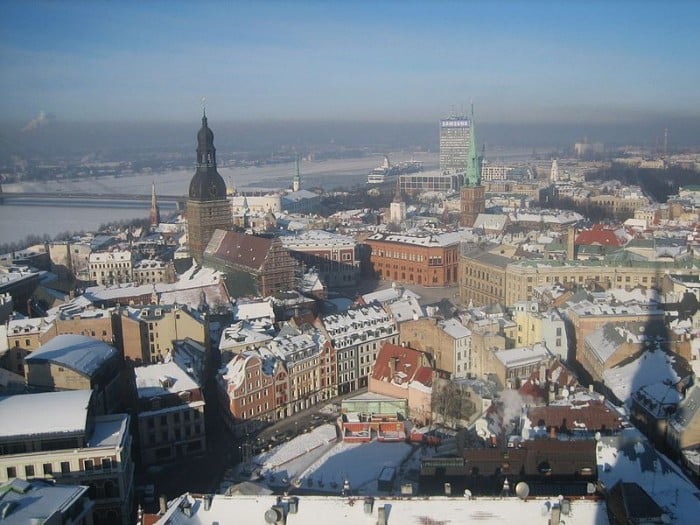 Image credit: Gertjan R.
Forget Germany or Spain, and venture to Latvia for a holiday way off the beaten track. Food, accommodation and transport here on the edge of the Baltic Sea is far more affordable than further west in Europe, and the country is full of amiable locals keen to show you their customs and traditions.
Croatia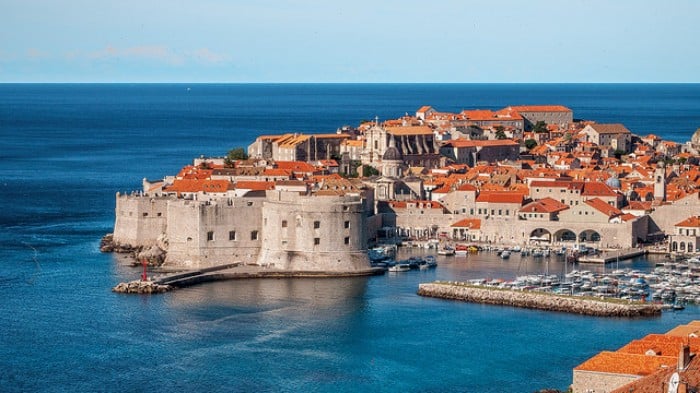 Image credit: Ivan Ivankovic
What could be better than luxuriating in a camp located on one of the gorgeous islands of the Adriatic Sea off the coast of Croatia? With a little planning, visiting these lovely islands need not burn a deep hole in your wallet, and you can be assured of a warm welcome wherever you go! Alternatively, or additionally, spend some time in one of the historic cities along the coast. For example, Split, Dubrovnik or one of Croatia's National Parks definitely deserves a spot in your itinerary.
Also read: 7 Days Travel Guide to the Best of Croatia
Montenegro

Image credit: Bora Ince
Montenegro is not as well-known as its other Balkan counterparts, but is no less beautiful and enthralling. Make your way along the coast or take some time to meander your way inland. Hiking, biking or kayaking are all great ways to make your way around this lovely mountainous country!
Italy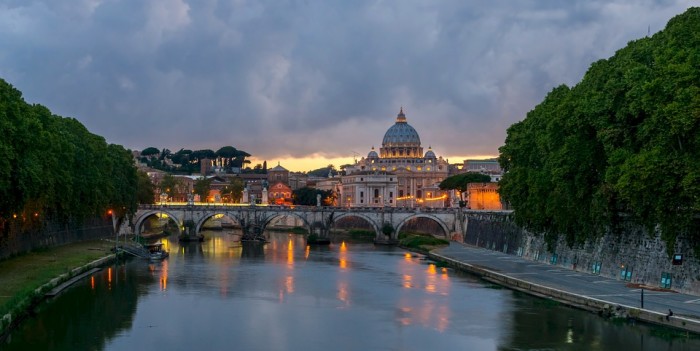 Italy's flamboyant national character, delightfully talkative people and exquisite cuisine are widely known around the world. The solo traveller looking to indulge in the finest foods and wines, and perhaps even find a little romance, could do much worse than travelling through Italy. Head south and you will find a simpler and more affordable place, or even have a reasonably affordable holiday in Rome!
Greece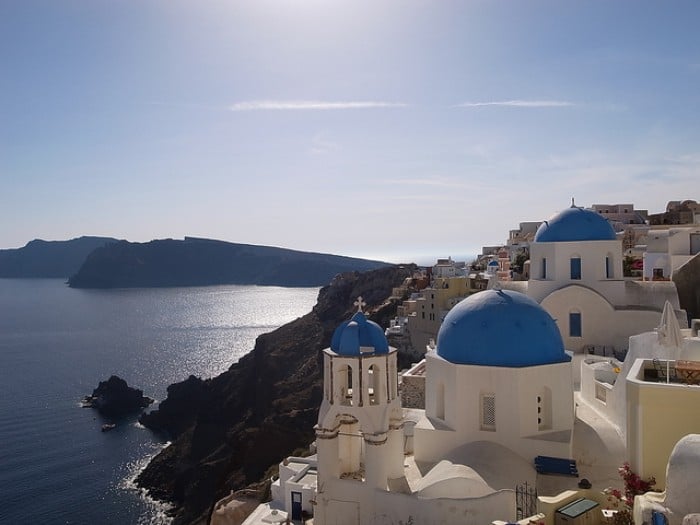 Image credit: Maggie Meng
There's nothing better than getting some sun at Greece's beautiful islands, well-known for its idyllic beaches and stunning landscapes. The country is going through a financial crisis, but the locals are as endearing as ever. Witness their stoic process of rebuilding their lives, and contribute towards those efforts by fueling the economy through tourism. Greece is hence affordable, safe, altruistic and absolute fun!
Vietnam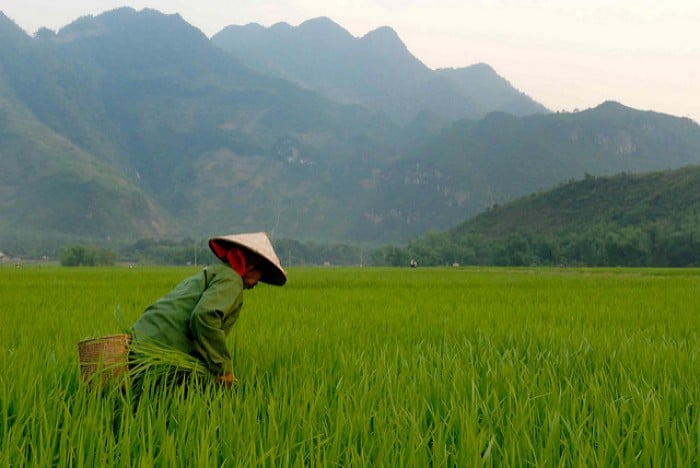 Image credit: M M
Vietnam has a rich and vibrant culture unlike anywhere else in the world. Discover the country's overflowing warmth and kindness, and explore the rest of Southeast Asia while you're at it. There's nothing like a Southeast Asian backpacking trip, and it's easy on the wallet too!
Chile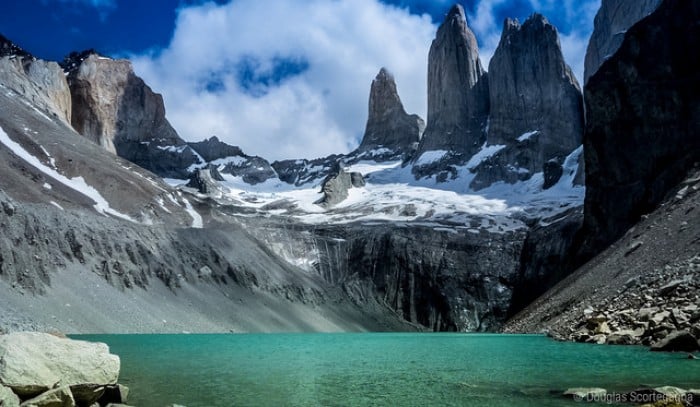 Image credit: Douglas Scortegagna
Chile is one of those countries that has it all. Beautiful cities, breathtaking scenery, rich culture, friendly people, a safe-vibe, affordability and more await any lucky visitor to this spectacular South American country. What else are you waiting for?
Also read: 9 Life-Saving Tips For Any Solo Female Traveller
As a solo traveller, good choices are key. So why not make an excellent choice and visit one of the above countries on your next solo adventure? Trust us, you won't regret it!