Coffee is one of those delightful treats that you can find all over the globe. Typically, Europeans are the highest consumers of coffee, but we Asians aren't far behind! These days you can see Singaporeans of all ages sitting in Cafes or ordering "kopi" at the nearby hawker centre.
Not only is coffee ubiquitous, it also responds to culture and is different everywhere. You're practically spoilt for choice! This being said, you definitely deserve an eye roll or two if you choose to order the ever-so familiar Java Chip of Starbucks in a foreign land. Observe how countries all over have their coffee and experience the differing coffee cultures.
Italy: Espresso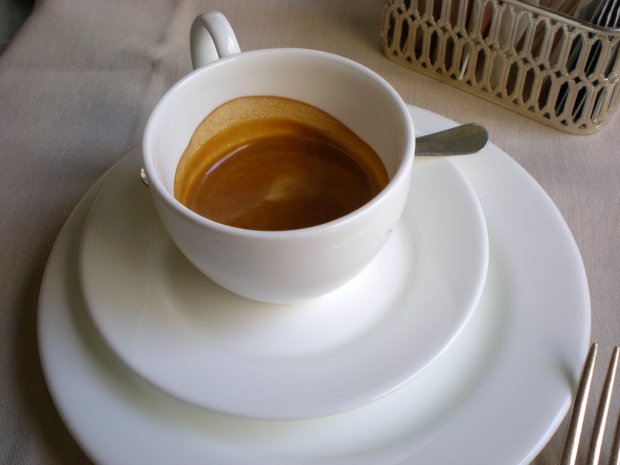 Image credits: http://bit.ly/1eYfDmd
The Romans say that coffee is espresso, while cappuccino is a meal.
Italy is the birthplace of espresso, and you're expected to try a cup if you're in the country. However, don't order a cup in the evening, it's practically a sin to do so. The only appropriate time to have coffee is in the morning.
France: Café au Lait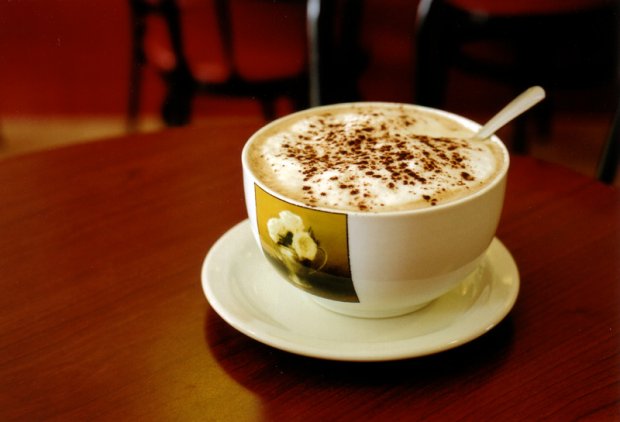 Image credits: http://bit.ly/1nDI0Gk
Like the Italians, the French are morning lovers. Their café au lait must always be served in a wide mug so that they can dip in their croissants. This drink is always served with a high-quality side of conversation.
Turkey: Türk Kahvesi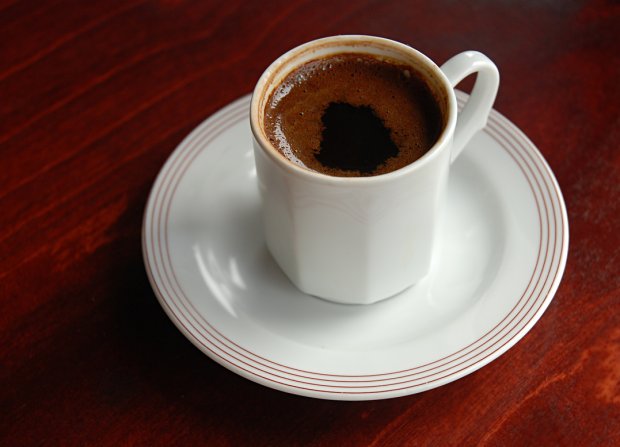 Image credits: http://bit.ly/1rc3ZGm
According to the Turkish, coffee should be "as black as hell, as strong as death and as sweet as love." Türk Kahvesi is usually very thick and is served from a cezve, a long-handled copper pot. It is often enjoyed with Turkish candy. Yes, like the proverb says, it is very dark and extremely strong. Nonetheless, it is a drink to have.
Ethiopia: Buna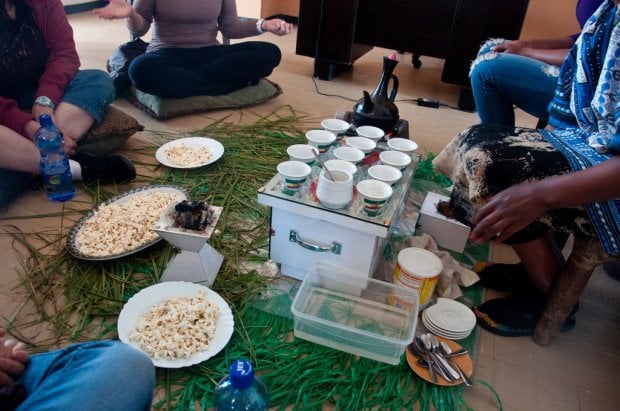 Image credits: http://bit.ly/1jzpqMS
Ethiopians take their coffee very seriously. Prepare yourselves for a rather intricate coffee drinking ceremony. This could last for two hours or even longer! Buna is most commonly served with salt instead of the commonly sought-after sugar.
Mexico: Café de Olla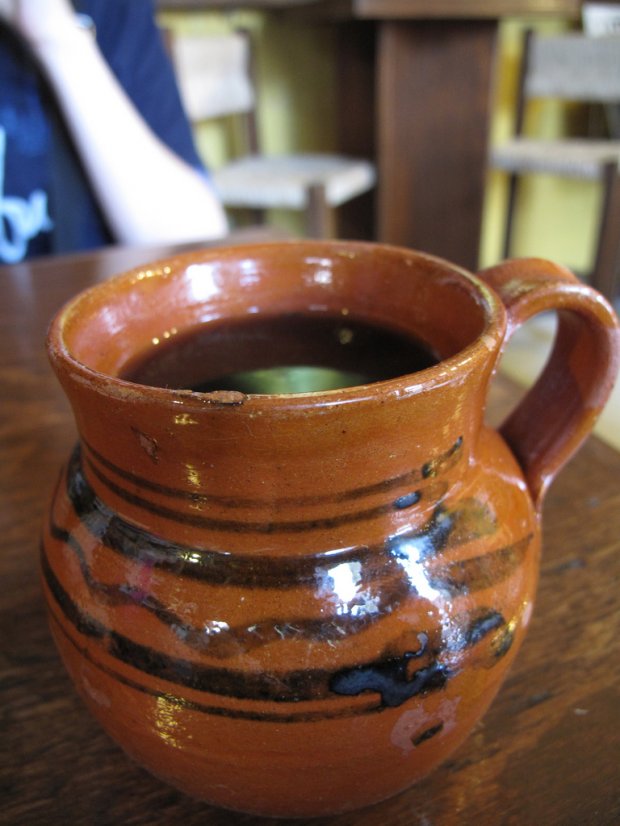 Image credits: http://bit.ly/1eYmDzt
Mexicans like their coffee spiced and brewed with cinnamon sticks in earthenware pots. This kind of coffee has a strong aroma, intoxicating flavour and a pronounced sharpness.
Saudi Arabia: Kahwa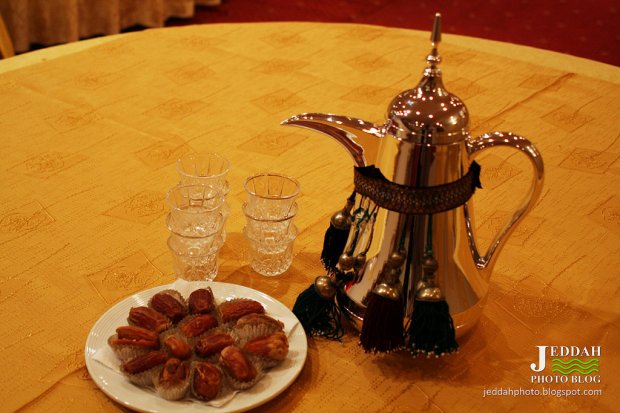 Image credits: http://bit.ly/1eYjdNe
In Saudi Arabia, coffee is always served to the elders first for respect. Here, coffee etiquette is derived from Bedouin hospitality. Dried dates are often served alongside kawah to counter the drink's bitter taste.
Parisian: café au lait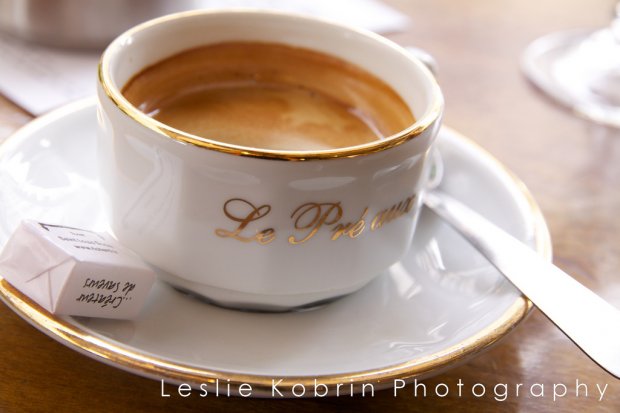 Image credits: http://bit.ly/RHQh1V
Coined with distinct charm and unique from the rest of France, Paris gets its own coffee post. Parisian coffee is as charming and mysterious as its city. Each shot is usually served with a cigarette, an aperitif, a stiff drink or some really good company.