I went on a backpacking trip to Taiwan a while back and it was a blast. From the beach to the mountains, Taiwan has got so much to offer. I am pretty surprised that when it comes to backpacking Asia, Taiwan is rarely the top few of the bucket list. Thailand on the other hand is usually on top of the list. Everyone has got their own reasons for traveling to a country, it can be part of your GAP year adventure. Read my post about taking a GAP year here. Here are my reasons for you to book a ticket to Taiwan!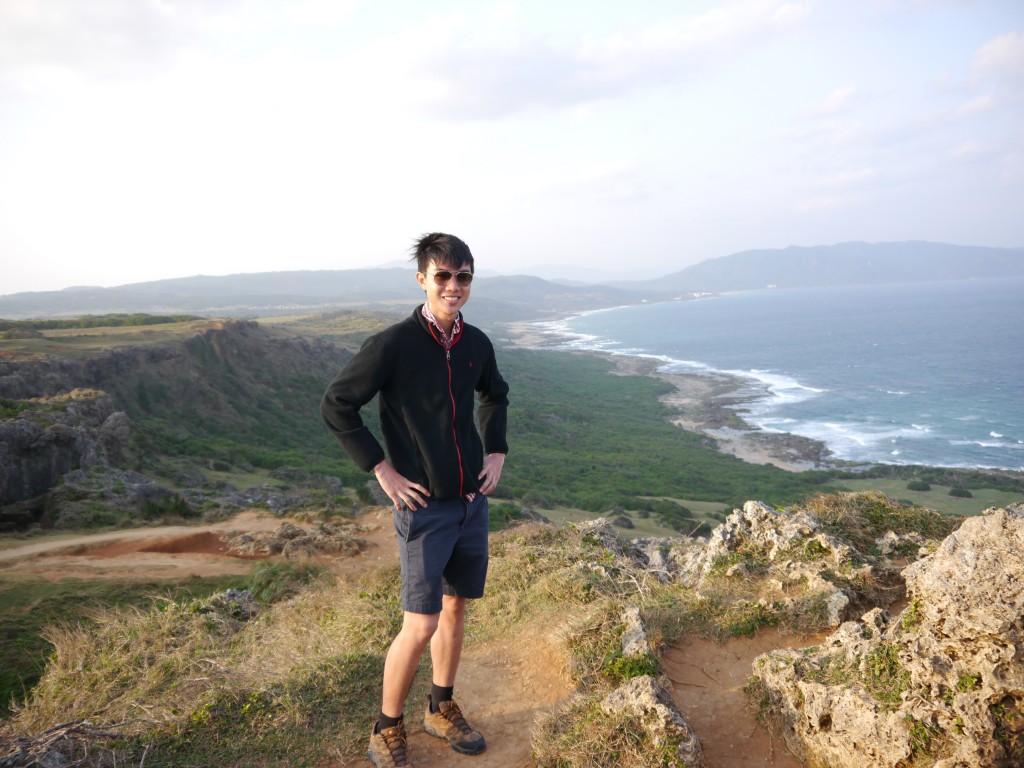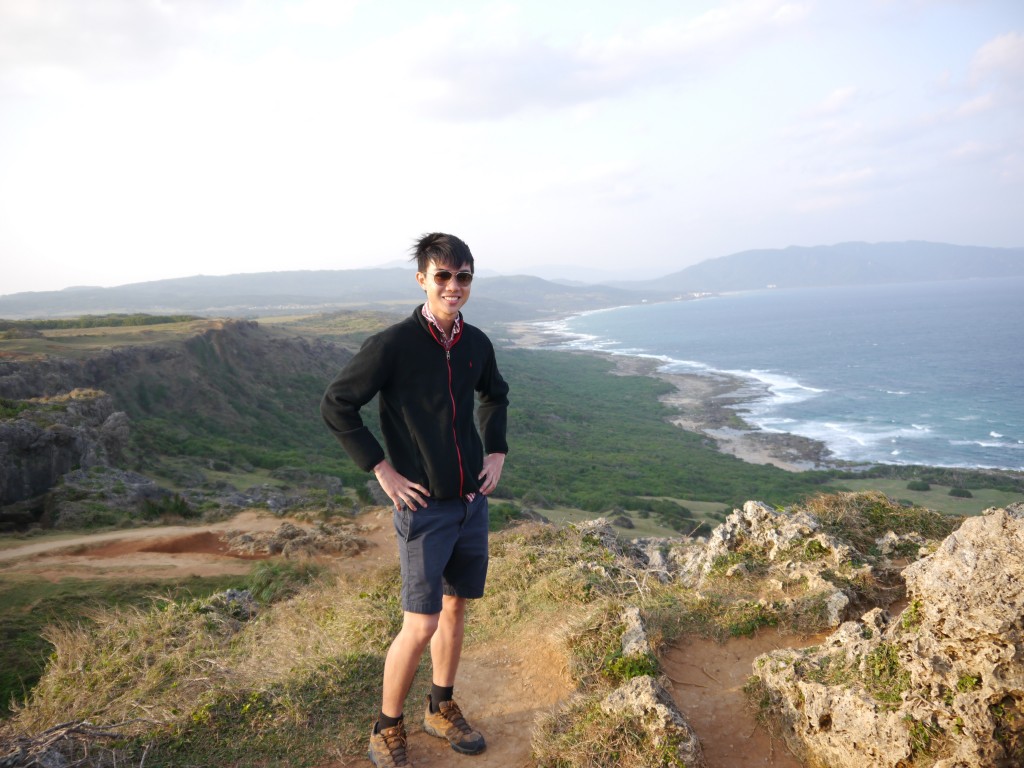 Here's one of the best views I got after traveling around Kenting, Taiwan on my scooter.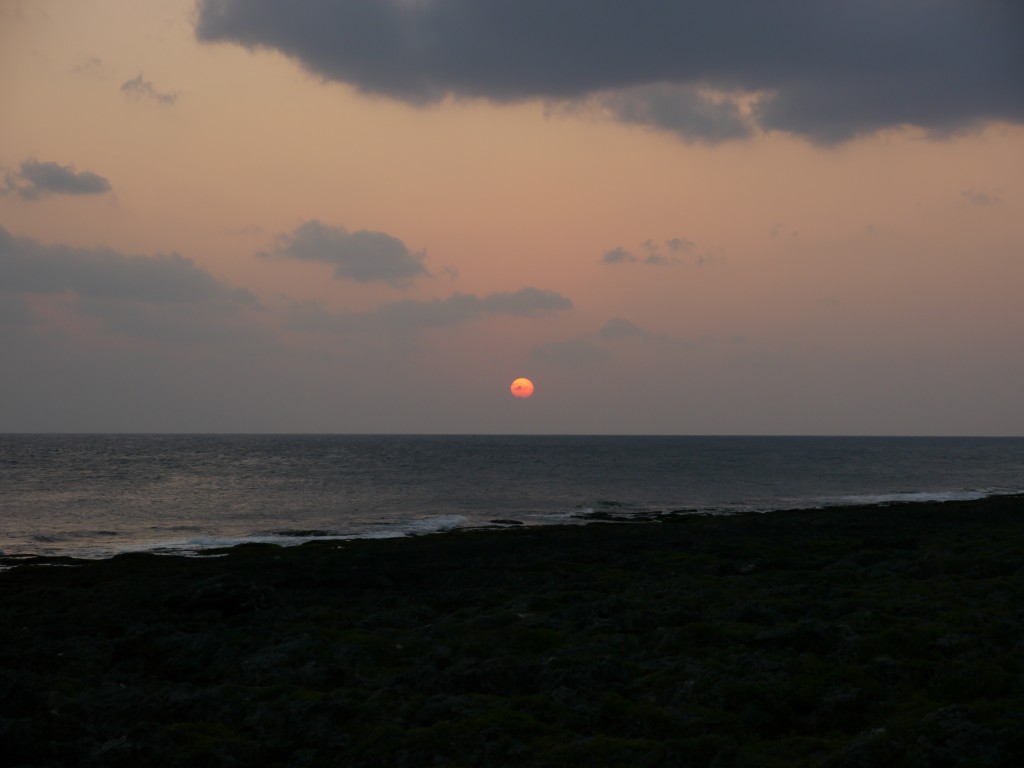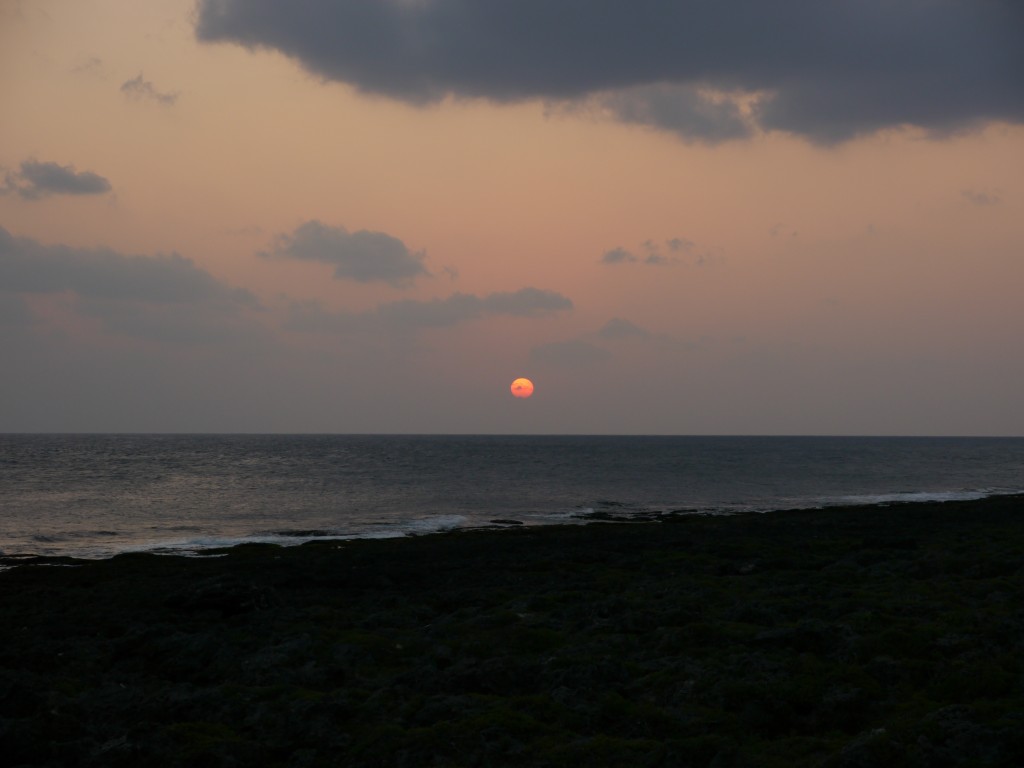 Sunset in Kenting, the most southern point in Taiwan.
1. Food
In almost every city that I go to in Taiwan, each has got a night market. It is probably the trademark of Taiwan, but this means you can have a great selection of local food at cheap prices! Night market food in Taiwan is cheap and delicious; one serving of smelly tofu costs only a dollar or two. Within the night markets, there are plenty of food stalls and restaurants around, a definite must-try if you have a thing for Asian food. Also, the convenience stores in Taiwan are open 24/7 and sell food. This means you will never stay hungry in the middle of the night after your party.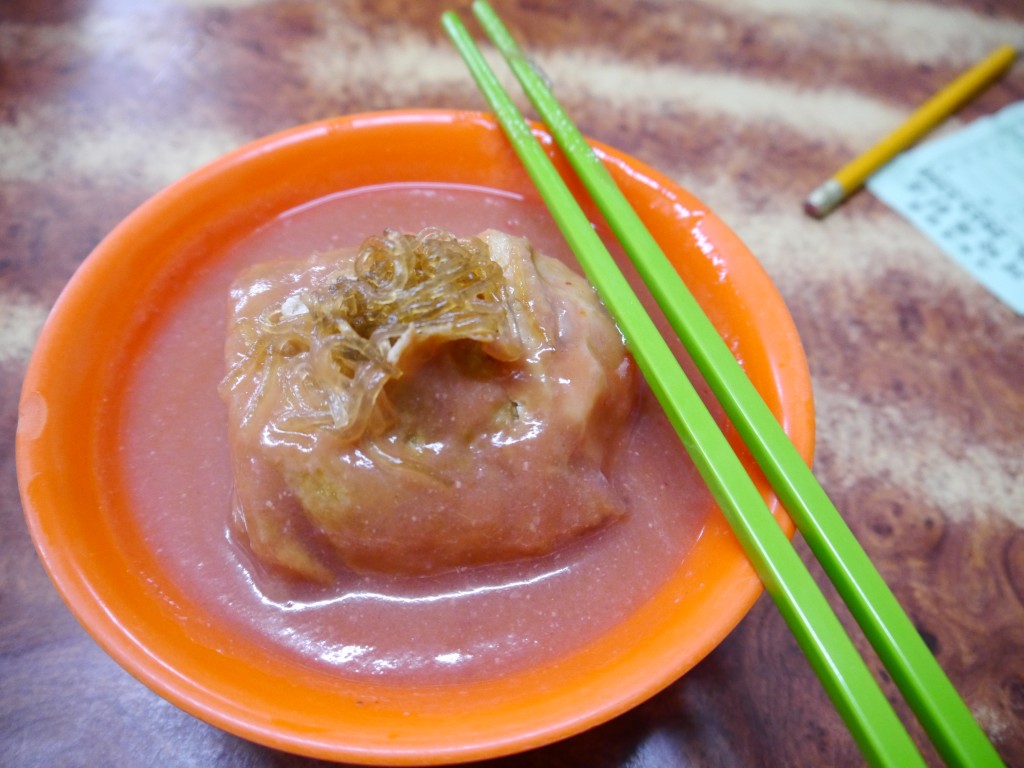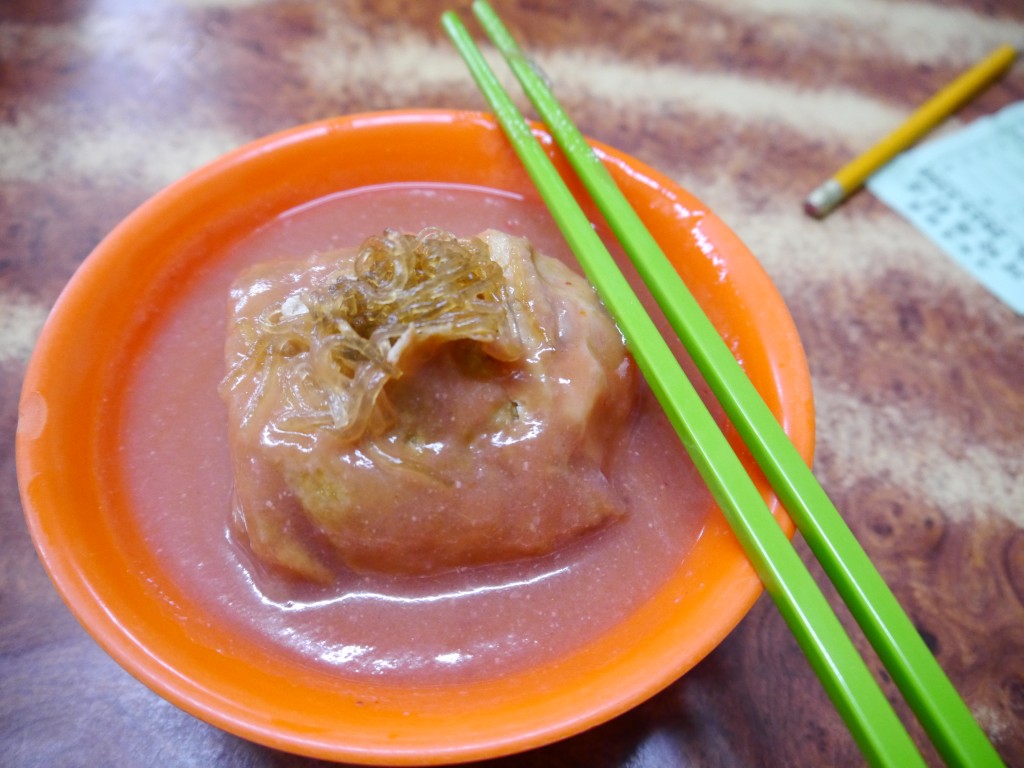 You need to know how to use a pair of chopsticks or you will have to use your hands. Most places do not have forks! They do it the Chinese way.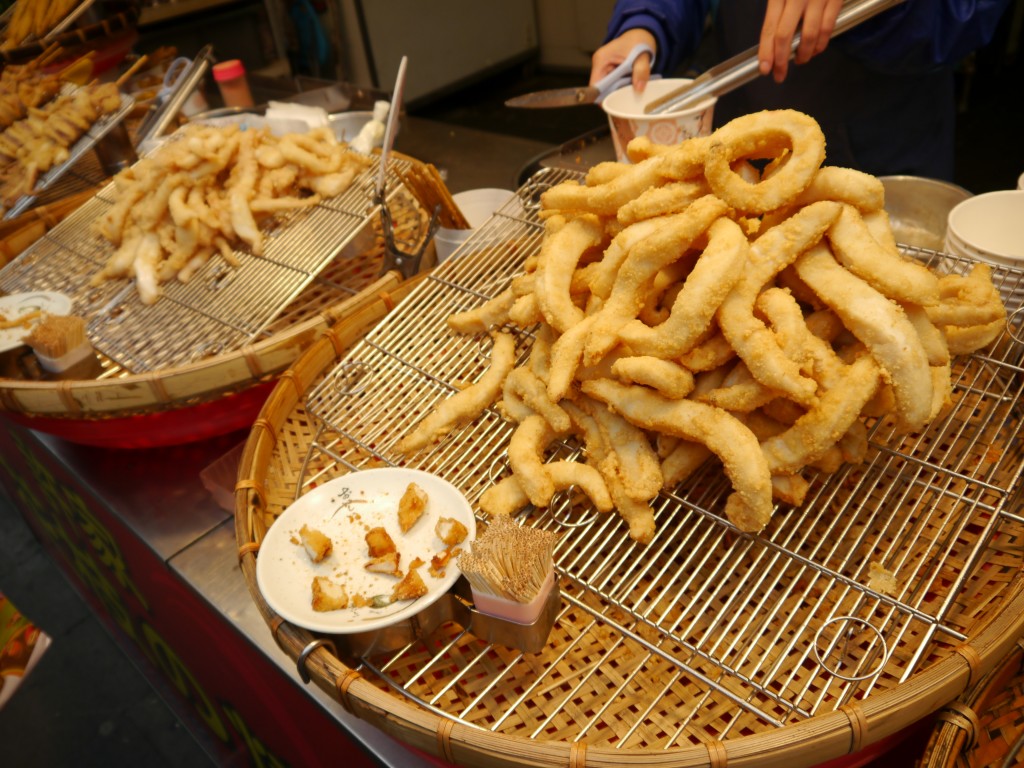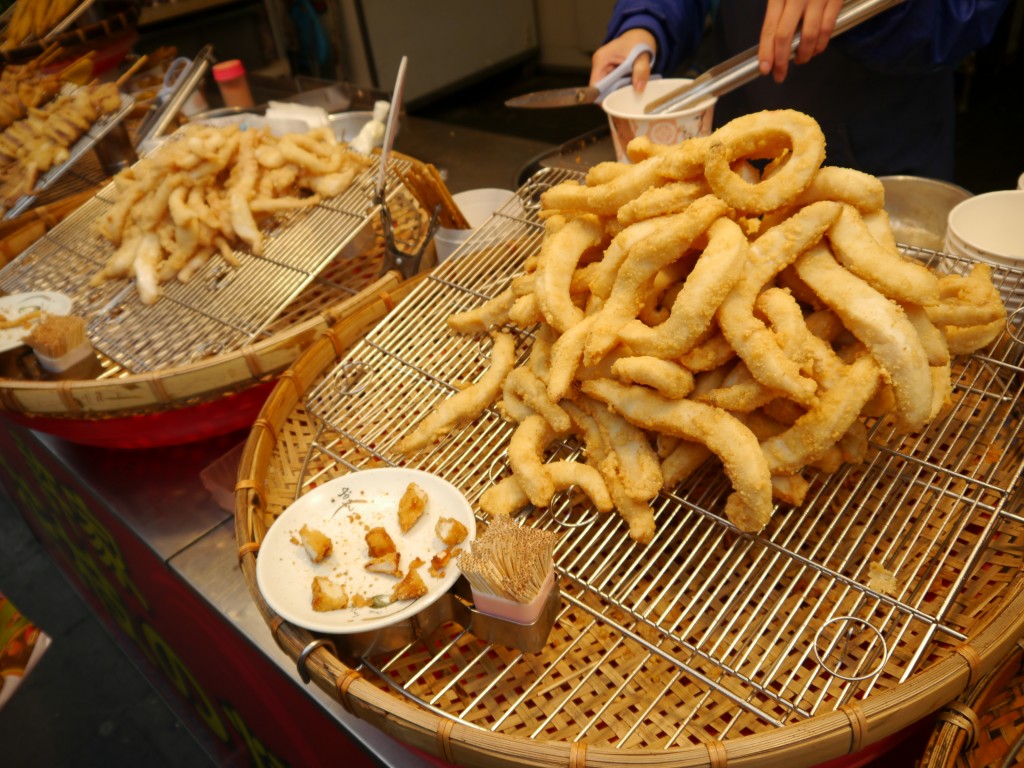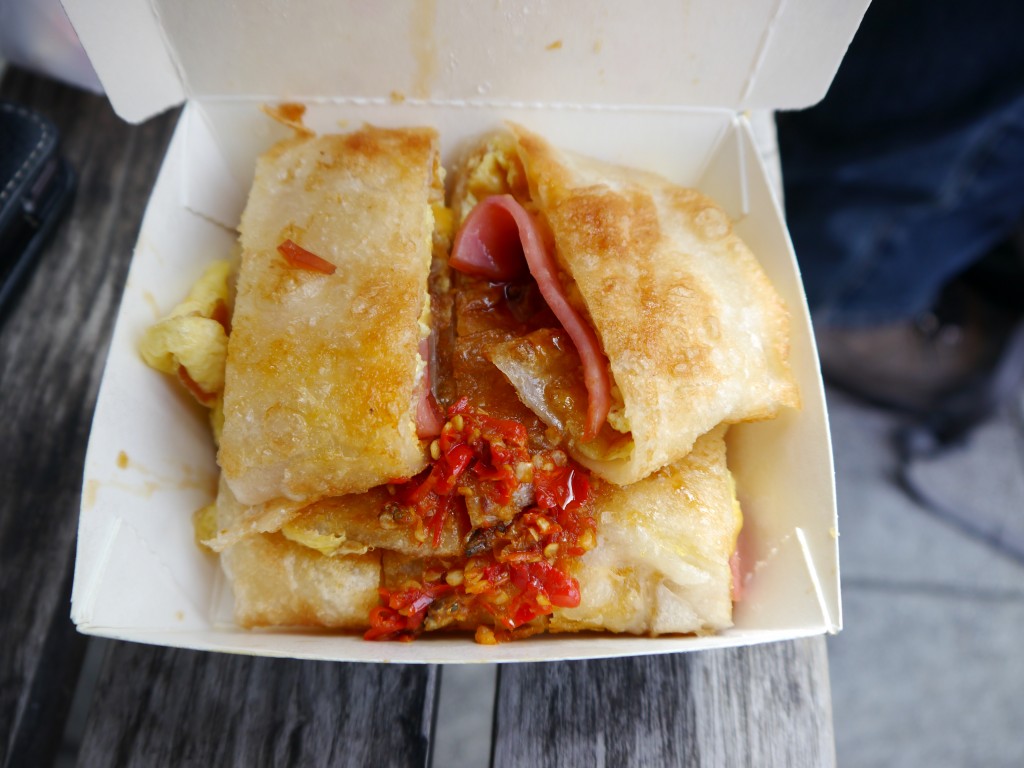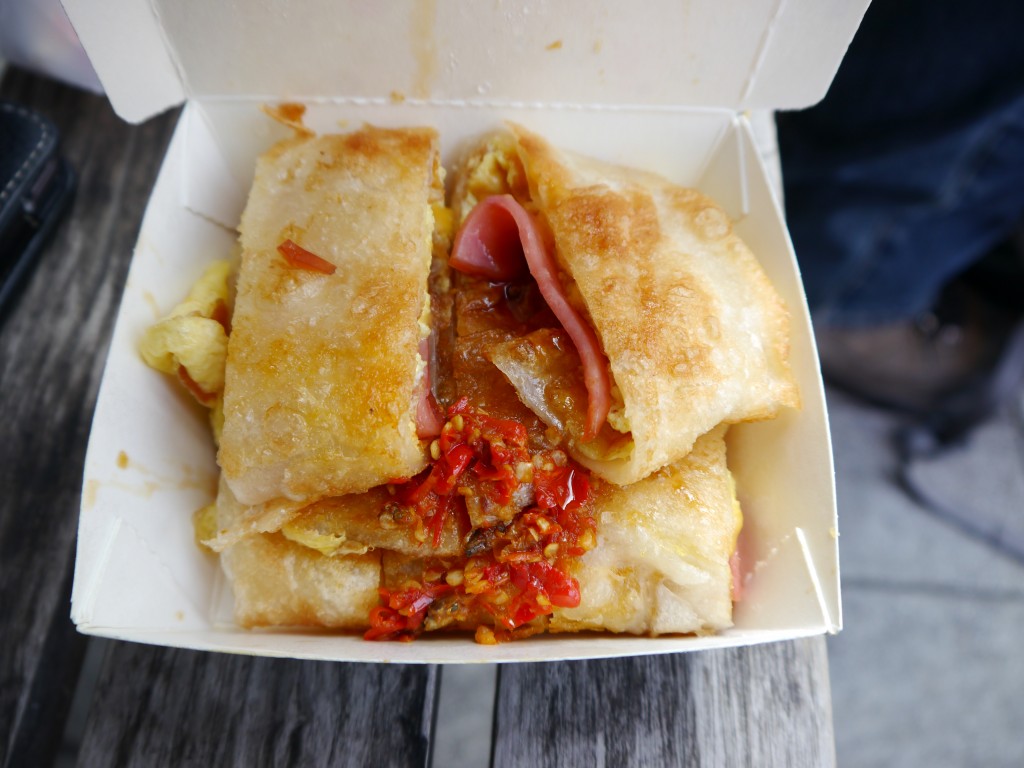 Sorry for making you guys hungry if you are reading this at night.
2. Outdoor adventures
There are quite a few mountains in Taiwan that are worth looking at if you are a serious hiker. Taiwan has the highest mountain in East Asia, the Jade Mountain (Yushan), where the trails look pretty interesting and challenging. If you want to go in winter, you will need to prepare snow gear. If you are a landscape photographer, you will get stunning shots of the Taiwan mountains. During summer, people usually cycle around the island of Taiwan, either clockwise or anti-clockwise. This may take a couple of weeks but there is plenty to explore everywhere.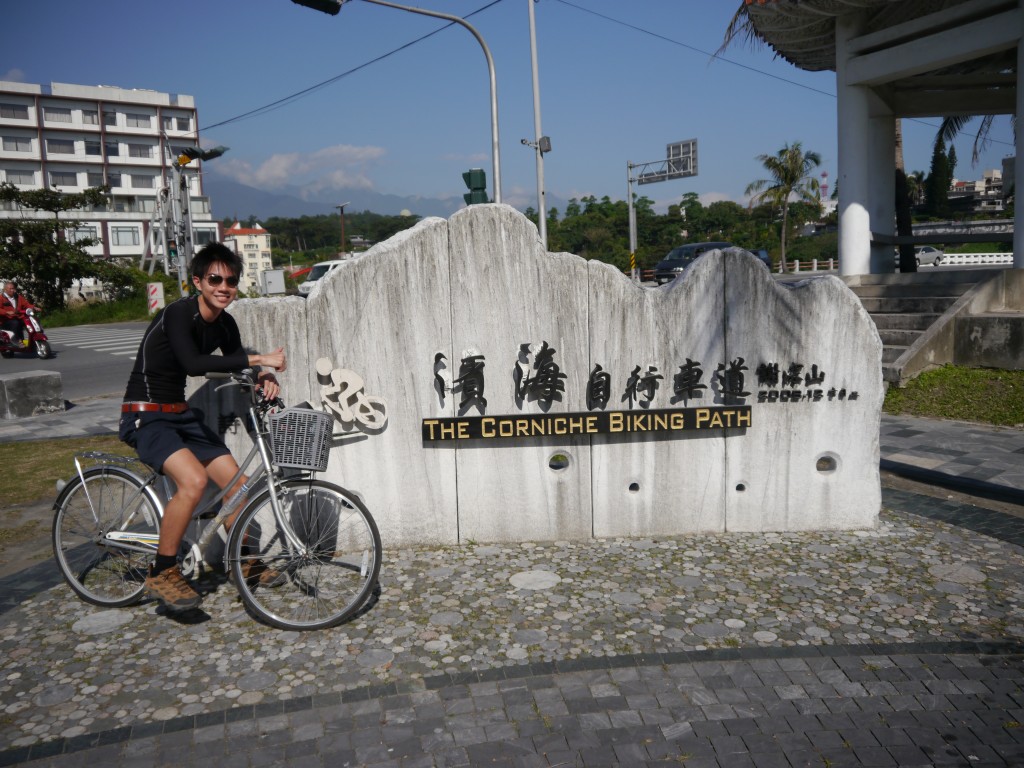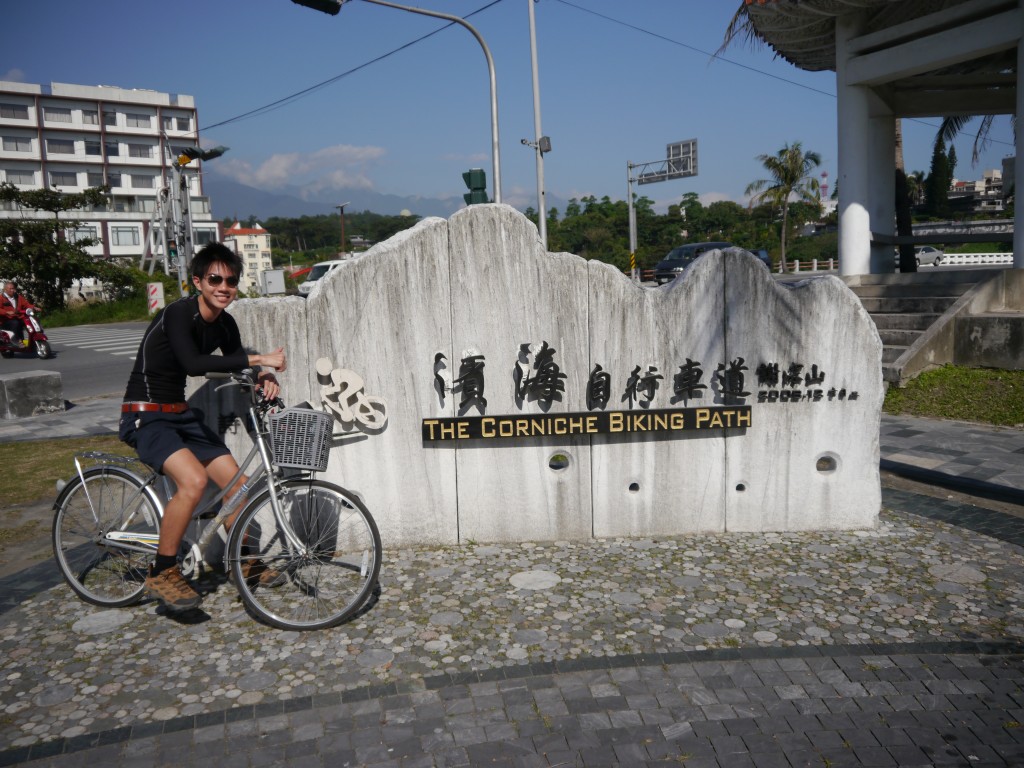 This biking path is relatively easy and scenic.
3. Culture & safety
Taiwanese are one of the most friendly and honest groups of people in the world. People here are usually laid back and helpful, and you will not worry about getting lost because someone will offer help before you know it. Taiwan is one of the safest countries in the world, I never felt any danger in any of the cities I travelled to in Taiwan. However, things can happen so take precautions by knowing which streets to avoid.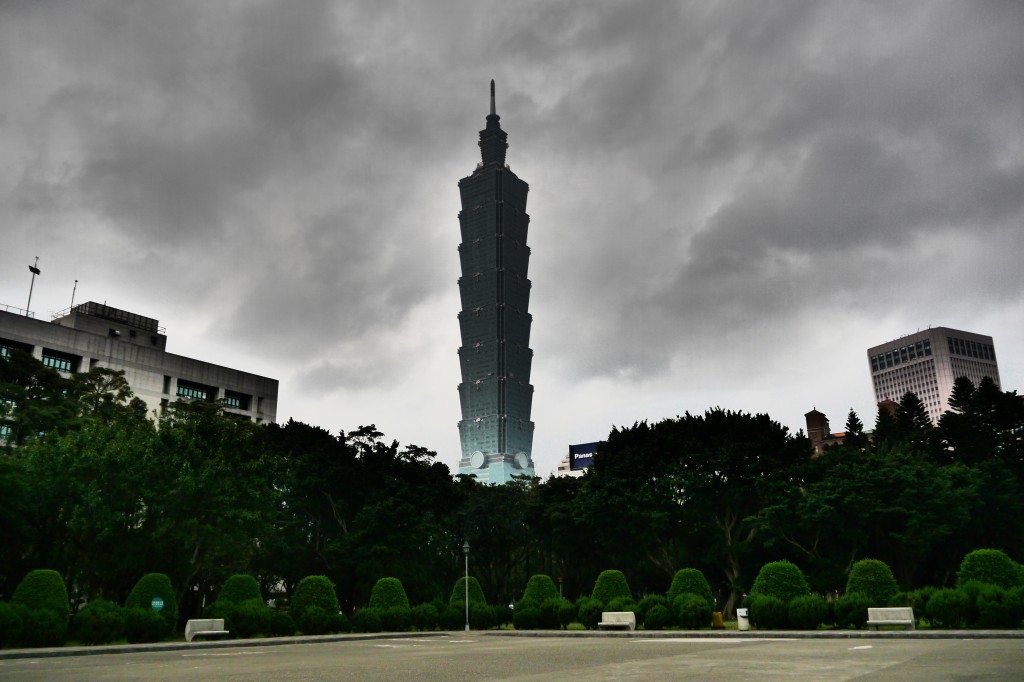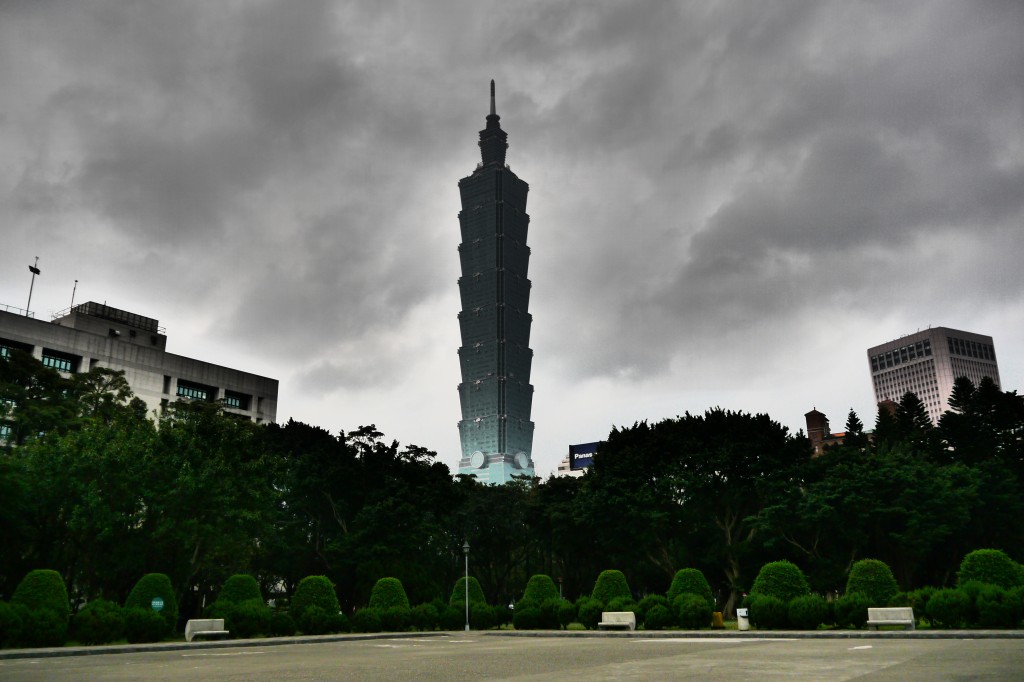 Taipei 101, fifth tallest skyscrapers in the world, as of time of writing.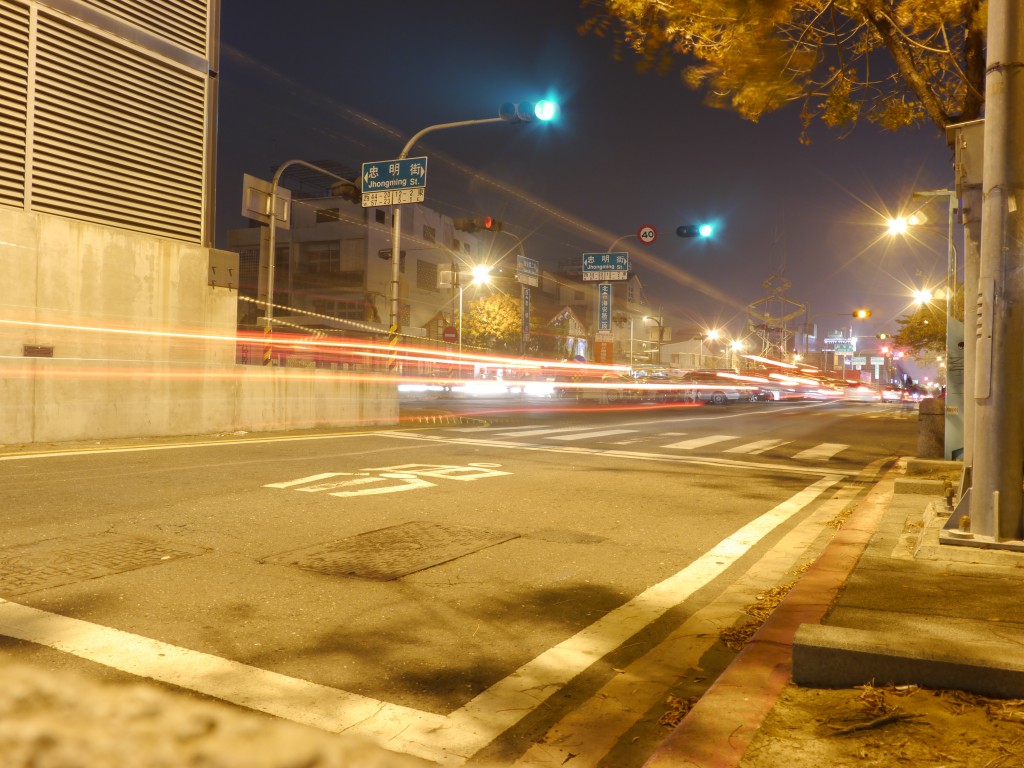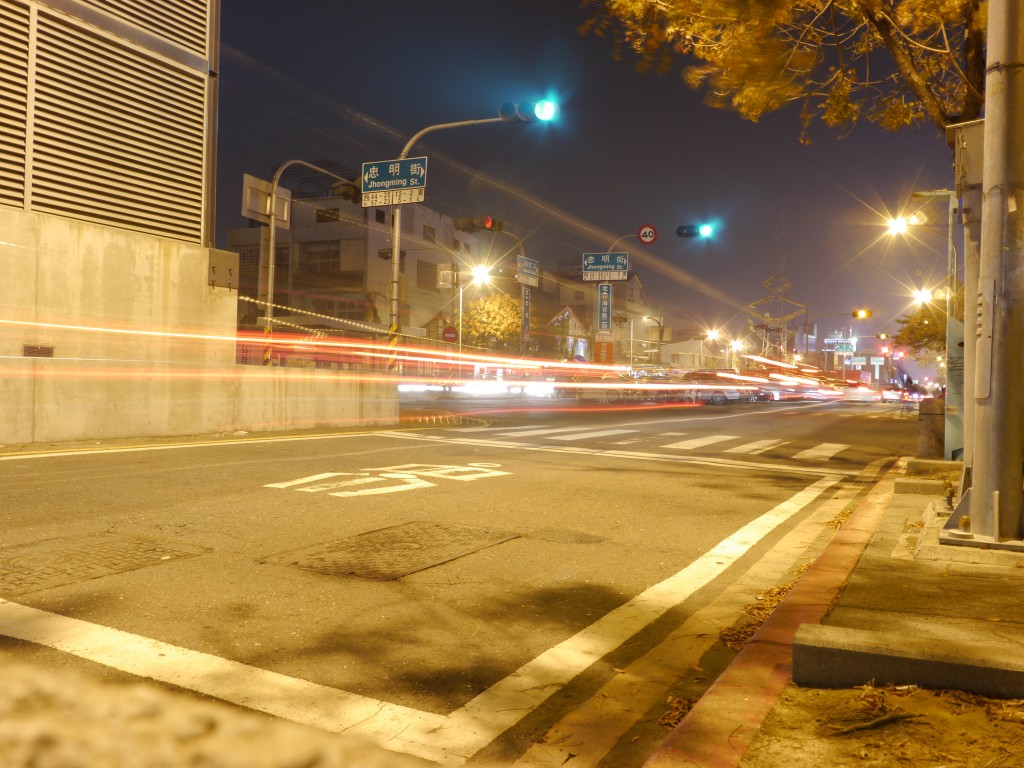 4. Cost of living
The cost of living in Taiwan is generally affordable, much cheaper when compared to the West. There is no tips culture here, oh yeah. People can earn a comfortable living and decide what to do with their money. If you are a native English speaker and like to teach, being an English teacher can be your thing and fund your travels. It pays pretty well, so why not?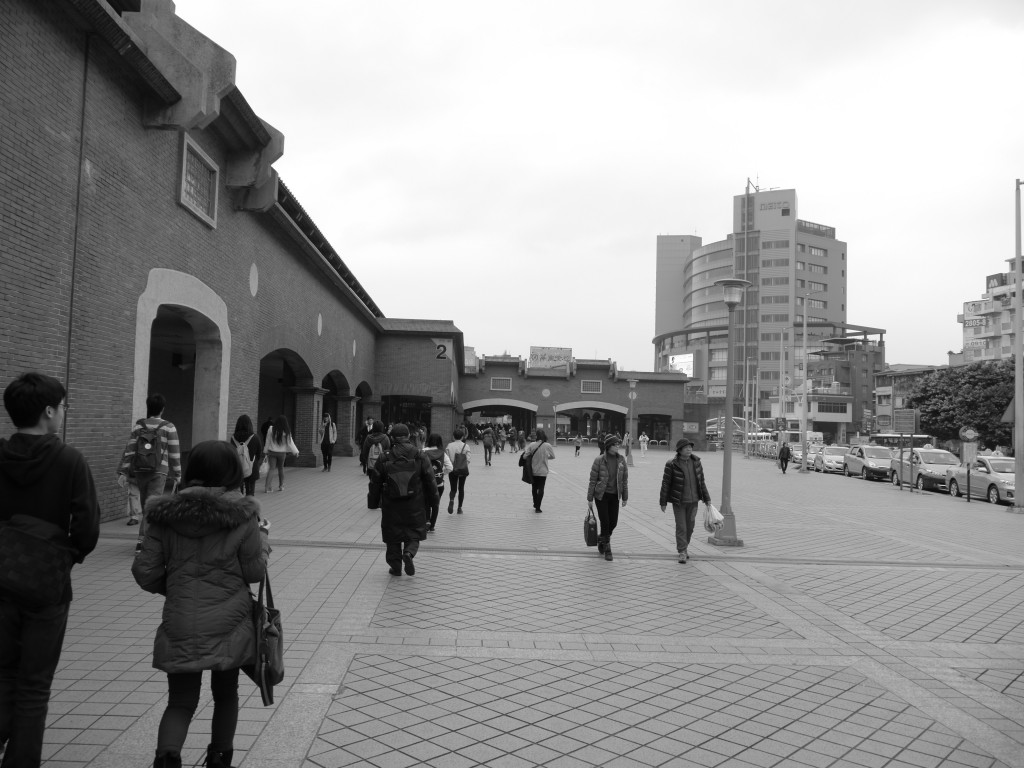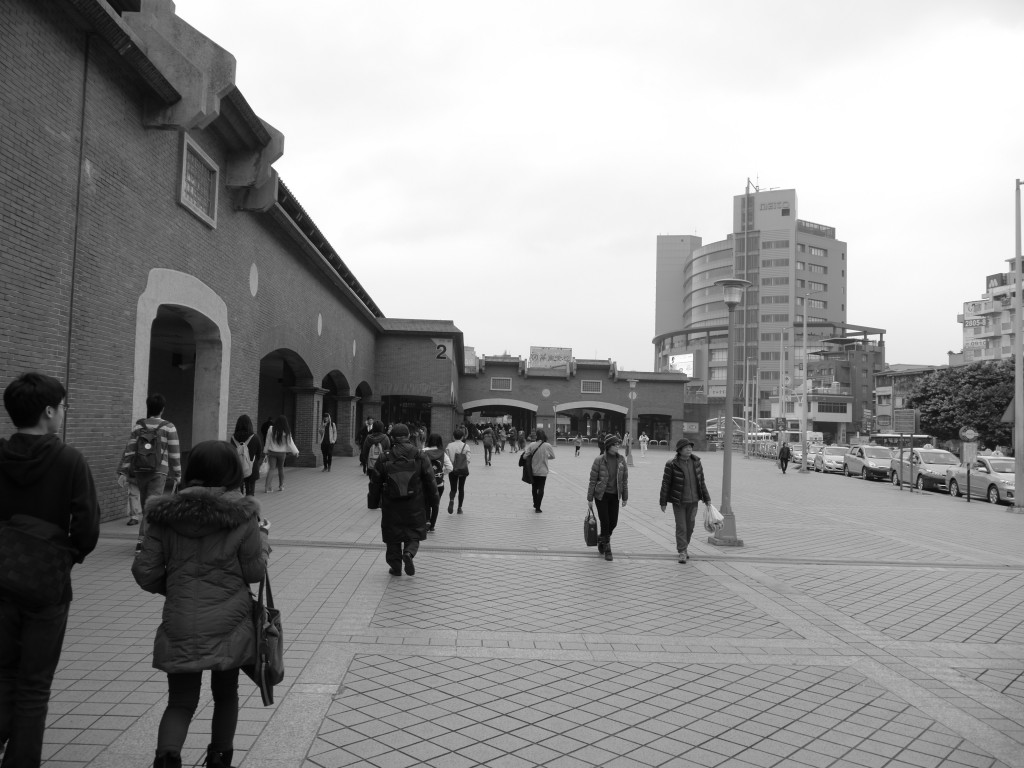 5. Transport
Transportation in Taiwan is easy and affordable. I travelled around the island mainly via train and bus. In Taipei itself, the whole city is connected by the subway, and it is really easy to get to places around the city. If you are in need of time and willing to trade off some cash for time, you can take the High Speed Rail, but take note that it does not go around the entire island. Whenever I walked out of train stations, there are always taxis waiting out there. Train stations and bus stations are usually located in close proximity. Out of Taipei, most people own a scooter; it makes things convenient when you are running some errands every now and then.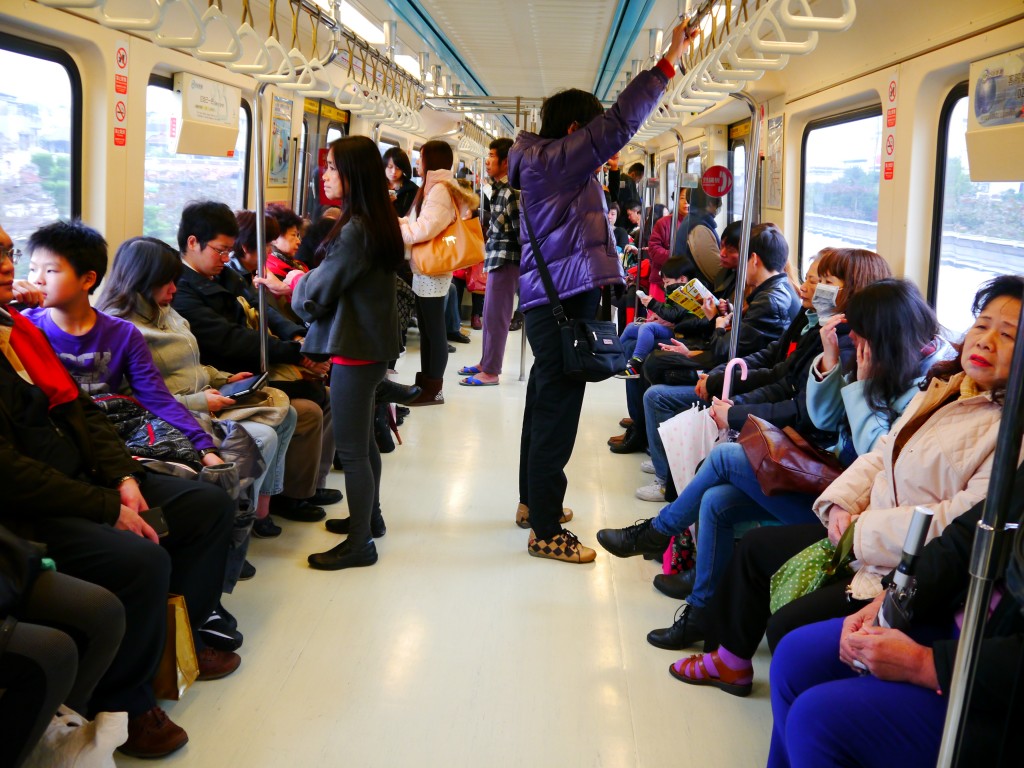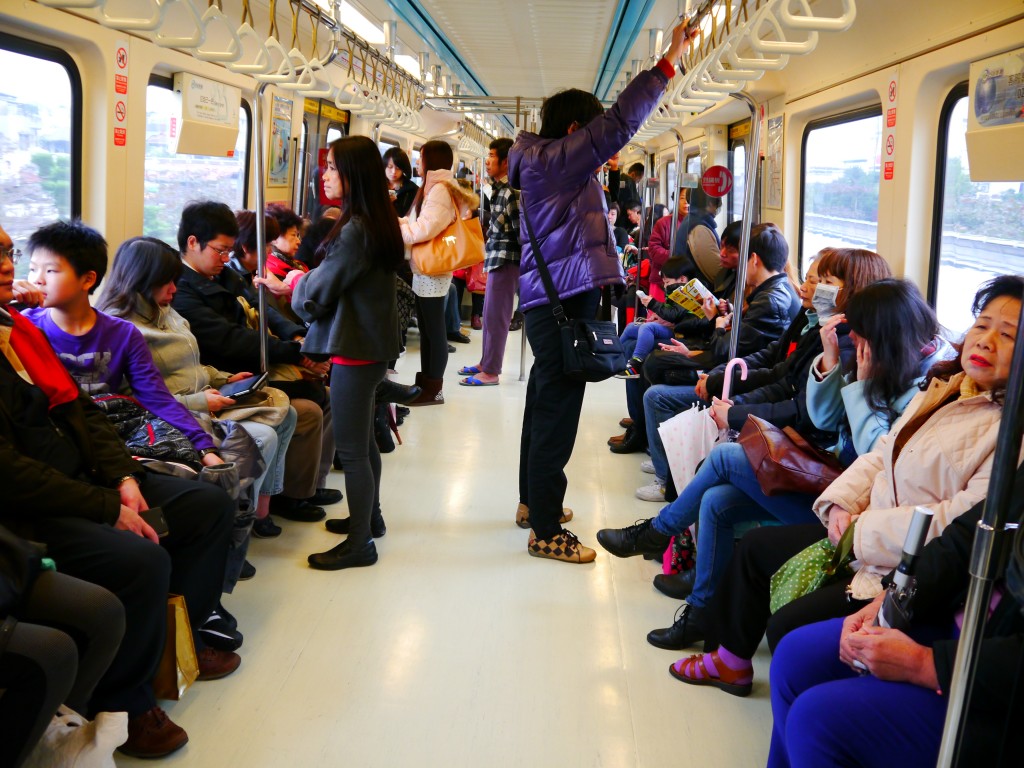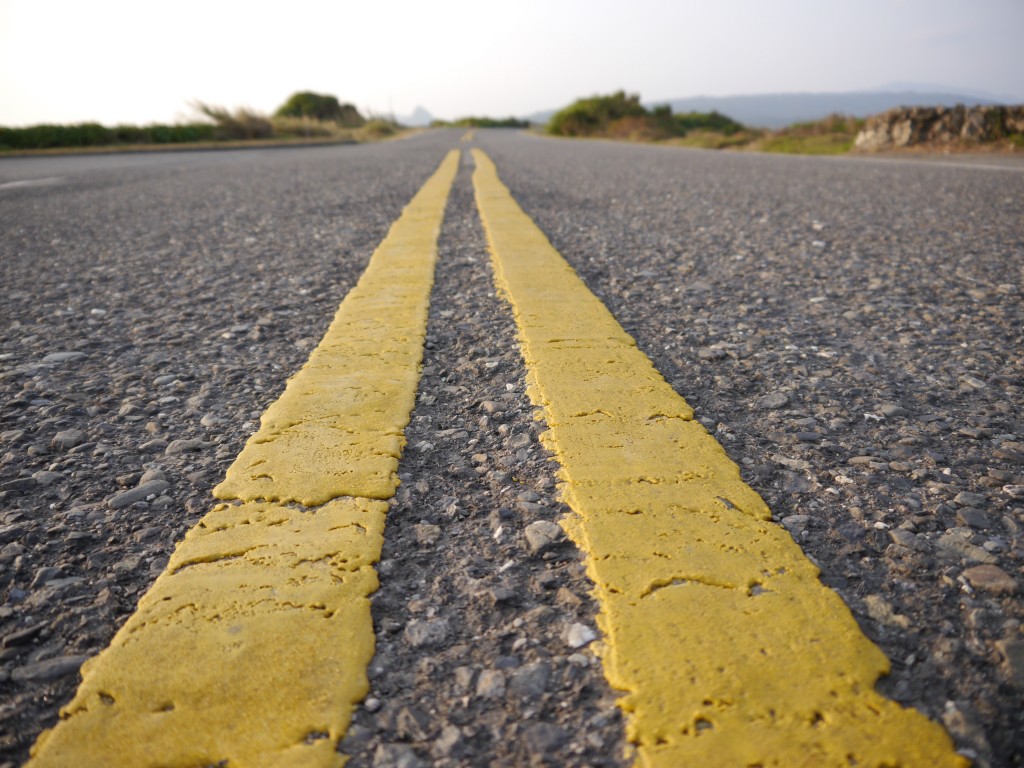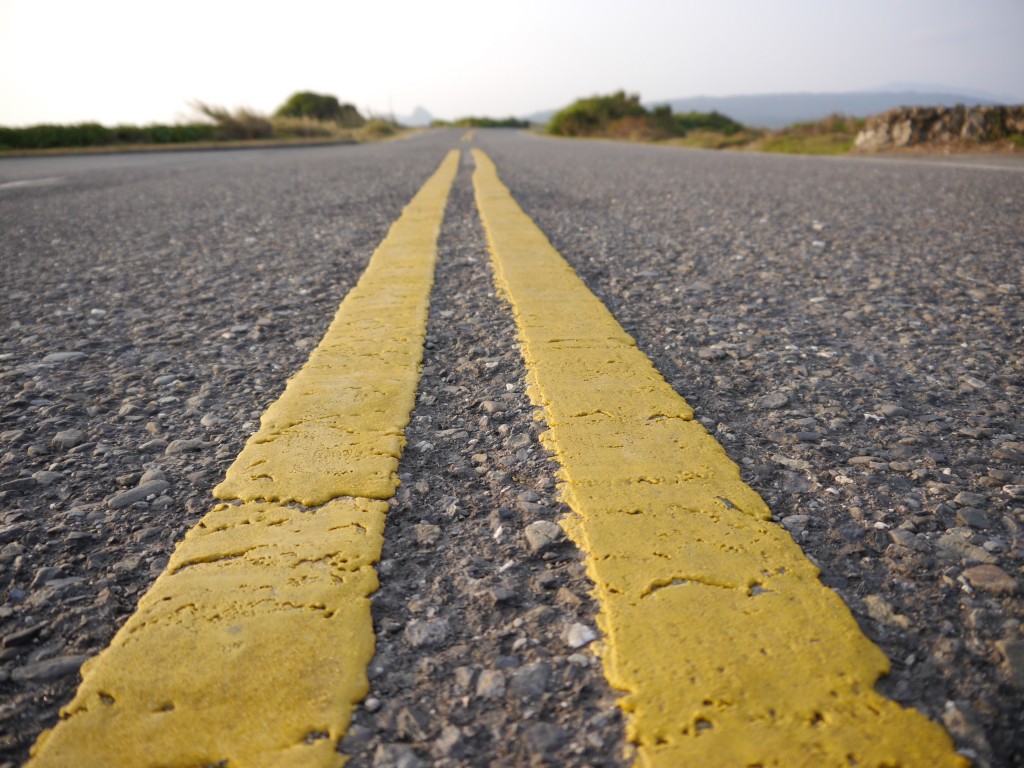 I hope this helps.
So, start planning and get going.
Contributed by The More I Travel.
Inspired? Here are some sites for you to make your travel happen: