On Mon 21 Mar 2022, a China Eastern Airlines plane (flight MU5735) crashed in Guangxi Province in China. The Boeing 737 jet was carrying 132 people on board, including nine crew members.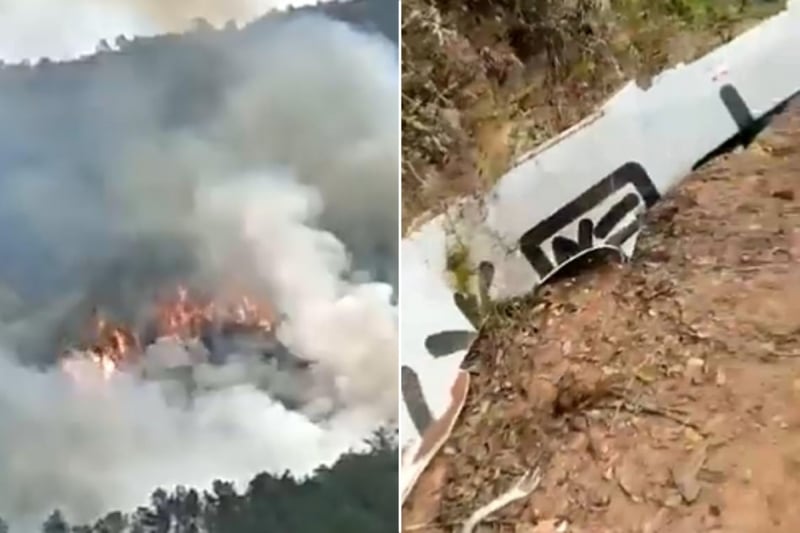 According to the Civil Aviation Administration of China (CAA), the plane had crashed in a mountainous region in Wuzhou, with a subsequent explosion causing a fire in the surrounding area. Sadly, it has now been confirmed that all 132 passengers on the flight perished in the crash.
The plane had departed Kunming at 13:11 local time and was headed towards Guangzhou when it lost altitude. According to FlightRadar24, the last recorded information on the flight was at 14:22 local time, at an altitude of 3,225 feet.
Our thoughts and prayers go out to the victims and their families.