The cafe scene in Chiang Mai is a young, thriving and almost dizzying one. Coffee lovers can easily get their caffeine fix in the morning (or afternoon, or night…), while travellers can pop into cafes to escape the humidity and enter a world where the frenetic streets outside seem to dissipate as the doors close behind them.
As you can imagine, cafe-hopping is a legit tourist activity in Chiang Mai. But if the adventurous mood has settled in and you'd like to go off the beaten path on your cafe-hopping journey, here are some hidden gems to check out:
1. My Secret Cafe in Town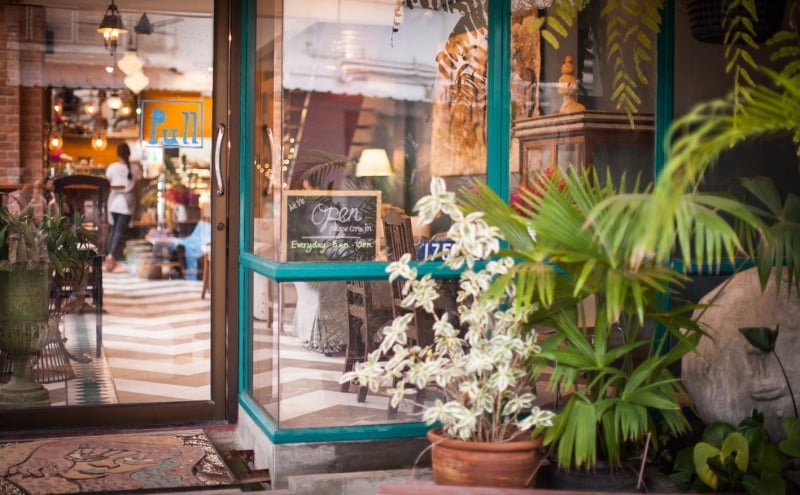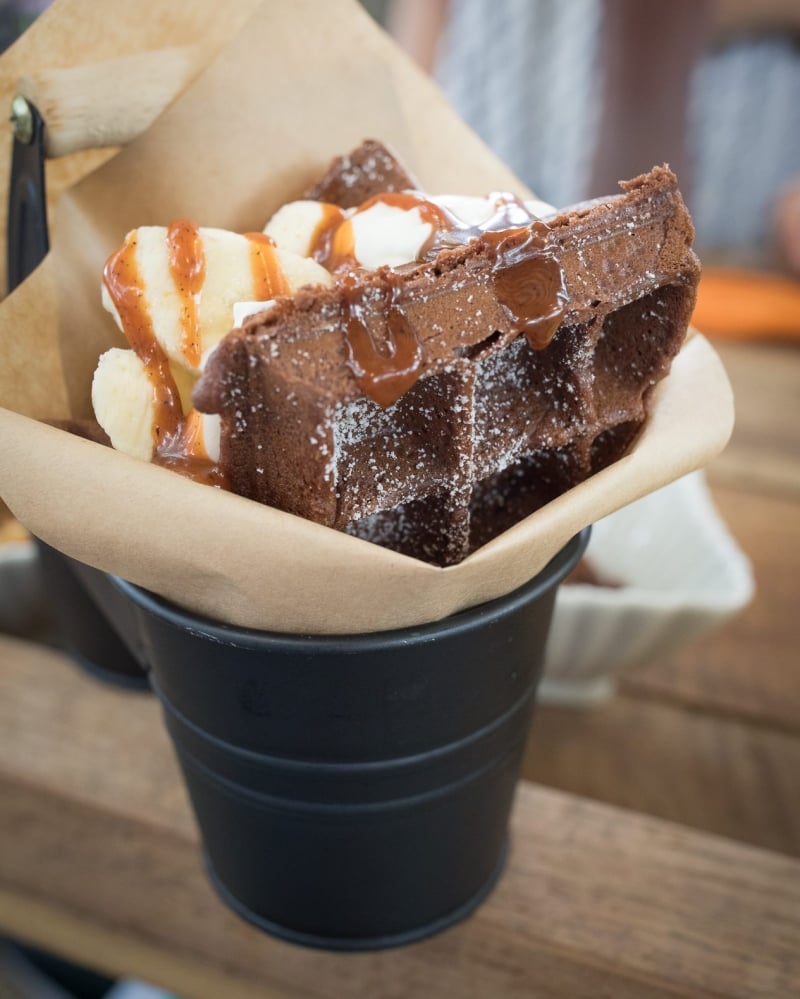 While My Secret Cafe in Town is still quite a "secret", as the name suggests, its reputation is slowly picking up. After all, it's hard to be hush-hush about a place when the food is delicious, the atmosphere is great and the prices are good.
You can sit back and spend a whole day in this quiet cafe reading or working while taking breaks to tuck into the gamut of cakes, smoothies and coffee, as well as sandwiches and noodles should you wish for something heavier.
Recommended items on the menu for those with a sweet tooth are the passionfruit cake, the pineapple carrot cake, the lemon poppy seed cake and the crownie, which is a peanut butter and Oreo brownie. Be sure to pick up a reusable straw (either bamboo or stainless steel) while you're here too if you don't have one already.
Address: 175/12 Rachadamnoen Rd, Tambon Si Phum, Amphoe Muang
2. Fern Forest Cafe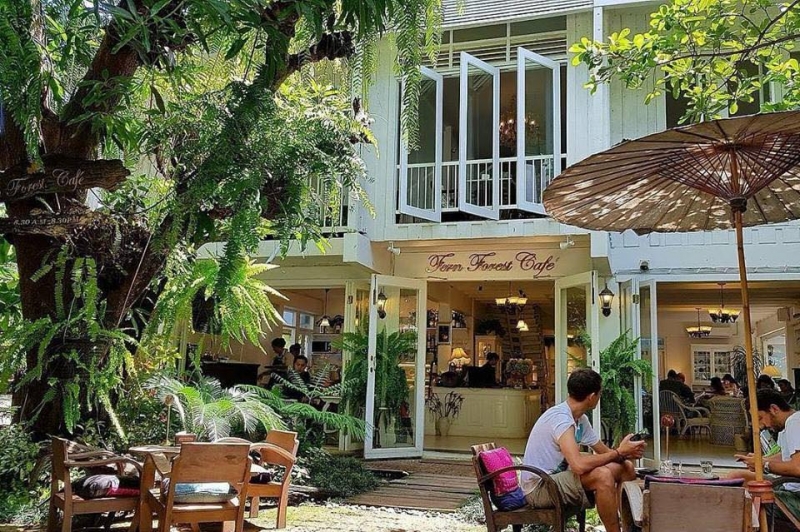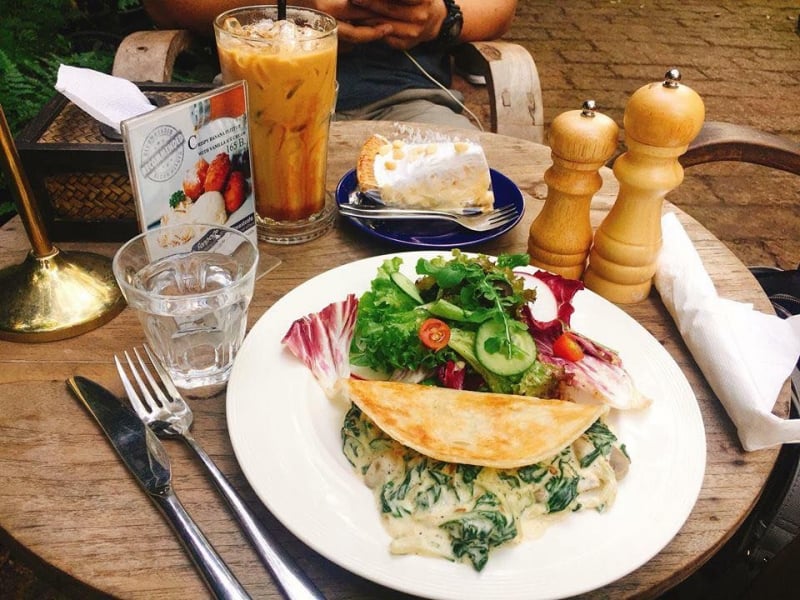 Fern Forest Cafe has an outdoor garden area with a koi pond and plenty of shade by the trees and ferns (of course), providing visitors with a cooling oasis to enjoy the cafe's delectable food. Try the green curry with roti or the spinach roti, or opt for the rice dishes, pasta, burgers or salads. It's alright if you're craving breakfast at odd hours – an all-day breakfast ranging from bacon and pancakes to french toast with seasonal fruits are served here.
At certain timings, the jazzy tunes from a live pianist will waft through the cafe; otherwise, the piano sits invitingly and waits for a customer who's brave enough to showcase his/her talent.
Address: 54 Singharat 1 Alley, ศรีภูมิ Amphoe Mueang
3. Penguin Ghetto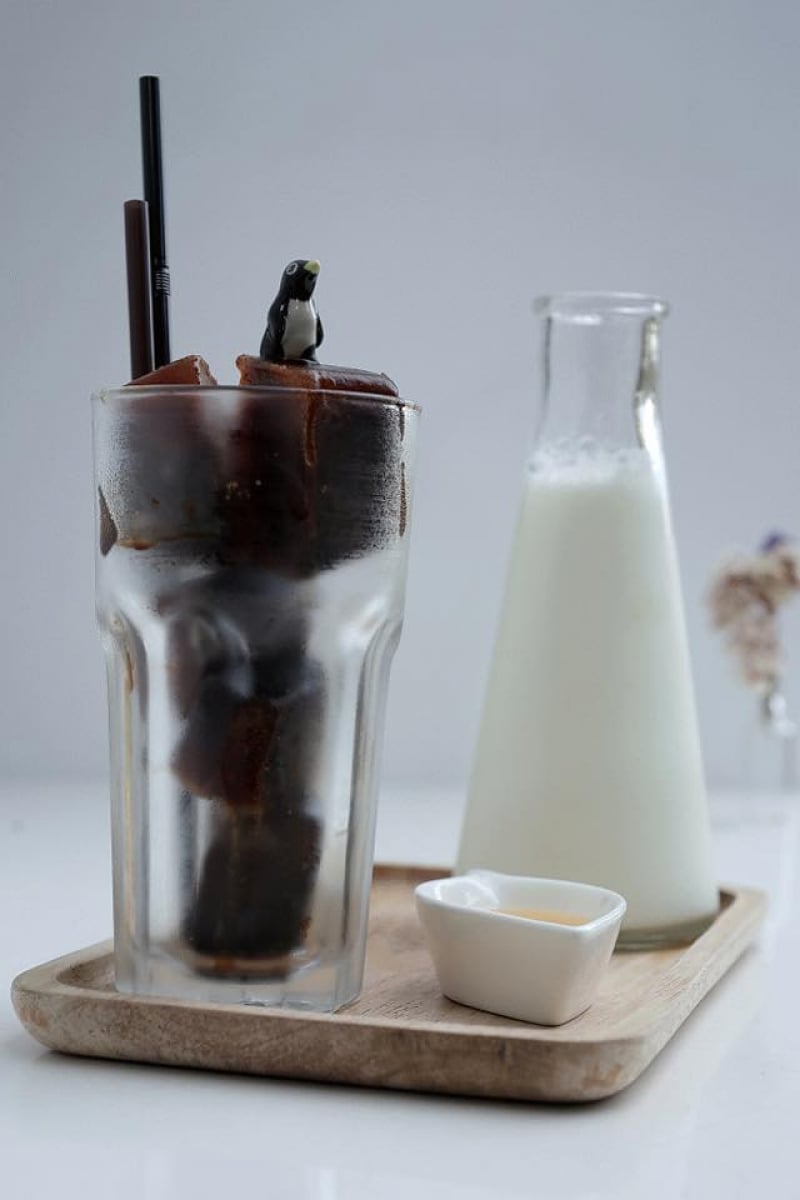 Penguin Ghetto, located on the back roads of the Nimman area, is a cosy little cafe with an intimate setting. It has a small menu selection but each of the items offered has been perfected.
The iced lattes are presented in a unique manner: coffee ice cubes in a tall glass, and milk in a separate flask for you to pour in yourself. Pair that with fancy cupcakes or an Oreo cheesecake, and what you have is an exquisite combination.
Address: 44/1 Moo 1, Canal Road, T. Chang Peuk, Amphoe Mueang
4. Ma-Chill Coffee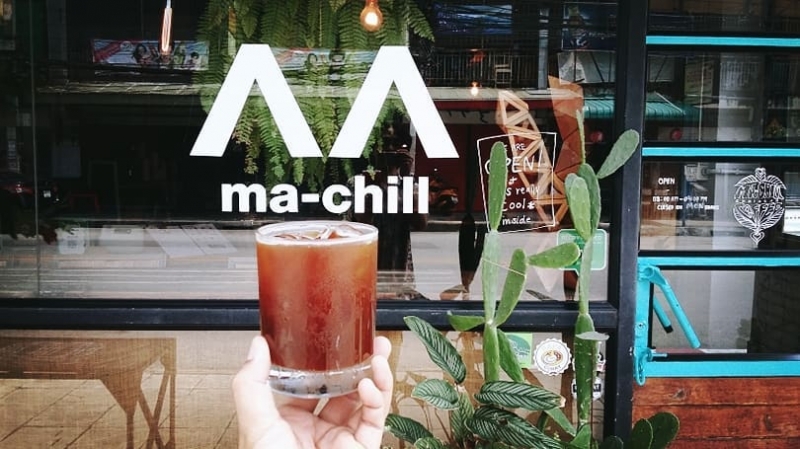 Coffee connoisseurs would be delighted to step into Ma-Chill Coffee and be embraced by the aroma of freshly-ground coffee beans. Here, you'll find the typical espressos and cappuccinos but also several novelty selections like Iced Coffee Green Tea Latte. There are also dairy-free milk alternatives for coffee to cater to vegans.
Your coffee will be accompanied by a card with tasting notes and details about the beans used and brewing process. While coffee is the main business here, you can also find other beverages like smoothies and teas, and tummy fillers like omelettes, toasts and croissants.
Address: 11/11 Sridonchai Rd, Tambon Chang Khlan
5. Asama Cafe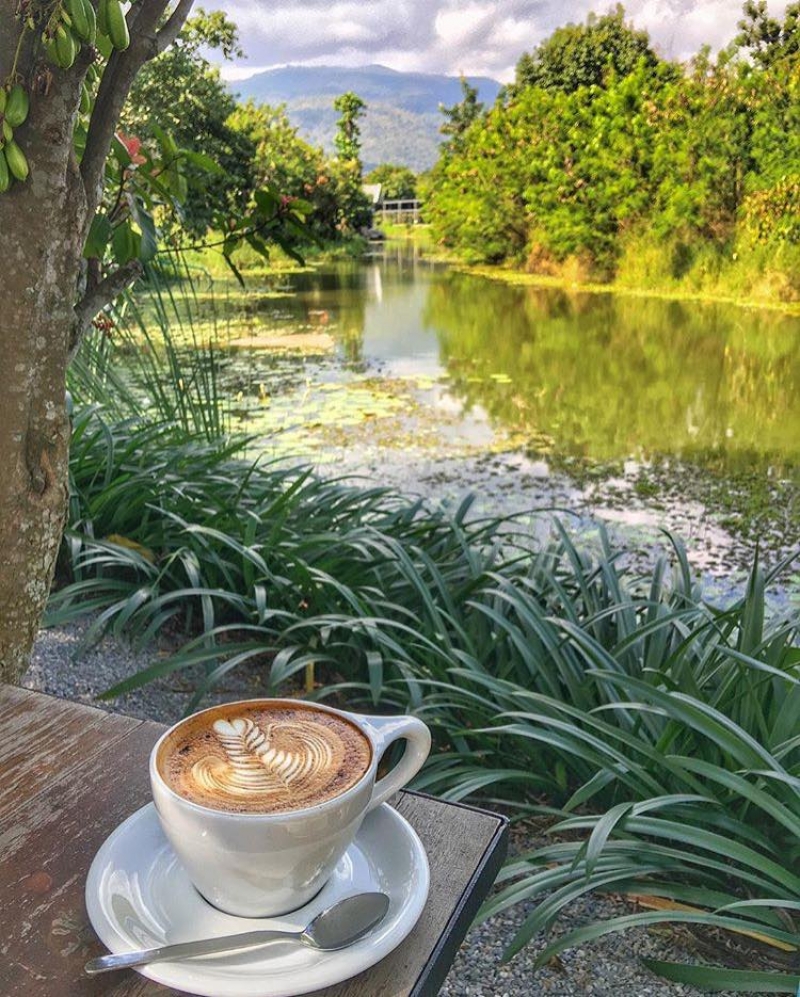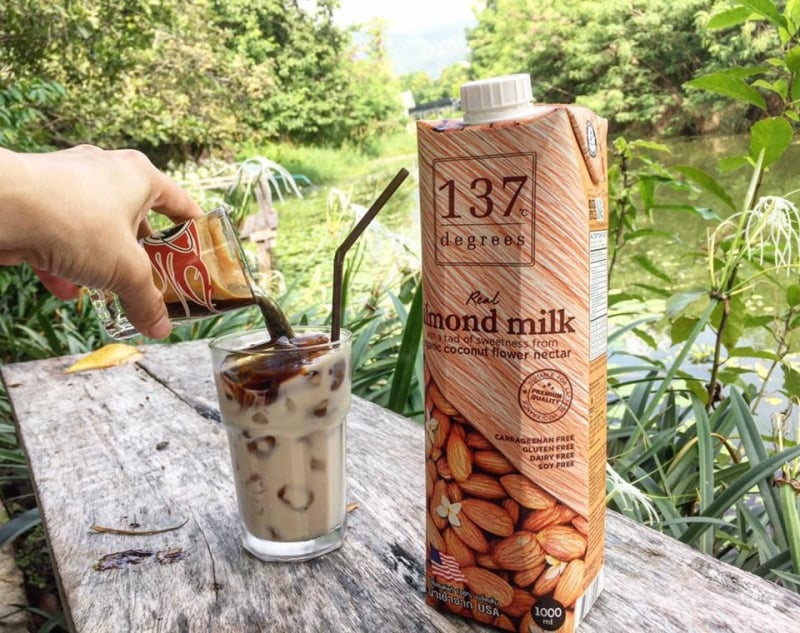 There's no WiFi in Asama Cafe, but you might be so immersed in the serene natural surroundings that you won't even notice. Asama Cafe is located beside a lotus lake outside of the city, close to Chiang Mai International Airport. As such, it makes an ideal first or last stop of your trip.
The signature "Gravity" line coffee is highly recommended – it's served cold and creamy to soothe the bitter aftertaste of the coffee, and has an addictive nutty aroma. The cafe also has desserts and pastries, but for a full meal, head to Krua Ya Restaurant which shares the same premises.
Address: 122/128 Moo. 6 Klong Cholpratarn
6. Bodhi Tree Cafe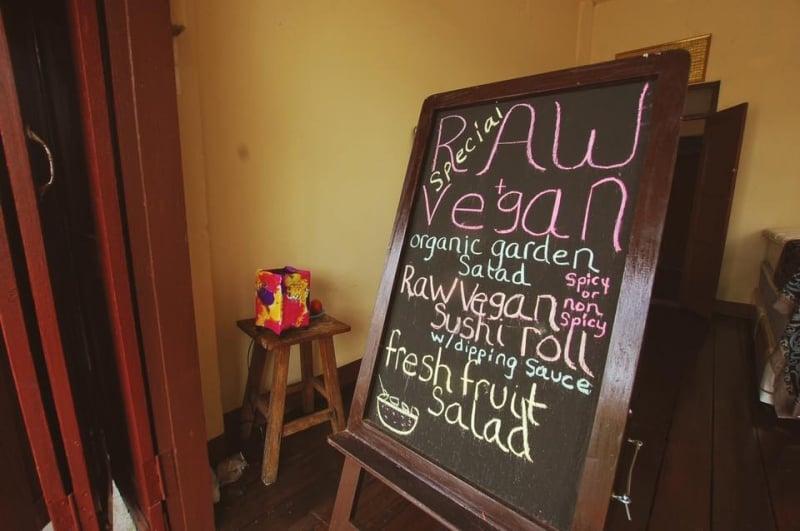 Nestled in the heart of the old city is a cafe-cum-restaurant that is vegetarian- and vegan-friendly. The affordable menu features Thai dishes like tom yum, pad thai and green mango salad, and Western options like veggie burgers and vegan pancakes. There's also a selection of raw salads with special dressings.
Of course, what's a cafe without drinks? Their smoothies are the must-try beverage here, and flavours include mango, banana, pineapple, and vegan chocolate. This establishment also runs yoga classes twice a day and vegan cooking classes.
Address: 11 Rachadamnoen Rd Soi 5, Tambon Si Phum, Amphoe Mueang
7. Nakara Jardin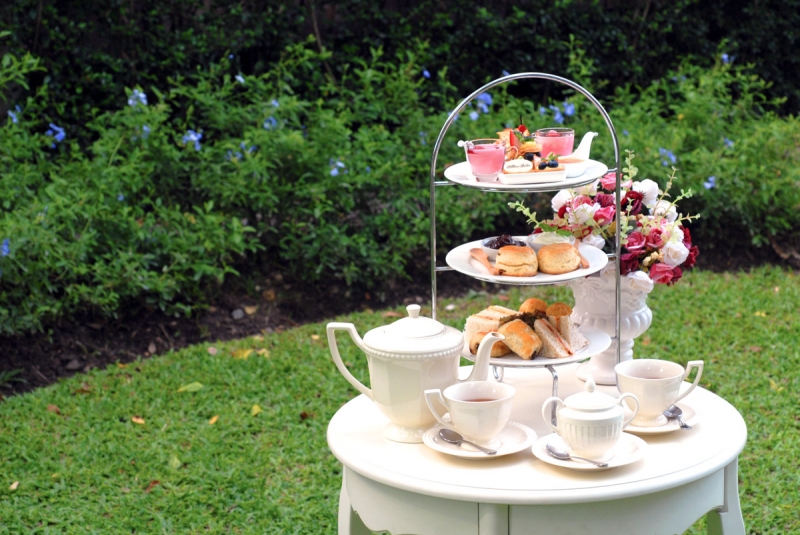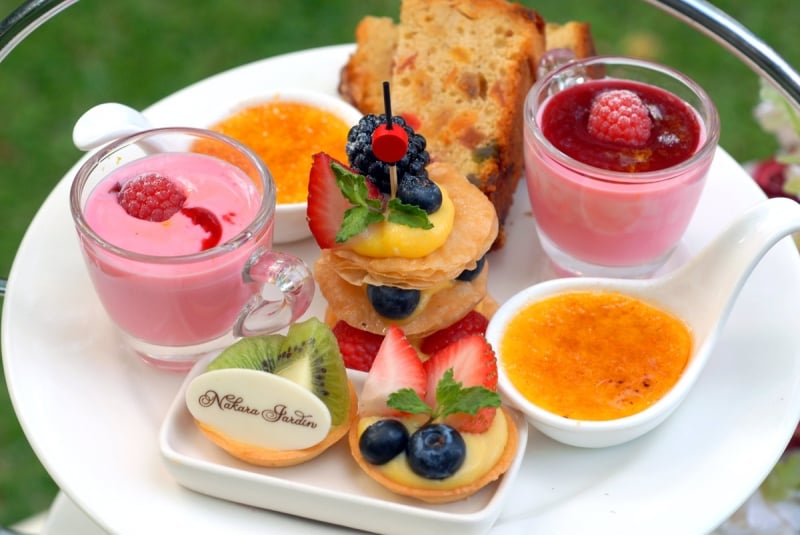 Tucked away in a tropical garden by the Ping River, Nakara Jardin offers you a little slice of France right in the city centre of Chiang Mai. Come for the High Tea and be served an Instagram-worthy three-tier tray packed with smoked salmon sandwiches, tuna croissants, scones and jams, and desserts like creme brûlée and raspberry mousse cake.
Otherwise, order off the French-inspired menu that includes lobster bisque, Nicoise Salad, Chicken Ravioli au Gratin, Provençal Lamb Shank Daube, and Duck Confit. Nakara Jardin may be a tad upscale, but it's well worth the splurge.
Address: 11 Soi 9 Charoenprathet Road, T.Changklan, Amphoe Mueang
With seven more gems to add to your list of cafes to visit in Chiang Mai, your itinerary will surely keep you and your tummy occupied. But before you pack your luggage and head off to drown yourself in coffee and sweet treats, remember to purchase the mandatory travel insurance for an ease of mind when you travel.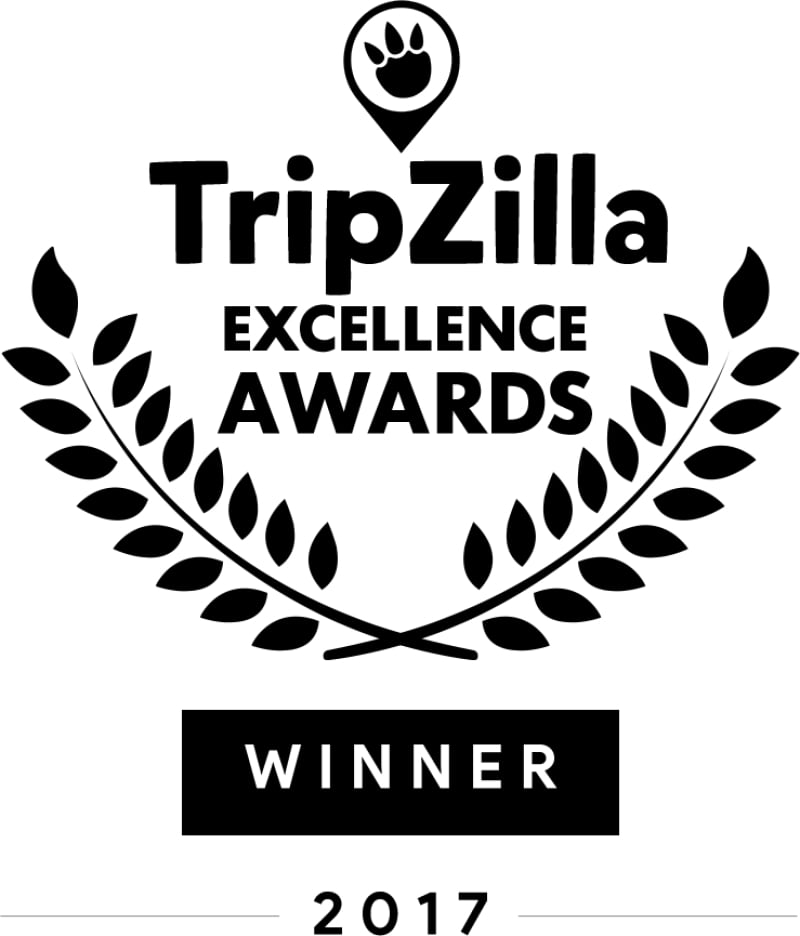 Winner of TripZilla Excellence Awards – Best Travel Insurance, FWD Travel is a trusted choice with many loyal customers. With FWD's user-friendly online platform, getting insured and making claims take mere minutes.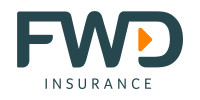 Most importantly, FWD travel has an extensive coverage that includes unlimited medical evacuation cover, sports equipment protection, and haze delay coverage – all this at an affordable premium that is hard to beat. It's always better to be safe than sorry, so do look into FWD's travel insurance before your trip.