It's amazing how much there is to explore in a small country. You might think you're familiar with Singapore, but once in a while, you will chance across random spots where you go, "wow!" Be it in cafes, restaurants, and shops or a corner of a decrepit street, photo opportunities abound for those who have an eye out for the details.
That said, here are some of Singapore's coolest industrial-chic spaces that will send your Instagram feed into a frenzy:
1. Hopscotch
Hop your way to Hopscotch's new location in Gillman Barracks for your weekly dose of drinks. This craft cocktail bar, which was formerly housed in the Red Dot Traffic Building, keeps true to local elements but combines them with modern techniques to create unique flavours. The interiors are furnished with a playful combination of woods and metals, truly bringing out the "chic" in industrial-chic. With electric vibes, innovative concoctions, and delicious truffle fries, you shouldn't wait too long to discover your new hangout spot.
Address: 45 Malan Road, Singapore 109443
2. Hotel Yan
Hotel Yan is the quintessential example of an industrial-chic hotel in Singapore. It's located in Jalan Besar, which used to be a warehouse and industrial district. Interestingly, it chose to reflect the area's past with its rustic theme. Materials like iron and wood are used throughout the space amid cement-washed walls, high ceilings, and splashes of bright furniture. Look closely and you'll find hints of birds; the swarm of swallows behind the reception area and the layers of feathers covering the building's facade are some examples. This is in line with the hotel name "Yan" ("swallow bird" in Chinese) which personifies freedom, hope, and progress.
Hotel Yan offers a selection of rooms to cater to all sorts of travellers, from a Single Loft and Premium Double all the way to a Luxury Suite. Pick your home away from home and look forward to a stay filled with comfort, warmth, and hospitality.
Address: 162 Tyrwhitt Rd, Singapore 207581
3. Twenty Eight Cafe
With white-washed walls, minimalist wooden pieces, pops of leafy green plants, and light bulbs that dangle a long way from the ceiling above, Twenty Eight Cafe is effortlessly Instagram-worthy. The cafe serves good coffee and all-day breakfast with menu items like pancakes, croissants, eggs benedict, and french toast. While on the higher end of the price spectrum, the food here is top-notch and tastes as good as it looks on the plate.
Address: 28 Wilkie Rd, #01-06, Singapore 228051
4. The Hive. NTU
A rather unlikely photoshoot location, The Hive is a landmark in NTU that exemplifies the school's commitment to the environment. Featuring touches of green amid the rounded curves framed by railings, this eco-friendly building has a unique ventilation system which helps to cut down on energy consumption. Its rather futuristic design resembling a beehive has attracted architects, design lovers, travellers, and of course, avid photographers.
Address: 52 Nanyang Ave, Singapore 639816
5. The Pipe District Bistro
Hidden in Science Park, the Park District Bistro may not be the easiest dinner spot to reach but it's definitely worth the effort. Weekday evenings would be the best time to come — it's usually quiet, giving you the perfect atmosphere to appreciate the industrial decor with exposed ceilings, hanging light bulbs, and even a blue wall that looks like it'd been sliced off from a shipping container. The food itself is also a draw. On the menu, you'll find a selection of saliva-inducing items ranging from grilled and barbecue meats (including baby back ribs), a selection of fish, as well as pasta. The best part? The prices are good for the quality of food you get.
Address: 43 Science Park Road #01-09/10, Singapore 117408
6. Starbucks Reserve, United Square
If you're a fan of Starbucks, you'd have caught the news that United Square is home to the first ever 24-hour Starbucks Reserve Coffee Bar. Not the typical Starbucks outlet, Starbucks Reserve is a cutting-edge spot that takes the craft of coffee to the next level. It features exclusive speciality beverages, state-of-the-art machines, and only the best baristas that can perform a variety of brewing methods to suit your palate. Starbucks Reserve Coffee Bar is located in a chic, odd-shaped building with high ceilings and glass panels that let natural light flood in.
Address: 101 Thomson Rd, #01-01 United Square, Singapore 307591
7. IKEA Tampines
What's a trip to IKEA without getting home decor inspiration, eating Swedish meatballs and…having a quick photoshoot at the sky-high utility shelves near the payment counters? It doesn't get more industrial-chic than being in a real warehouse itself, standing between beautiful rows of metal frames piled with stacks of wooden boxes.
Address: 60 Tampines North Drive 2, Singapore 528764
8. The Warehouse Hotel
Sitting on the banks of the Singapore River, The Warehouse Hotel is a 37-room boutique hotel in a splendid heritage building that has been restored. It gives a nod to local heritage and culture while embracing its industrial style with original beams, sloped roofs, and brickwork walls. The result is an ultra-modern yet deliberately rustic living space that continues its aesthetics into the bedrooms and beyond.
Address: 320 Havelock Road, Robertson Quay, Singapore 169628
9. Thus Coffee
Enter Thus Coffee, a trendy cafe with black-painted ceilings that stand in contrast to the rawness of the white walls. Dark wooden tables and chairs provide corners for lounging around, while pendant ceiling lights hang from above. A smattering of black upholstered chairs adds a hint of class to the vintage look. Aside from coffee, you can find a mish-mash of Asian and Western food items, from the likes of Cream Curry Udon and Wagyu Beef & Mash to that of Prawn Aglio Olio and Salmon Grain Bowl. Complete your meal with small bites, sweet treats, and a glass of cold-pressed juice.  
Address: 4 Jalan Kuras, Singapore 577723
10. Chun Tsubaki
If you're looking for a location to hold a special photoshoot or perhaps even a personal event — say, a wedding — consider renting the studio space at Chun Tsubaki, Tai Seng. While the furniture layout and decorations can be customised, the space itself has maxed out on its visual appeal. Floor-to-ceiling windows allow natural daylight to shine into the room, prepping the setting for a batch of beautiful photos. Throw in your selection of vintage coffee tables, round stools, floor lamps and some flowers, and you'll get your tailor-made, industrial-chic backdrop.
Address: 3 Kim Chuan Lane #03-01, S537069
Also read: 6 Creative Hideouts Rich in Heritage & Architecture in Singapore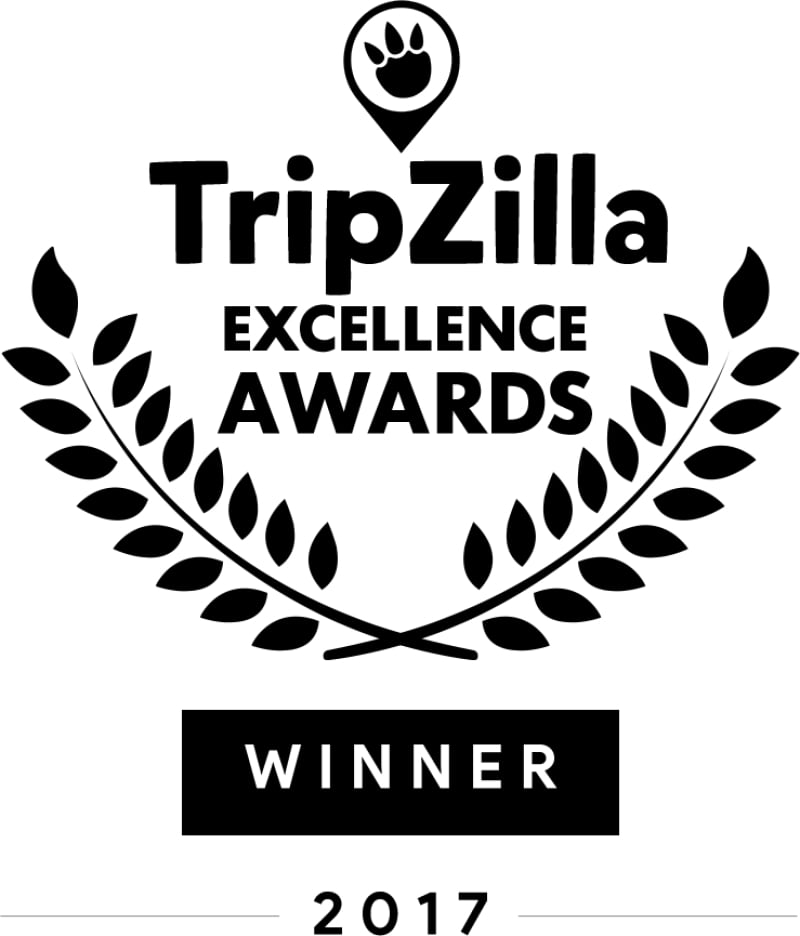 Winner of TripZilla Excellence Awards, Above and Beyond (Service Excellence), Hotel Yan prides itself on delivering the best customer experience. Guests can look forward to not only the usual fare of bed and breakfast, but also an atmosphere that seeps with warmth and welcome.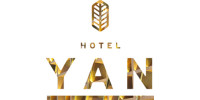 On top of that, being Singapore's very first industrial-chic boutique hotel, Hotel Yan is undoubtedly Instagram-worthy. You might just start snapping away the moment you enter the hotel lobby.