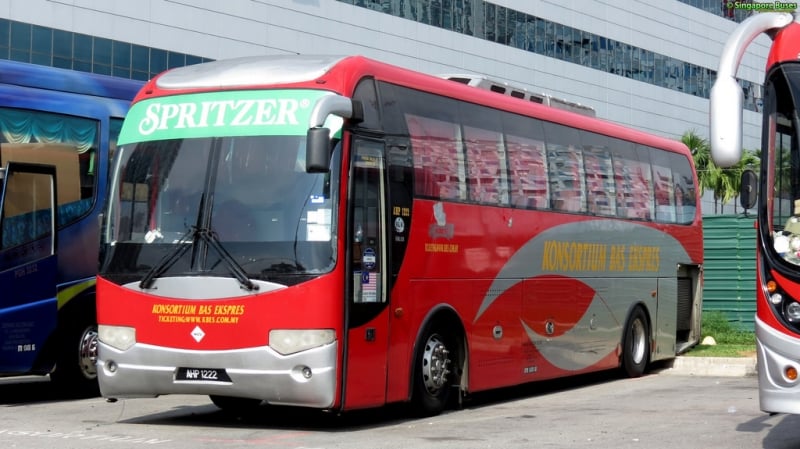 Konsortium Express & Tours, one of the largest and most popular coach companies in Singapore which specialises in coach services to Malaysia, announced its sudden closure on Thursday, 22 Feb 2018.
People were taken aback as they turned up at the headquarters at Golden Mile Tower to find a notice posted on the door stating that the agency had shut down due to a financial crisis and that all services will cease with immediate effect. Affected customers with unfulfilled trips were advised to claim travel insurance or to apply for a refund via small claims tribunals. Konsortium ended the notice with their deepest apology and sought the forgiveness of all its customers.
Following the shutdown of Konsortium on 22 Feb, Singapore Tourism Board revoked Konsortium's travel agent licence, in line with the Travel Agents Act.
The shutdown of Konsortium has affected many customers who have bought tickets directly from Konsortium for travelling to Malaysia from Singapore.
In view of this, The Express and Excursion Bus Association revealed that many of its member companies will provide free rides to the affected customers from now till 1 Mar 2018. Singapore Tourism Board has said in a statement that the Surface Transport Committee of the National Association of Travel Agents Singapore is rallying local transport operators to take over affected bookings if necessary.
Affected travellers can call 62988425 or contact Grassland Express & Tours, Lapan Lapan Travel, Sri Maju Tours & Travel, Transtar Travel, The One Travel & Tours or WTS Travel & Tours.