Travel stories
The pain and rewards of hiking 1,950 metres above sea level to the peak of Hallasan via the Seongpanak Trail. Read Darren's account before you attempt your own hike.
Diving
You'll be left wondering how Indonesia has kept some of these islands with amazing diving sites a secret from the rest of the world.
Swim alongside coral reefs, turtles and even sharks in these awesome scuba diving destinations in Southeast Asia.
Extreme Sports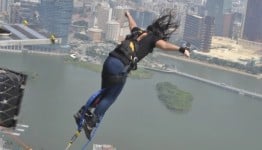 Be brave, conquer your fear, calm your heart, and jump off the world's highest bungee jump at Macau Tower.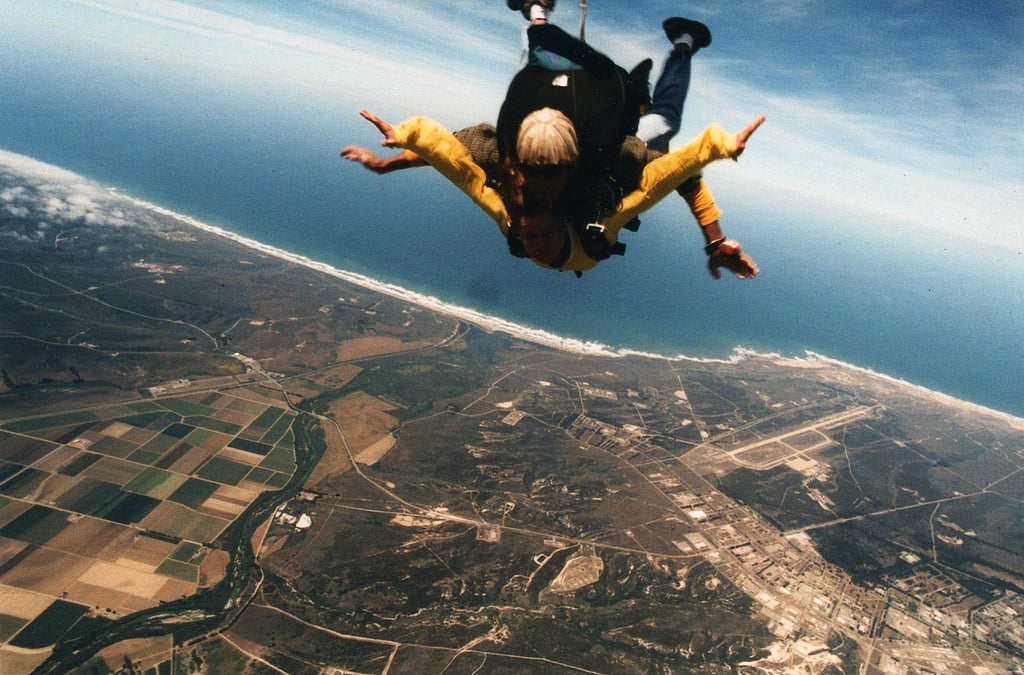 Freefall from the sky and admire gorgeous views by choosing one of these stunning skydiving spots around the world.