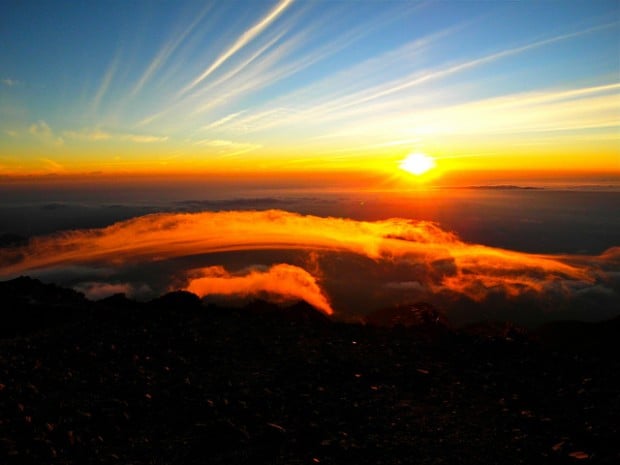 These peaks in Southeast Asia offer the most stunning sunrise views. Do not miss it for the world.
Emerald lakes, volcanic craters and lush forests. New Zealand's Tongariro Crossing is touted as one of the best day hikes in the world.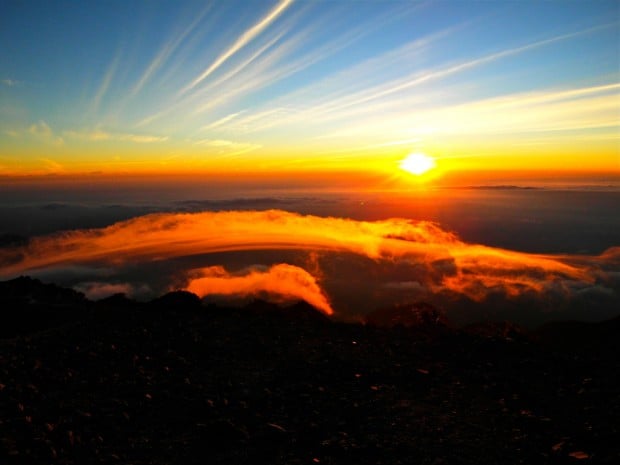 Have you ever thought of hiking up an active volcano before? Make it happen!