Contributed by Itchy Feet Travels
The coffee culture in Vietnam is rich and deeply-rooted. France was the one who introduced the beans to them in the 19th century, but it wasn't long before Vietnam started growing its own coffee. Now, the country is known to be the second largest coffee producer in world.
Needless to say, no trip to Vietnam is truly complete without experiencing an authentic Vietnamese coffee. But with tons of different types of coffee on the menu, not to mention loads of coffee shops on the streets as well, ordering a single cup could be a bit of a mind-boggle for a first timer. Don't worry  because I've put together a comprehensive guide on the Vietnam coffee scene as a starter.
Also read: Coffee Lovers, Get Your Fix the Right Way at These Places
What makes Vietnamese coffee different
Now, you might be wondering what makes Vietnamese coffee different from other coffee recipes around the world. Vietnamese coffee is almost always Robusta (contains more caffeine than Arabica) and over-roasted, making it fairly stronger than the others. The usual method of brewing is by using a metal drip filter, making the coffee thicker as well. The most popular way of drinking a basic Vietnamese coffee is by adding sweetened condensed milk to it. Because of the limitations on the availability of fresh milk back in the early days, the Vietnamese were forced to look for an alternative ingredient that could balance the bitter taste of their coffee, hence the use of condensed milk.
Order coffee like a local
Most of the locals don't speak or understand the English language. To avoid confusion, it would be very helpful to remember the following Vietnamese words:
ca phe: coffee
nong: hot
da: iced
sua: milk
den: black
sua chua: yoghurt
trung: egg
Basic coffee
Ca Phe Sua Nong/ Ca Phe Sua Da – Hot coffee with sweetened condensed milk/Iced coffee with sweetened condensed milk
Ca Phe Den Nong/Ca Phe Den Da – Hot black coffee/Iced black coffee
Other fun variations
Ca Phe Sua Chua – Iced coffee with sweetened condensed milk and yoghurt
Ca Phe Trung – Egg coffee (Coffee with raw egg yolk)
Recommended coffee shops in Ho Chi Minh City
1. Trung Nguyen
With almost a hundred branches all over Vietnam, it would be hard to miss this coffee shop when you're in the country. Trung Nguyen also produces its own coffee and distributes it all over the world. Ever since it was established in the late 90's, the brand became one of the most successful brands in Vietnam. Trung Nguyen has now become Vietnam's go-to coffee brand.
Also read: 6 Awesome Cafes You Need to Visit in Ho Chi Minh City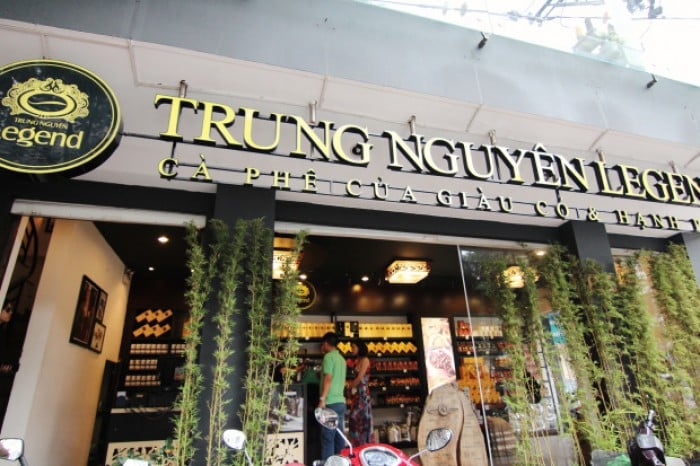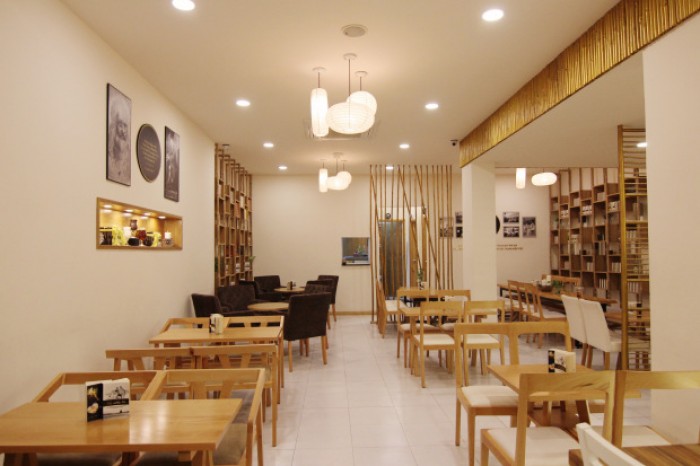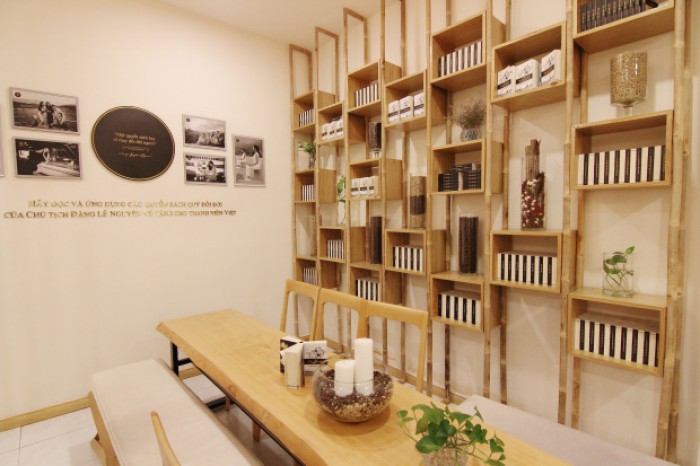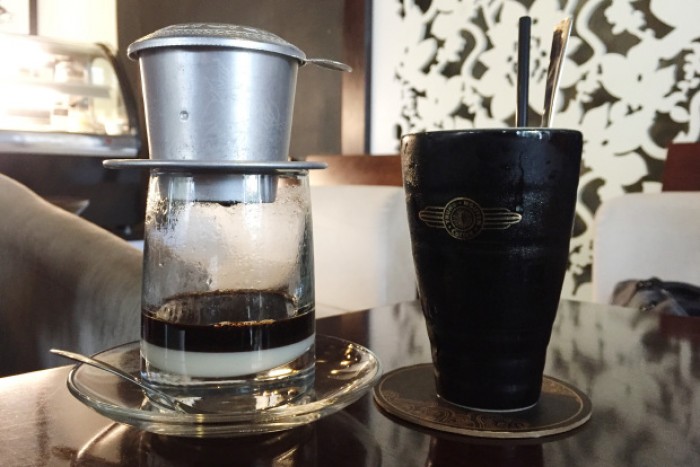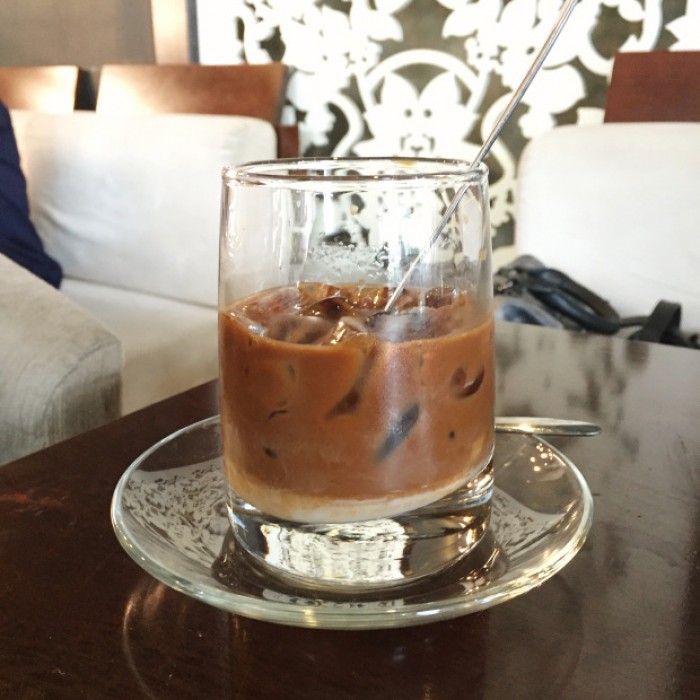 Where to find: Various branches
Tip: Don't have any idea for your souvenirs yet? Trung Nguyen sells whole bean coffee as well as pre-ground with a medium-coarse grind level. They also sell filters, French coffee press, and other brewing accessories. For your last-minute souvenir shopping, you can buy instant coffee packs at over 1,000 distributors in the country. Just be careful not to buy the fake ones.
2. I.D. Cafe
Ho Chi Minh is a very busy area. One might even attribute it to the amount of caffeine Vietnamese consume every day. I.D Cafe's artsy interior brings out a really chill and cosy vibe. If you want to rest from a tiring day of touring around or even if you just want to spend a moment of relaxation away from the hustle and bustle of the city, I say this hole in the wall coffee shop is the place to be.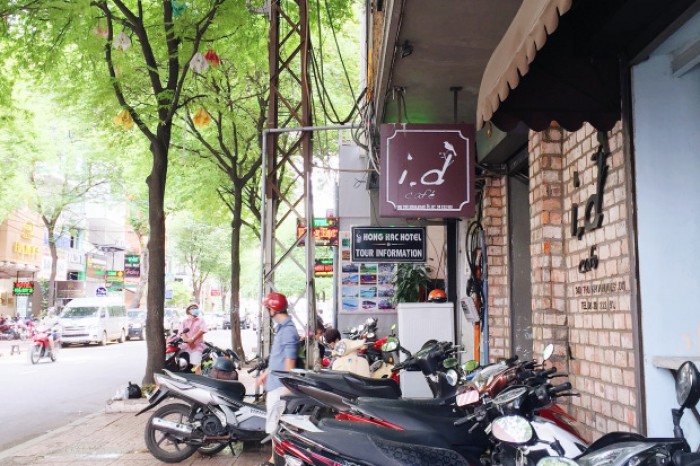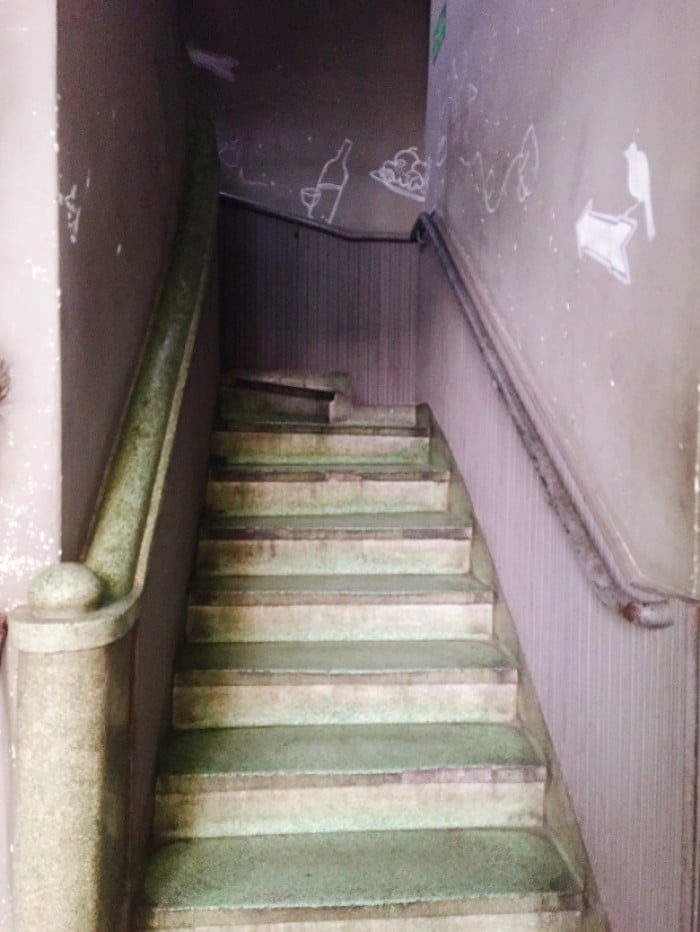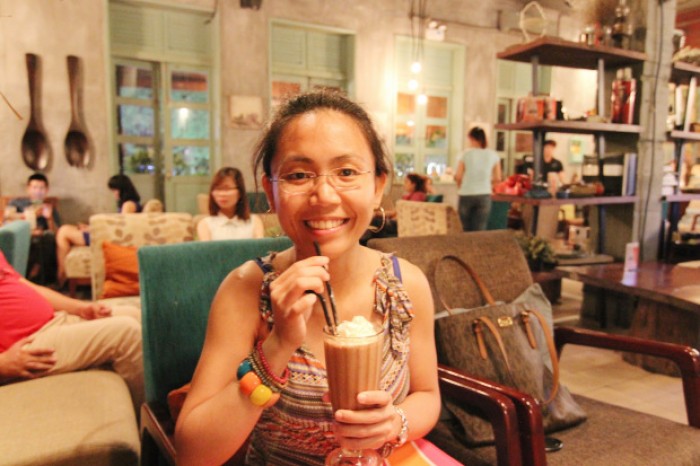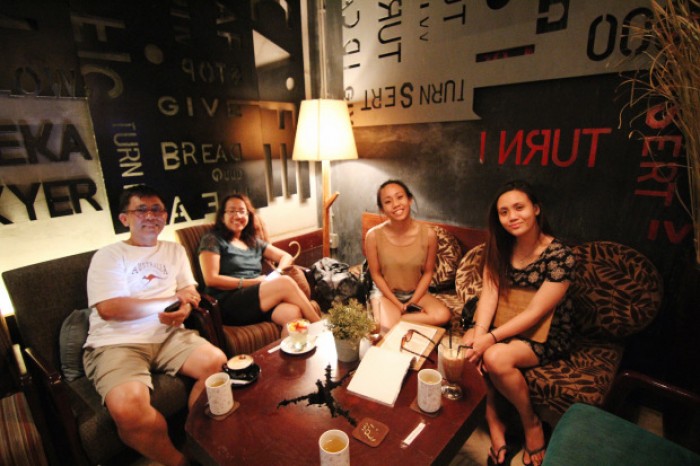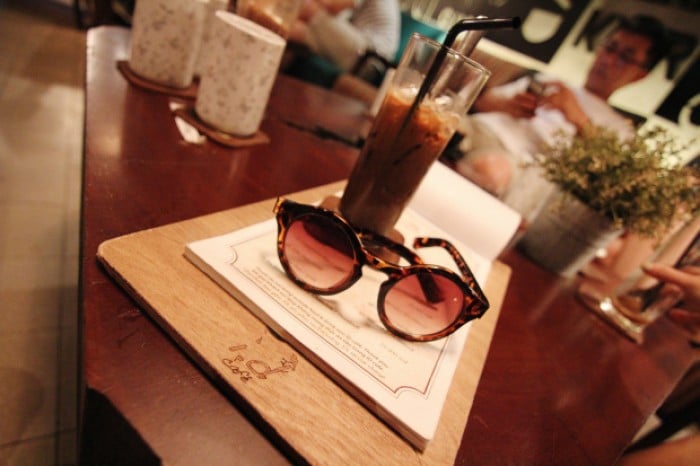 Address: 34D Thu Khoa Huan Street (District 1); 61B Tu Xuong Street (District 2)
3. The Workshop
The Workshop is a coffee enthusiast's dream place. It is located at the third floor of an old building, which would make you feel like Alice who stumbled upon a world of fantasy. This cafe has every coffee making tools imaginable. They offer a wide variety of brewing methods — from immersion to pour over.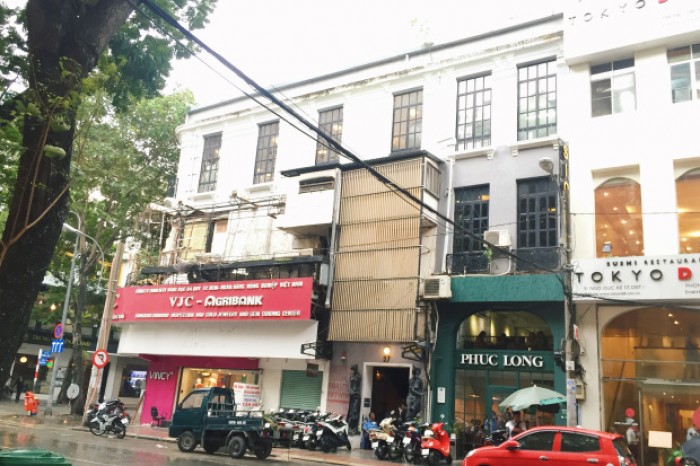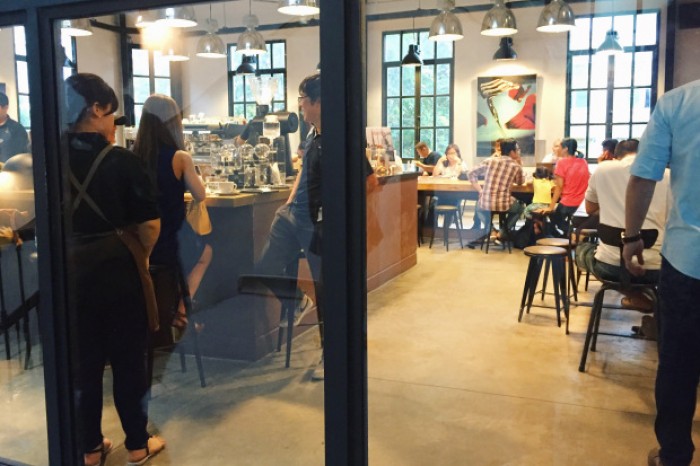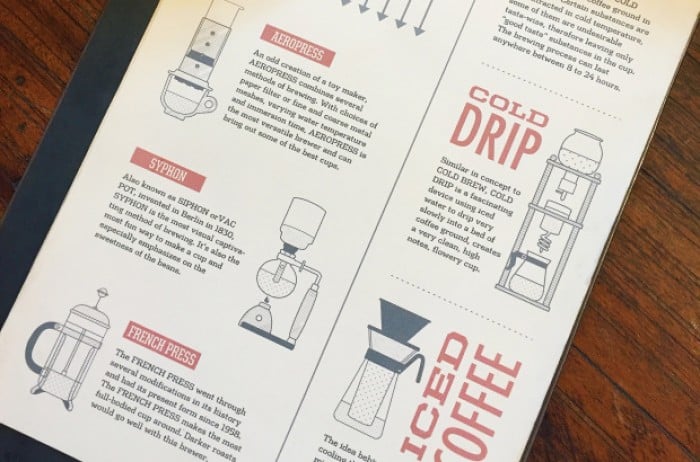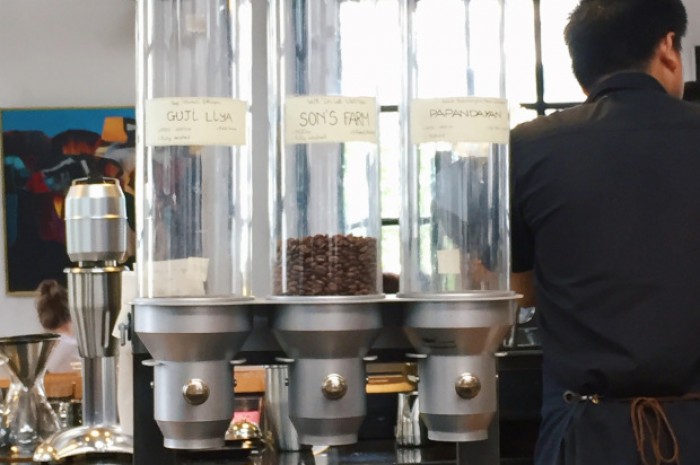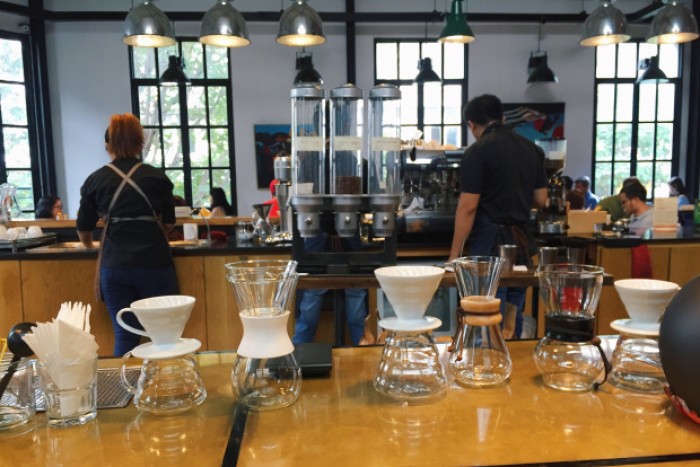 The Workshop has a minimalist interior. It is very spacious and was even made more perfect by the high ceiling. Also, the large windows create really good lighting (Yay for Instagram-worthy photos!). There is also an open brewing station in the middle with bar-seats around. Here, you get to watch the barista create magic with your coffee.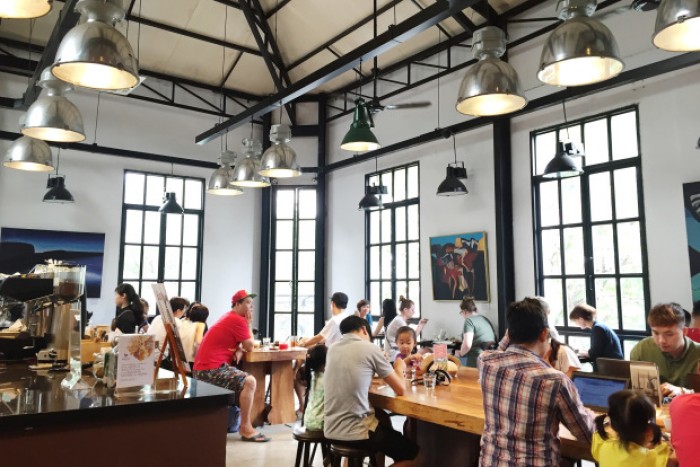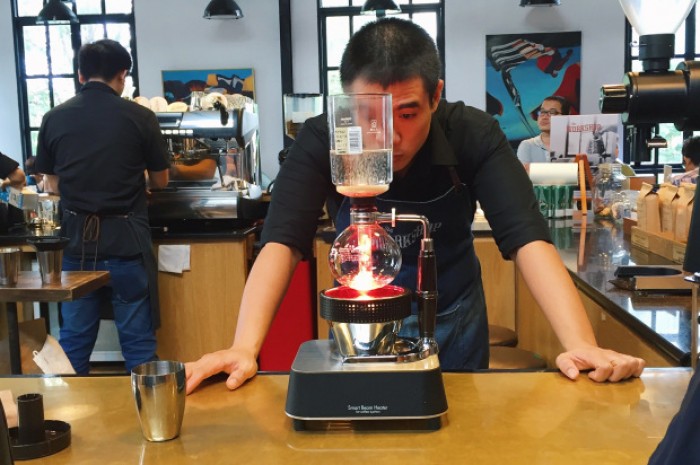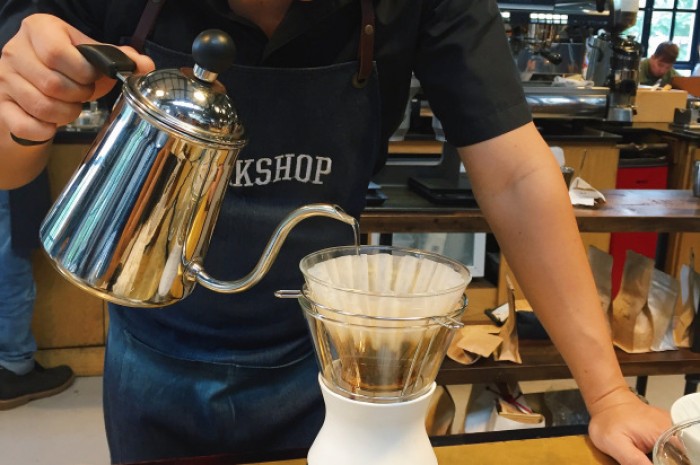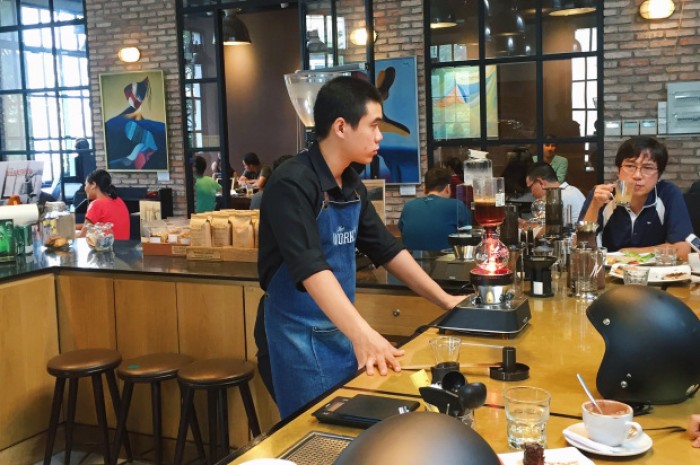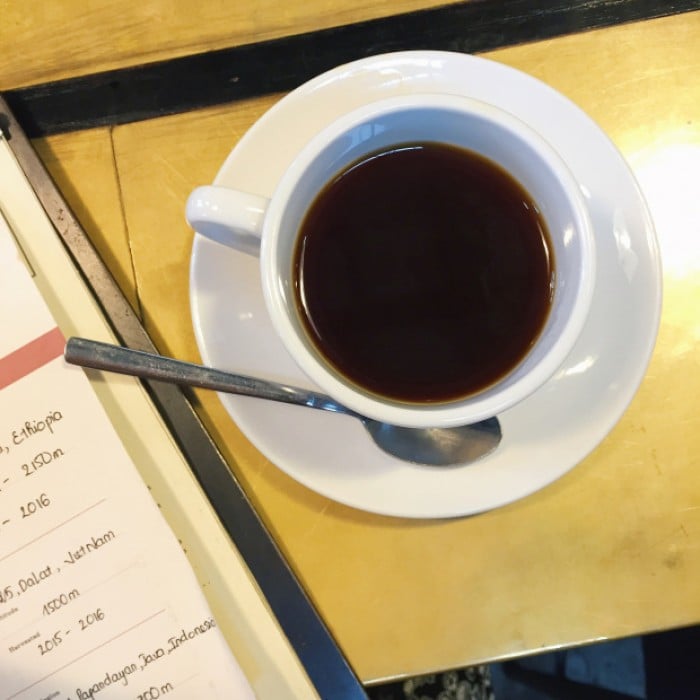 Their staff are very friendly too. Don't worry if you aren't so sure of what to order. They have an English speaking barista who can explain everything to you — from choosing your beans to the detailed processes of each brewing methods.
Address: 27 Ngo Duc Ke Street, Ben Nghe
Also read: Ho Chi Minh 3 Days Itinerary for Your Next Long Weekend Vacation
So there you go, a few tips and tricks about the Vietnam coffee scene that will surely come in handy if you're planning to go to Ho Chi Minh. I hope this post gave you something to start with!