Ho Chi Minh City (HCMC), the capital city of Vietnam, definitely does not lose out to Hanoi when it comes to coffee and hipster cafes. Make space on your itinerary for these unique, trendy cafés when you visit the busy, bustling city that is HCMC!
1. L'usine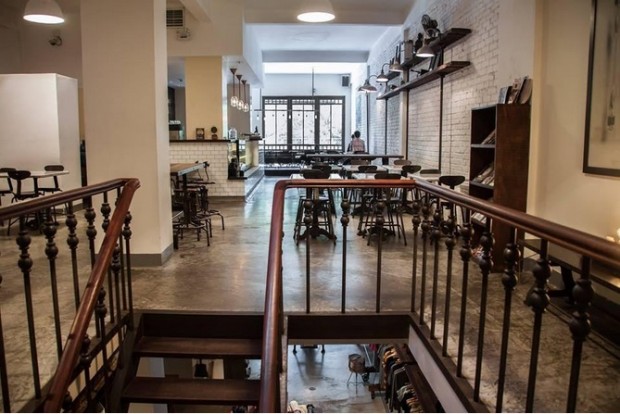 L'usine's outlet at Le Loi St.
A multi-concept space that combines a fashion/lifestyle boutique (reminiscent of Singapore's Rockstar) and a café, L'usine is as trendy as it gets. You'll find typical café fare here, together with a couple of fusion dishes, such as the Vietnamese Caramelised Pork Salad. As one of the most popular cafés in HCMC, L'usine is a place that you should definitely make time for on your trip to this capital city.
151 Dong Khoi, District 1; 70B Le Loi Street, District 1
Also read: 5 Hispter Cafes to Visit in Hanoi
2. I.d Café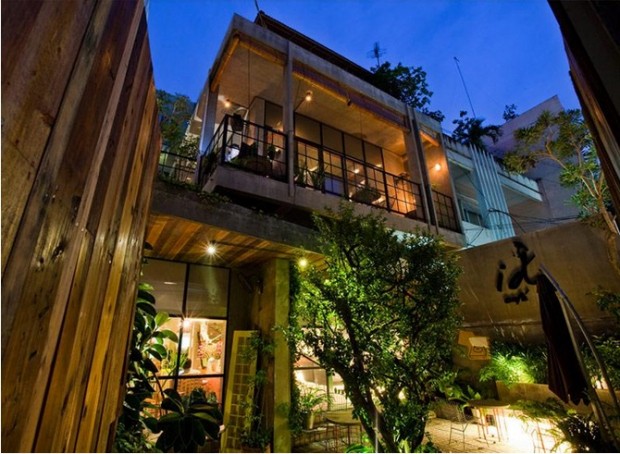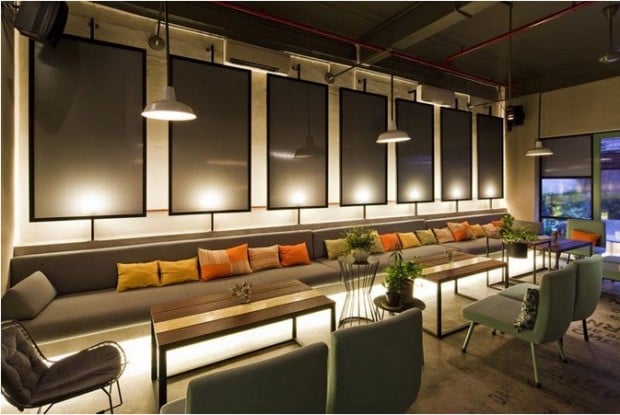 If you're looking for a cozy afternoon or evening, I.d Café will be the place to be. Furnished with comfy sofas and cushioned seats, customers will be able to get away from the hustle and bustle of Saigon while enjoying the blend of Vietnamese and Western cuisine offered here. The ambience at I.d Café at night is also rather romantic, with the café opting for low, warm lighting that adds to the comfortable, low-key atmosphere of the space.
34D Thu Khoa Huan Street, District 1; 61B Tu Xuong Street, District 3
3. La Rotonde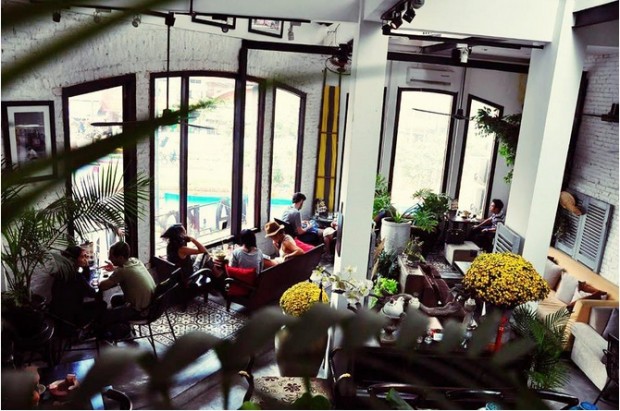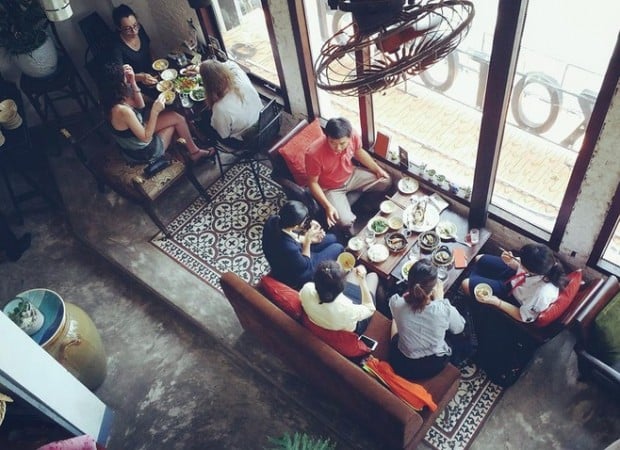 The interior design of La Rotonde is clearly inspired by Vietnam's Indochina era, with huge portraits of ancient Vietnamese royalty and antiques featuring prominently in their décor. Consequently, there's also more of a sophisticated vibe to this café, and you'll be able to enjoy a very grown-up afternoon sipping tea while people-watching through the large windows overlooking Hàm Nghi Street.
77B Hàm Nghi Street, District 1
4. The Workshop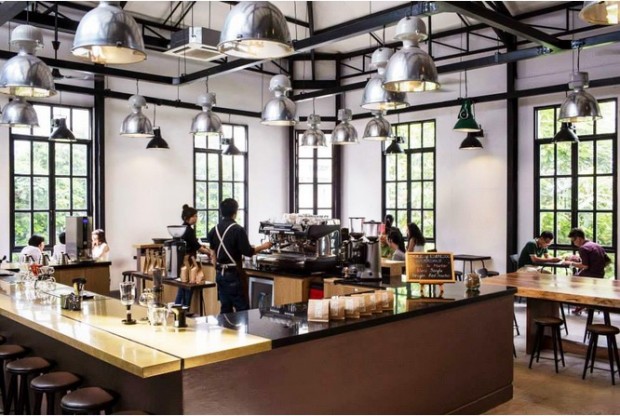 For coffee connoisseurs, The Workshop will be the café you need to visit. This café is located in a spacious industrial loft, befitting of the variety of intricate coffee brewing apparatus adorning the counters here.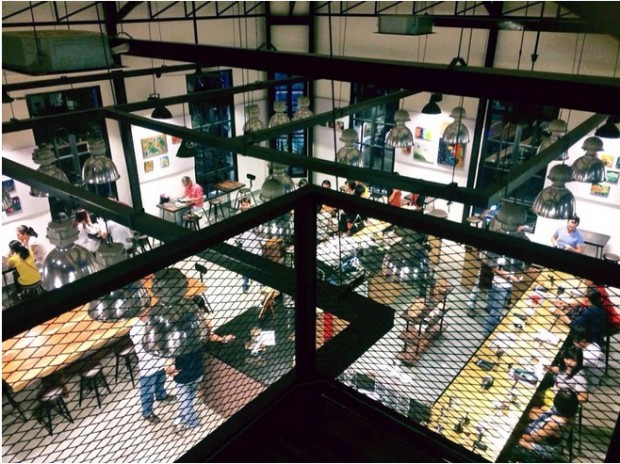 You'll be able to pick from 5 different ways to drip brew your coffee, and the precision and meticulousness of the baristas will definitely impress you. Even for those less educated about their coffee, The Workshop remains a good place to spend time chilling with friends while savouring your cups of specialty coffee.
3F, 27 Ngô Đức Kế, District 1
5. Banksy Studio Café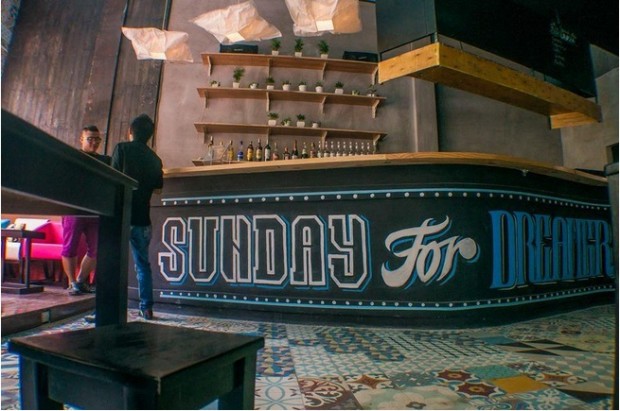 While Banksy Studio Café may not be officially affiliated with the famous British street artist, this stylish cafe is still worth visiting for its snazzy, eclectic decor. Moreover, the charmingly dated apartment building that this café is located in is also a huge draw. Besides Banksy Studio Café, there are a number of other hipster cafés situated in the same building, together with various small independent fashion boutiques and thrift shops — it'll be an afternoon well spent exploring the shops and cafés hidden on the different floors of this building!
1F, 14 Tôn Thất Đạm Street, District 1
6. Cakes & Ale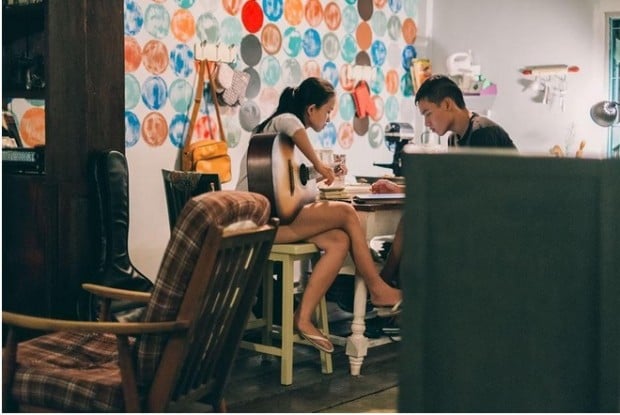 Sick of the modern-urban-minimalist theme that so many cafés adopt? Cakes & Ale will have you covered, with this café fully embracing vintage and retro, from their old-school floor tiles to their mismatched furniture.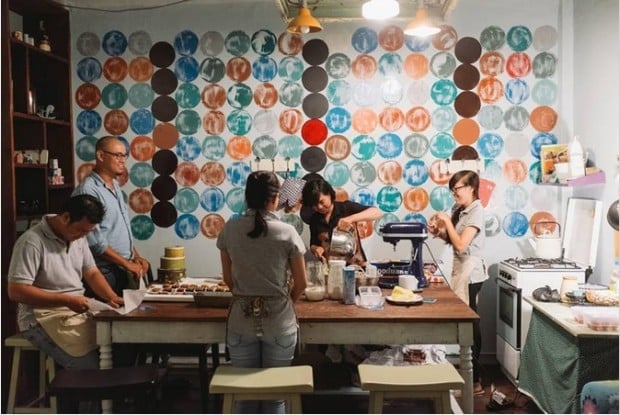 Of course, with such a name, scrumptious cakes and ales are definitely on the menu, with the selection of cakes changing regularly as well. Cakes & Ale also offers baking classes, so that's another activity that'll definitely help diversify your itinerary in HCMC!
1F, 23 Lý Tự Trọng, District 1
Frankly, this short list only barely scrapes the surface of café culture in HCMC – it's time for you to go forth, visit HCMC on your own, and binge yourself on all the cafés this city offers!
All photos are taken from the café's own website/Facebook page, unless otherwise stated.