Vietnam is such an amazing country to travel. I've always loved Vietnam. Having the opportunity to work there for 3 months last 2011, and visiting back in 2014 with my wife is evidence that I fell in love with the country. Just the invigorating smell of fresh bánh mì and cà phê in the morning is enough reason to go back there. I am really itching to explore more of Vietnam especially in the Northern part, but while waiting for this, let me help you plan your itinerary to Ho Chi Minh City (formerly called Saigon).
Also read: 5 Things to do in Ho Chi Minh Without Breaking the Bank
If you only got three days to spend, HCMC is one of those perfect places to have a quick vacation. Here's a  3 Days Itinerary to HCMC with places to see, things to do and an ideal budget to bring.
Itinerary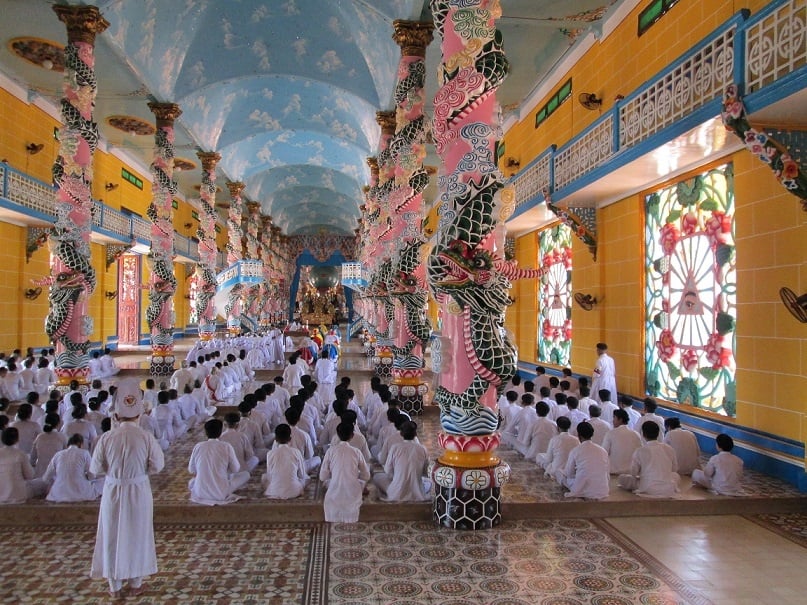 Cao Dai Temple
There are lots of things to do in Ho Chi Minh City that three days may not be enough so I'll just focus on the must visit places and things to do in this vibrant city. I'll also pattern the flights using Cebu Pacific's schedule. See below:
Day 0 (Thursday)
10:45 PM – Departure
12:20 AM (Friday) – Arrive in Ho Chi Minh City, check-in Hotel/Hostel/Guesthouse
Day 1 (Friday)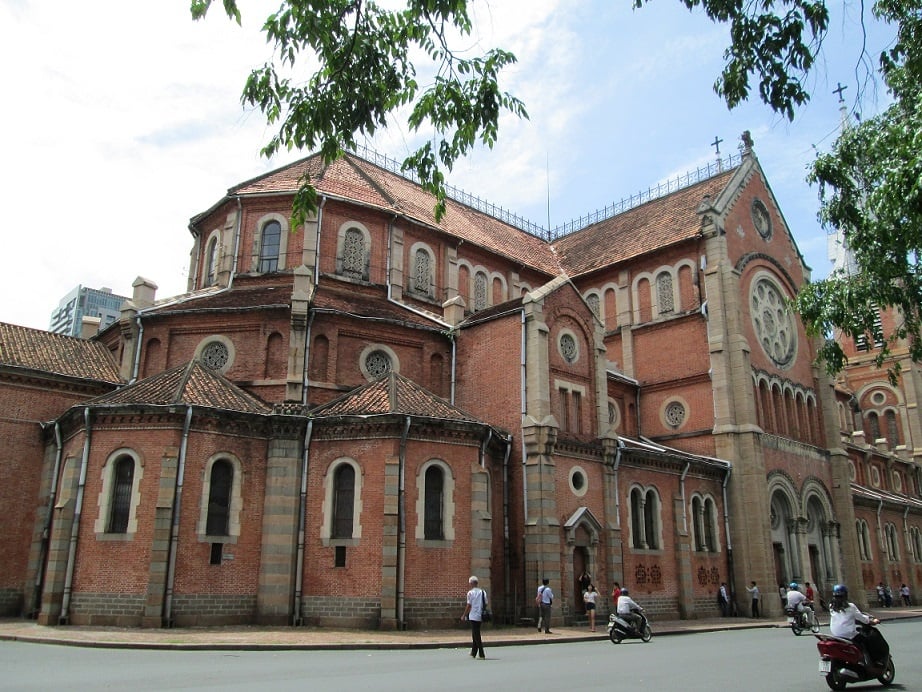 Notre Dame Cathedral
7:00 AM – Breakfast
8:00 AM (you can adjust this) – City Tour (Can easily be done by Doing-It-Yourself)
War Remnants Museum

Reunification Palace

Notre Dame Cathedral

Saigon Post Office

Diamond Plaza (Optional)

HCMC People's Committee

Saigon Opera House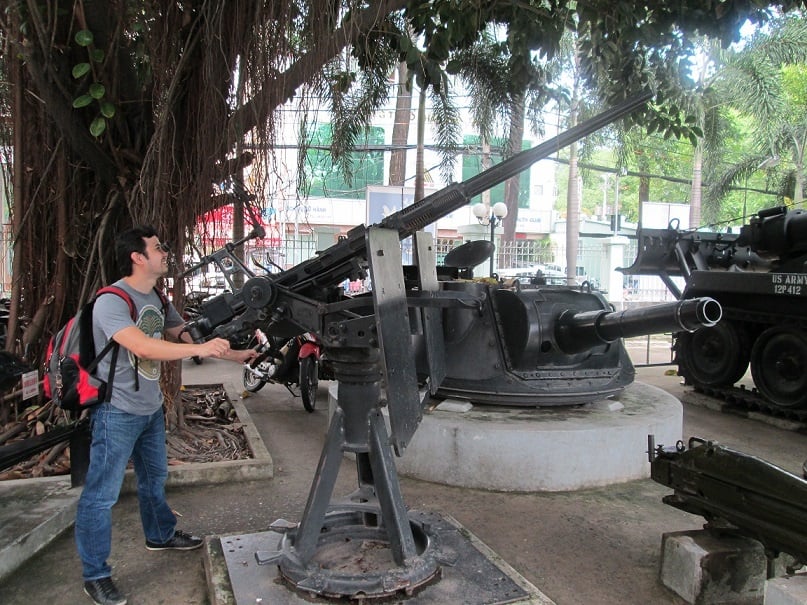 War Remnants
12:00 PM – Lunch
1:00 PM – You can do some shopping now if you'll opt for Option A on the 3rd day (see Day 3), but if you're going for Option B and you're not gonna tour, I suggest you do your shopping that day.
Shopping places: Saigon Square / Ben Thanh Market / Le Loi Street /Tan Dinh Market / Sidewalk shops, lots of them in District 3.
Groceries and food souvenirs: Co-Op Mart (Cheaper here than Ben Thanh market where Trung Nguyen Coffee is way overpriced)
7:00 PM – Dinner anywhere you like or if you want to dine in a resto and don't mind spending a bit, check this restaurant out -> Lang Nuong Nam Bo. They have the best tasting suckling pig ever.
Also read: What to Eat & What Not to Eat in Ho Chi Minh
Day 2 (Saturday)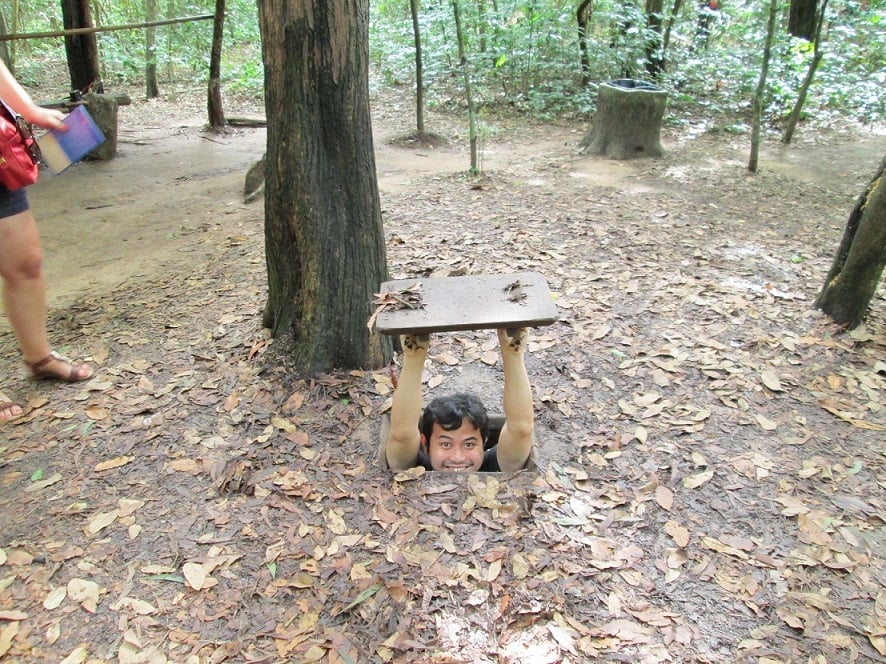 Cu Chi Tunnels
7:00 AM – Cao Dai Temple and Cu Chi Tunnels Tour (A must for first timers in Vietnam)
7:00 PM – Dinner at Õc Ðào Restaurant or similar restaurants that specializes in snails.
Day 3 (Sunday)
Two Options, depends on time of your flight back to Manila
Option A (1:00 PM Flight)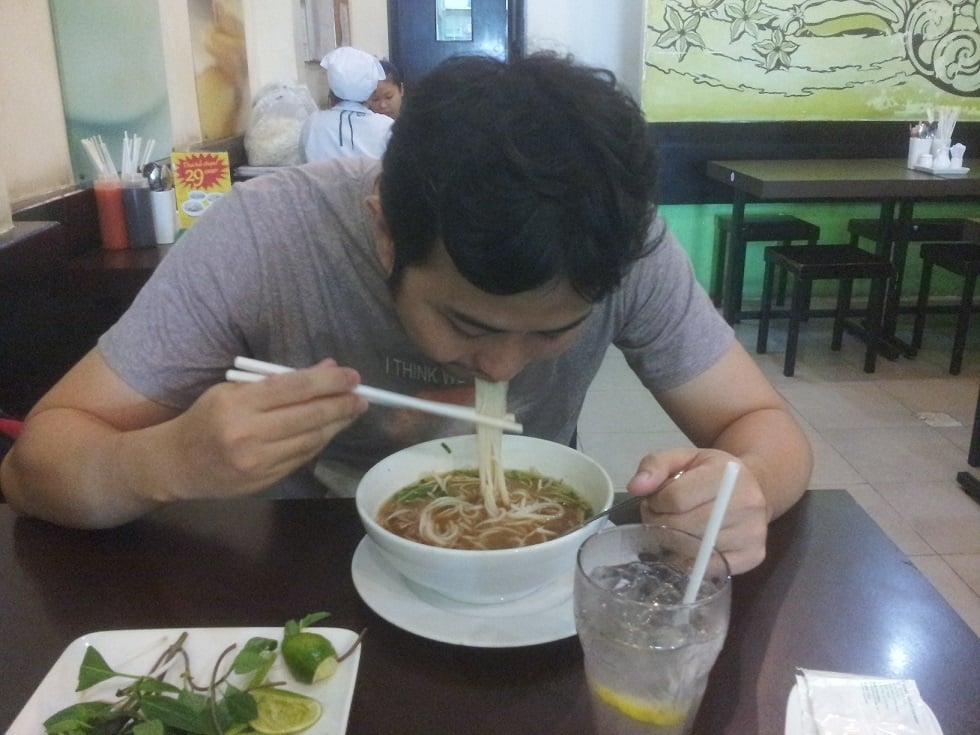 Eating Pho
7:00 AM – Food trip, packing, last minute shopping
11:00 AM – Go to Airport
1:00 PM – Depart to Manila
4:45 PM – Arrive Manila
Option B (9:00 PM Flight)
Your choice of a whole day tour.
If you like the beach, go to Vung Tau.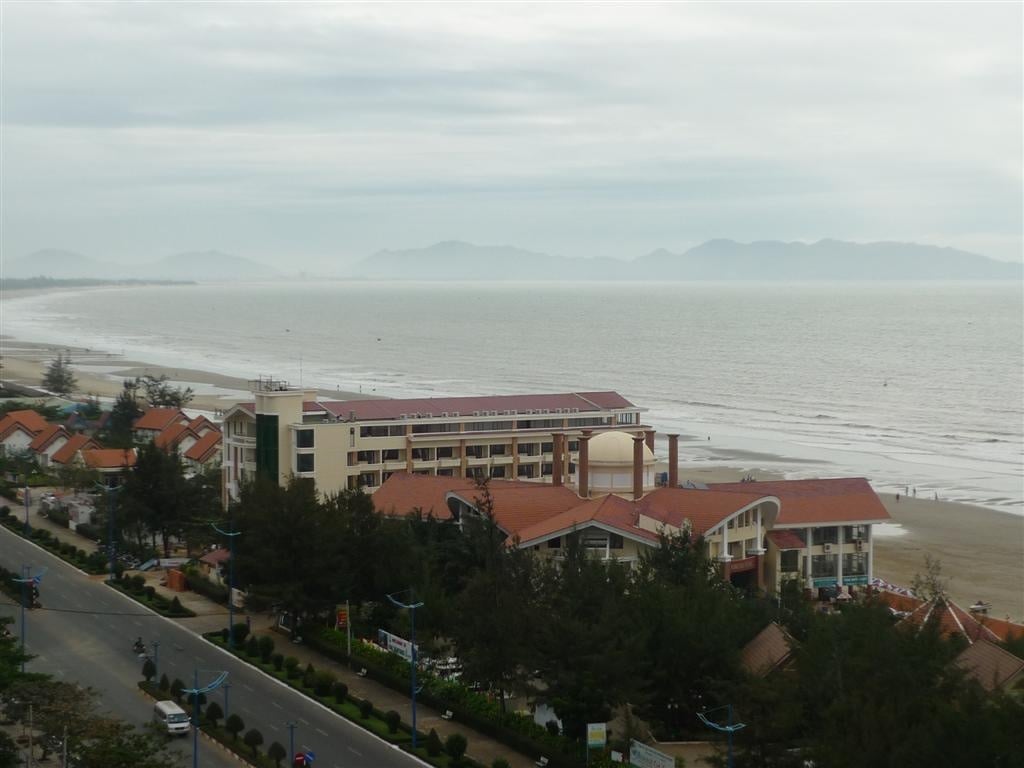 Vung Tau 
If you want to see the mighty Mekong River.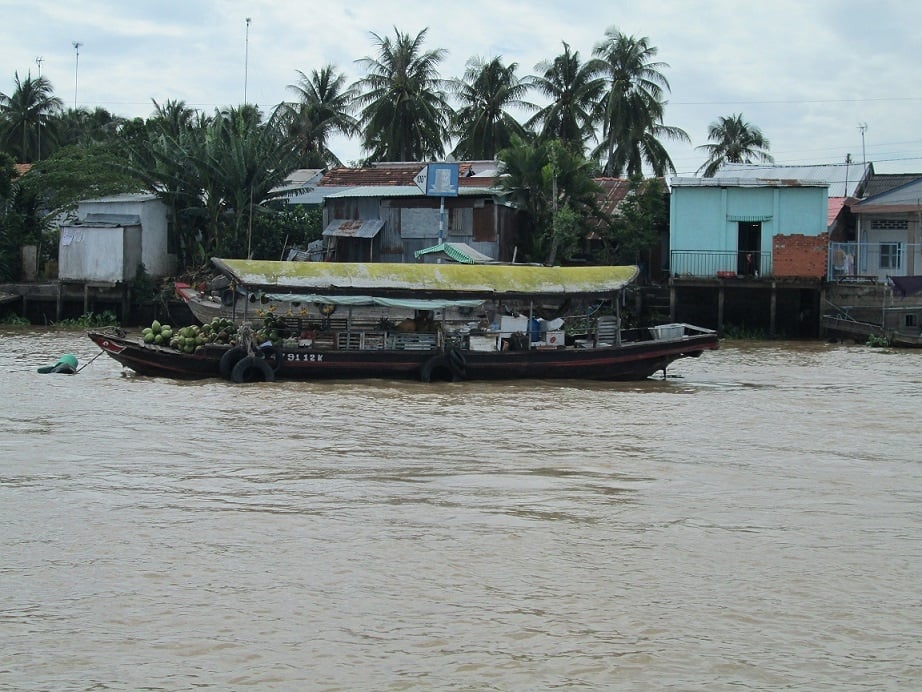 Mekong River
If you don't want to tour, you can shop more or do some biking around the city or meet a local or go on a food trip or drink beer or attend a Vietnamese cooking class! There's so much to do! Don't waste your time inside the hostel/hotel!
7:00 PM – Go to Airport
9:05 PM (Sunday) – Departure
12:05 AM (Monday) – Arrive in Manila
So there you go! You can definitely tweak this. Interchange the places/activities, add more if you want or adjust the schedules to your liking. Your call!
As you've noticed, I only mentioned two restaurants here that's because you can have amazing food almost anywhere in Ho Chi Minh City. Take time to explore the streets and look out for hidden gems! No need to dine in fancy restaurants. Just walk and eat, walk and eat! And don't ever, ever leave Saigon without trying pho, Banh Mi and their coffee! It's just 20000 VND from a sidewalk vendor nearby.
For accommodations, you can check out the hostels and guesthouses in Pham Ngu Lao Street. It's near Bui Vien street where lively groups of backpackers and locals drink beer and party. In our 2014 trip, we stayed at Bich Duyen Hotel for around PHP 900 per night for an air-conditioned double bed private room.
Also read: Perfect Weekend Getaway to Ho Chi Minh, Vietnam
This itinerary is most recommended to weekend warriors who only have 3 days to spend. You only have to file one day of leave (Friday)! And Vietnam is known as a cheap destination. For 3 days of travel, a safe budget would be PHP 10,000 (including shopping), but if you're on a tight budget, you can do it for PHP 5,000 or less! No more excuses, go travel!