Travellers have one thing in common — hunger. Hunger for adventure, for culture, for anything we've never experienced before. But do you know what else we have in common? We're almost always BROKE. Sure, we get to save up if we want to go somewhere, but many of us leave empty handed after a trip.
Let me share some struggles of a broke traveller like me. Hands up if you can #relate!
Also read: It's Not that You Can't Travel – You Just Don't Want It Bad Enough
1. There's a promo fare online, but I've maxed out my credit limit.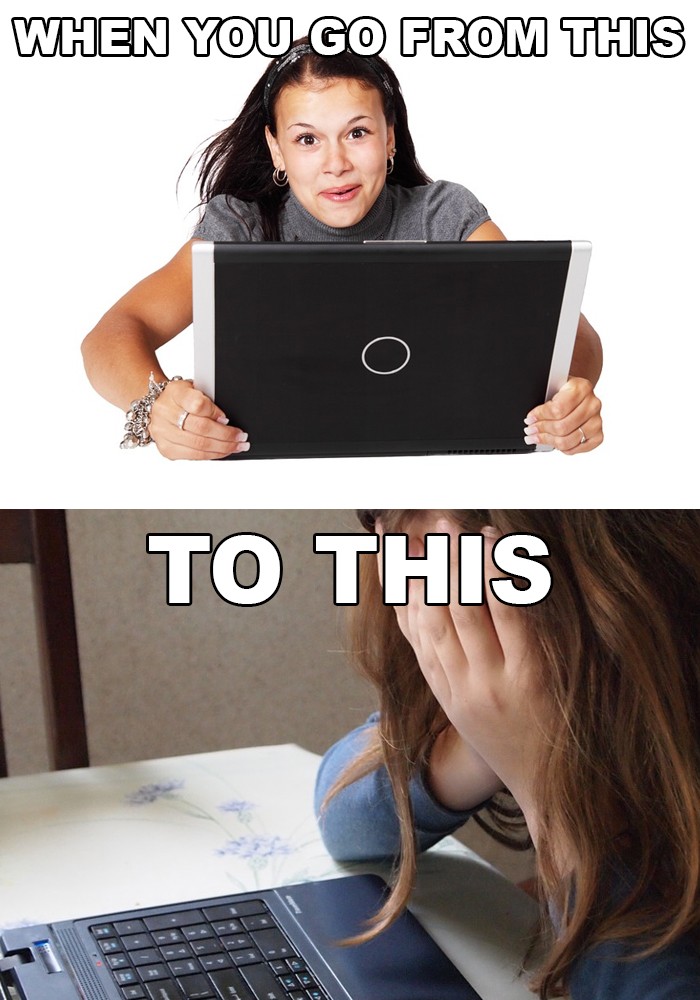 Online airline promotions are traps! They're all traps I tell you! They lure me in and I fall for them, every single time. But wait! I've already maxed out my credit limit. Or maybe, I don't have a card at all. So now, what?
2. I'll just eat at a restaurant around the corner, where it's cheaper.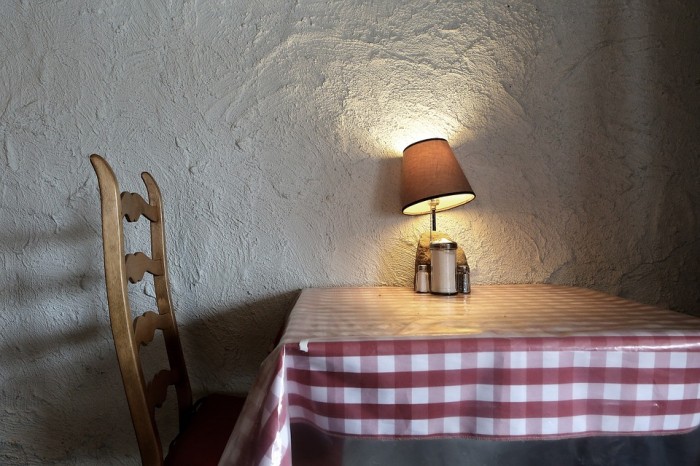 Fine dining? Nah! I think I'll pass. There's a restaurant around the corner that cooks delicious steak for half the price! Two dollars for a cup of coffee!? I'll go buy a pack of beans at the grocery and press coffee myself.
3. I think I will walk from here, I like exercise.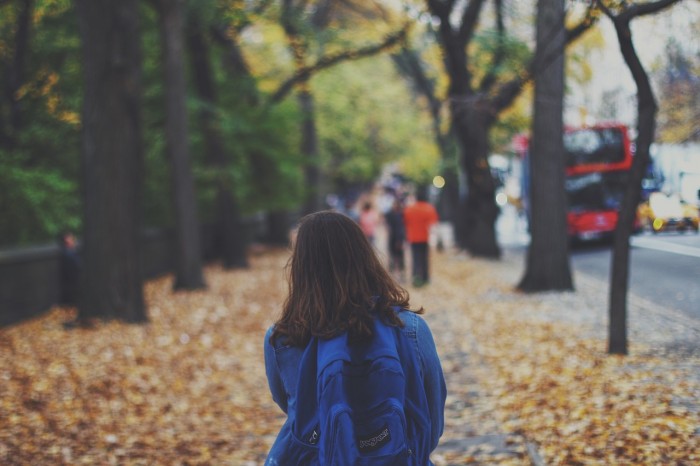 I love to exercise… NOT! I just really don't want to spend so much for a cab so I'll walk instead. Travel tours? I'll do the tour myself to save some cash. I just need to research more about my destination so I don't end up getting lost!
4. Hi friend, can I crash at your place?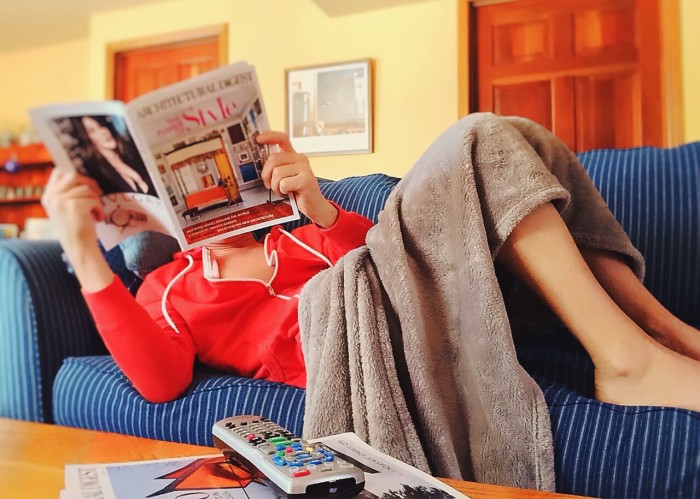 'Tis the season to be friendly! In this case, the more friends you have scattered all over the world, the better! Hi "friend", do you have an extra couch I can sleep on? Don't worry, I'll be out most of the time and would only need a place to spend a night or two. I just really wanna bond with you. *wink
Also read: Why Couchsurfing is Failing
5. If you need me, I'll be at the cafe all day to catch some WiFi.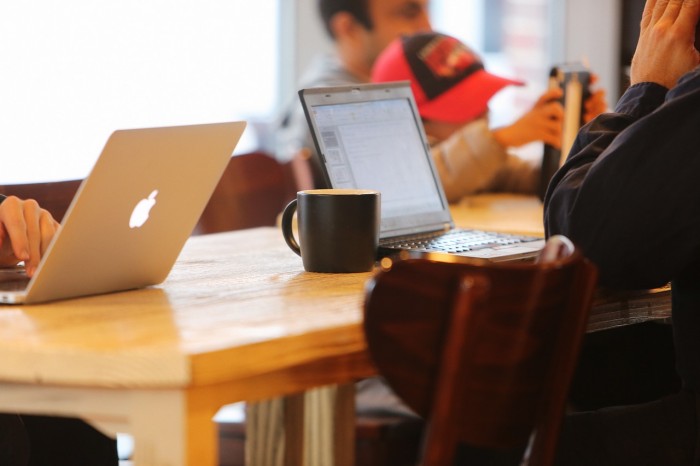 Hi! I'll have a cup of cappuccino, please. I'll be sitting at that table. Six hours later, I'm still on the same table, pretending to sip the same cup of coffee. Don't judge.
6. I will bring a water bottle, so I can fill it up at the hostel for free.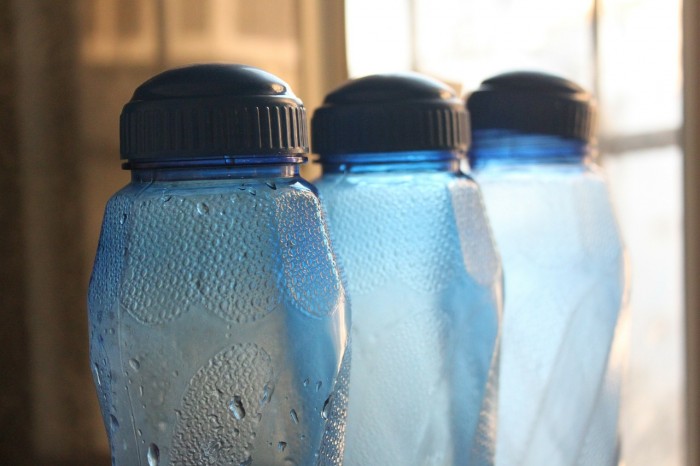 Excuse me, how much is a bottle of water? What? Two dollars!? Good thing I have my trusty water bottle, I won't have to spend that much for water at a restaurant. Ran out of water? Simple. I'll fill it at the hostel for free!
Also read: 23 Awesome Tips to Budget Travel Like a Pro
7. I'm on my way home, need to save up for my next trip!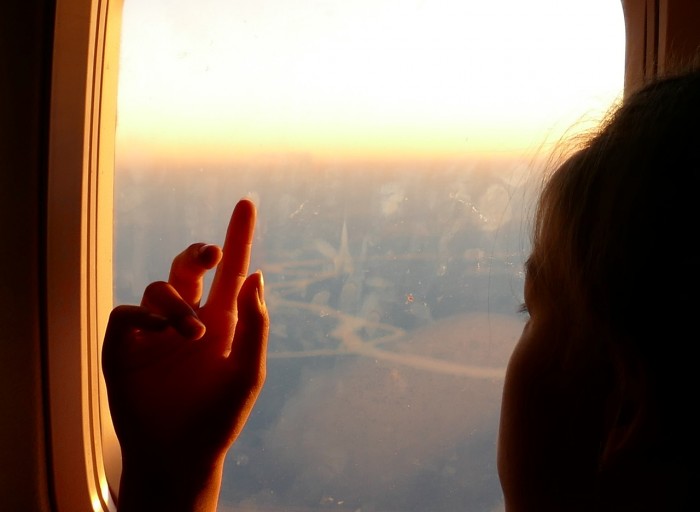 That was the best trip evaaah! Where to next? Ugh. The struggle is real.