When we travel to the most popular destinations on Earth, we cannot resist taking those cliché photographs to show our friends and families, and scream, "Look, where we'd gone!" That isn't entirely a bad thing because not everyone gets a chance to visit those places, but you don't need to build onto the already existing huge library of cliché poses!
We need a break.
You don't need a building to lean on.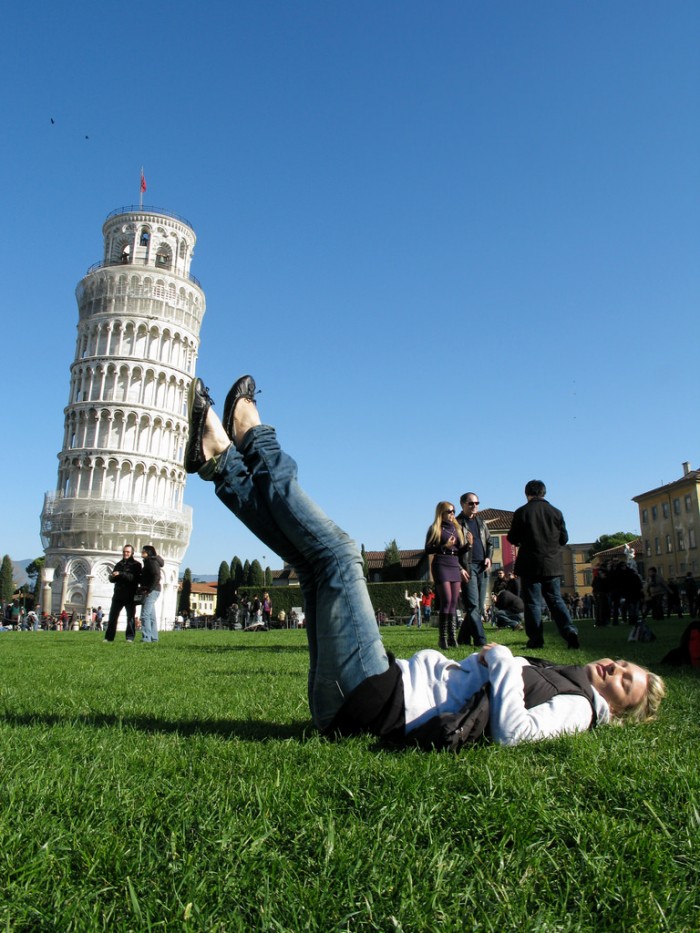 Image credit: Marty Portier
The tower is tall enough. Arrête!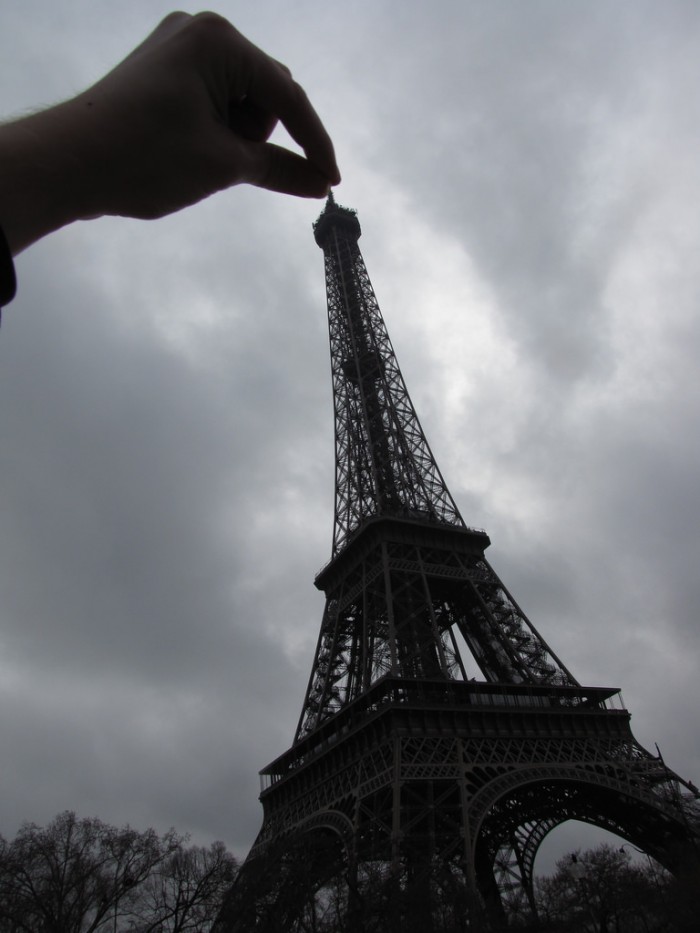 Image credit: Stuart Caie
There we go again…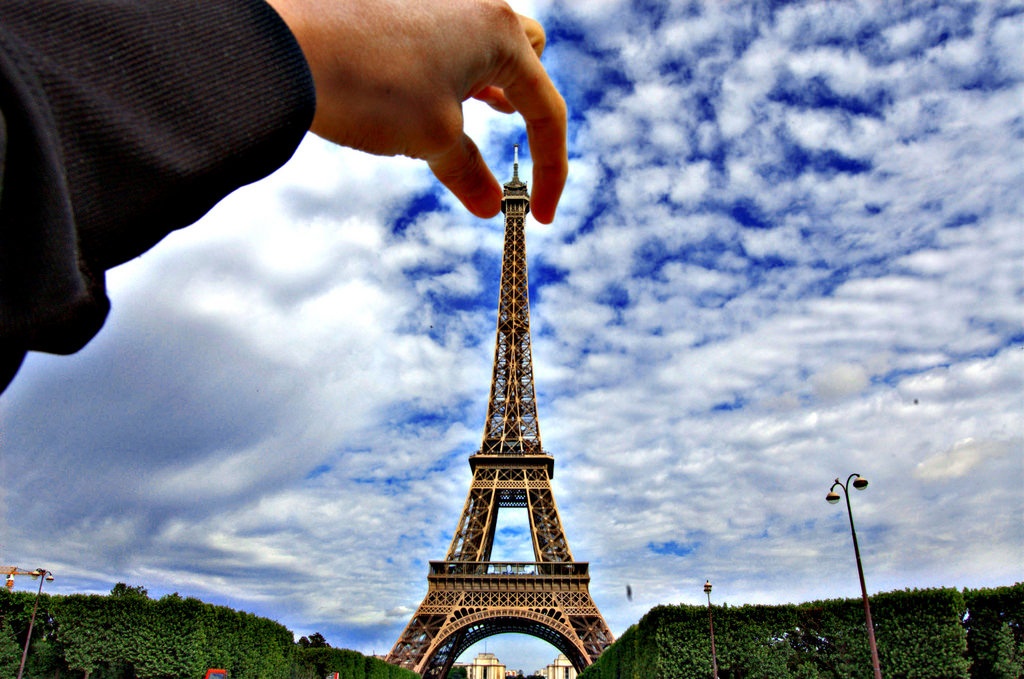 Image credit: Vincent Lock
Also read: 25 Fun Things to Do in Paris on Your Very First Visit
It's already a cone.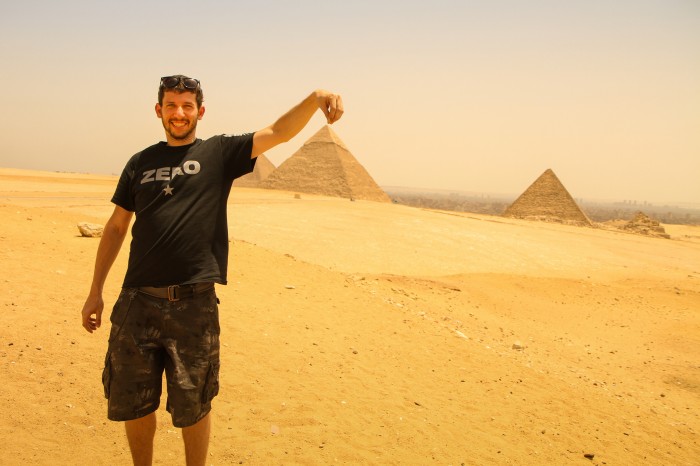 Image credit: Pablo Pecora
You're kissing a ravenous monster. Remember that.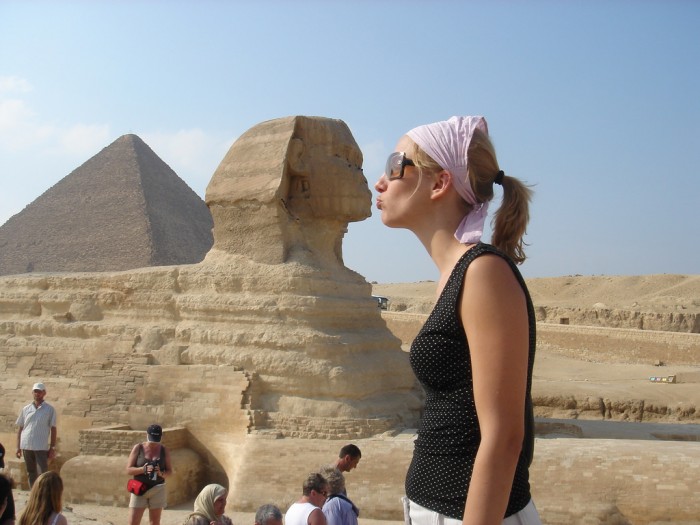 Image credit: David Haberthür
Also read: 23 Fun and Wacky Tourist Shots to Try on Your Next Trip
Ocean blue more than hot dogs. Swim my child, swim.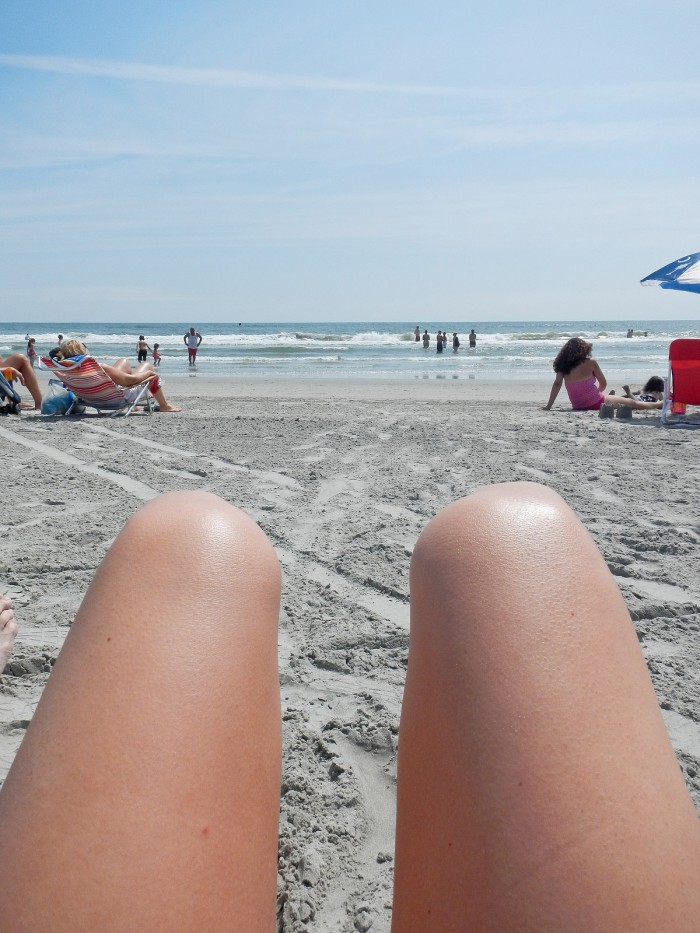 Image credit: iris
Brown furry camels over disproportionate silhouettes at the deserts please?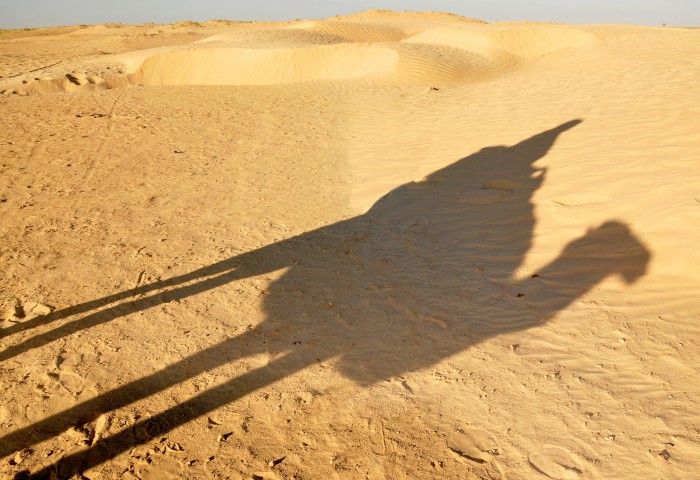 Image credit: Dennis Jarvis
Don't think he's amused, son.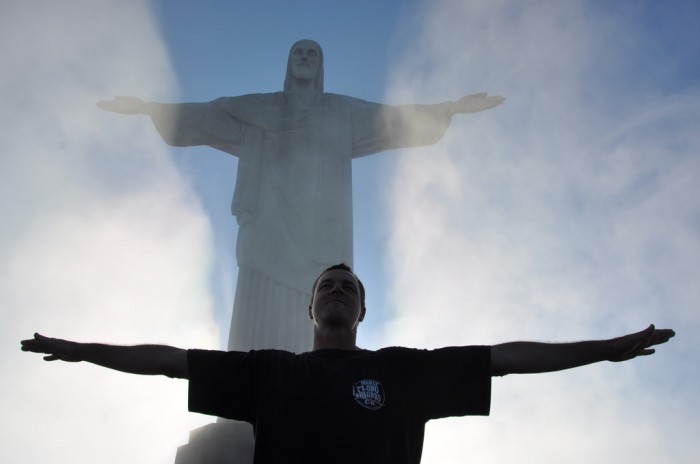 Image credit: Mike Vondran
Drinking the spew?
Image credit: Lan Rasso
Also read: 10 Exciting Weekend Getaways from Singapore for 2016
Regretted it, didn't you?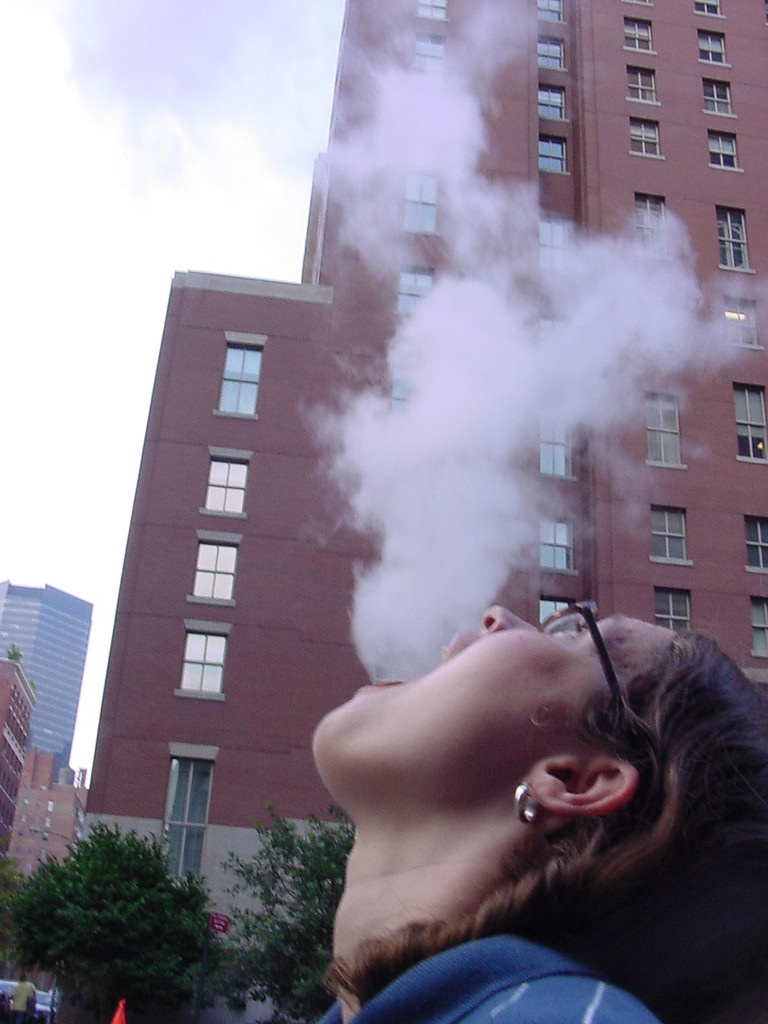 Image credit: Jason Eppink
If only you did it with bell-bottoms…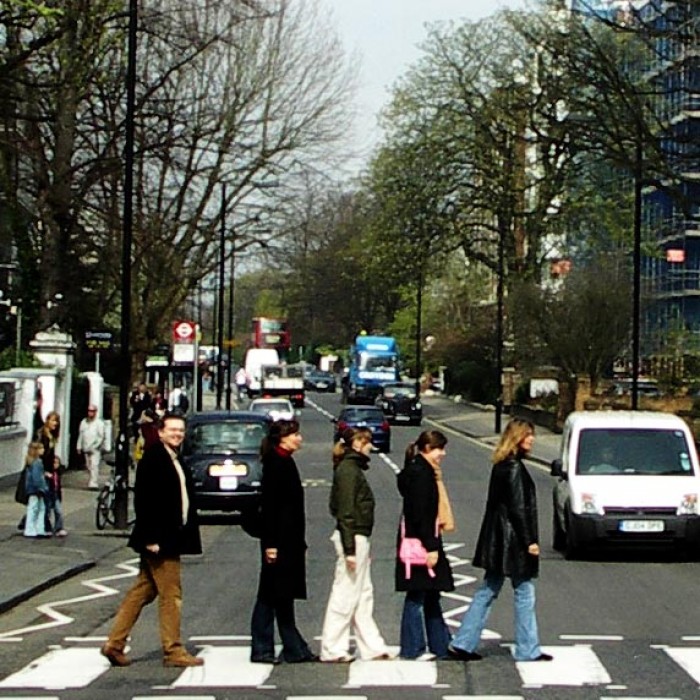 Image credit: Bob
Nahiin! It's a symbol of love, not a toy.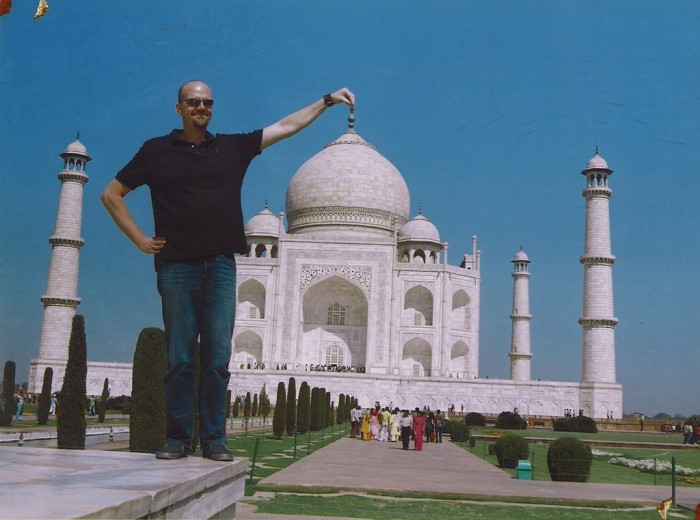 Image credit: Michael Verhoef
Liberty is not embodied in a pose, but in the act.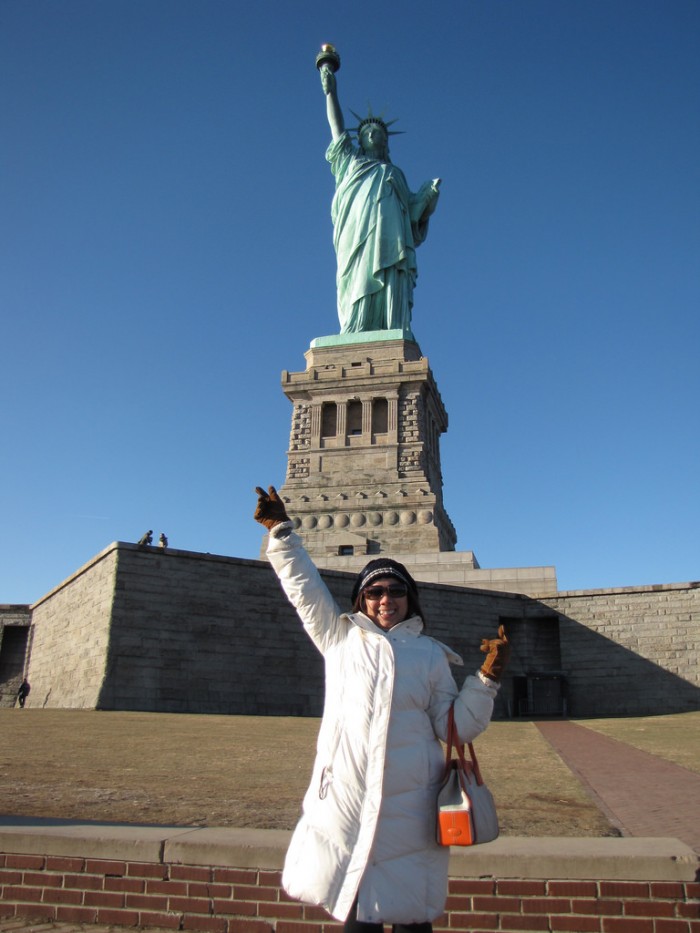 Image credit: Rose Trinh
That pose only lasted a few seconds. You didn't meditate. Don't lie.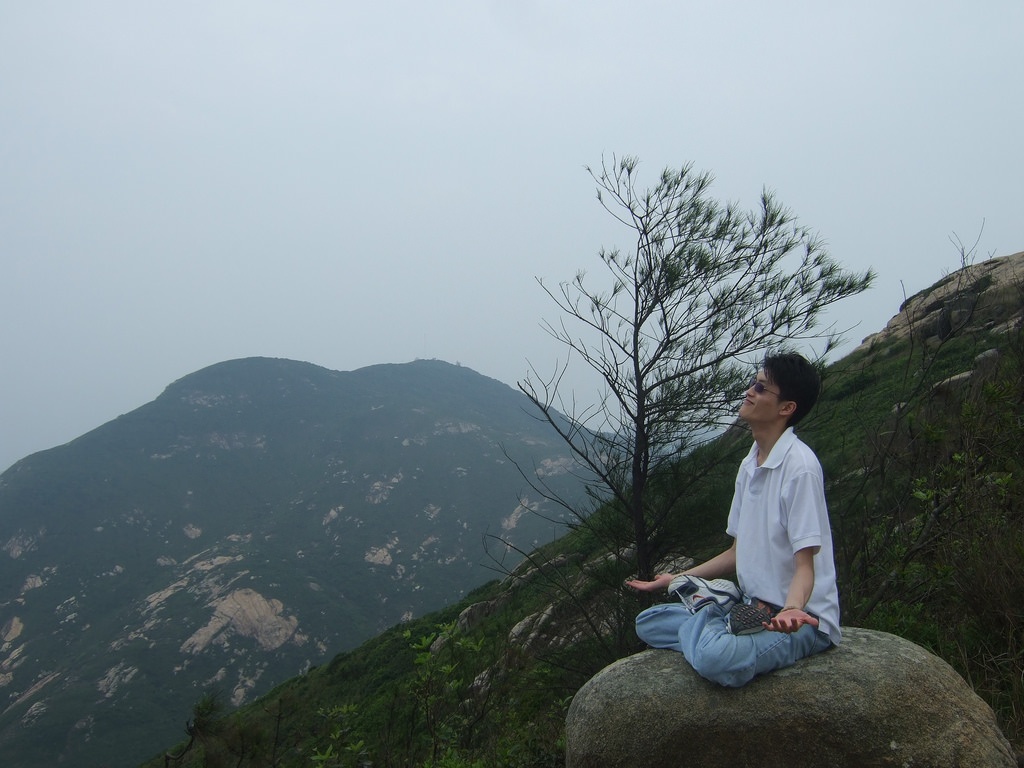 Image credit: Yun Huang Yong
Do not fall a grand death, my friend.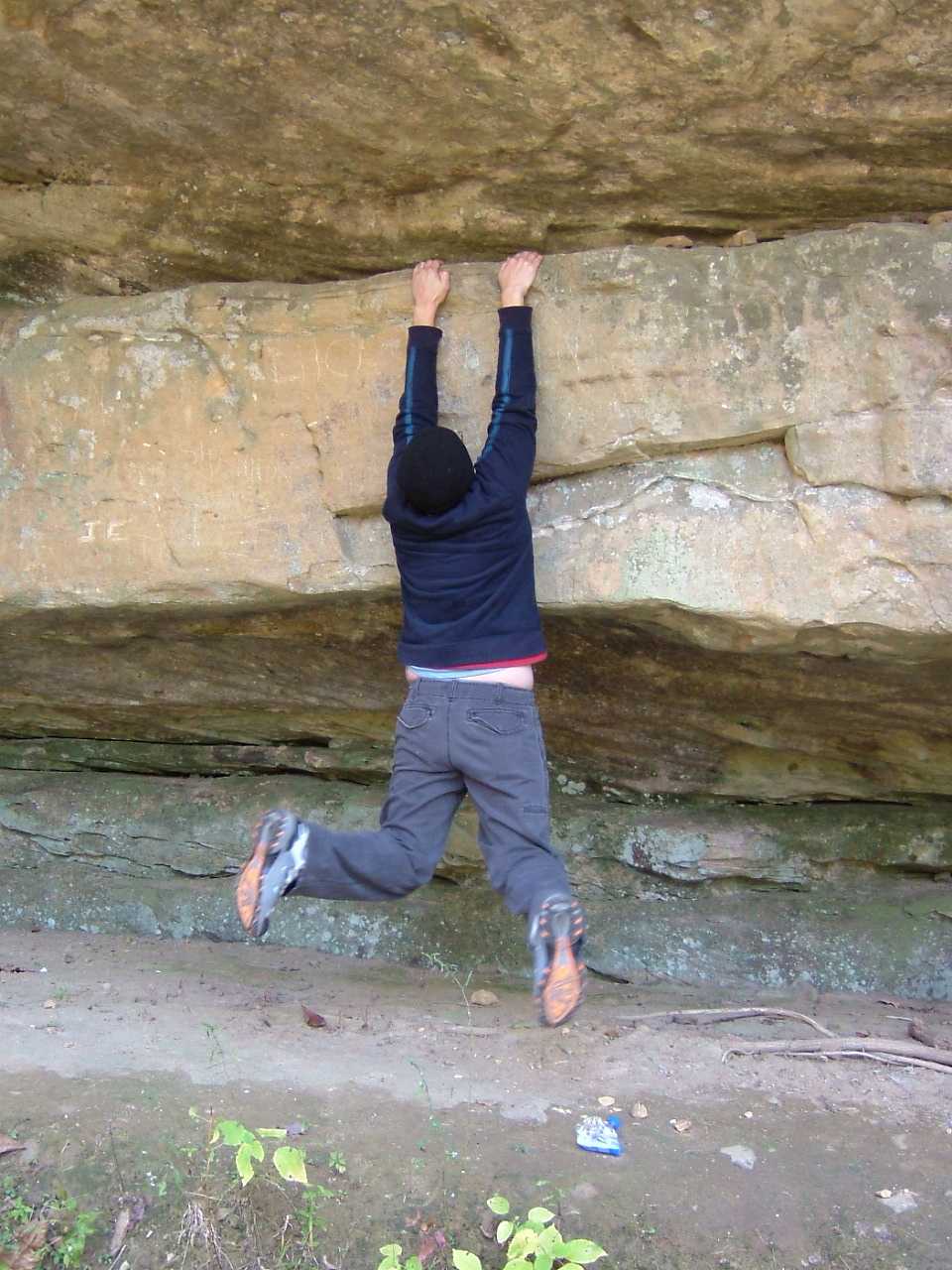 Image credit: Jess
Also read: Awkward Travel Situations and How to Handle Them
The world needs more creativity. Do you agree?