With the June holidays rolling around the corner, comes the chance to jet off on a family trip!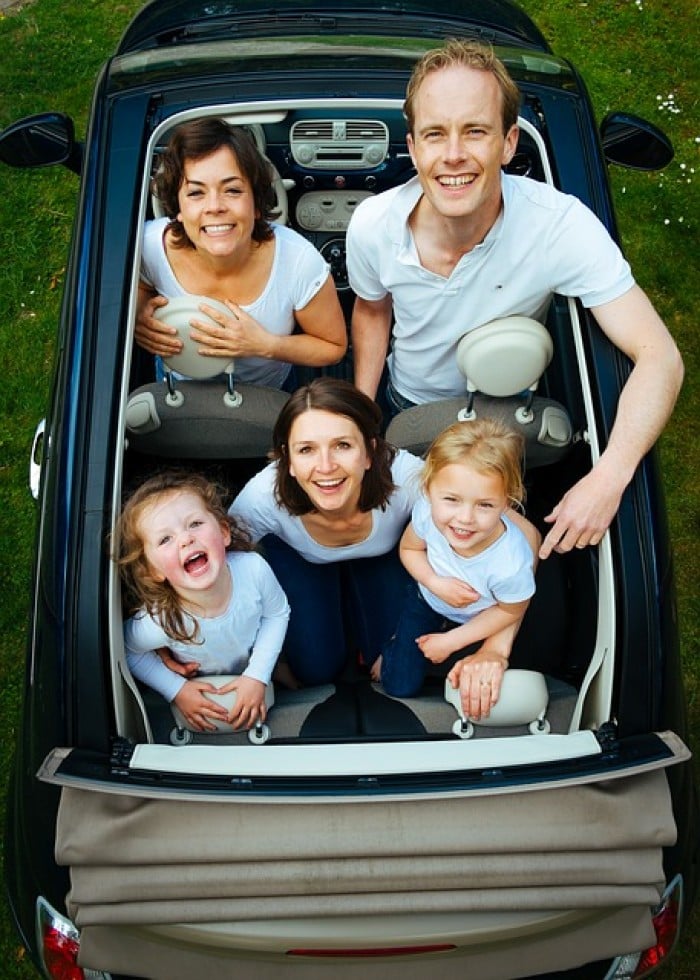 However, getting on a flight with the little ones can prove to be a trying experience. Imagine being confined in a small space for many hours, and your dear angel starts to transform into a crying monster. Other passengers around you sigh in frustration, and nothing seems to soothe your child. Oh, the horror!
But fret not, British Airways is here to the rescue! Here are some helpful tips to help you escape a nightmare on the plane:
#1 Check what family-friendly services the airline offers
The kids could be such a handful, so allow the friendly airline staff to help you along. Make use of the family-friendly services, such as priority check-ins, seat reservations, pre-booking meals, child-seats and carrycots!
#2 Keep your child entertained throughout the flight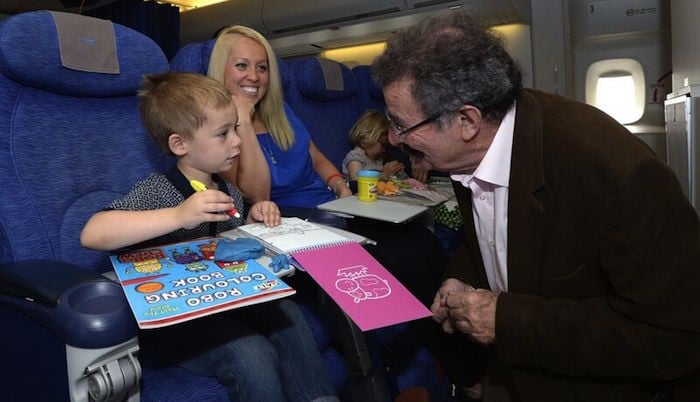 Pack your child's favourite games and toys to keep him happy and preoccupied throughout the flight. You can also ask the cabin crew for their child-friendly activity packs. Remember, it is easier to distract and prevent your child from crying than trying to soothe the crankiness afterwards!
#3 Pre-order your child's meals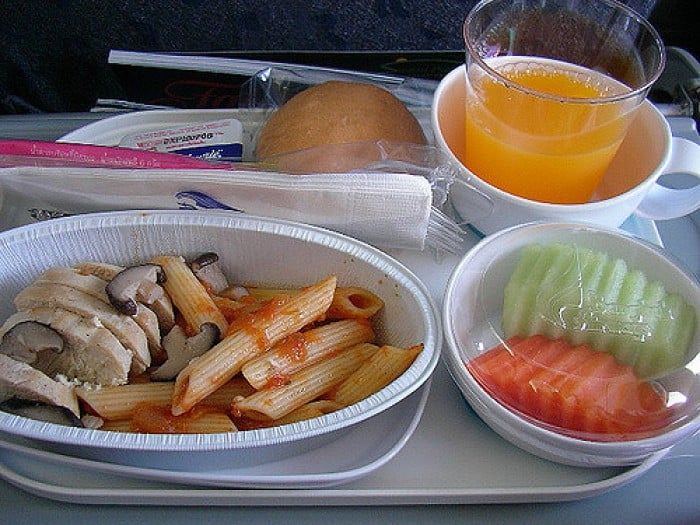 Image credit: Hajime NAKANO
This will help to ensure that your kids will get to eat what they like. You wouldn't want them to get hungry and kick up a big fuss!
#4 Dress your child properly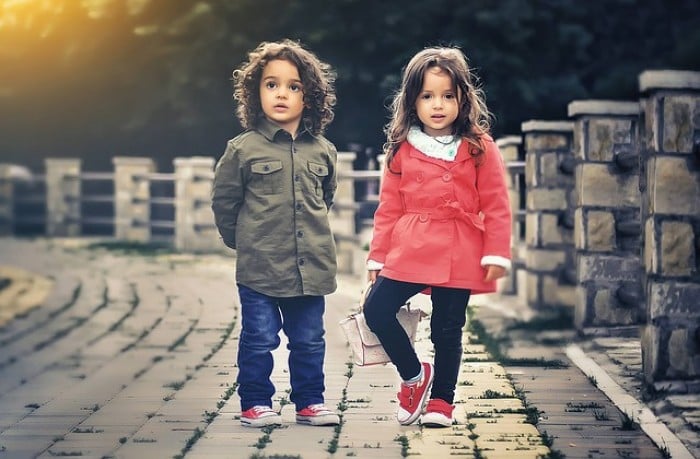 Plane cabins can get pretty cold, so dress your child in warmly and comfortably. Do not ruin your vacation and make everyone miserable with a sick child to take care of!
#5 Pack your child's favourite teddy bear and kiss him sleepy-bye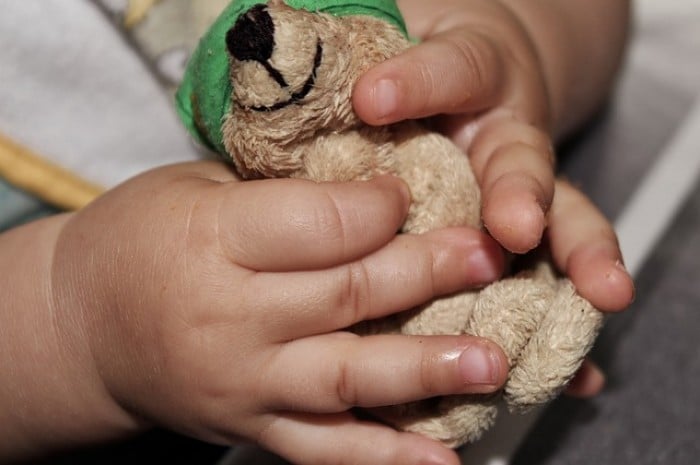 If your kids are flying for the first time, they might face difficulty falling asleep on the plane. Let them sleep with their favourite toy or blanket – it will give them a sense of familiarity and help them fall asleep more quickly.
#6 Avoid giving your child sweets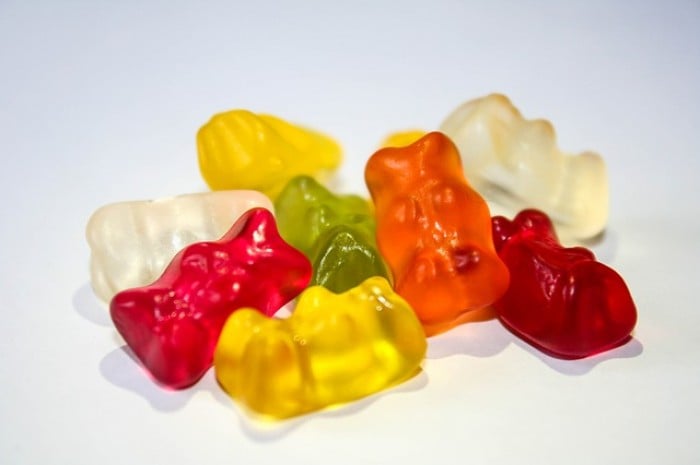 Remember, you are in a small and confined space, and there is no room for your child to run about. Giving him or her sweets might induce a sugar rush, and things will not look pretty afterwards!
#7 Prepare a small first-aid kit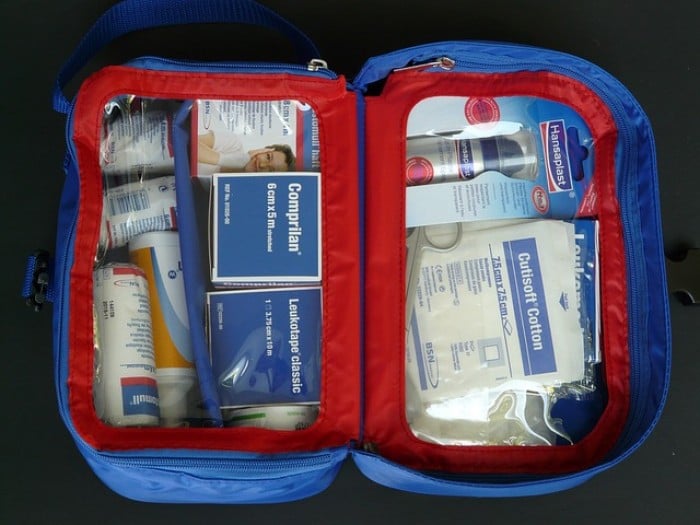 If your child accidentally cuts himself or falls ill when you are far away from home, it helps to have some medication on hand. This will allow you to treat him or her as soon as possible.
#8 Always carry wet wipes and hand sanitizers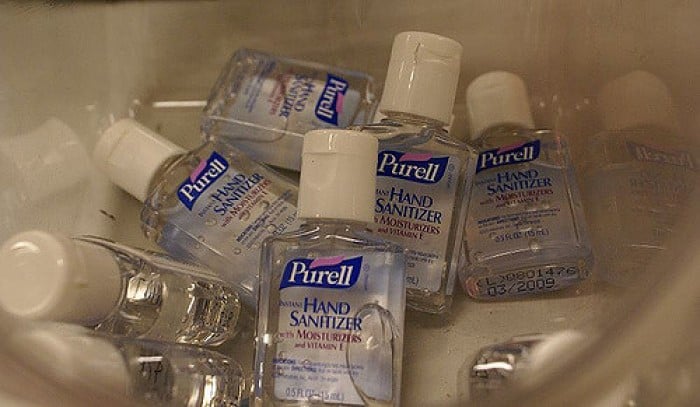 Image credit: Valerie Everett
Use these to wipe your child's hands, mouth, dirty surfaces and spills. Keep the germs away with the hand sanitizers, and ensure hygiene throughout your trip. This will keep your child clean and healthy!
Also read: 10 Reasons Why Starting a Family Shouldn't Stop You from Travelling
So there you go! I hope you have found these tips useful. Have a smooth flight with your child, and enjoy the June holidays!