We have always been told to live life to the fullest. Whether it's to seize the day or find glory in a moment, we should always maximise every experience that the door of opportunity opens for us. When people travel, there will be moments that you will always remember. Here are just 5 of the best moments that I always remember and truly anticipate when I travel on my own:
Also read: 9 Life-Saving Tips For Any Solo Female Traveller
The Departure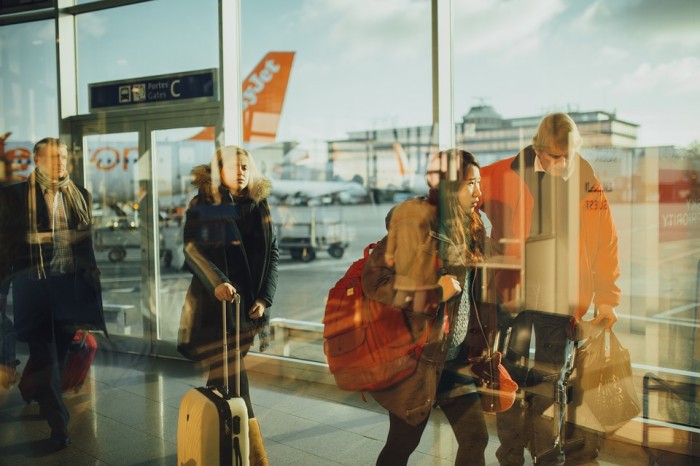 People usually rant online that airline departures here in the Philippines are annoyingly difficult. But when I travel solo just to make the process more fun, I perceive it as a game show. I see it as accomplishing different levels to claim the top prize.
Before I travel, I always have this checklist. I make sure that I have all my documents for every level of the departure process. I'm on my own so I only have myself to rely on during the game. So the game goes like this:
Level 1: Enter the forbidden gates! Powers – Show ID & airline ticket
Level 2: Mandatory offering! Give up points – Pay PHP 1,620  
Level 3: Inspection! Powers – Show ID, airline ticket, & passport
Level 4: Written scroll! Skills – Write details on immigration card
Level 5: Battle at Immigration! Powers – Knowledge, confidence, & documents
Level 6: The Waiting Game! Skills – Patience & ability to withstand boredom
Level 7: The Walk of Reward! Skills – Motor skills & gratitude [This is the walk from departure area to the inside of the plane. I love this moment when your flight is called. You fall in line, walk to the plane, and take your seat. It's a moment away from finishing the game.]
Level 8: The Departure!
When the plane takes off, it's THAT big moment coming from a series of great small moments. Always be grateful for factors that lead up to any moment or experience. Each second has its own story. Feel and live it positively and gratefully as you can.
I always love the feeling of departing. You're leaving a place you know very well off to a place which is unfamiliar. The feeling is truly overwhelming, and one of the best parts when I travel solo.
The Arrival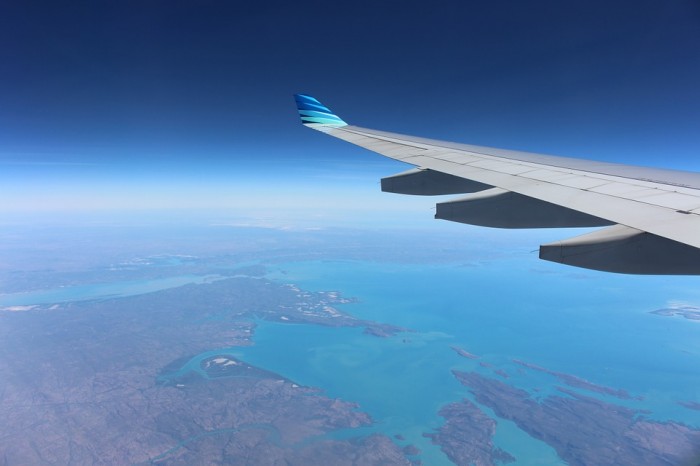 When my plane arrives and I look out the window, I always get this scary feeling. It's not good or bad, but it's a nervous scary feeling. Usually, the plan I have in mind gets jumbled in my brain. I ask questions like,
Will I do this first?
Will I eat first?
Will I exchange my money?
Will I buy that already?
And many more!
The completely organised plan I made usually turns into chaos at the moment I arrive. There's no family member to keep me in check. There's no friend to get excited and scared with. I'm on my own. There is this overwhelming feeling of the unknown, the unfamiliar. It takes over me for a few minutes. But when I calm down, I breathe a little, everything becomes clear again.
Also read: 10 Awkward Struggles Every Solo Traveller Has To Deal With
This is one of the best moments because I get excited. Eventually, I pace myself because it is something new. It's like I'm a kid all over again getting a new toy. It's very exhilarating.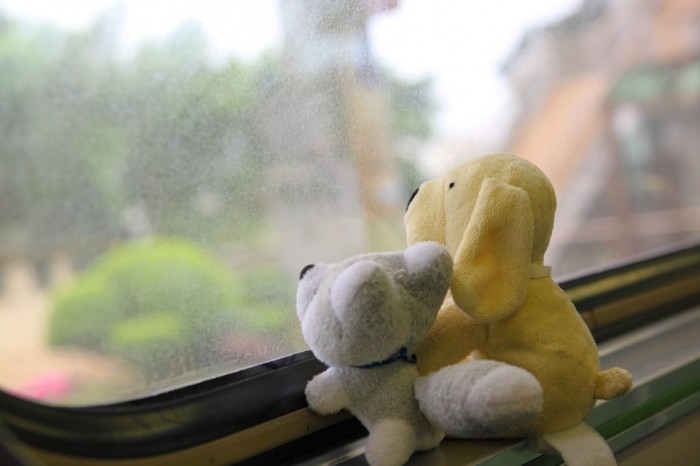 Once the plane stops, I get my backpack, walk through a new airport, accomplish immigration requirements, and after all these…I start my metaphorical ramp walk. I feel like a model walking down the ramp into a void (world of experiences) that will either celebrate (excite) me or criticize (challenge) me. This is it. This is my moment. I have arrived.
The Unknown Path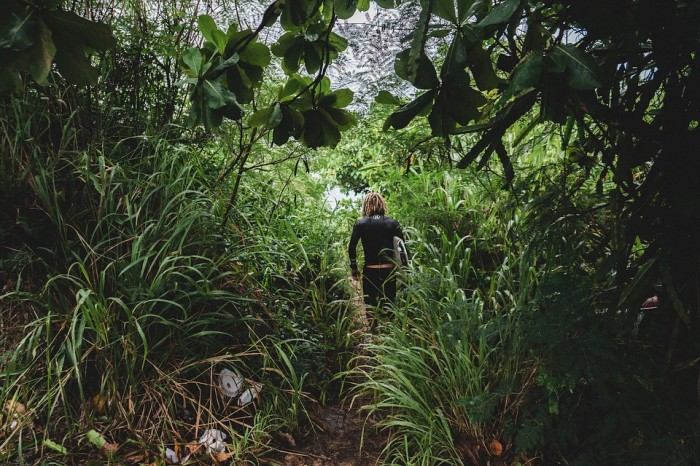 When you travel, no matter how much you plan, no matter how specific your travel itineraries are, there will always be something that will not go according to plan.
I have always considered myself as an organised person. During my first few travels, I usually plan my travel details extensively. I don't like missing out on anything because I always want to know what is going to happen.
But there will always, always be something that will surprise you. When you travel on your own, there will always be external factors that cause missed directions, surprising events, and unexpected moments. These unknowns were my pet peeves when I started travelling solo but eventually, I have realised that they were blessings in disguise for me to learn, to acquire values, to gain skills, and many more.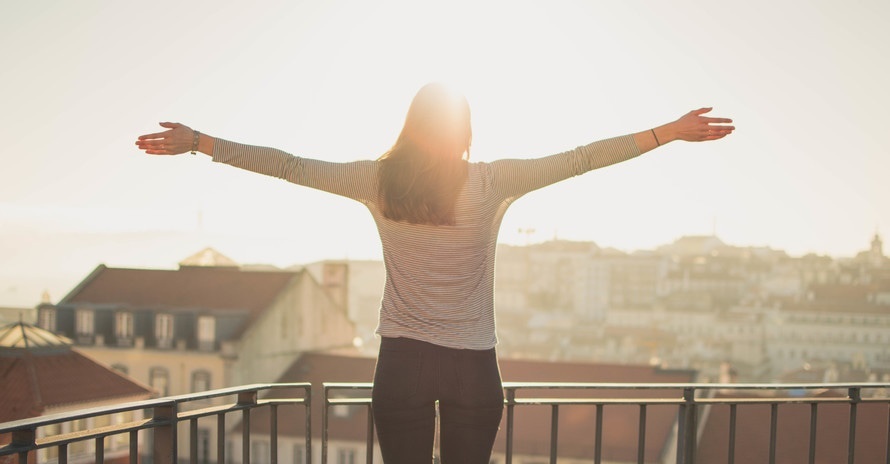 During my solo trip to Taiwan, I got lost on my first night. I walked miles away from my hostel in opposite directions. It was around 1am and I walked an unnecessary amount for around 45 minutes. The next day, my thighs got strained. Every step I took hurt badly. But I had to go on, I planned an itinerary (with a lot of walking by the way) and I didn't want to waste any of it. So during my whole trip, I limped. I limped through long side walks under the hot sun, up and down flights of stairs, and crazy cross roads. Instead of complaining or feeling the pain, I endured through it. I thought about all the things I learned during those painful walks. I pushed myself. I became patient. I succeeded independently. I just made the best out of the situation. I never wanted to get injured on a walking travel. I never wanted to get lost. But that is where the path led me. In the end, I chose to maximise every second of it.
Let the unknown path lead you to where you're meant to go. Let the unknown path lead you to who you're meant to be.
The Push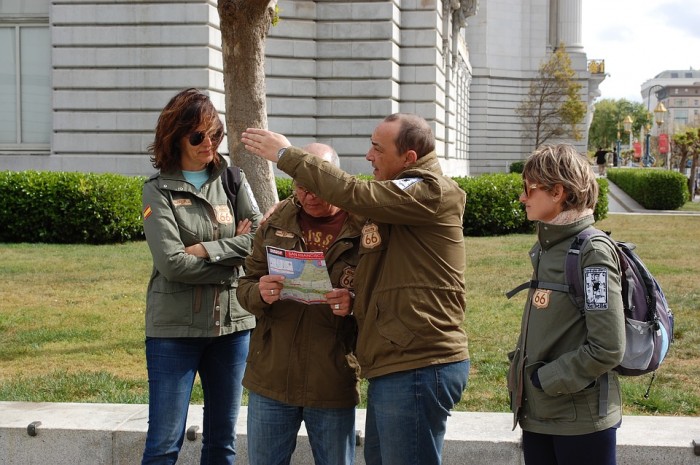 When you're solo, there are so many times that you will push yourself. Push yourself to ask for directions. Push yourself to start a conversation. Push yourself to try something you have never done before. These may be easy to some, these may also be difficult.
When you travel solo, you take all kinds of risks. Always involve yourself in the most confident way possible. Never deprive yourself of a good moment to infuse yourself in the culture, to strike up a great conversation, to learn, and to build relationships among people who have a common goal as you.
Sometimes when I get lost during my travels, I have no choice but to push myself to approach a stranger and ask for directions. When I was in Macau, I sometimes get ignored because some don't know how to converse in English when I ask questions. But I still keep asking until I get the answer that I need. Without noticing, after doing it a lot of times, it gets easier.
When I was in high school, I was a shy type, always quiet. I usually let other people lead conversations but when I tried solo travelling, I find myself starting and holding conversations. I learned how to converse with different kinds of people not just when I travel, but when I get home as well. I find myself confident in establishing good connections with different social circles.
There will always be something new, something to make us get out of our comfort zone when solo travelling. It is up to us if we push ourselves to try those things and maximise every moment, every opportunity that is given to us because every single time we push, we pull in some of the best qualities we can ever gain.
"THE" Moment(s)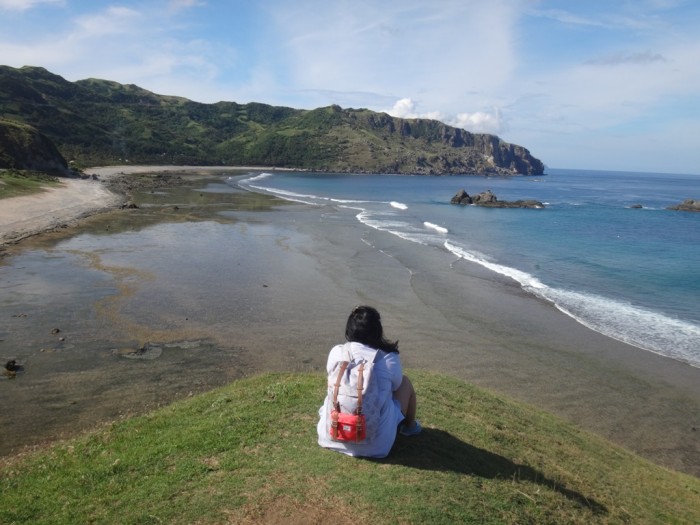 Image credit: Inspiring Grateful Travels
This is my favourite part when I travel on my own. It's having those THE moments. It's those moments that surprise and stun you. It's those unexpected moments that leave you in awe and wonder. It's those moments that make you realise that what you've pushed yourself to do was all worth it.
Whether it's meeting new people, receiving gifts, getting lost, pushing yourself to do the unthinkable, departing a well known place, arriving at a path unknown, and many more, there will always be those "THE" moments that bring us to a level of high that we never expect.
Also read: 12 Safest and Cheapest Countries to Travel SOLO!
One unforgettable "THE" moment during one of my solo trips was when I, along with a few people I recently met, had the chance to star gaze. Living in the city, I don't get to do this often because of pollution and basically, lack of time. The moment when we were all laying down on a mat at our home stay's lawn and all the lights were turned off and the night sky turned on, the experience surprised me, it felt like magic. It was so simple. It was just the sky, it was a few acquaintances marvelling at something that was always there, it was simple, but it was magical. I couldn't explain it. Even the feelings of the people I was with were so overwhelming, I couldn't help but realise that simple things like these can make people the happiest.
There will always be "THE" moments when we travel. Whether solo or in a group, we just have to open our eyes to all the magical things that can happen. There's always something special in every moment, we just have to open our doors for those special moments to be felt in our hearts.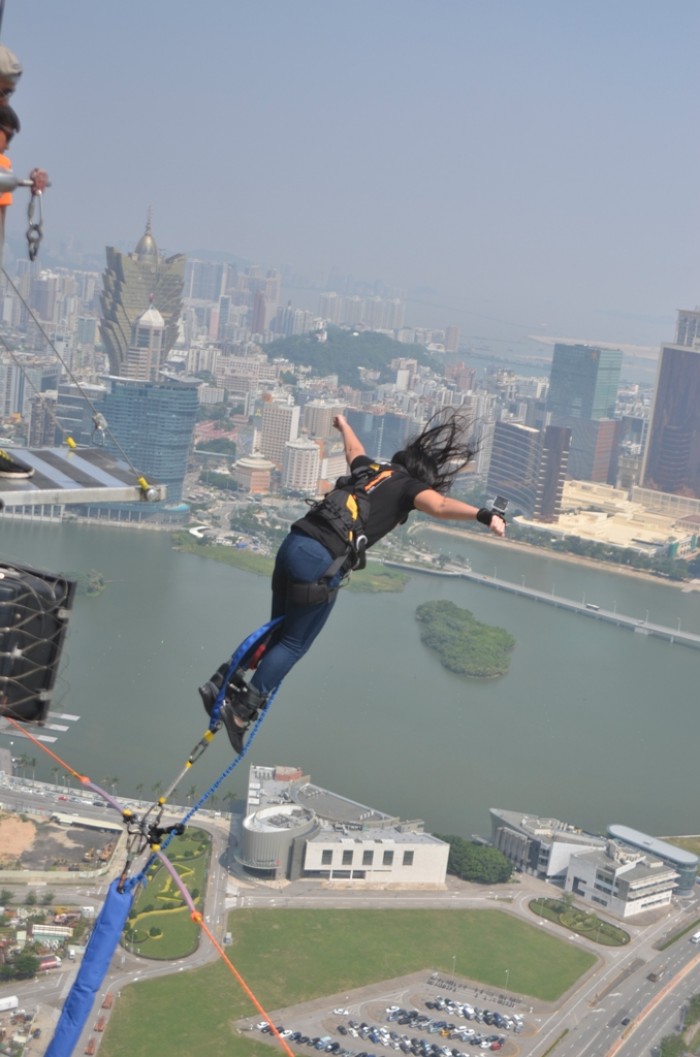 Image credit: Inspiring Grateful Travels
What are your best moments when you travel on your own?