Contributed by Little Feet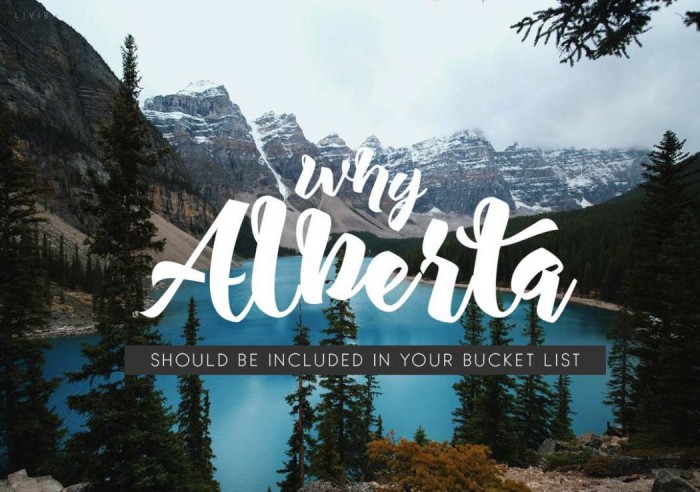 We went on a trip to the famous Canadian Rockies particularly in Alberta and I must say, visiting the place should be included in your bucket list! Here are the photos that explain why: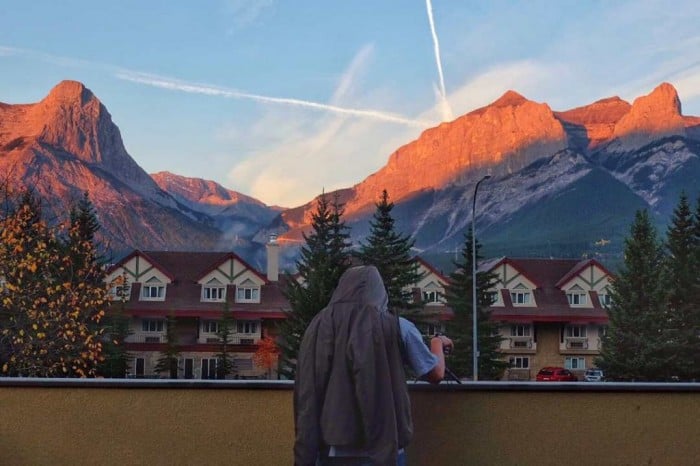 Imagine waking up to this kind of mesmerising view. This was taken in an AirBnb in the town of Canmore, at around 6.30am.
Also read: 12 Things About Canada Every Traveller Will Love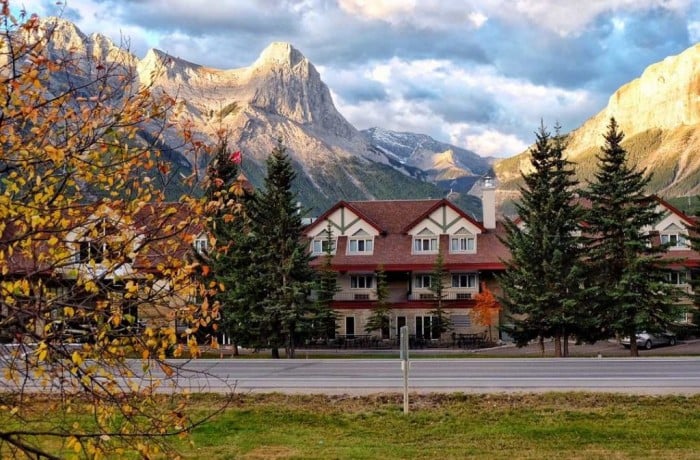 And it even gets better when the sun is up!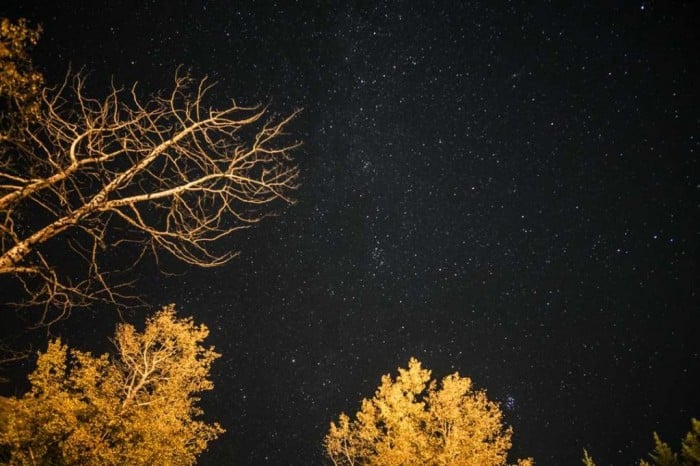 Alberta is known to have dark skies due to less light pollution, which makes it perfect for stargazing on clear nights.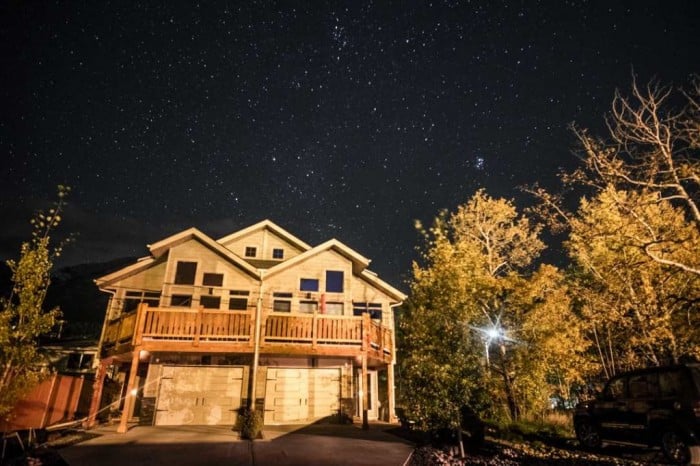 Yes, accommodation under a blanket of stars.
The photos were taken at around 12 midnight in a residential area. I recommend spending a night in a campsite to maximise your stargazing activity. To learn more about how to shoot the night sky, check out my post here.
Also read: 12 Best Places in the World to Go Stargazing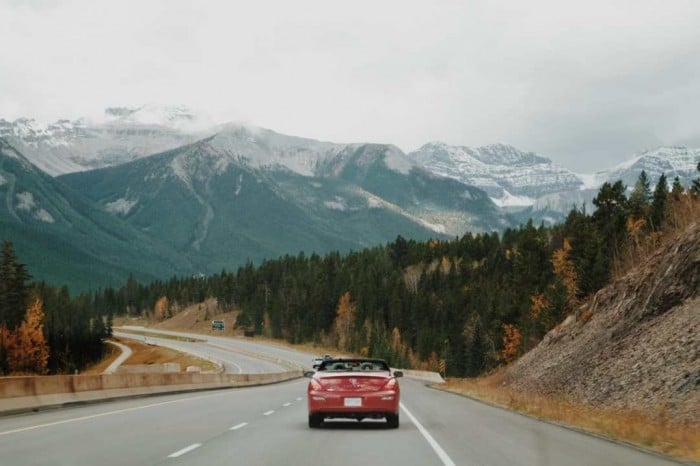 Long driving can never get better than this. Attractions in Alberta are quite far from each other, so renting a car/RV is a more practical option unless you're availing a tour package.
Be prepared to witness beautiful bodies of water such as Lake Louise.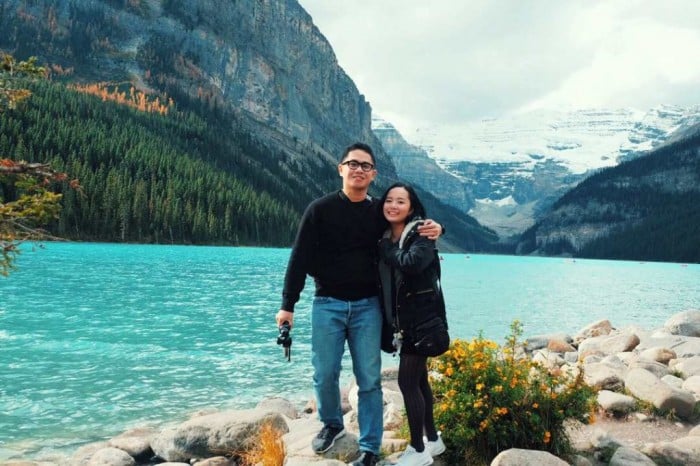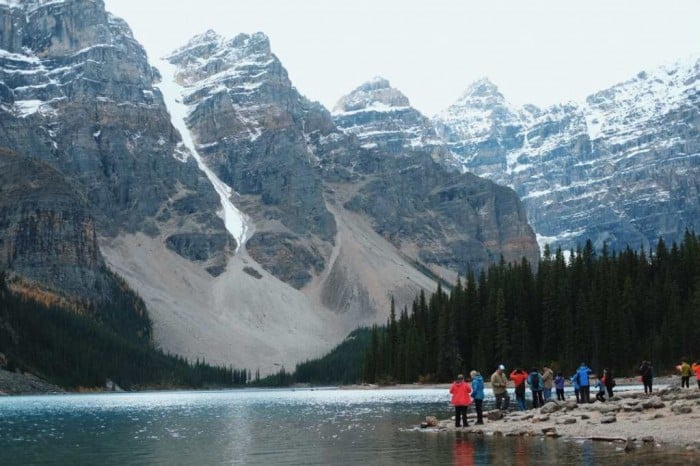 Drive a few kilometres and see Lake Moraine as well.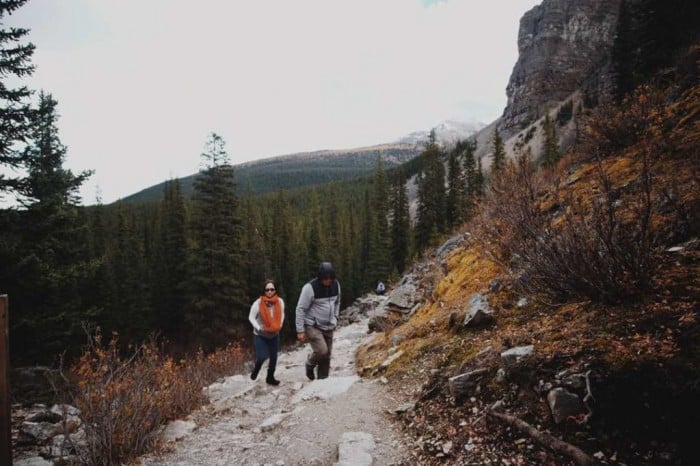 Go for a short and easy hike up to see a better view of Lake Moraine.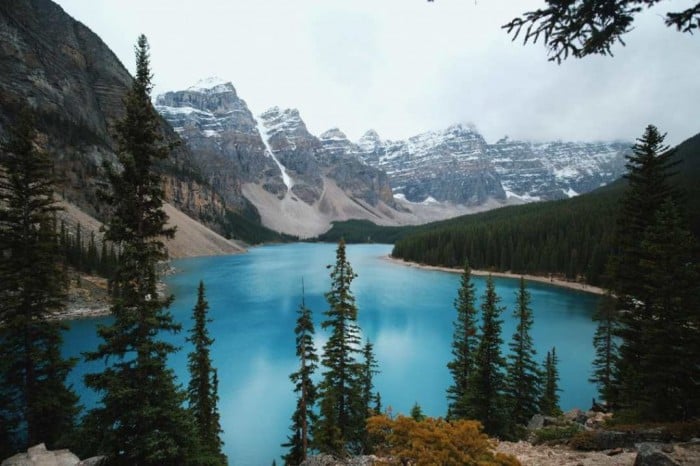 From here, you will see how blue the lake is.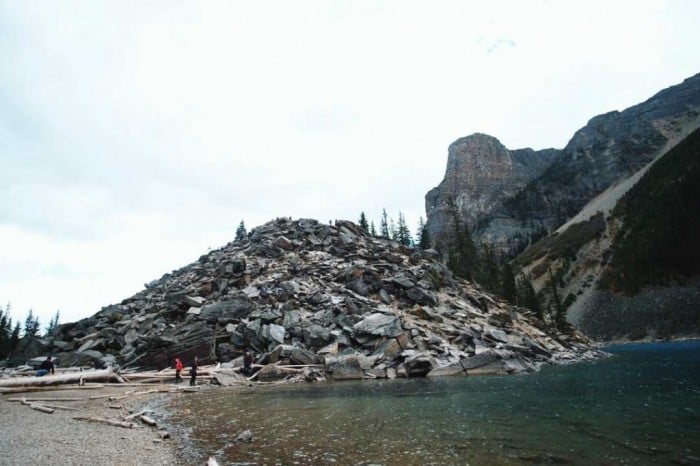 If you're up for an adventure, you can climb the top to get the same view.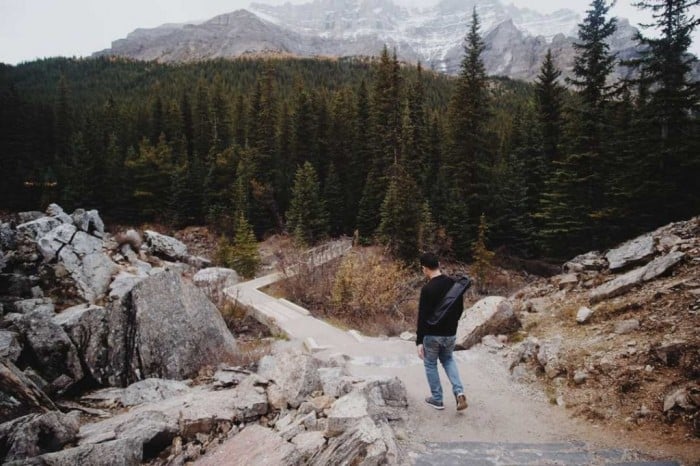 Then descend through scenic paved pathways.
Also read: How to Survive 27 Hours by Train in Canada
Rent a Kayak during summer to avoid the cold.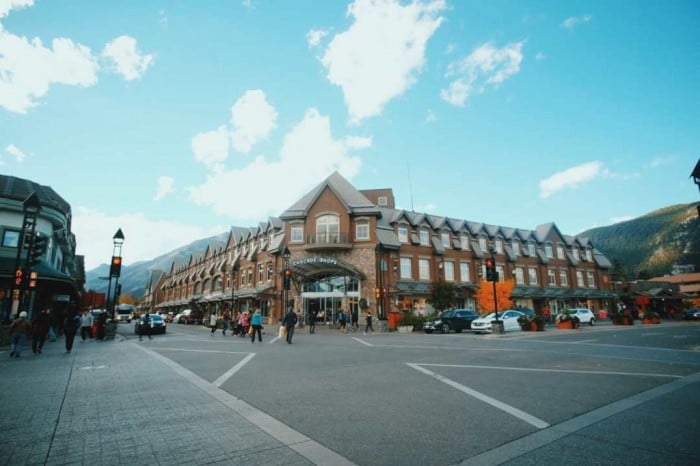 Afterwards, head to Banff town and tour around the mountain village which has various shops and restaurants. Replenish that lost energy.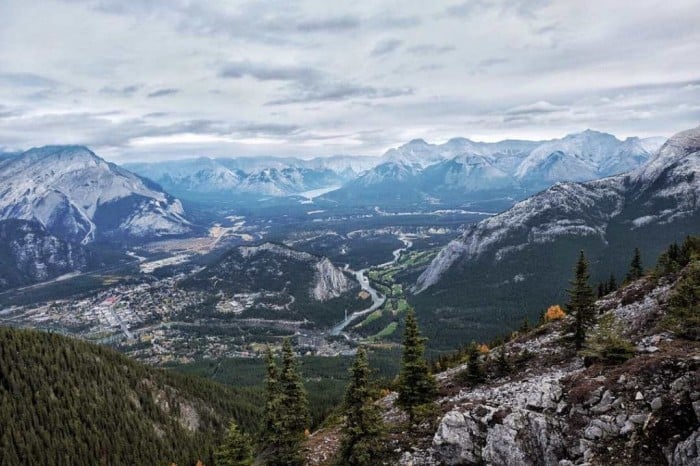 Ride a Gondola to see a closer view of the mountains already covered in snow.
Then walk along the wooden trail…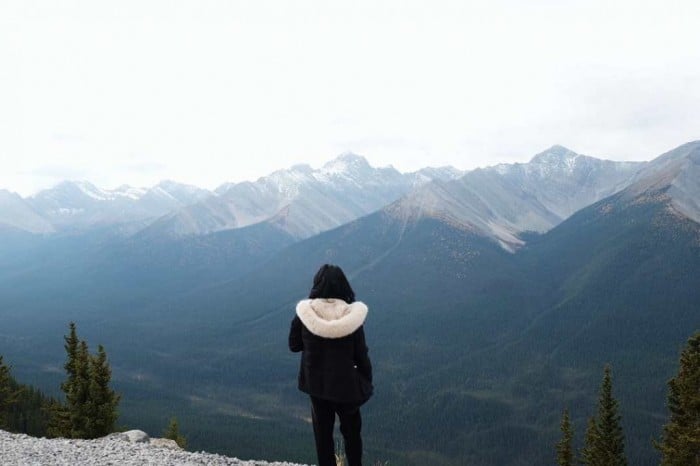 …and take that dramatic photo of yours. :p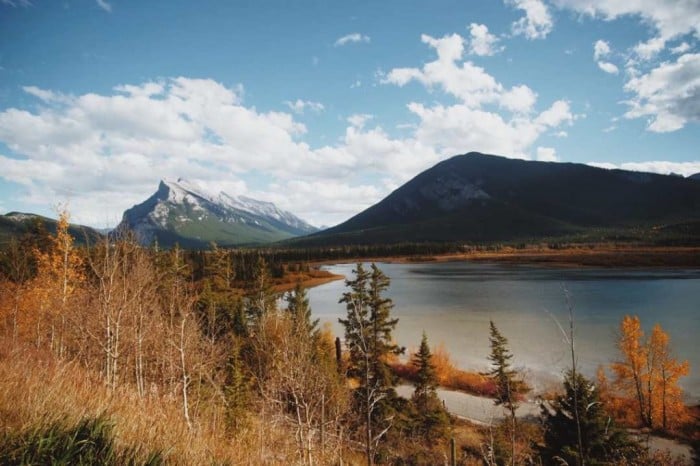 That mountain looks familiar! Have you heard of Rocky Mountain Chocolate Factory just yet? If not, better give it a try! They have a branch in UP Town Center.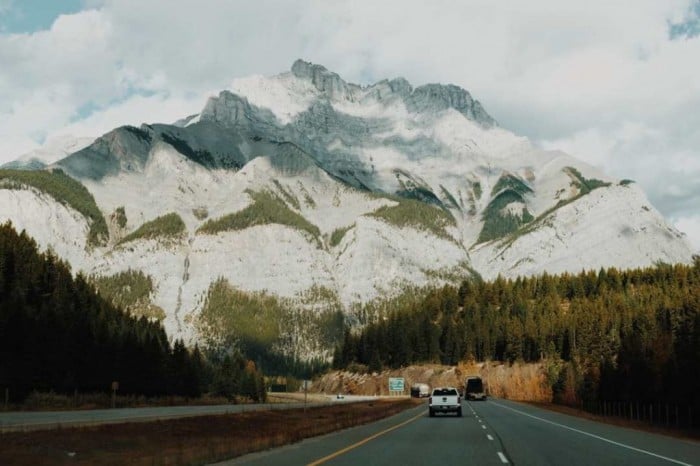 There are more scenic drives on your way home!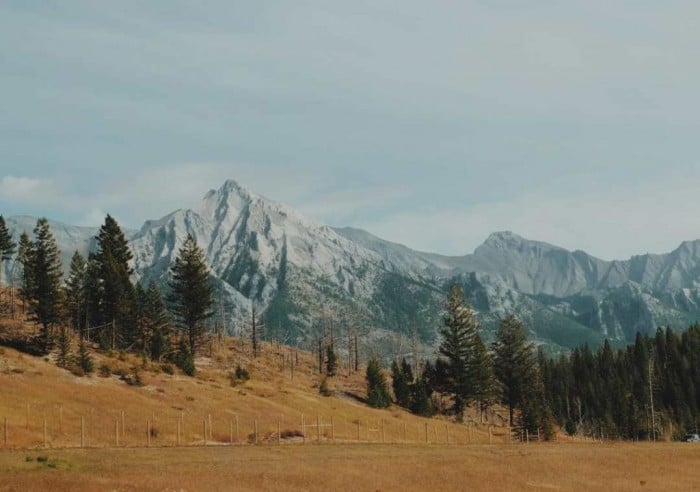 Afternoon lighting is always the best.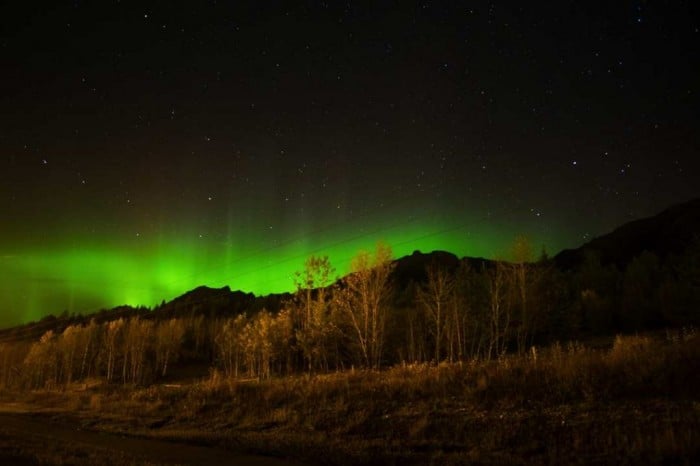 And when you're lucky, you might be able to see the Aurora Borealis!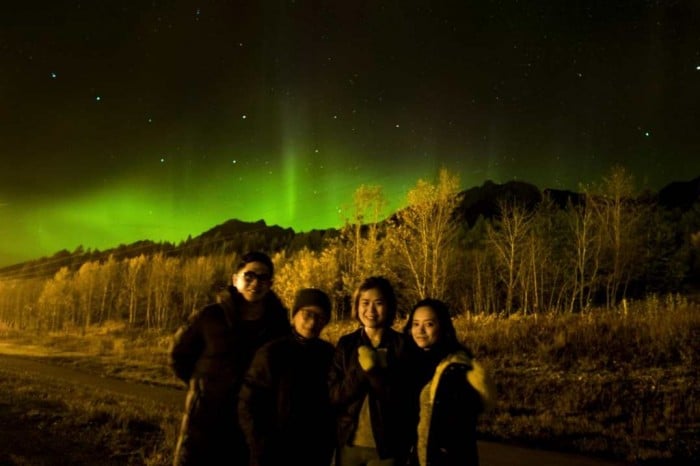 It was our first time to see the northern lights and we were really blessed to have clear skies on our last night in Alberta. Just download an Aurora tracker app and use your compass to track.
Hopefully, we want to visit the glaciers and Jasper next time!
So when are you going to visit Alberta? 🙂