The arts scene in Singapore has been steadily growing over the years and more exciting developments are surely up ahead. Exciting music performances, theatre shows, film screenings, workshops… the list goes on.
Want to have a slice of the artsy pie in Singapore? There are a few art events that are bound to sate even the most artistic or cultured minds. Keep a lookout for these art events happening around our little island!
1. Art Stage Singapore
Image Credit: Art Stage Singapore's Facebook Page
Art Stage Singapore an annual art fair taking place early in the year and it showcases the best of contemporary art in the region. This prestigious event attracts the world's most influential art collectors, buyers and various VIPs. Art Stage Singapore 2015 drew over 51,000 visitors over five days.
The next Art Stage Singapore will be held in Jan 2017. 
2. Aliwal Urban Art Festival

Image Credit: Facebook
Supported by the National Arts Council, the Aliwal Urban Art Festival is another annual event that often showcases local acts and talents. The festival takes place at the Aliwal Arts Centre and its surrounding vicinity, bringing together an amalgamation of sights and sounds of Singapore for a night of rock, rap, reggae, bass, funk and street art. It's family friendly too!
The last Aliwal Urban Art Festival was held in Jan 2016. 
Also read: Get to Know Singapore's Art Scene at These 9 Places
3. Pop-up Noise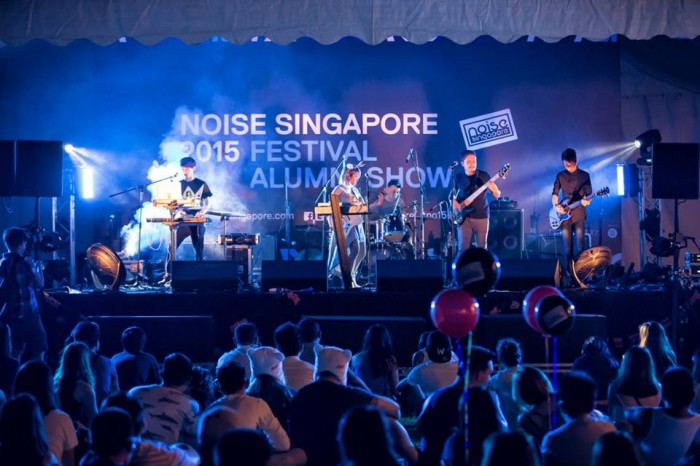 Image Credit: Noise Singapore
Noise Singapore, another initiative by the National Arts Council, is a community dedicated to groom the best of Singapore's young talent. Every year, it curates a mentorship program for young artists of several disciplines, ranging from photography to music. Pop-up Noise is the showcase of these efforts. In 2015, Pop-up Noise hosted a roaming photography exhibition and in 2016, Riverside Flow brought many local music acts together in two nights along the Singapore river at Clarke Quay.
The last Pop-Up Noise was held in April 2016.
4. Singapore International Film Festival (SGIFF)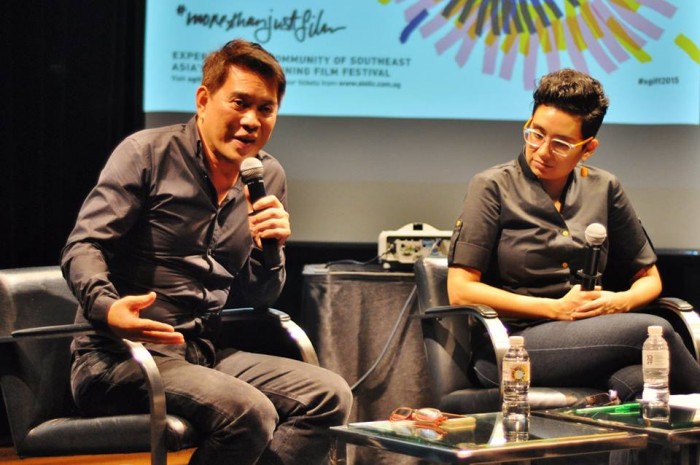 Image Credit: SGIFF Facebook
Founded in 1987, Singapore International Film Festival – or SGIFF for short – is the country's largest and longest-running film festival. During the festival, you can catch acclaimed international films and the country's best, making this event a must-go for all local art enthusiasts. If you are a local filmmaker, mark their submission deadlines in your calendar! This could be your chance to get your name out there and meet some great people. In 2015, SGIFF hosted a couple of panel discussions featuring the likes of Apichatpong Weerasethakul!
The next SGIFF will be held on 23 Nov to 4 Dec 2016.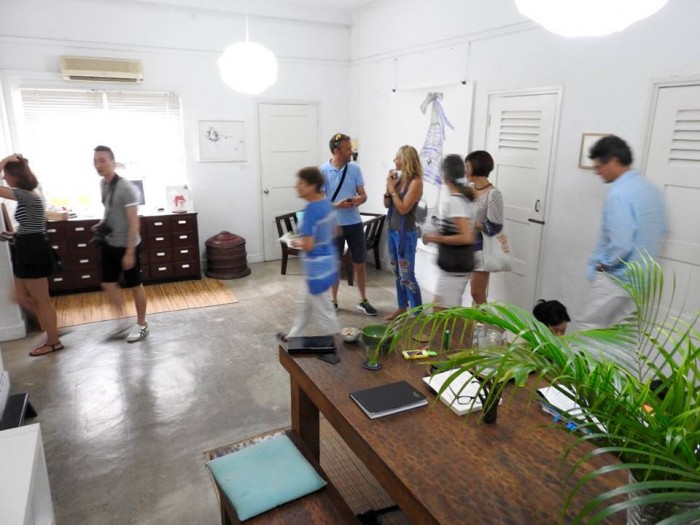 Image Credit: Art Walk @ Wessex Facebook
The event is an art walk (obviously) featuring 10 open studios, providing a glimpse into the working spaces of different artists. The studios will showcase art works of different varieties, and this is your chance to mingle and network with local artists! Stay updated with the ins and outs on their Facebook page. 
[email protected] is open Mondays to Saturdays, 11am to 5pm. 
Also read: Have a Sarong Party Glam Night in Singapore!
6. Singapore Design Week (SDW)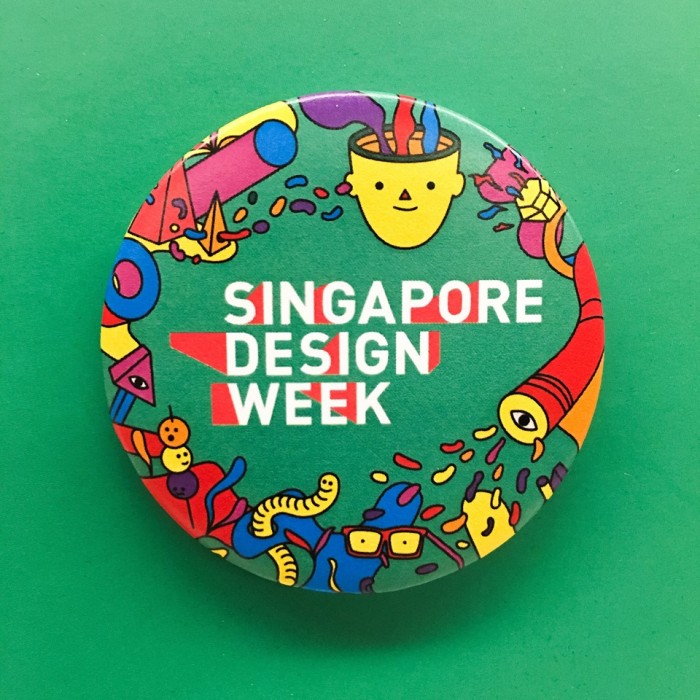 Image Credit: SDW Facebook
SDW is organised by DesignSingapore Council, bringing together a collection of local and international design exhibitions and workshops annually. Even if you are not a designer, it's worth checking out the cool works on display and the workshops that are hosted in the week! The Singapore Design Center is the core location for a lot of the events, and even when SDW isn't happening, is always a good place to pop by and chill out at.
The last SDW was held in March 2016. 
7. Reelak x Zhong Shan Park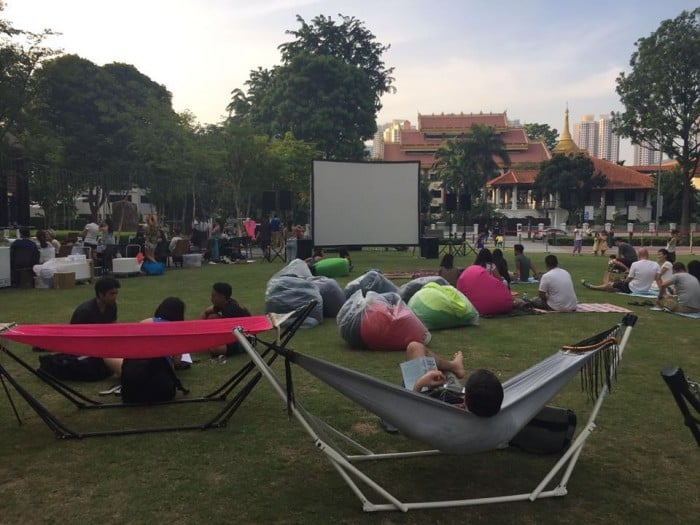 Image Credit: Reelak Facebook
Reelak is a team of dedicated, passionate people hosting a series of open-air nomadic film screenings for the masses. Their previous few events took place at Zhongshan Park. Along with the film screening, there was a pop-up market selling everything from clothing, temporary tattoos, snacks to art works! Nowhere better to go than here to get your local art fix. And people still say that Singapore doesn't have an arts scene? Follow Reelak's Facebook page for updates.